Clouds tumbled across the sky so quickly, a kaleidoscope of color ebbed over the land. I was deep charcoal and shadowless and then brightly lit and squinting and then wet with fat rain drops, all in a matter of the few minutes it took for me to trot out to collect eggs and return. On my way back I stepped over my garden gloves, the same ones I'd stepped over every day for a few weeks now.
I keep seeing them there, lying like deflated, once-lively balloons. Drenched with rain and then dried by sun, several times over. A reminder that I'm not in the garden as much as I'm accustomed. 
Our home projects have kept me in, our life kept me busy elsewhere. I'm ok with it as that's all great stuff but, oh I miss full days turning soil, sunned shoulders. I miss intimately knowing every tuck and fold of my plot, being aware of every change. Today I walked barefoot on the straw paths, my tomatoes strangers. 
Our seeds were planted later than ever before and yet they faithfully oblige. They feel that same tumult of cloud-sun-rain and magically leap out of the dirt. Until I am part of that soil, I will remain awestruck at the miraculous process: a palmful of seeds becomes a forest of nourishment.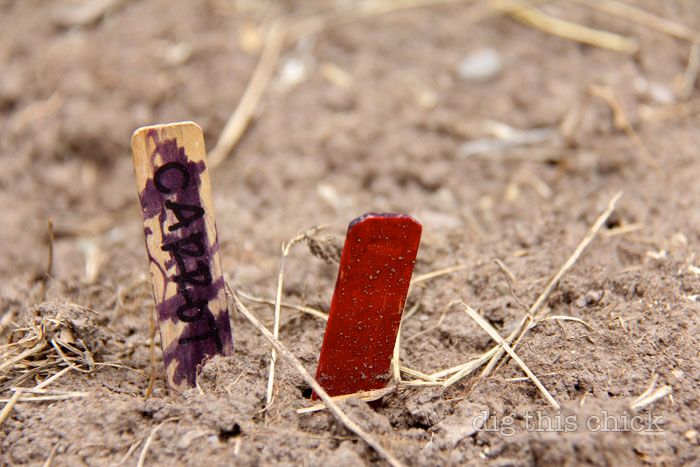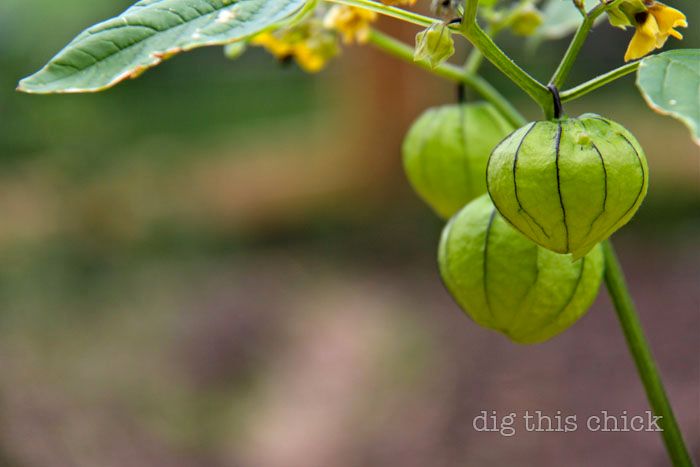 ps No mama digs today. New column up next Monday.


You might also like