nuggets: bits of the season in photos and words about the last week
So these nuggets are perhaps *more* than the last week. But, they are Summer. And, in Summer, time is different. Summerish. Summery. To me, those words describe
deep, perpetual warmth,
breezy windows,
mountain runs,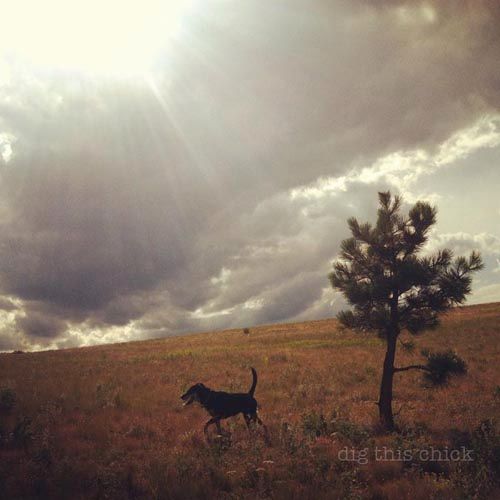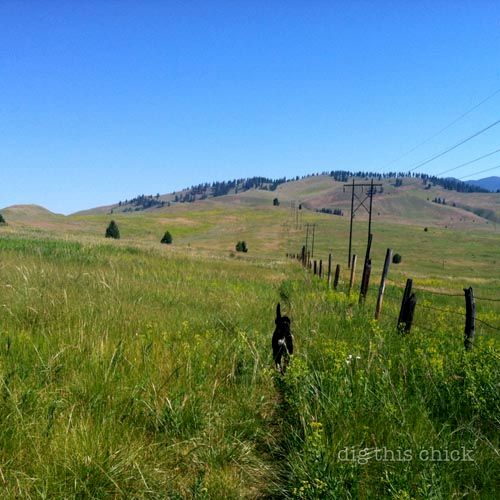 funky outside toes,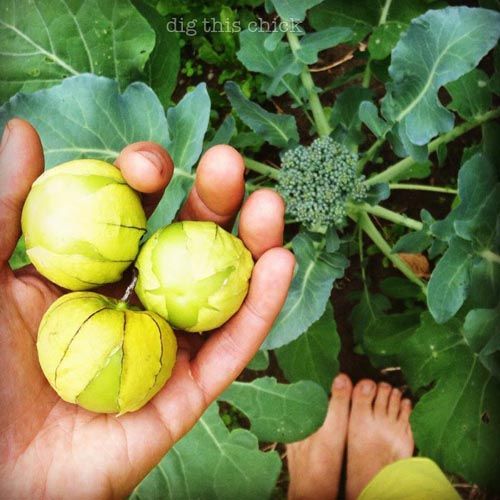 funky outside toes, inside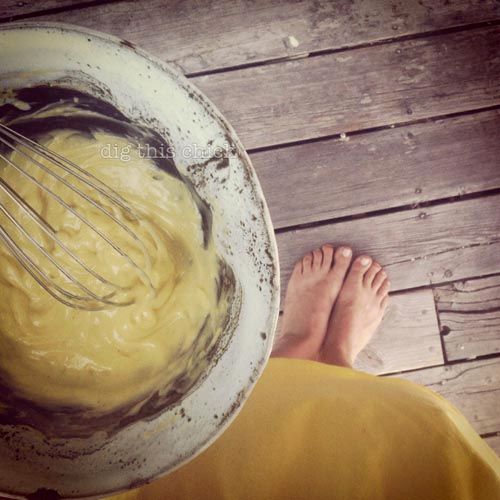 homemade mayo
malleable earth,
spontaneous shared meals,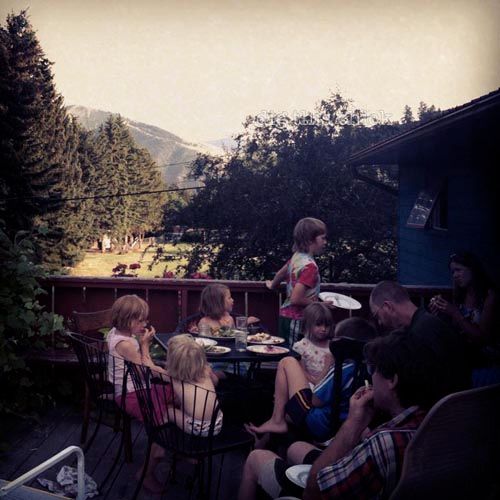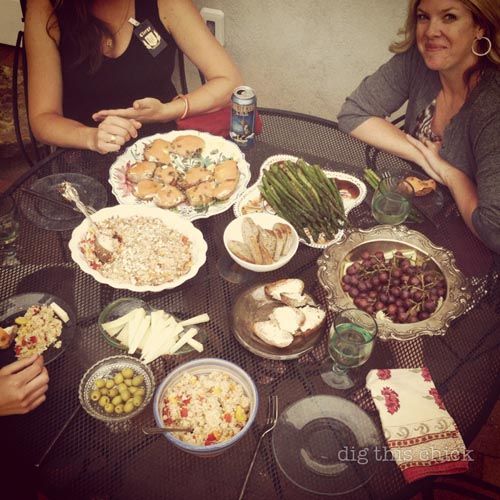 wild, sun-kissed hair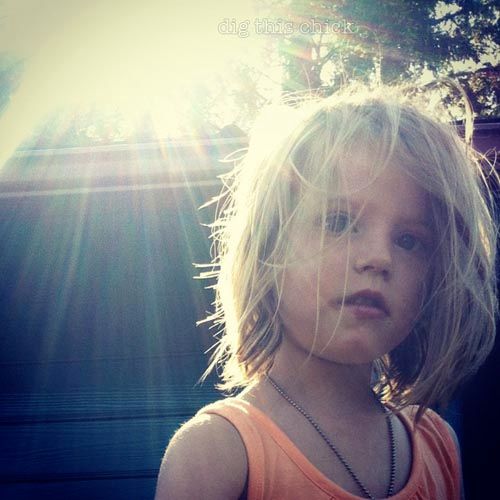 mostly naked, storytelling kids,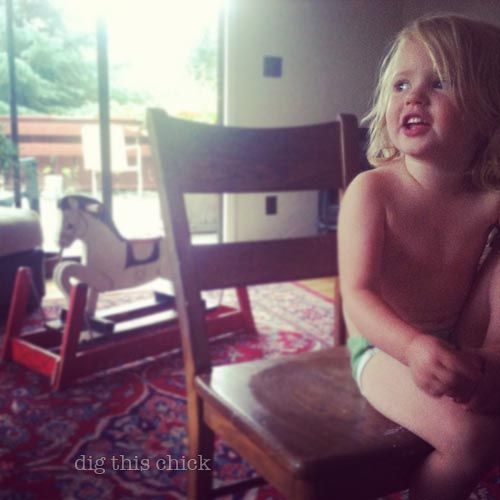 stuck-together skin snuggles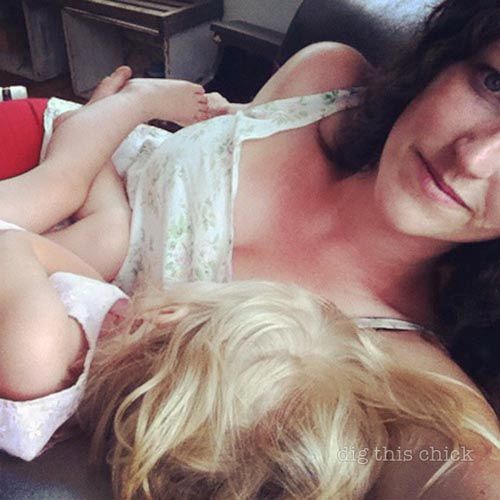 rainbow lightening and purple skies,
iced, spiked beverages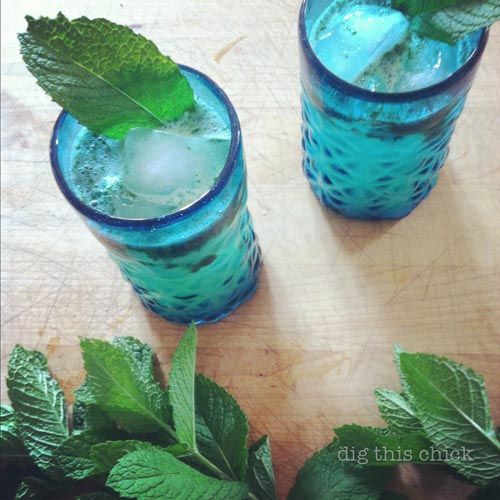 breathless river leaps,
garden growth, kid growth,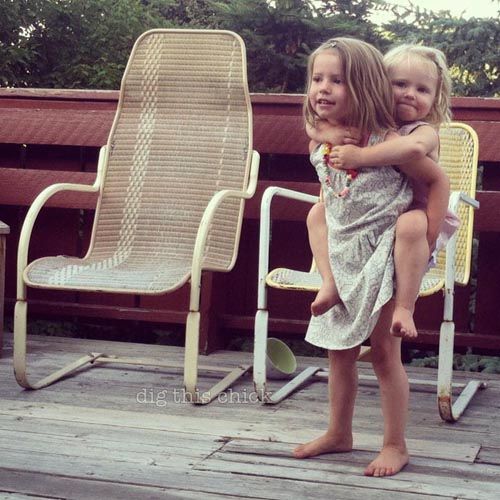 moths headbanging to the rhythm of electricity,
grilled dinner,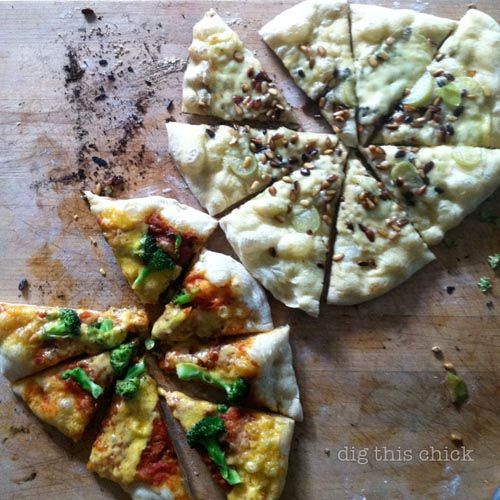 HOT afternoons,
fresh, regional food,
adventures,

"Hey mom. Bye. We are going trippin' to an international school in San Francisco. We'll be gone for three weeks without our mom and dad. Don't worry. We're old enough. I'm like seven. I'll take care of Ruby."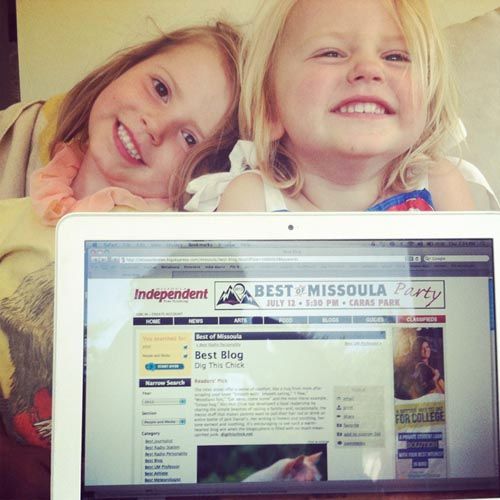 Awe, thanks Missoula! xo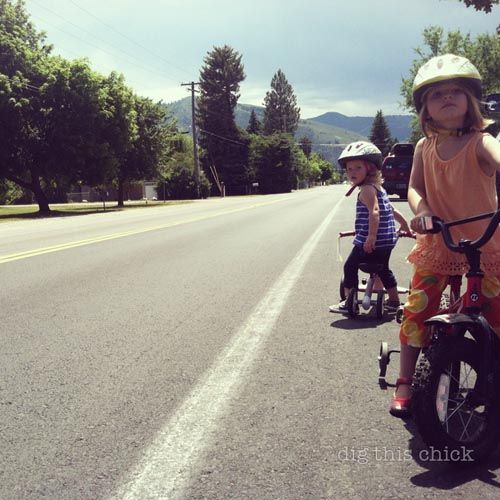 make believe.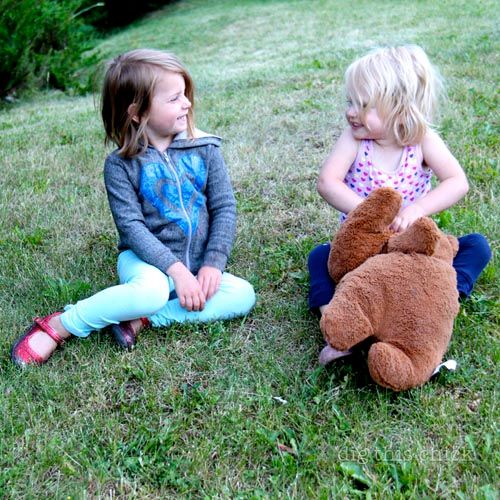 In my mama digs column this week: Today we manage tableware distribution, tomorrow we counsel broken hearts. Click to read mama digs: teamwork.
You might also like