Margot: Mama, right? It is amazing that there is, like, so so much life in the soil.
Me: I think so.
Ruby: Oh, hi little wormy! Hi honey. I got you. You want to go nigh night? OK honey.
Margot: I think so too. And you also think it is also amazing that the soil grows our food?
Me, smiling big: I do.
Margot: Me too. Mom, is it cool if I just lay down on the dirt? It's just so warm and beautiful.
Ruby: I lay down too! I love dirt!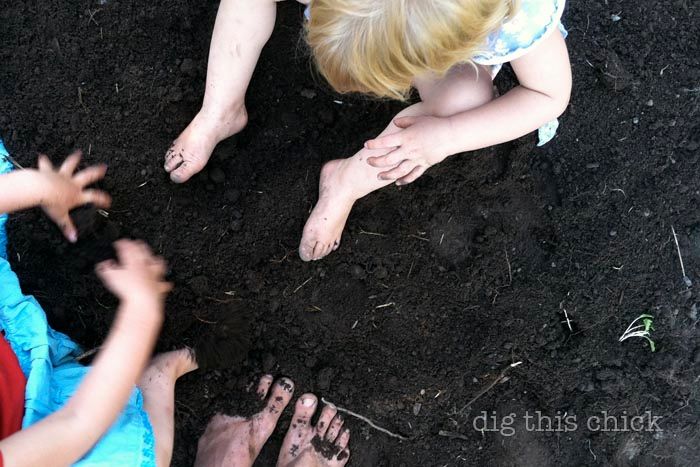 We are mortal. We all know this and usually really get it sometime in our twenties. At least that's how it went down for me. My friend is recovering (really well!) from a stroke he had last week. Isn't life something? Click to read mama digs: zip a dee doo dah.