nuggets: bits of the season in photos and words
At one time in my life, summer meant long weekends where I carefully packed all I'd need on my back into the woods. It meant late night outdoor concerts, summiting peaks, road trips that ended hours before my work week-alarm would sound.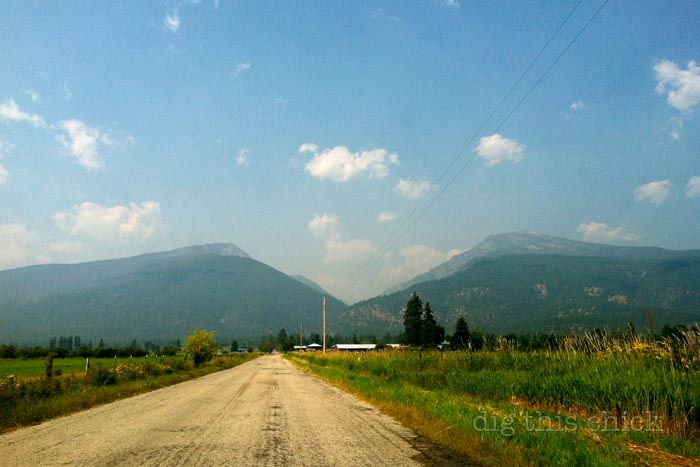 It is probably a combination of have two small kids and a new house but, now? I hunker here, my home the trailhead, my neighborhood the summit, my deck the concert. I've always been a cocktail of homebody and socialite and this summer, I nestled my family's days close to home. We didn't do 'much' in the way of organized tripping or activity. And yet. And yet, adventure was high.
It's all about the day trip, the small exploration. It can be squeezed into the tiniest window, there's always room.
summer nuggets
:: gathering, bare skin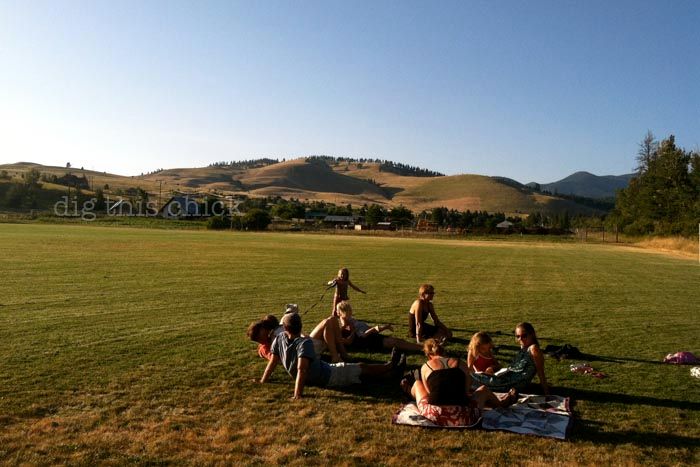 :: getting to know our patch of earth, dreaming of next year

I have received many garden questions and am planning a post soon. Also, I will update you on the future of Virgin Harvest! Do you have a gardening question? Ask in the comments here.
:: sunrise, coffee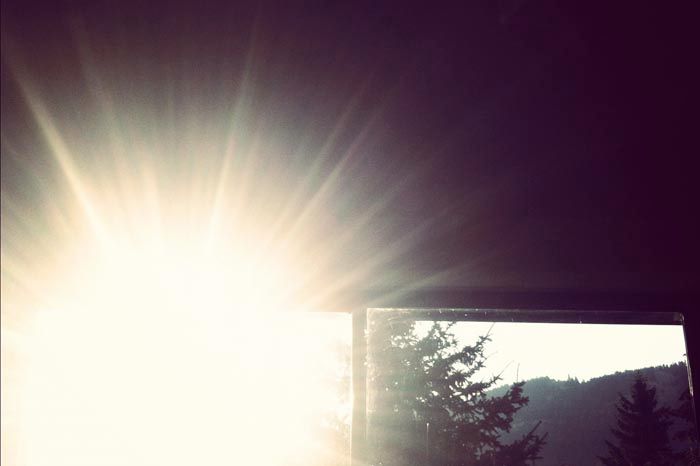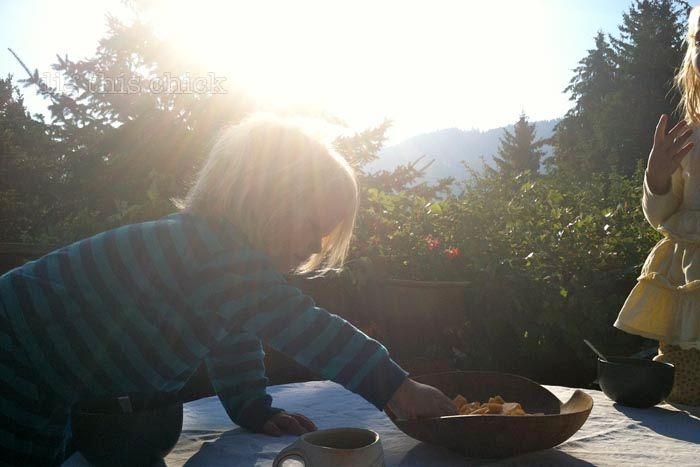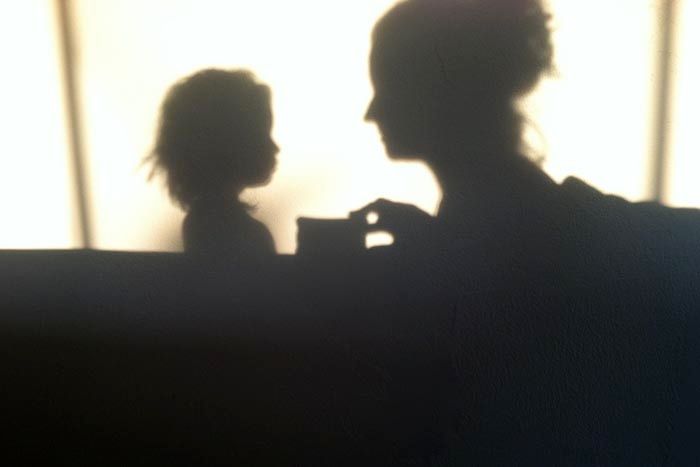 :: river swims, rock studies
:: cooking with the harvest, both ours and that shared by friends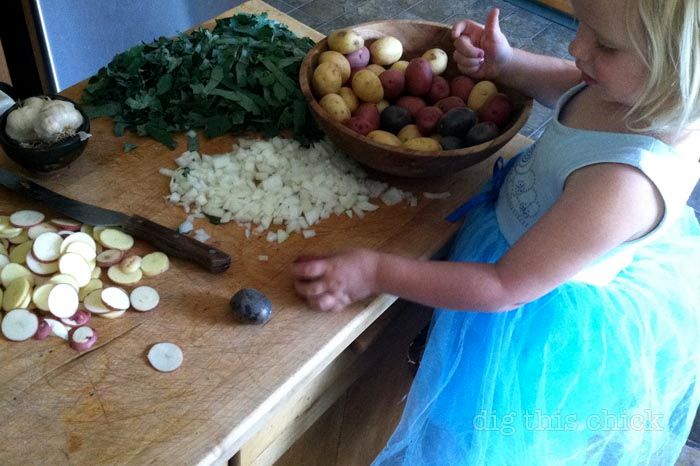 :: park visits, errand running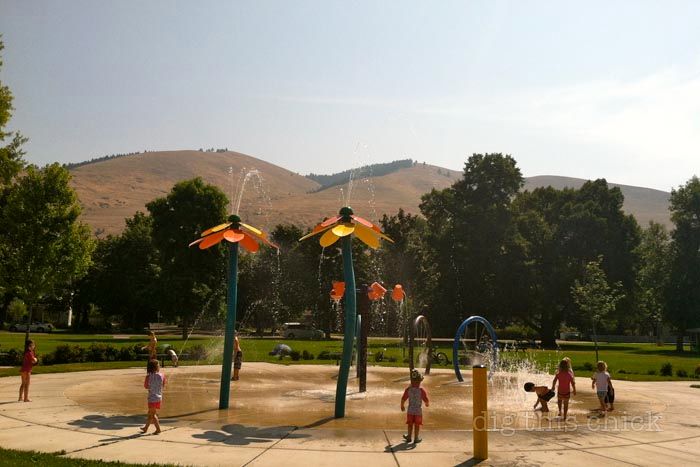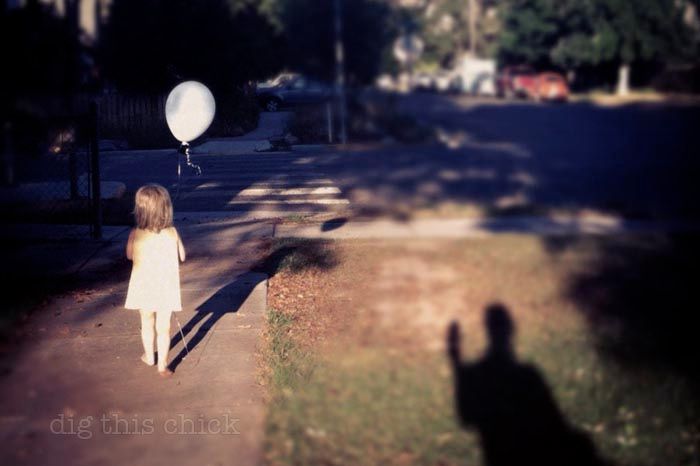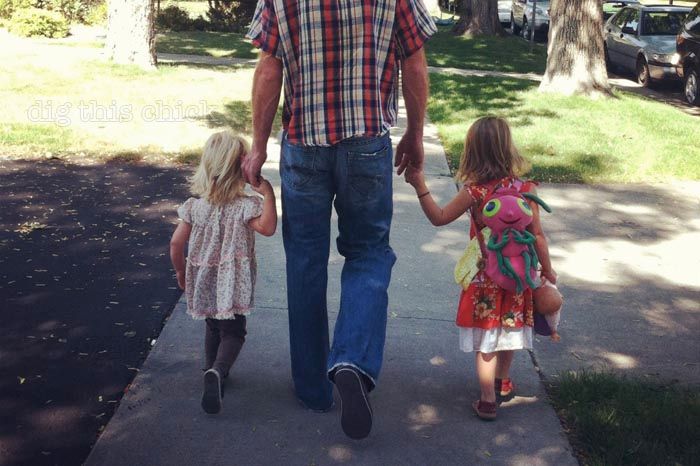 walking to daddy's art talk at the Missoula Art Museum
:: the weird, the colorful. the fair.
:: walking up canyons, science class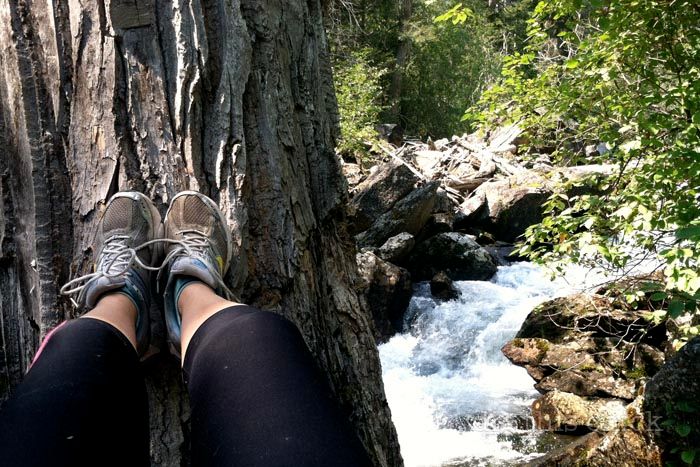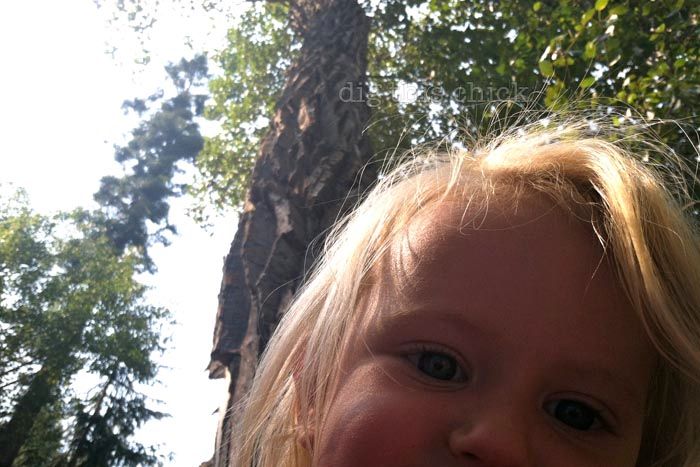 this angle makes it appear that Ruby's neck wasn't supported. I assure you, it was!
:: sleeping on the deck, watching sky turn from blue to star-spangled
:: staying home, following boredom's creativity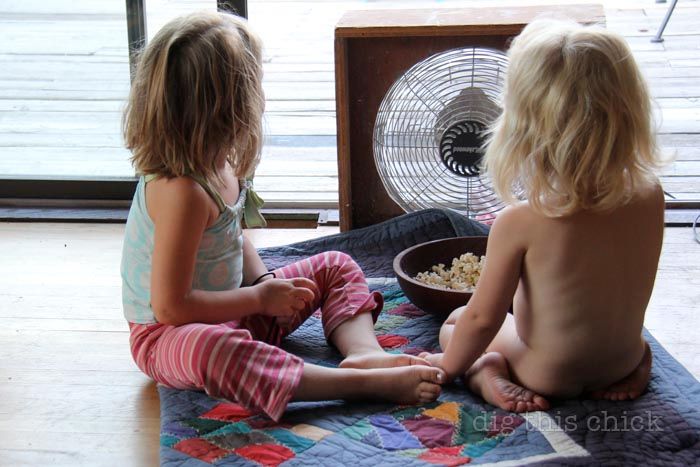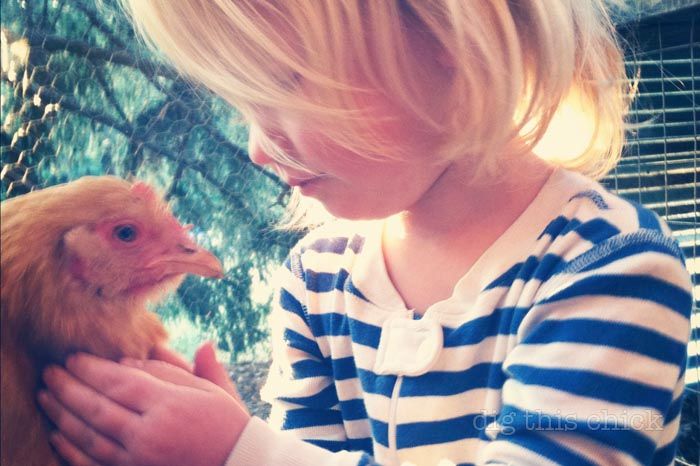 This summer, we experienced a lot in not doing much. I feel so appreciative to get intimate with the abundance in this place, our home. School starts next week and with it, a new structure to our weekly rhythm. Until then, a few more day trips.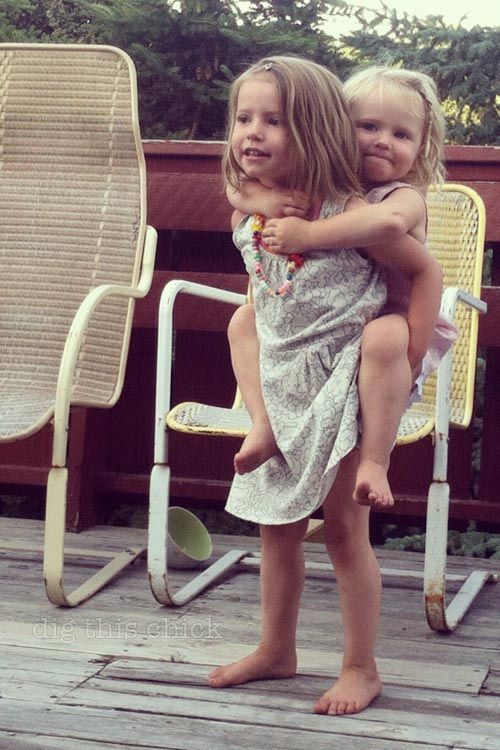 ps In this week's mama digs, I wrote about a bad choice I made and how I moved through it. Click to read
mama digs: Space
.