Today, round two of the heinous sickness rests in the body of my eldest. Again, we were up all night. Again, with the gentle forehead kisses, exhausted bed and pj changes. It is most likely the same funk Ruby had so I am very hopeful for tomorrow. Ruby was mostly her spirited self after 36 deflated hours.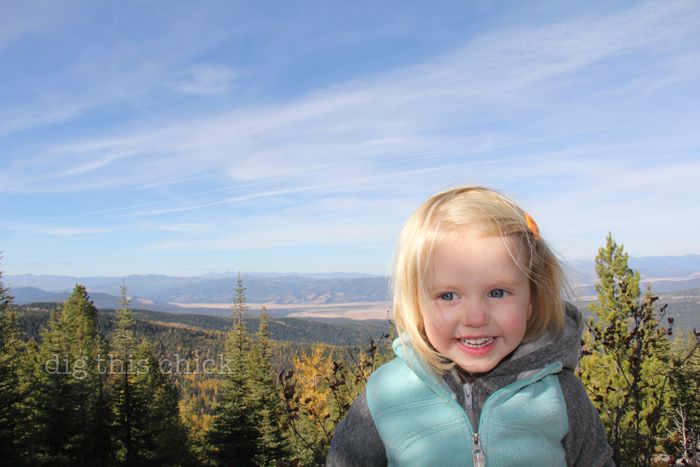 The weather seems to be of our barometer our health. The days have been gray and chilly when we are relegated to horizontal, indoor surfaces. The days have been brilliant and sun-warmed when we are active.
The morning Ruby's rosy cheeks returned, we decided to get lost. She remained weak, most comfortable in my arms so our adventure needed to be a mellow one. We piled in the car, unsure of where we were headed when I remembered Garnet Ghost Town. We've driven past the little directional sign on highway 200 many times but had never taken that right turn and traveled 11 miles to the abandoned mining town.
The day was bright, the highway welcoming. We took off.
We drove under cottony clouds, over yellow striped asphalt, through larch ablaze. The change of scene propelled our conversation and humor. Hands at ten-and-two, I had a smile-inducing image in my rearview mirror: two chatty kids, one excited dog, the illness as a blurry roadkill.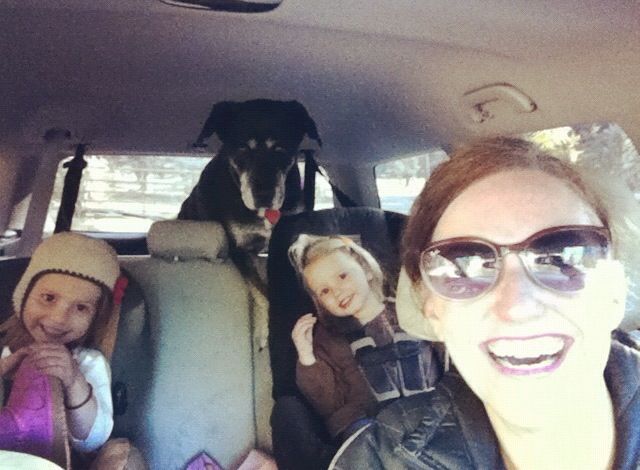 Those 11 miles travel up up up a winding dirt road. The moment we began the ascent, we entered another universe. We only passed two cars and one biker as we slowly travelled, the forest thick and tall, an effervescent tunnel directing our way. We parked and walked over a ridge and into a quaint valley that 100 years ago held 1000 people searching for gold.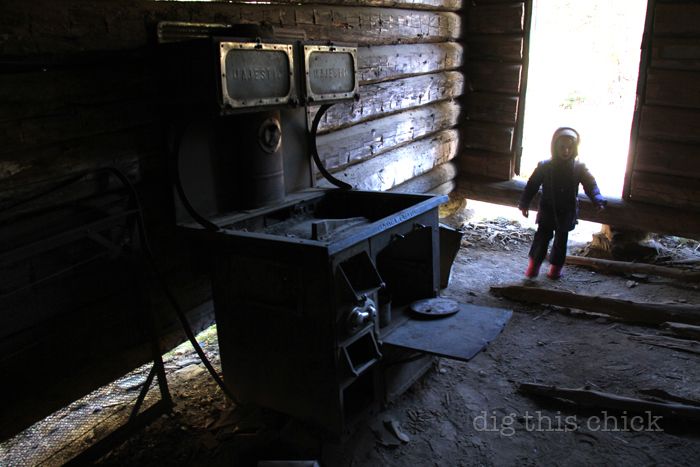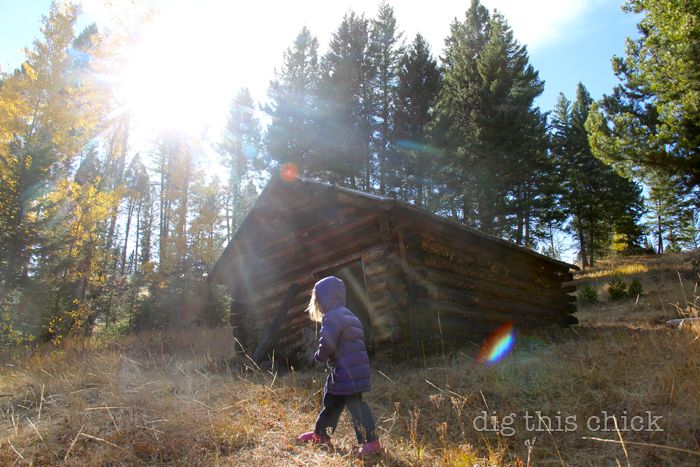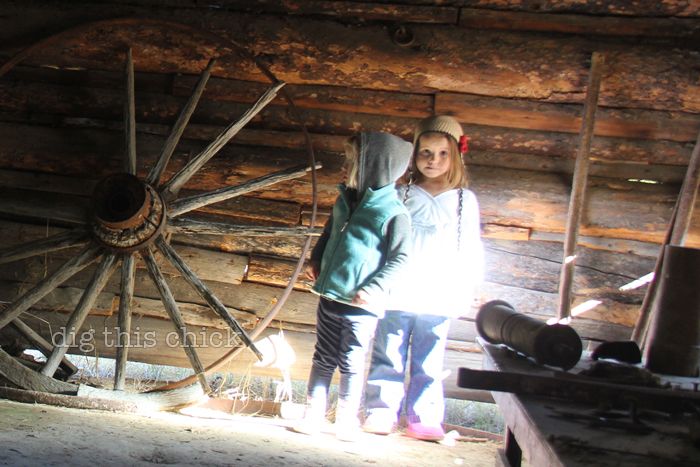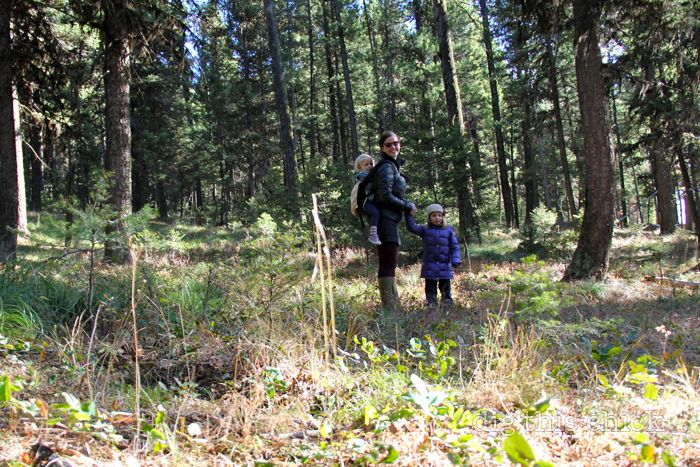 In this week's mamalode column, I wrote about a day I had when I felt like I failed at everything. One where I had broken promises to my kids and didn't fulfill work obligations. One where Margot delivered some powerful insight. I posted a link to the essay to facebook this morning and a friend wrote this, which I love:
Click to read mama digs: perfectly boring.