Last year at this time, we had just sold our house.
We moved into the tiny studio apartment beneath the new house because, in a weird twist, our new house held a family with a six month lease. We hauled truckloads across town and crammed it all into the garage, selecting very few items to live with us in our 400 square foot space until summer. It was a tornado of activity, the buying and selling packed with stressful curveballs. We had to get out of our old house quickly. A storm dropped three feet of snow. The move was hard, in every way except one. And the one easy part carried us: we knew in our bones this change was so right for our family.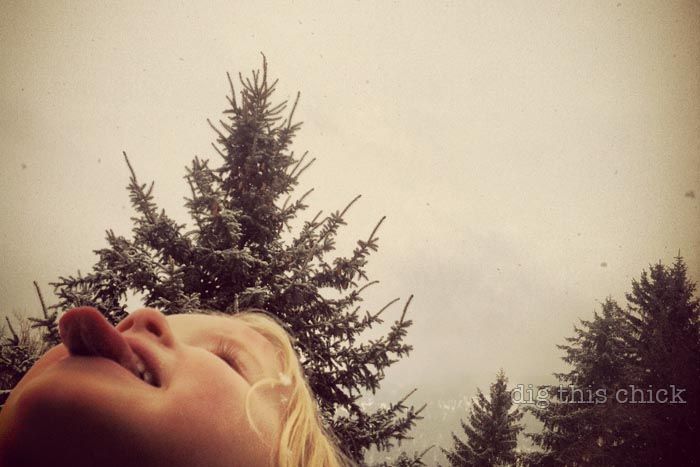 We moved in before we owned the house. Shoved boxes into corners to make room for a mattress in the middle of the cold concrete floor. We went for a walk, our kids skipping ahead through the snow. It was silent, the stars brilliant, the snowy mountains glowing in moonlight. Andy squeezed my hand and said he was happy and proud of us. We dreamed about next year at that time…
And now here we are, a *blink* later.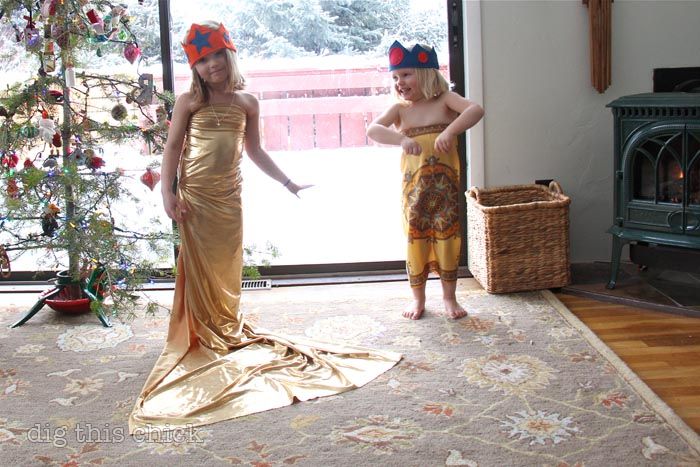 As we left the ski hill yesterday I asked Andy if he had any thoughts on 2013. "What's 2013?," Margot asked. A new year, like a birthday, we said. I explained some people like to make resolutions, declare things they want to accomplish or do. Margot said, "Well, in 2013 I want to go to the carousel, eat ice cream, watch movies with you and do cartwheels in the field." Some important goals, I think.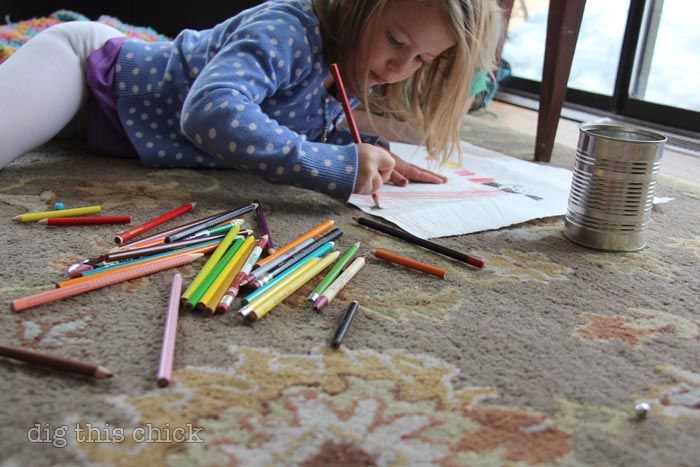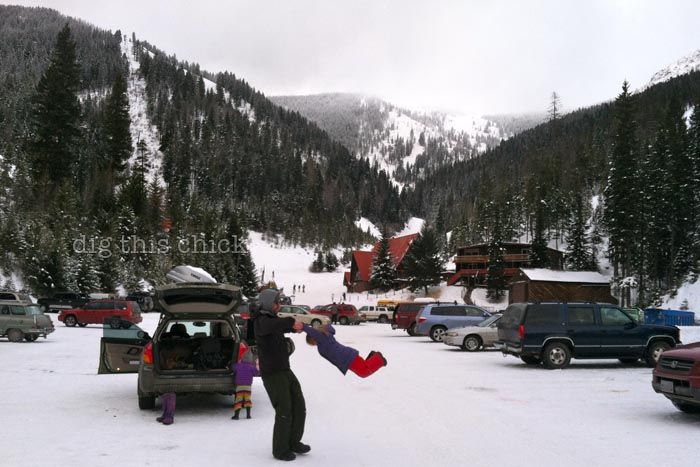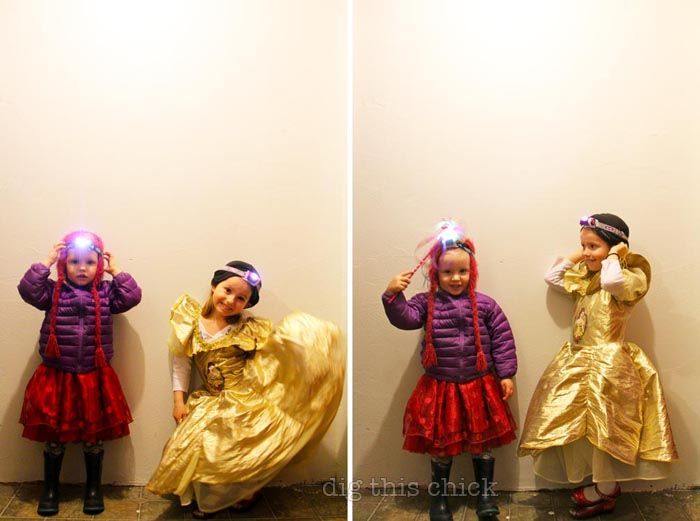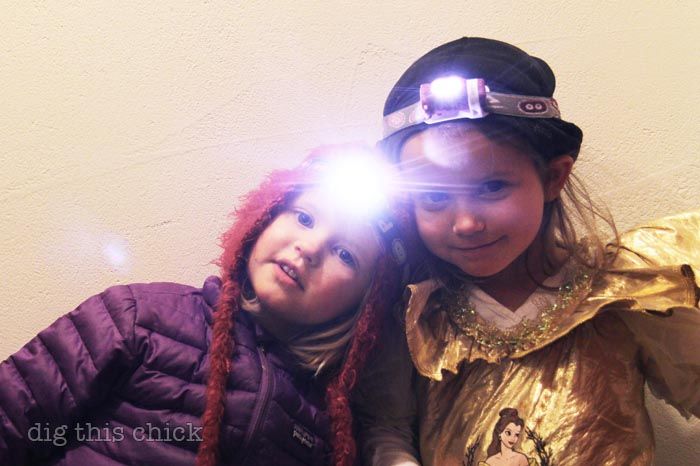 Wishing you all a year of hope, happiness, growth, health, imagination and love. And rides, movies, ice cream and cartwheels.
xo
dig
ps In this week's mamalode column I wrote about the blessings of our new totally unfancy, old school telephone. It's slowing us down in the most fulfilling way. Click to read mama digs: sit and talk.