Yesterday began in bed. Four small bicycling legs, two on each side of me. Giggles echoing in the down comforter tent. So dark outside, tree silhouettes not yet showing. I groaned that I wanted more sleep but they saw my grin and knew I'd join their buoyant bubble soon enough.
Ruby: Mama, it's your 'tend birfday or your real birfday?
Me: It's my real birthday. Do you remember how old I am?
Margot: 21! 22?
Ruby: 23? 24? 27!
Margot: Not even 27?! Wow. Then, 21?
I remember when anything after 27 seemed roughly the same. That's a lot of counting for a person who thinks a five-hour road trip is equivalent to one year of life. After 27, we might as well count in tens. 30ish, 40ish etc. Thirty-five does sound older, I do think. As a friend pointed out, I have graduated from checking the '18-34′ age demographic box to the '35-50′ box.
Our family has Fridays off together so my birthday on this day felt luxurious. I had coffee in bed and then coffee in the sunroom and then coffee with breakfast. We walked around downtown Missoula and drank more coffee in the 37 degree air, the sun's rays gossiping about spring. No coats, chilly in the shade we found all the vitamin D-drenched patches. Leaned against buildings. The girls created other worlds in bike racks, sidewalk cracks and alley rocks. We spent hours just like that.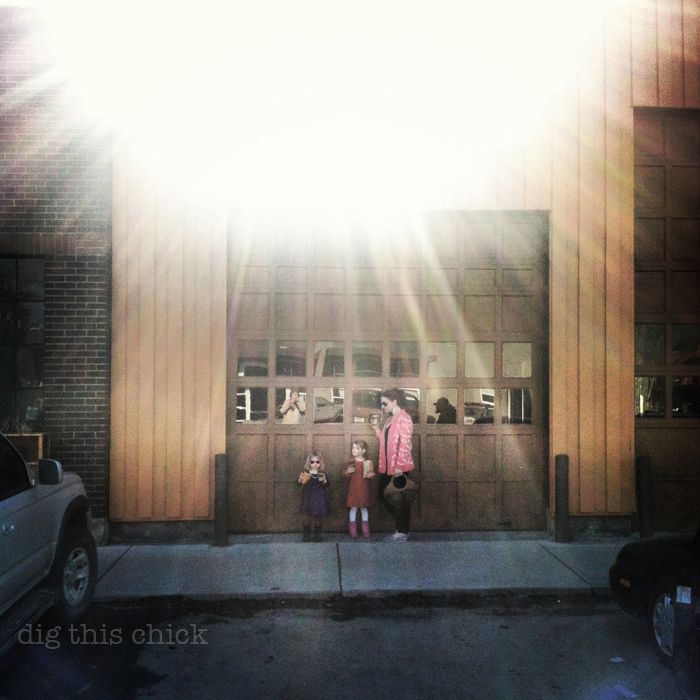 Once home, Andy read books to the girls, encouraging a nap. He was the one who fell asleep. Mama can I have rest time while I dance at the same time? Margot asked.
My girlfriends arrived in the afternoon and we shuffled across slippery snow, over ridges, our feet keeping the conversation's rhythm. Movement feels so good.
The hike transitioned into an evening of bad pizza, good beer and three bowling lanes. The jovial din of the alley was perfectly met by our energetic crew that represented every age box from 'in utero' on up to 'gets senior discounts'. My kids chose balls to match their dresses and they and their posse danced until it turned disco.
I felt lucky and in love.
In honor of my 35 years, 35 things I love right now.
1. Cooking with my heavy dutch oven, from stove to oven to plates to bellies.
2. Exploring my backyard.
3. Swear words.
4. My husband, the boy I met when I was 11 who turned into the man I feel most beautiful around. Actually, maybe he was always that person.
5. Doing dishes.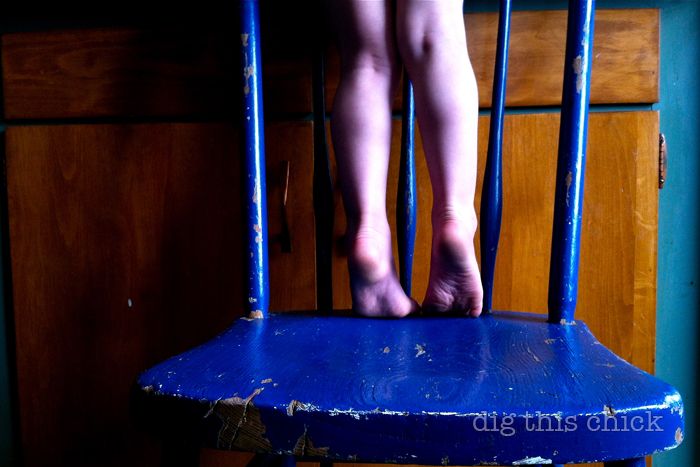 6. A little bit of eye makeup, every so often, for the first time ever.
7. Dreaming about how I want to remodel our home.
8. Waking up every morning with both my kids tucked into me, just like newborns except they're giant and sturdy (ok, this is annoying at first but then it's lovely).
9. You. My readers. I have sincere affection for YOU and your unique, powerful goodness.
10. My studio.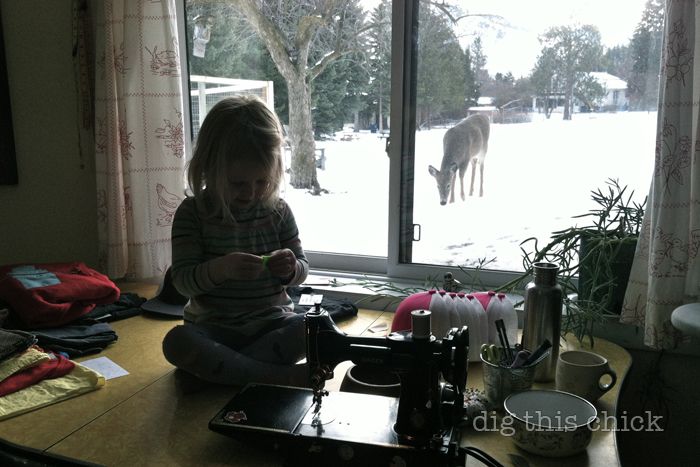 11. My little brother is getting married in May!!!
12. My electric girlfriends, most of whom I've known for 10-25 years.
13. Recently learning to make yogurt (yes, post coming).
14. Cooking with my daughters.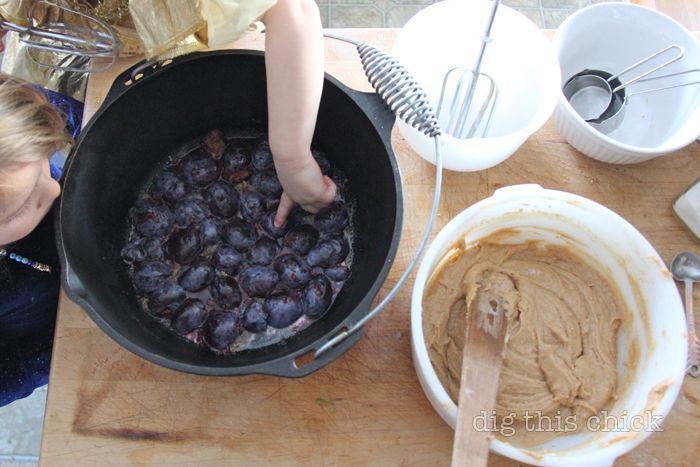 15. Having the high charge and awesome privilege of hanging with these rad kids every day.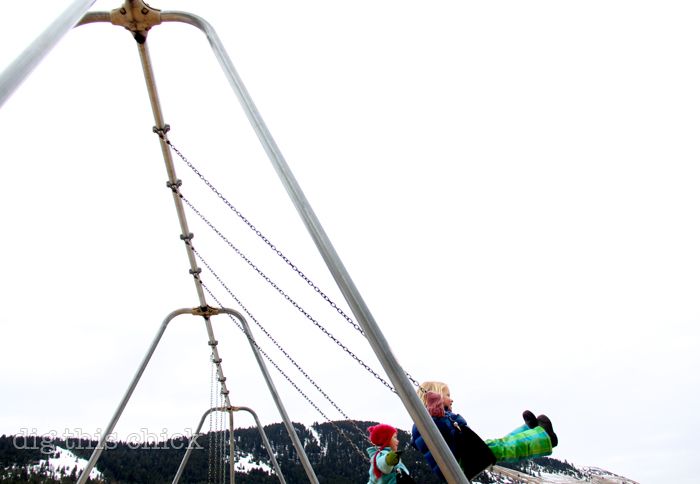 16. Besame's Red lipstick
 and my blue knit circle scarf, made by my talented friend.  Oh I find them cheerful in all this winter neutrality.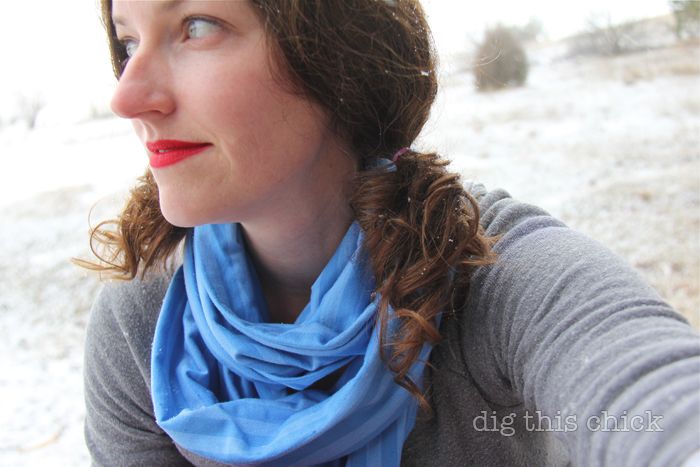 17. Margot's honesty, kindness, athleticism and drive. She loves finding fleshy deer legs as much as playing princesses. She adores gymnastics.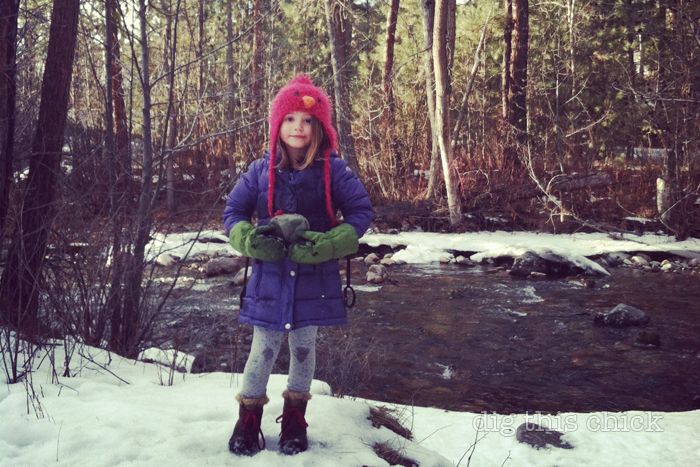 that's a fleshy deer leg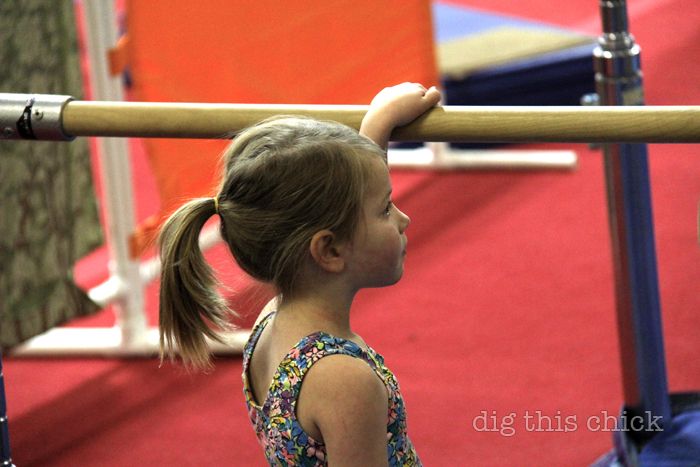 18. Ruby's humor, tenderness, loyalty and determination. She prefers a change of clothes every 12 minutes. And loves cheese, doing what her sister does and cradling bugs and making up stories about their families. She has a special relationship with Cup, the chick she named last spring.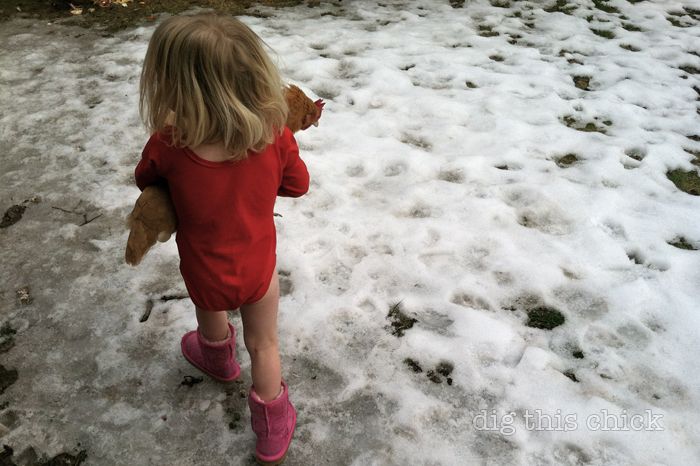 19. Farro.
20. Skiing as a family; all four of us on skis and able.
21. Being completely honest about how I feel and what I want. All the time. And surrounding myself with people who do the same.
22. Ruby says every day, many times, "I just want to be wif you."
23. Sunrise.
24. Merino wool tights.
25. My new espresso machine.
26. Thrifting.
27. Sideways glances.
28. Considering home schooling.
29. Margot has a loose tooth and wears my grandmother's clip-on earrings every day.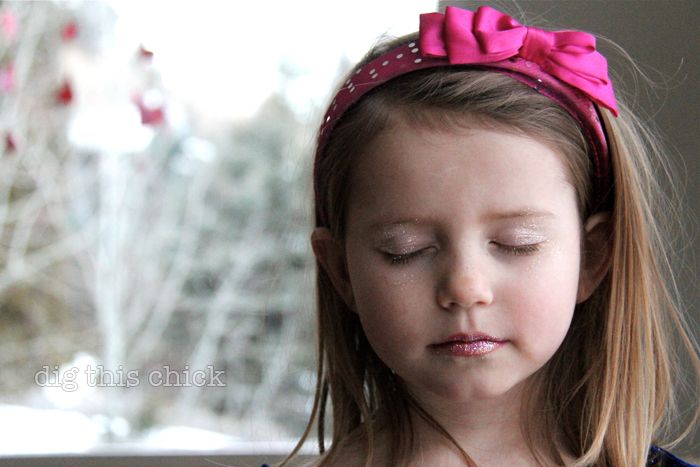 she went on a glitter date with my best friend last week

30. My mom and dad.
31. Trust.
32. Mountains.
33. My daughters' deep, sweet love for each other.
picking up Margot from school
34. Yellow.
35. This here, now.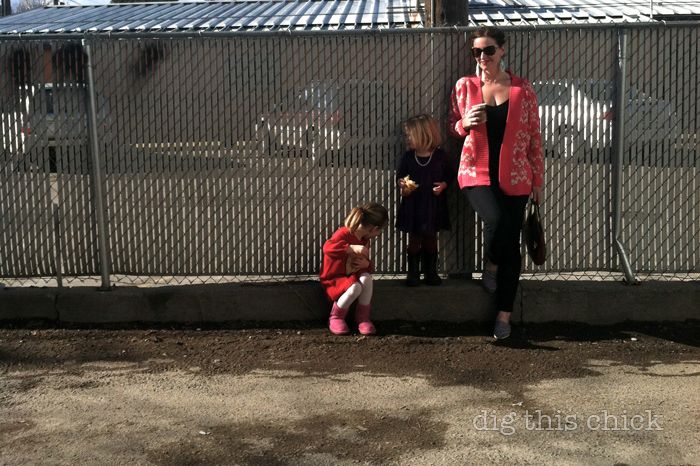 I do this every year and you can read what I loved at 34, 33, 32, 31 and 30).
xo,
dig