Snow clings to the north-facing slopes, rivers rise. The sky cradles the sun longer; dinner time inches toward bedtime inches toward double digits. Birds happy, vocal and thick as popping corn smothered in oil, at its ideal temperature. It's all bubbling up, melting away and brightening.
Oh blessed spring.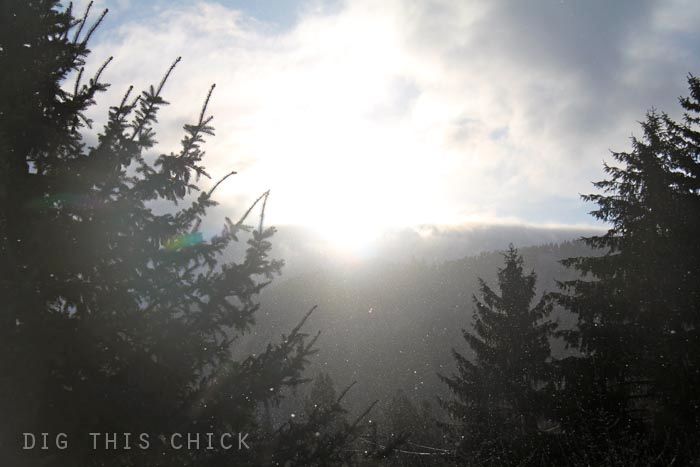 I've long loved to celebrate and acknowledge seasons, seeing the changing of the sun's relationship to my place on the planet as an opportunity to think about that. Becoming a mom has deepened my desire to connect with and truly notice subtle seasonal changes, to create ceremony around the annual life cycles of our environment. This is because I love learning with my kids and I am amazed with their amazement. Alongside my daughters it's like the year's first robin is seen for the first time ever in the history of the universe. How awesome.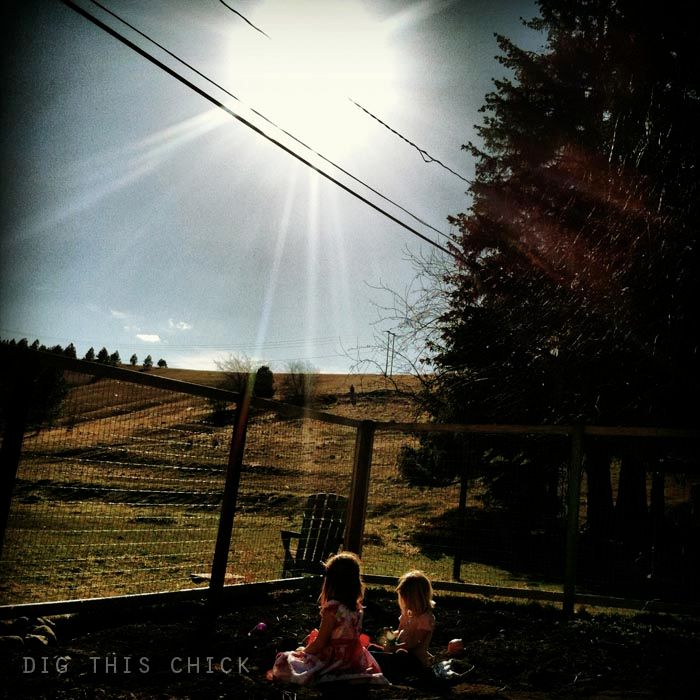 The collecting of stuff encourages the noticing of stuff. "Does this mean it's almost summer?" Ruby asks as she deposits aspen catkin, a millipede, green grass and mossy rocks onto our kitchen table. "Or maybe it is already summer because I feel like wearing my bathing suit right now."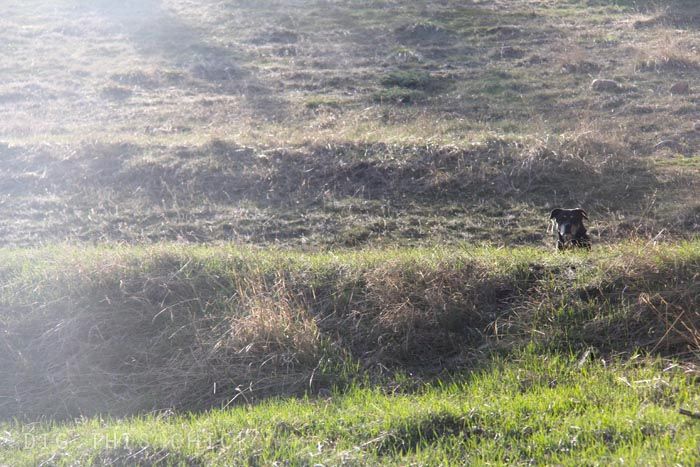 spring nuggets.
:: Ruby gathers and gifts little arrangements nearly every day. Here: crocus and a chicken feather.
:: Bits of spring have made their way into nearly every corner of our home.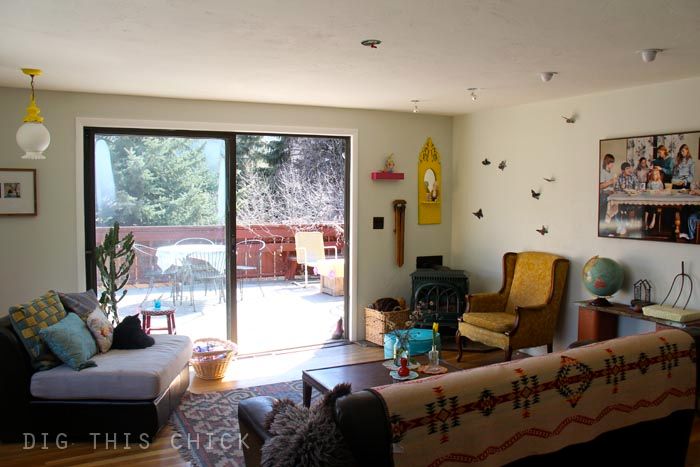 open door!

Including a shake up of the Holiday Stick.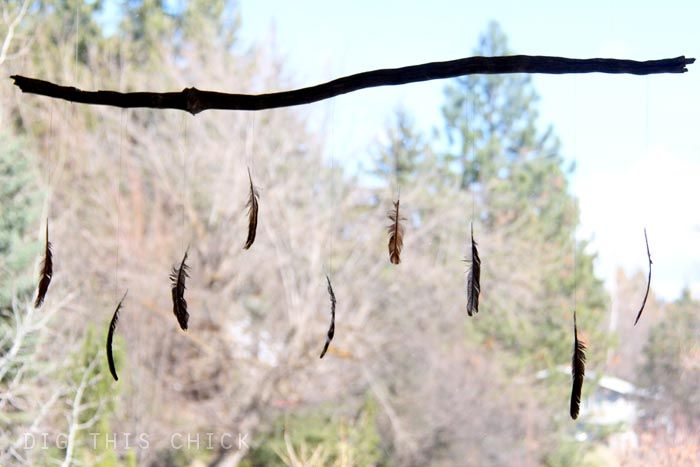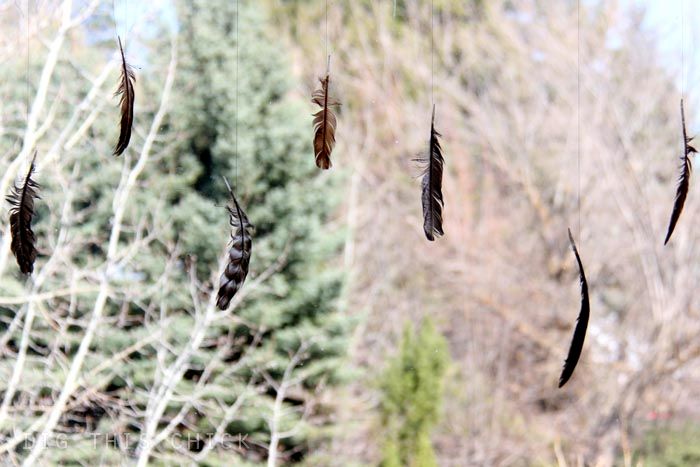 click to see Holiday Sticks in Nov-Dec and Jan-Feb

:: Ever since the first time we made it (just a few weeks ago) we can't get enough of the Irish Soda Bread. We love this recipe and sub cranberry for raisin, on account of my husband declaring raisin to ruin all baked items. We served with maple butter, made by room temp butter whipped with maple syrup.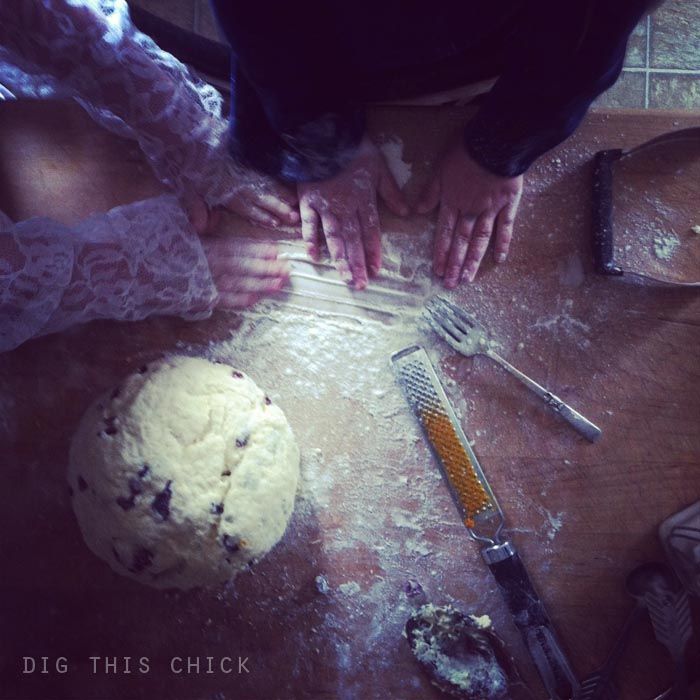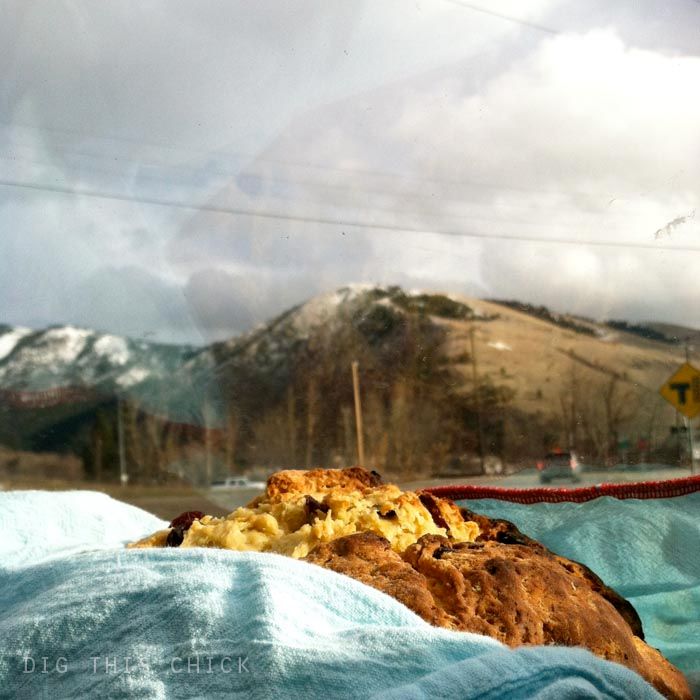 bread rides shotgun on the way to a potluck

:: Margot: Mama? Wouldn't it be awesome to be a mermaid? I pretty much am a mermaid except when I am under water, every once in a while, I need to come up for fresh air.
:: For the first time in years we didn't make natural dye. We made it with good ol' food coloring, vinegar and hot water. Specifically: 20 drops of color, one teaspoon white vinegar and enough hot water to cover the egg. It was fun to have such instant and bright results.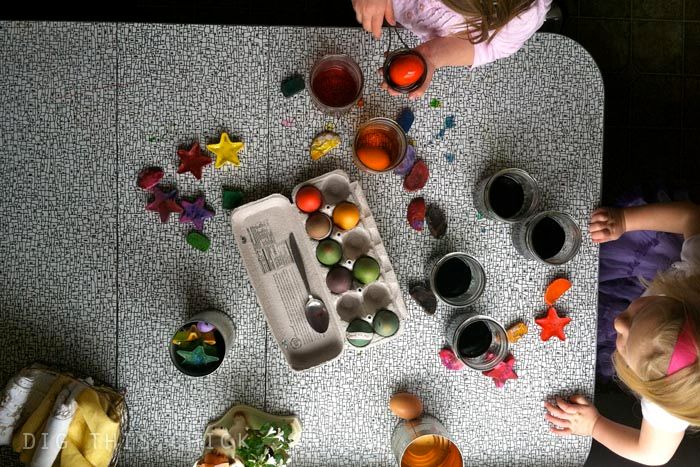 :: I do believe my kids will be wearing the Easter dresses gram bought them until the sleeves pinch their biceps. In the garden, to school, around town…they are endlessly appropriate. Ruby prefers hers with tights and flip flops. Margot prefers bare legs and winter boots. Last night as Margot slipped out of her taffeta and lay down for bed she whispered Don't forget to wash our party dresses for tomorrow. I think you should go put them in the wash RIGHT NOW. Ruby refuses to acknowledge hers is ever dirty, claiming every stain to be an intentional design element.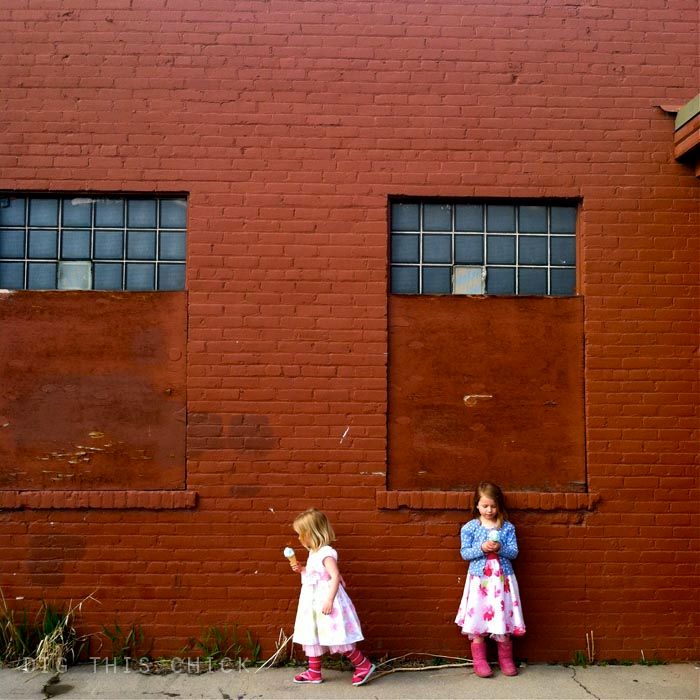 :: My mother-in-law (Joan) was in town and, as always, it was fun and funny.
:: On Easter eve, Joan and I stayed up late crafting tiny felt flower fairies that I was certain my kids would adore. Baskets were also stocked with jump ropes and blank books. Our E. Bunny is a touch granola. The girls all but stepped on the fairies to get to the little bit of candy tucked in the bottom. I picked them up and set them on the coffee table saying out loud how sweet and lovingly crafted they were. The girls didn't break their downward stare as they counted chocolate pieces. Joan turned to me and smirked, "I'm sure they'll fall in love with them soon honey." We then headed out for our neighborhood hillside hunt.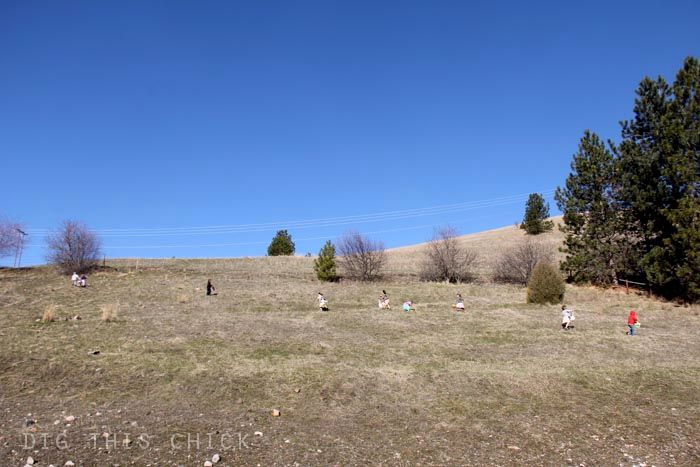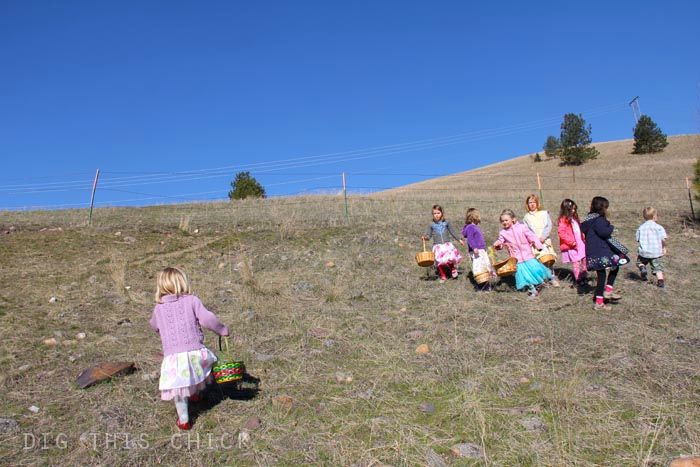 :: Margot and Ruby walk hand-in-hand up the hill behind our house every day. I stop and stare every time for it is an amazing measure of their growth. Not long ago, Ruby couldn't hike up very high and needed Margot's hand for security. Now, they hold hands out of habit and affection. They are nearly the same height. They run. Amazing.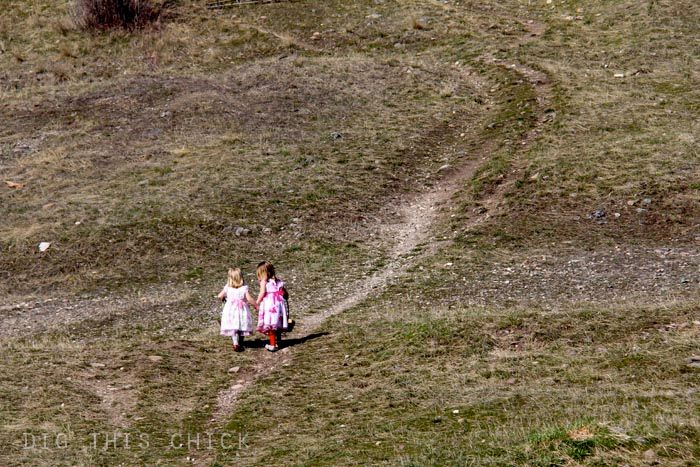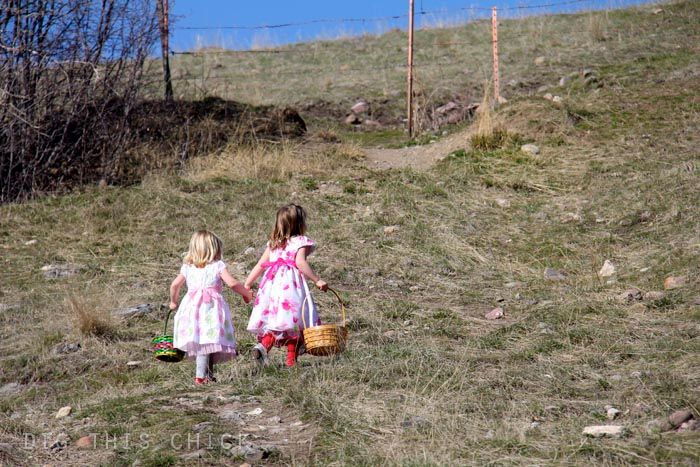 :: In today's mamalode column, I wrote about the bittersweetness of memory and today. Click to read mama digs: then, now.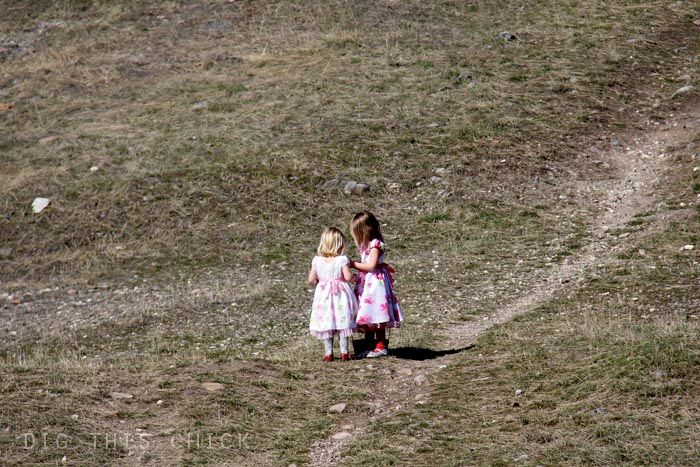 You might also like