You guys. I just can't get the Virgin Harvest piece together for this northern hemisphere growing season. I appreciate your interest and encouragement. I want to do it and I will. I just…can't right now. I don't want to add another thing. I know you know what I mean. This summer feels especially important and I want to pay attention to every brilliant wonder. My kids are kids. Sturdy, effervescent, grubby and full of ideas. There will be space for me to pursue some bigger stuff, time for me to grow, dig, reach and expand. Or not. Either way, I am pursuing, growing, digging, reaching and expanding in the cozy confines of what I have right in front of me. For now.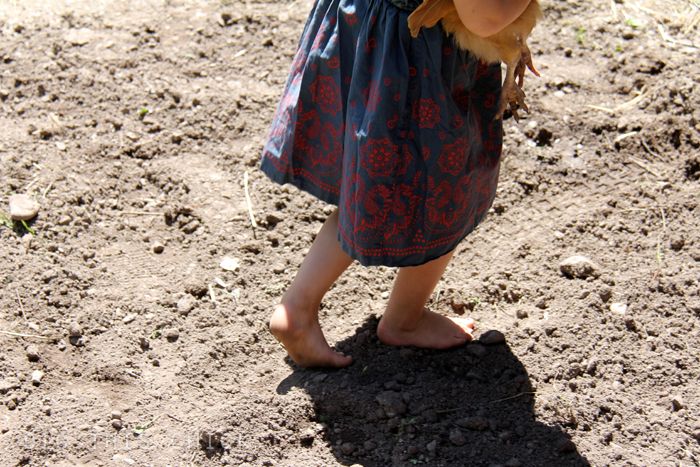 There was a time when my garden plan was all digitized and darling. I know I have the images uploaded here on the ol' blog but cannot find them (suddenly understanding why people tag their posts…). This year, it's scribbles on the back of one of Ruby's drawings. I keep it magnetized to the side of the fridge. It works just as well.
We dug and fenced in our plot last spring, beginning on Mother's Day with my rototiller gift. I managed to exceed my own planting expectations but the upkeep was pretty lame. By the time plants grew heaved high and arched with fruit, we were choreographing 17 other home projects. I'd sneak in a weed sesh here and there but, really, I let my garden down. Thankfully, she forgave me.
All that is to say that this year! This year I did it right. I pulled weeds with roots that hung on like a three year old in a tantrum. I started seeds, turned earth, dug paths. It's legit in 2013.
March 16:

March 31: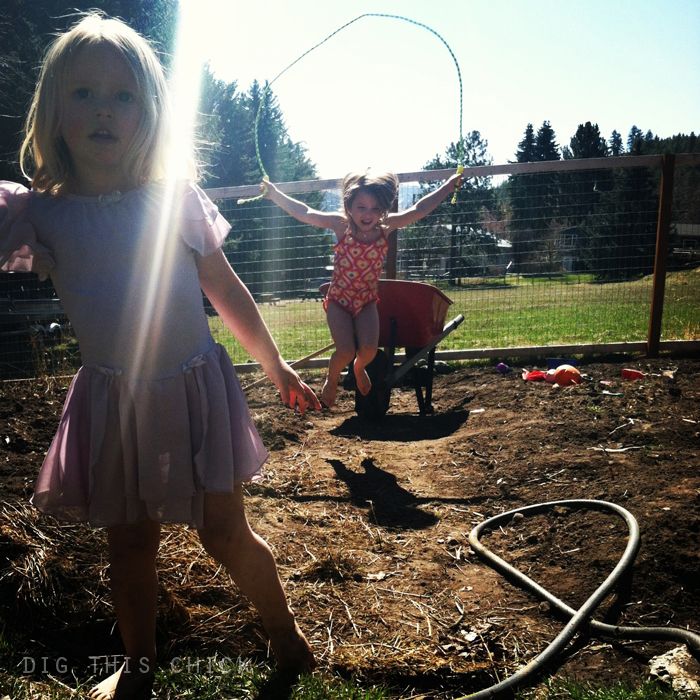 April 12: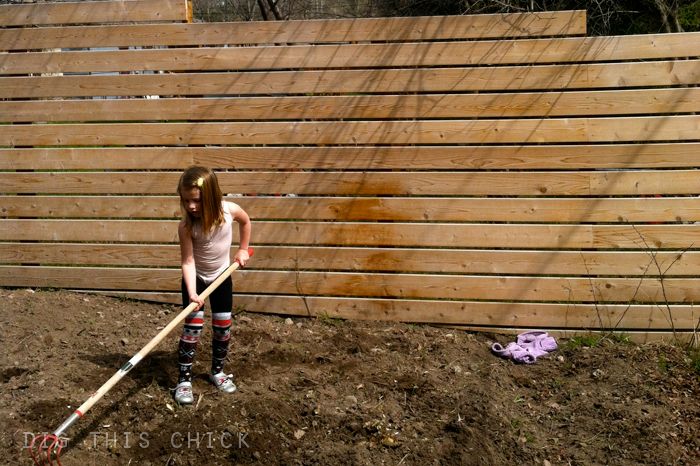 April 24:

May 28: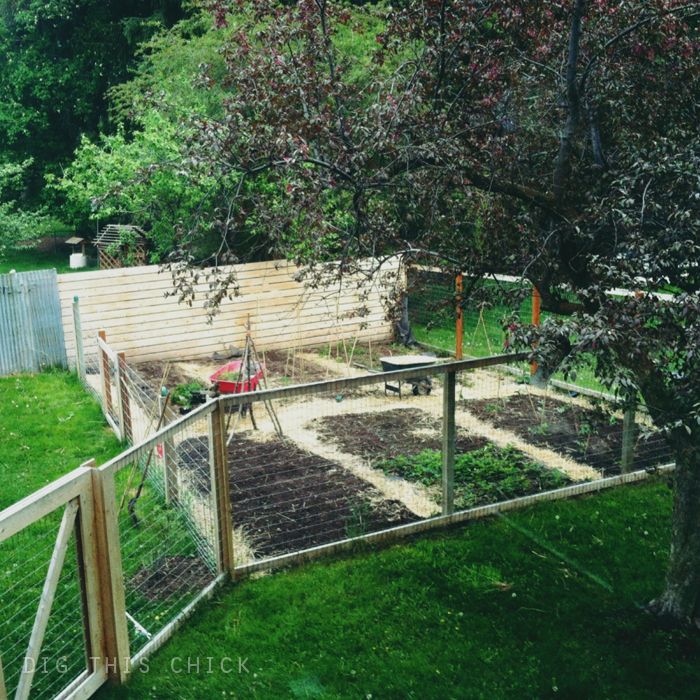 June 4: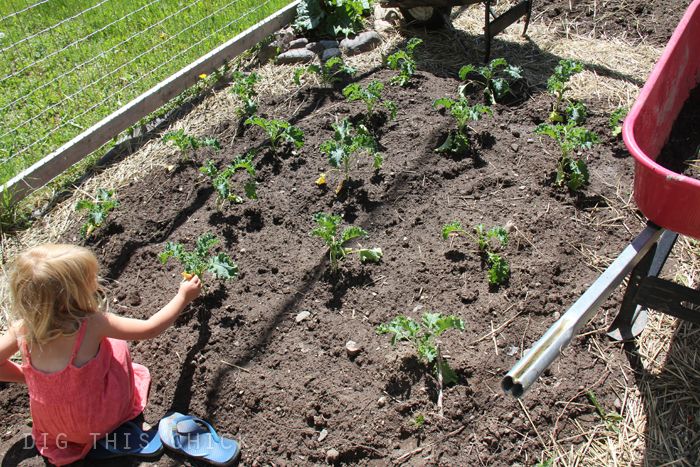 June 17: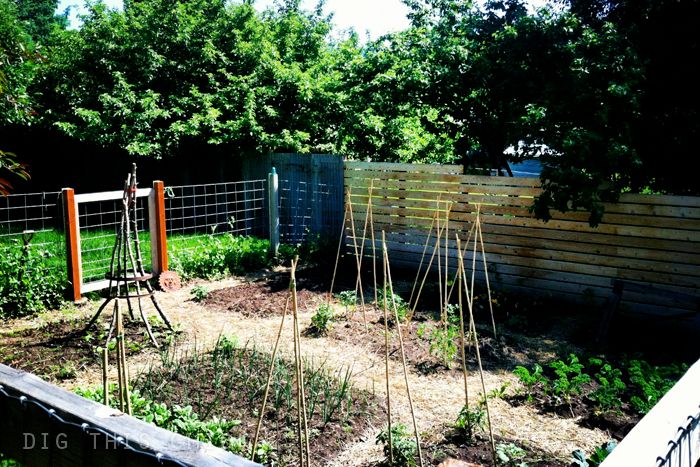 June 20:

June 23:

July 2: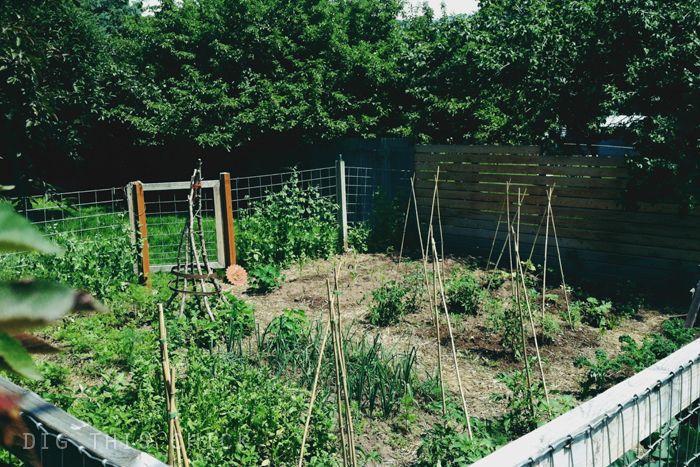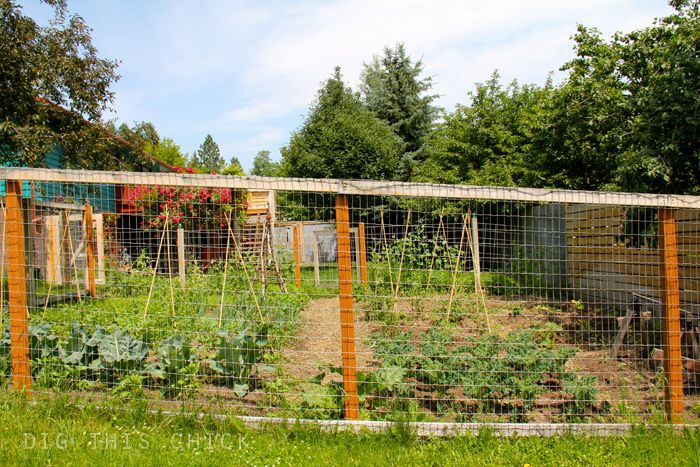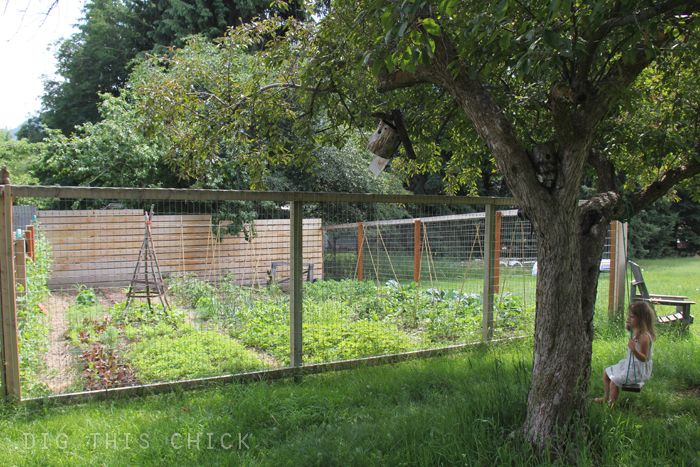 My young plot is already challenging me: squash are puny and yellow, arugula didn't germinate, I have no idea how to grown corn. But the troubleshooting is perhaps my favorite part. Game on. I study plants, dig out my Master Gardener manual, think, diagnose and make treatment plans. It's all very much a game and the winner is the one with the keenest eye and the most attentive hand.
My favorite resources:
The Vegetable Gardener's Bible

The Gardener's A-Z Guide to Growing Organic Food

My Master Gardener's manual (I cannot recommend this class enough! It's just awesome. Contact your local extension office to inquire)
Also, I wrote a post about plant diagnostics a few years back: Plant Diagnostics: How to Grow a Green Thumb.
I'll leave you with our family's current favorite salad. We've been eating it every single night!
Kale Strawberry Salad:
kale
strawberries
spinach
lettuce
parsley
chives
feta cheese
your favorite vinaigrette
You might also like