I haven't been running much. I miss it.
Everything after pregnancy and childbirth is really different, although I beg to differ with people who claim you can't do everything you did before. Because you can. It's just different. You can go to a late dinner at a friend's house but you might have to deal with an unpredictable nap schedule the next day or you can go on a run but you might have to deal with pulling over with the jog stroller in the middle of a busy street to wrestle with two sports bras and a leashed dog to access the boob your bug is whining for.
It's lame not because I am living a whole new role that has rocked my world in the best possible way but because I know I need running to keep my sanity and my ego in check and I am not prioritizing it. I keep writing about it hoping the blog accountability factor will solidify my commitment and that isn't working. I have to be much more intentioned about exercise now. I can squeeze it in if I run to work but that means getting all my work stuff packed, my bug's stuff packed and both of us ready really early. But most of all, it means I can't take Alice. So if I run before work with the stroller and a dog, this mama is about to lose her shit with the circus that ensues so the whole point of running to keep my sanity and ego in check gets tossed aside. Instead, I get home grumpy with the whole scene.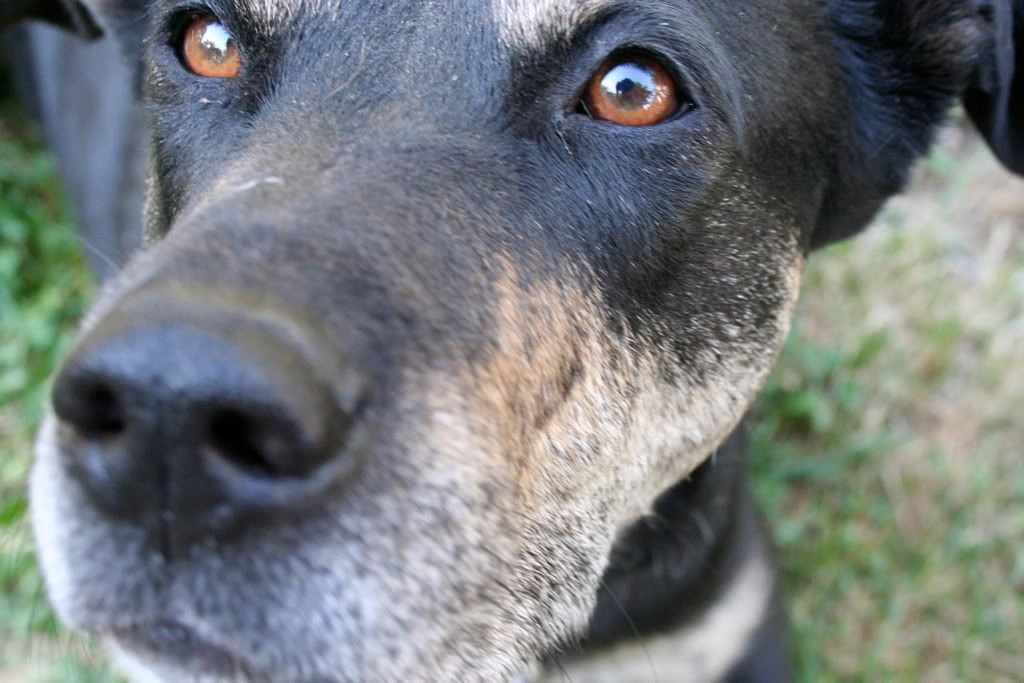 I have a whole new appreciation for my body after growing a human and pushing it through my pelvis but I do also have an honest frustration with the new softer-ness to my shape. So I know that I need this to feel like a rock star and that I need to go with dog or kid and not both. What is it about me, and women all over the place, that we always feel like we need to accommodate other's needs and not our own?
It would be OK if I ran just by myself. I haven't done that in years. It seems that I am now in a place that necessitates some mammal always needing something from me. But I do know this: if I prioritize running for me, I will be a better mama to my mammals. So, I guess this is it. My true declaration. I am deciding right now to run with or without creatures and to do it because I need it. That's simple enough. Maybe.
You might also like