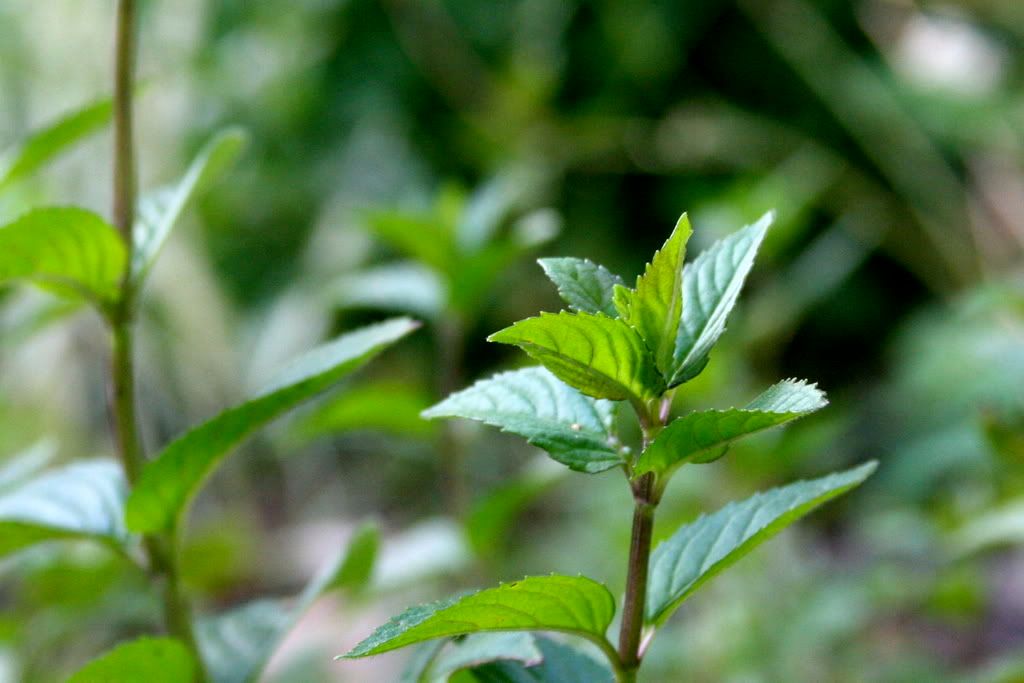 Montana can grow some mean mint. I love mint–love the way it looks and smells, the way it thoughtfully fills in around all of the other bush-like plants in my low-water garden. It is also a natural mosquito repellent. Not to be confused with mojitos, because it attracts those.
I went to an Indian dinner party and was charged with making a vegetarian dish. I made two and was happy to use up about four cups of mint from my garden.
Both recipes turned out fabulous and were a perfect accompaniment to the lamb curry, pea and carrot salad, eggplant dahls and cucumber salad the other ladies prepared. It is funny how potlucks always work out with good friends and how they are a total disaster with acquaintances. With pals, everyone makes their best dish and brings plenty of it but throw a potluck for folks you don't know so well and dinner ends up being chips and salsa and crusty bread with cheese. Maybe a depressing raw veggie tray and/or a flat of assorted cookies from Costco.
Anyway, our meal rocked although there was one major disaster: In my enthusiastic pulsing of the mint date sauce, I broke the giraffe lady sculpture I bought for Andy for father's day. Bummer.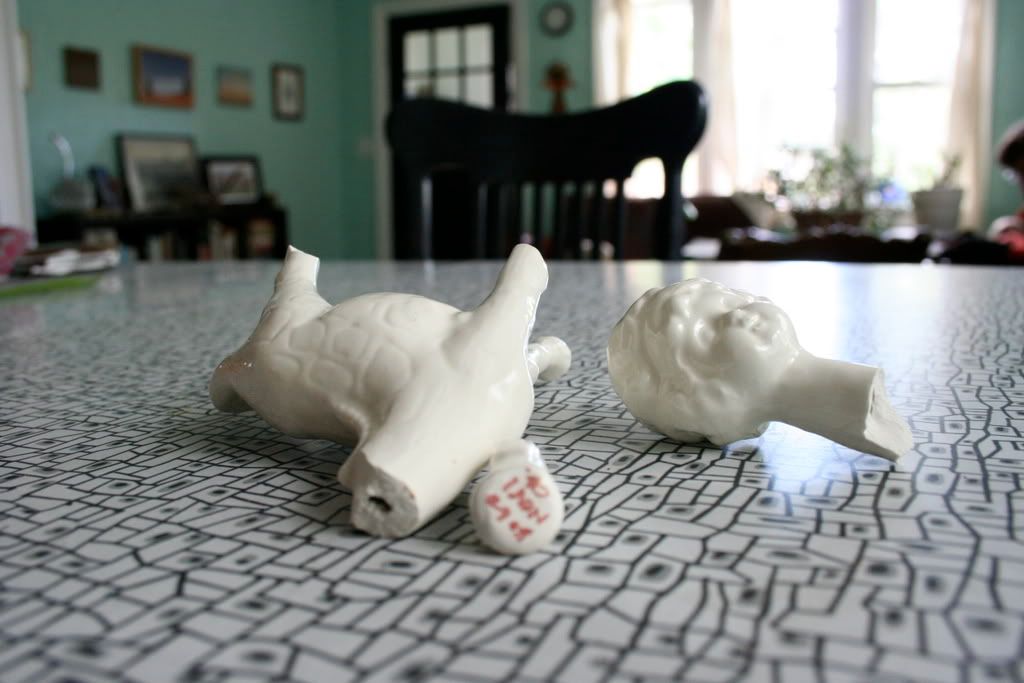 :: :: ::
mint and date dipping sauce (chef: Padma Lakshmi)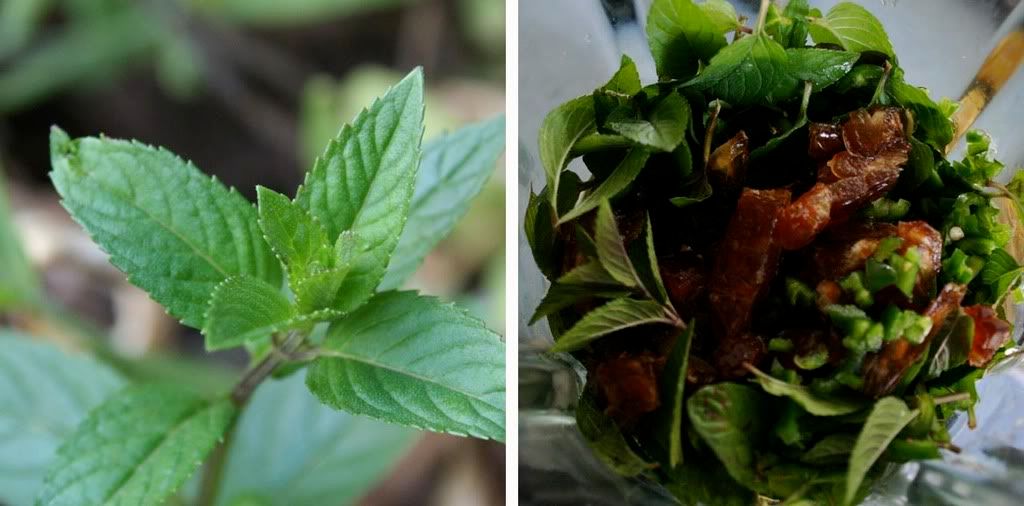 Ingredients:
2 cups mint leaves
3 pitted

Medjool

dates, finely chopped
1

serrano

chile

, seeded and chopped
3 tablespoons fresh-squeezed lemon juice
2 tablespoons water
Salt
In a blender, combine the mint leaves, dates,
serrano
chile
, lemon juice and water and puree until smooth. Transfer the dipping sauce to a bowl and season with salt. Serve at room temperature.
I served with poppadoms that night and have since used the leftovers in rice and on sandwiches and it is fab.
chickpea salad with yogurt and herbs (chef: Jerry Traunfeld)
Ingredients:
Two 15-ounce cans chickpeas—rinsed, drained and patted dry
2 tablespoons peanut oil
1 teaspoon mustard seeds
3/4 teaspoon cumin seeds
3/4 teaspoon fennel seeds
1/4 teaspoon crushed red pepper
3/4 cup plain whole-milk yogurt
1 1/2 tablespoons fresh lemon juice
2 scallions, thinly sliced
1/4 cup chopped cilantro
1/4 cup chopped mint
1 teaspoon kosher salt
Pour the chickpeas into a large bowl. In a small skillet, heat the peanut oil until shimmering. Add the mustard seeds, partially cover the skillet and cook over moderately high heat until the mustard seeds stop popping, about 1 minute. Add the cumin and fennel seeds and the crushed red pepper and cook until the mixture is fragrant, about 30 seconds. Pour the hot oil and spices over the chickpeas. Stir in the yogurt, lemon juice, sliced scallions, chopped cilantro and mint and salt. Serve at room temperature.
You might also like