Yes, I still garden. In fact I have spent much of my free time in my plot which is why I haven't written about it. But still. My checklist of potential amazing and inspiring posts is growing so, tonight, with my largish glass of pinot noir and bowl of lesbian popcorn (that is what my friend calls my popcorn with brewer's yeast, garlic salt and olive oil), I am at my computer to write awesome words and showcase mouth-watering photographs about my tiny backyard edible jungle.
And a jungle it has become. In trying to decide what the heck to cut out of my busy summer, I decided weeding would hit to road. Well, really, I weed *just before* the intruders go to seed and then pitch the gargantuan plants in the trash so as to not sow those pesky seeds. It is a lovely strategy if one can get over the not-so-tidy appearance of the whole mess: water the puhjesus out of the earth, wait several hours until the sun warms the muddy soil into damp dankness and then grab the thick weed stalks and voila. This gardener just bought herself another few weeks.
Anyway. The tomatoes. They are really good this year (although I may be a bit in denial about a potential fungus). It's a good thing the tomatoes rock because my carrots are super shitty. Like no germination. But I do need to mention that I threw the rest of the seeds in the soil like what if and they germinated in the mega heat of Western Montana summer. So, hey, maybe the carrots can redeem themselves. Maybe.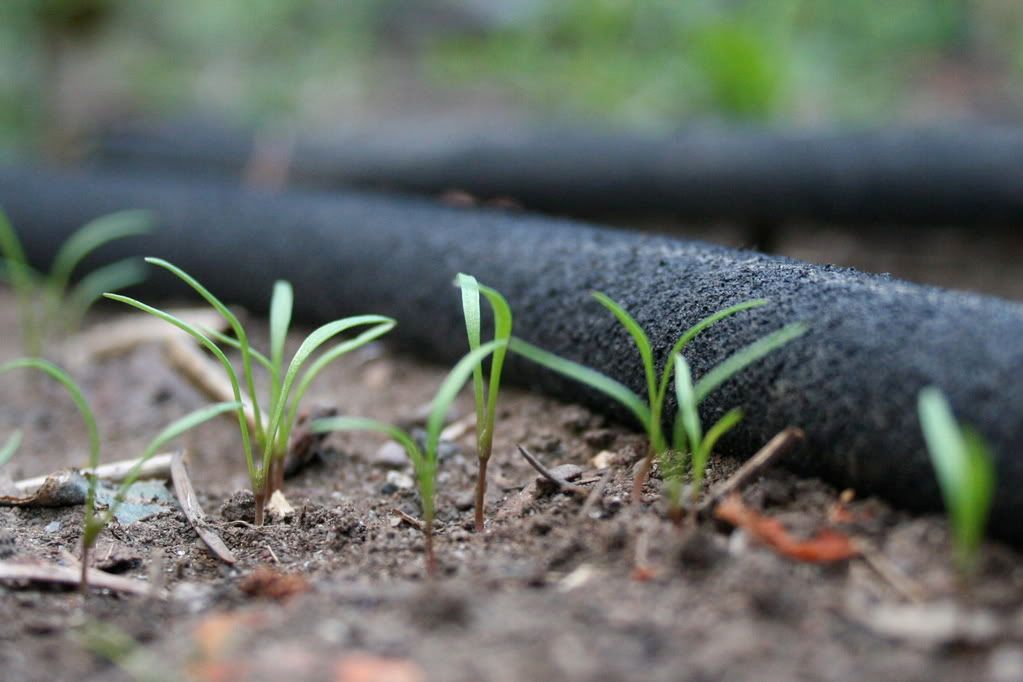 Back to those ripe, fleshy, round, red, saucy maters. The Sungolds were first. They always are with their sun-kissed ocher perfection . But my first hugey huge slicer was a Cosmonaut and then the Siberian.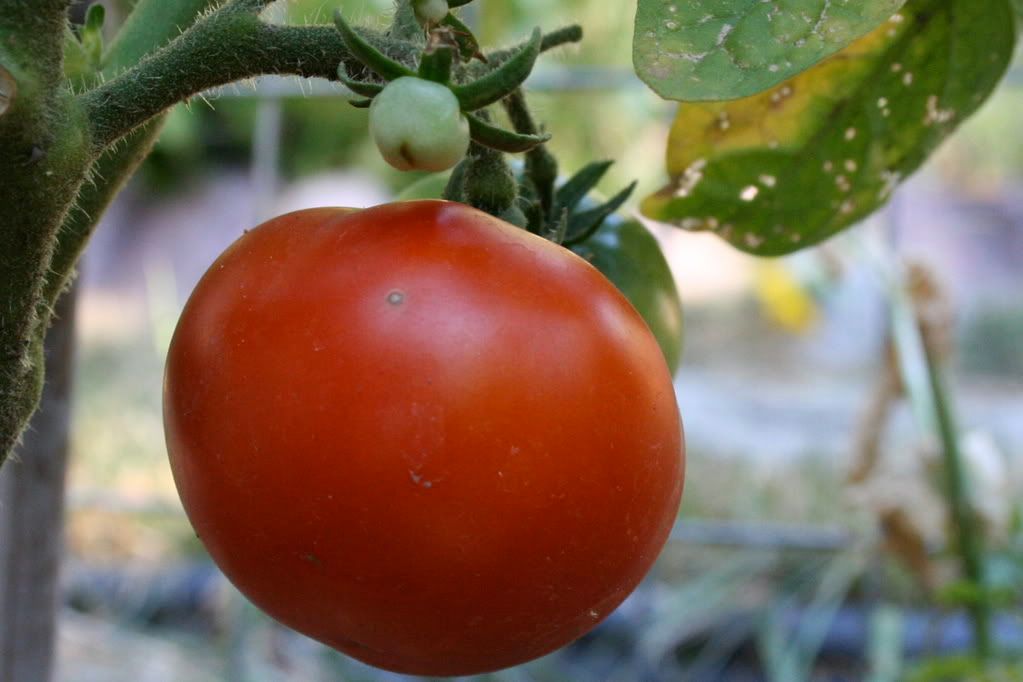 Then the Golden Girl with her show-offy complexion and perfect figure.
And the beets are pure heaven. Although Chioggia had a lame germination, those that made it are gorgeous swirls of 1984 lipstick and white chalk. We made an epic salad last night of steamed beets and barely steamed beet greens with a dressing of dijon, balsamic, olive oil and salt. I am learning that it is totally worth the extra coin to get good mustard, vinegar, oil and salt. But that's another post.
The Detroit Dark Red rock my world. They are huge and perfect.
We have peppers.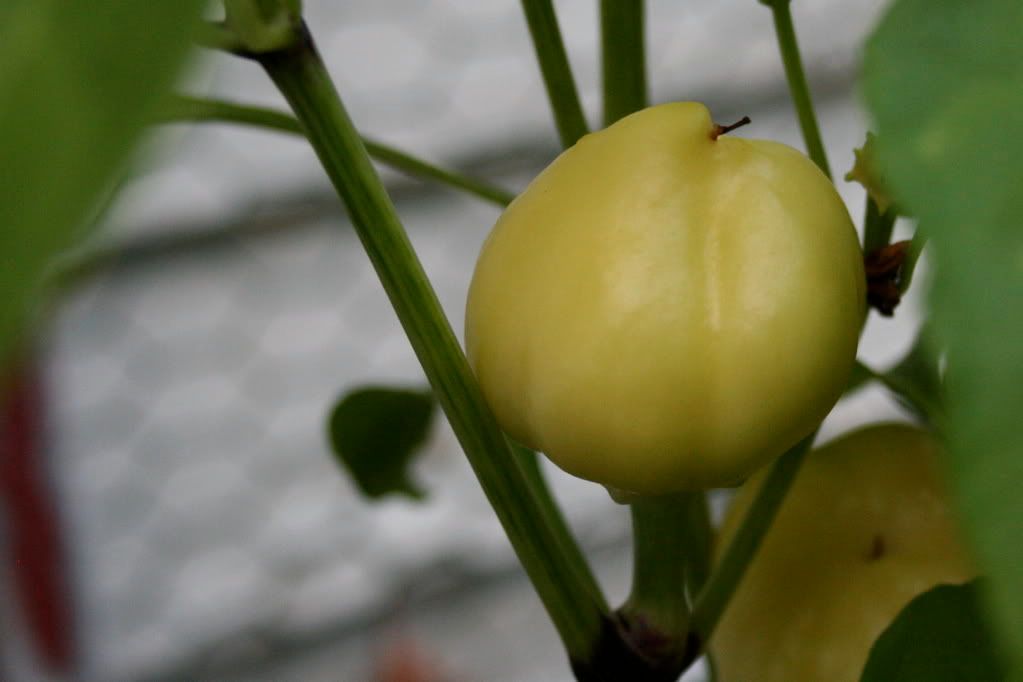 I harvested the onions and they are tiny but cute. How does one get bigger onions?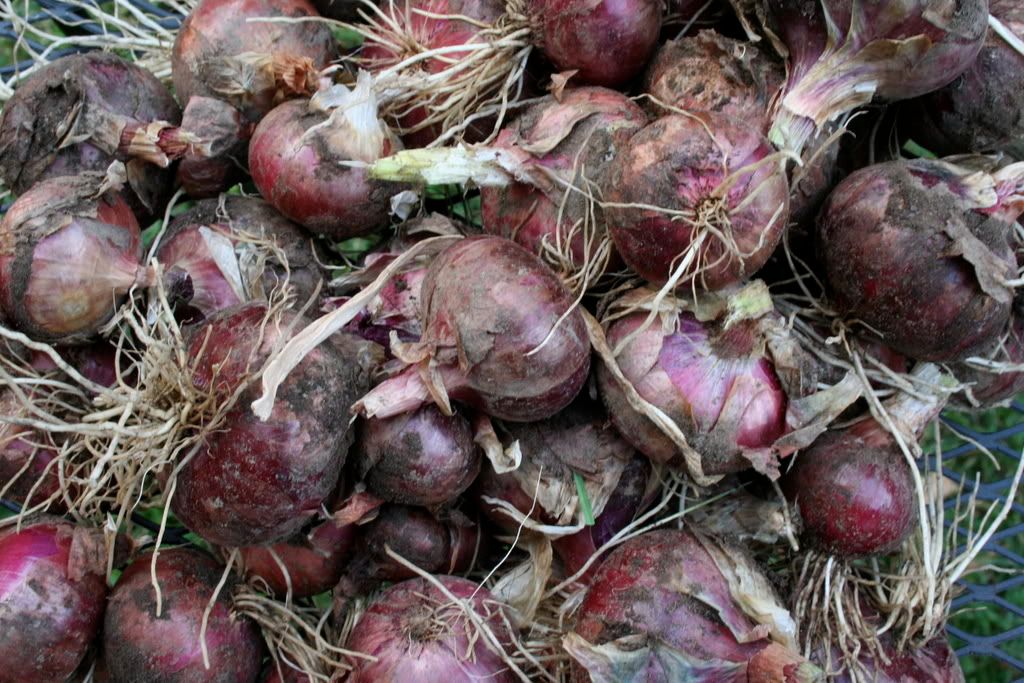 So things are growing well on the stead. Every meal tastes like summer which is a good thing because the light and my mood are changing. Fall is approaching. I can feel it in my veins. Canning soon.
You might also like