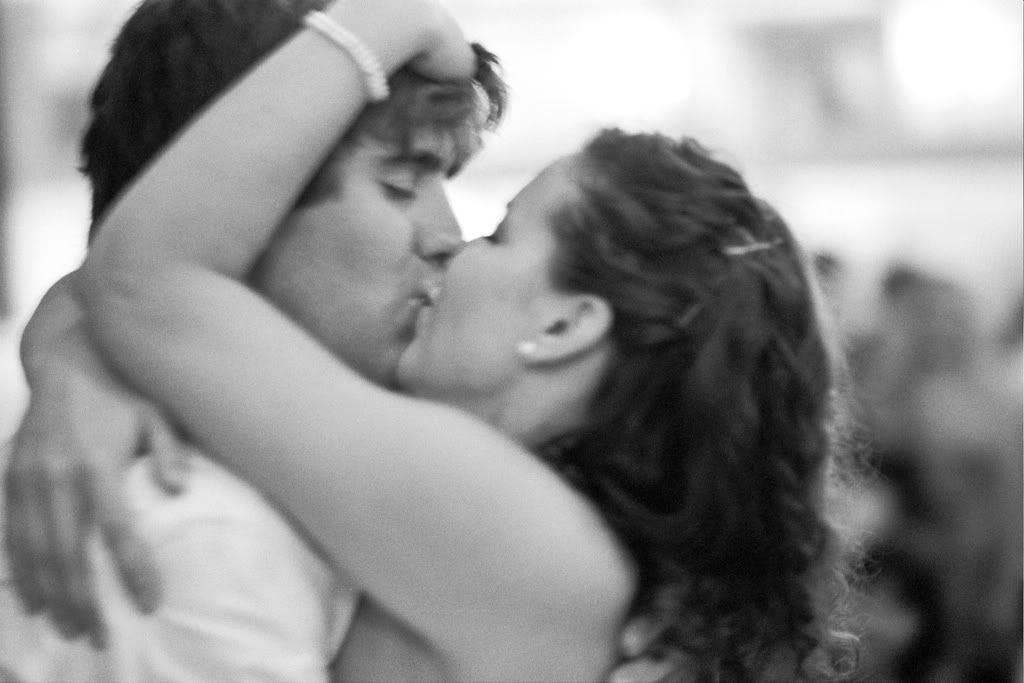 I loved my wedding so much. It all began with a soggy Willie Nelson concert and dozens of our pals flying/driving/skipping into western Montana seven days beforehand. The week got progressively better until we found ourselves in a wet pasture with everyone we love and rain-soaked vows.
We wed on a friend's farm. It poured and we exchanged promises outside anyway. Alice was our flower pooch. With the help of friends and family (mom!) we made food, grew zinnias and thrifted for plates and silverware for 200 people whom I cannot imagine living without. I love that day so much. When else is everyone you adore in the same place at the same time for nothing other than good food, wine and total joy? I love that day.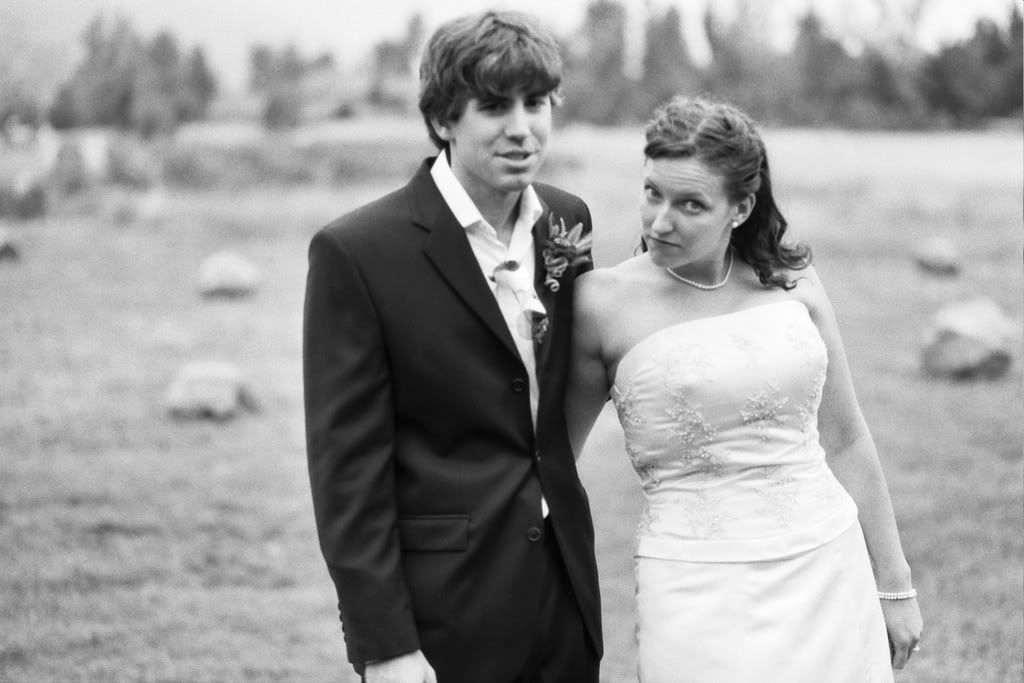 We had been together for nearly eight years and had a house, dog , two cats when we married. We waited until we were well established in matrimony before we got chickens though. And, most amazingly, we have since created a human and she happens to be nine months old in exactly 24 hours.
So we have our two anniversaries (with each other and with rings) and today, is our third as a wedded couple. This year, I added his last name to mine. He doesn't regularly read the blog because, he says, Babe, I live the blog. But I guess I am announcing to him anyway: Babe, Love You. Amazing how it just keeps getting better, eh? You don't have to answer that.

most photos by bff Paige Green. You should hire her.
You might also like