I am taking the day off of work today and am quickly realizing it will not be the day I had anticipated.
Bug is sick. Her first sickness and I am feeling guilty because, in thinking it was a minor cold, I drug her up a mountain yesterday afternoon. And now I can't help but wonder if her insane seal bark cough is because I wanted to trek up Wood's Gulch. Anyway, she is sleeping and when she wakes we will decide our day. The above pic is not from yesterday but an illustration of what we look like when we hike.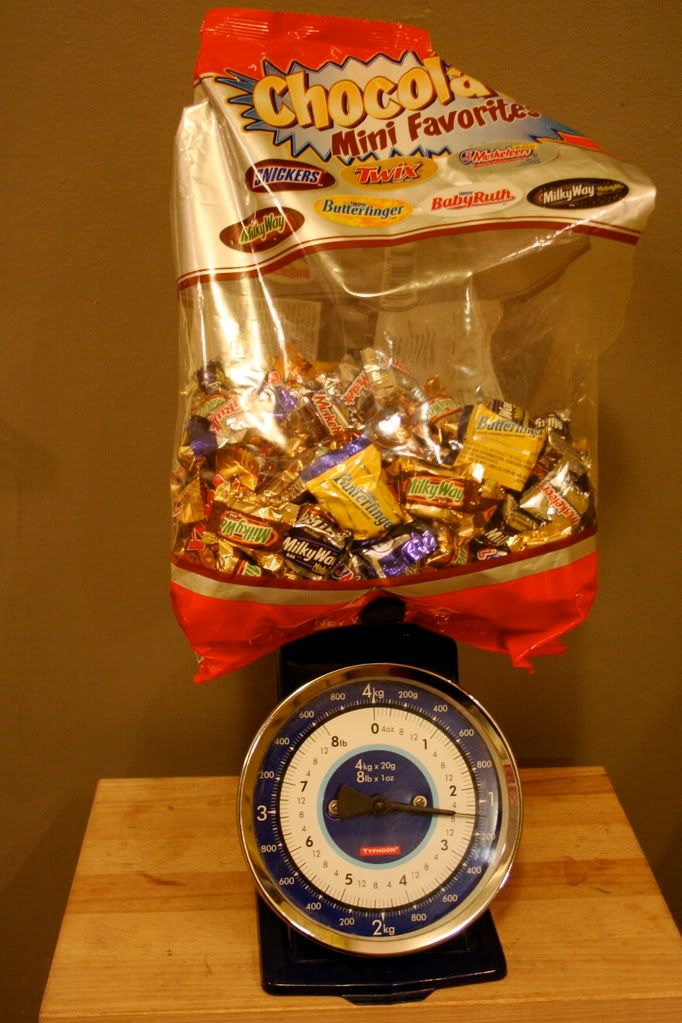 And the other reason my day is changing course? Well. I bought a giant five pound bag of candy for our trick-or-treaters and we cracked into the sugary goodness last night after dinner. And I made the mistake of leaving it out on the floor…
Alice helped herself to two and a half pounds of candy and wrappers. She doesn't much care for the Three Musketeers. We found several lying all about the house.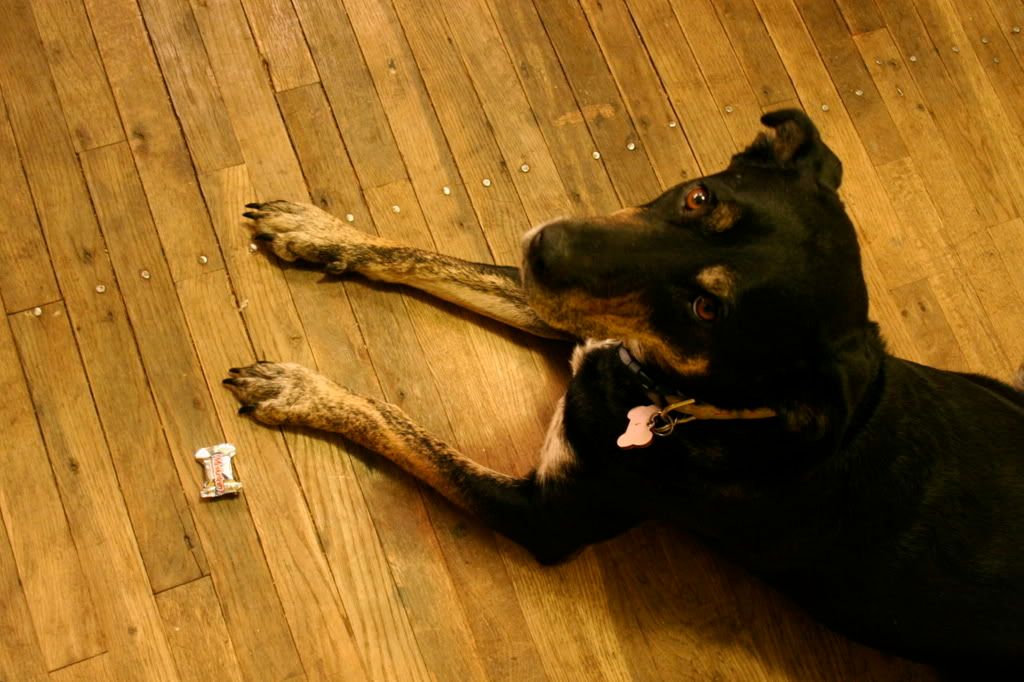 So today I will be at the pediatrician's office and monitoring Alice's hopefully-shiny, wrapper-filled poo. Also planing to bake bread and make applesauce with this gorgeous box of Bitterroot macs.
With a Monday morning like this, I can't wait to see what the rest of the week will bring.
You might also like