I turned 31 yesterday and my celebration began the night before when I wore an apron made of condoms in a sexual health fashion show with bug. And in a fit of we-love-our-town-and-each-other-and-who-cares-if-we'll-all-be-up-with-kids-in-a-few-short-hours-woo! some girlfriends and I decided to take our pro-choice booties out on the town. We toasted the end of my 30th year at the stroke of midnight.
And then yesterday started with a lazy, thick coffee morning that led into a lazy, thick breakfast. My little family unit ran a few errands and cuddled for a few hours just as the sun was exclaiming happy birthday! from behind a thick, gray cloud cover. By the time we met up with dogs and pals at Blue Mountain for our 2 o'clock hike, it was a regular ole spring day. Oh heaven, I hiked with bare ankles. They were cold, but they were bare.

We hiked on crunchy snow through the shadows of ponderosa and, three hours later, landed at a pizza joint for shared slices and beer with 30 peeps. It was a perfect day.
And I do believe this photo best captures the energy of the birthday pizza extravaganza: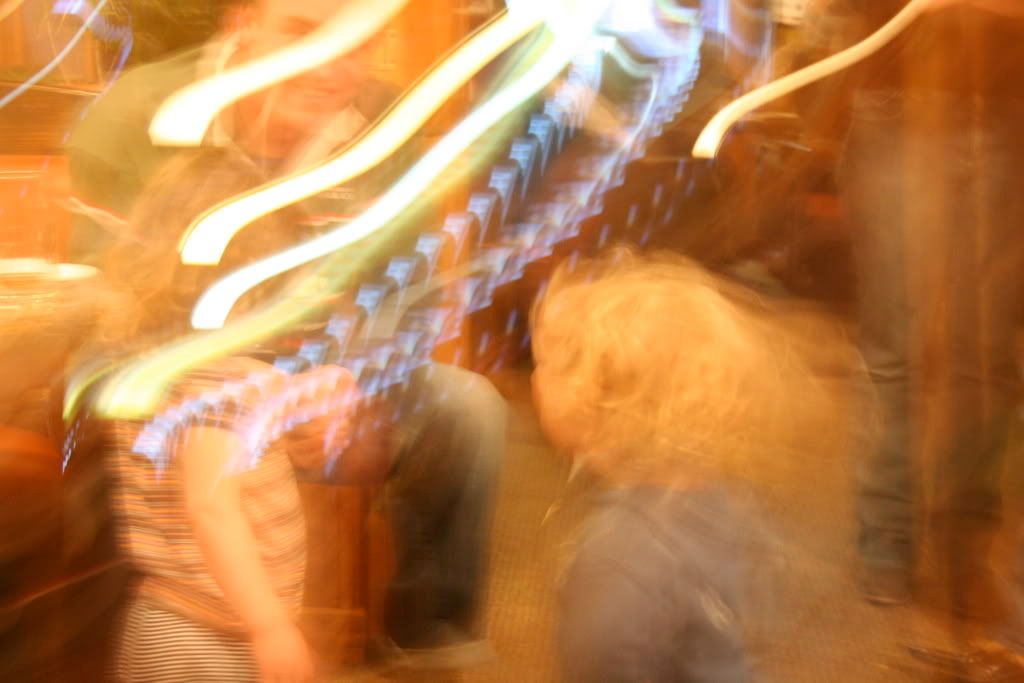 Last year, I wrote 30 things I was loving at the moment and so this year, my 31:
1. My new work schedule allows for Mondays at home with bug sans agenda.
2. Spring always follows winter.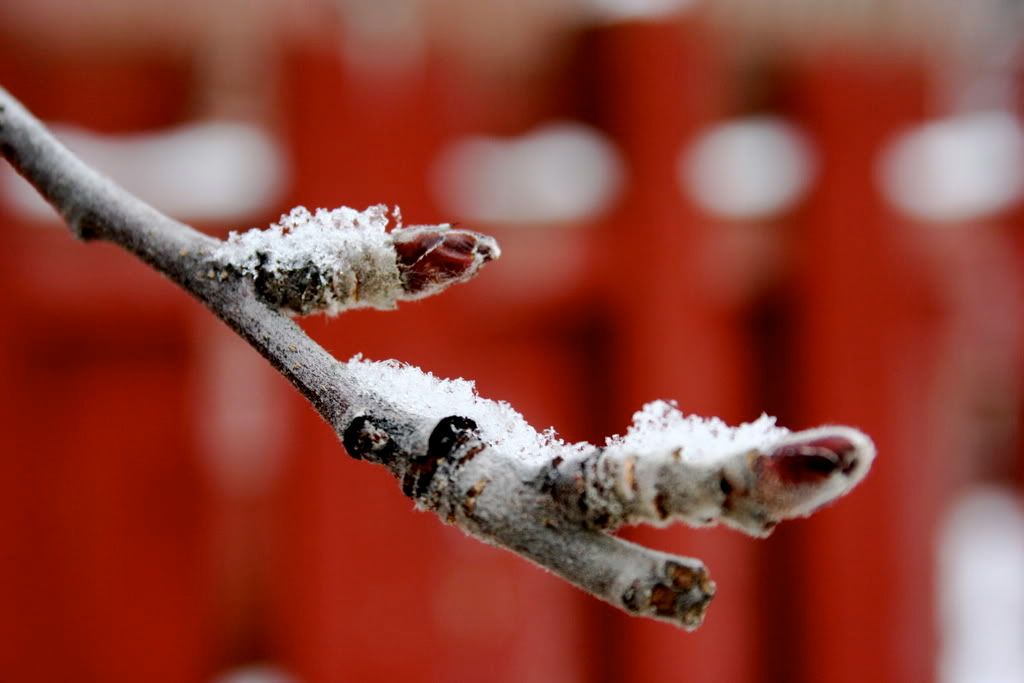 3. Dancing.
4. Bug runs naked around the house holding only a maraca.
5. My man and I love each other a whole lot.
6. Bug's going to have a cousin.
7. A supportive bra.
8. My cats hug.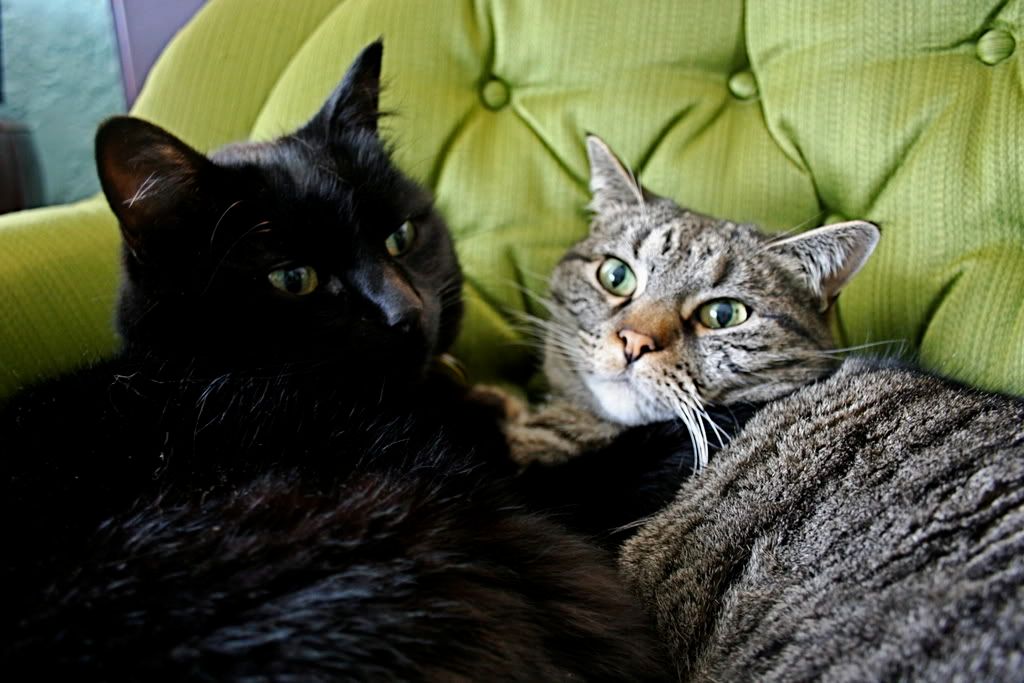 9. Great art.
10. All of the fabulous people I have found through blogging.
11. My buff arms from schlepping bug around.
12. Music that I can't help but rock my hips to: MGMT and Citizen Cope.
13. Cheese.
14. Facebook.
15. Designing and sewing kid clothes.
16. Eggs from my backyard.
17. I am a mama.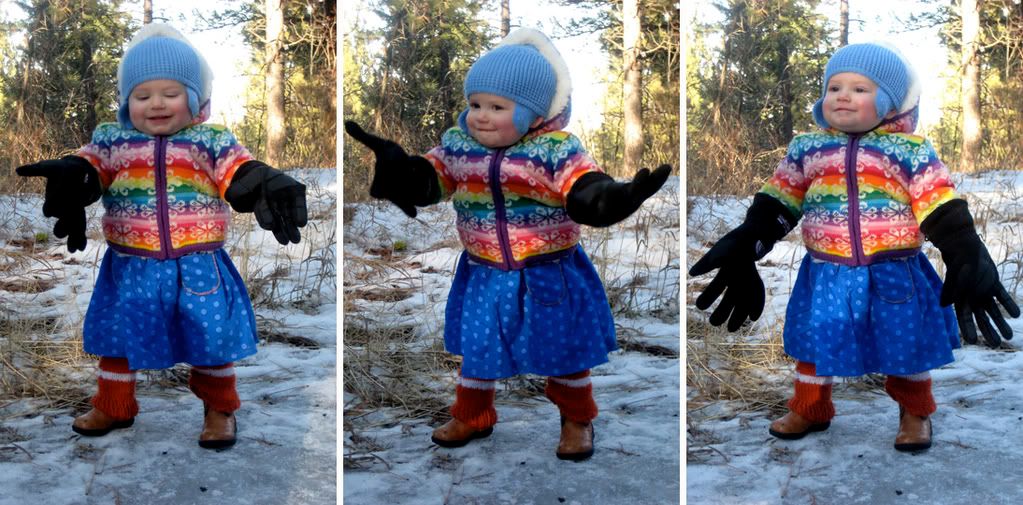 photos by Casey
18. Short toenails.
19. I can't wait for two big weddings this year. I am completely in love with the men my favorite girls have chosen.
20. Gin martini: tanqueray, up, dry, one olive an the teeniest splash of olive juice.
21. My home is well-lived in and I am learning to love the chaos.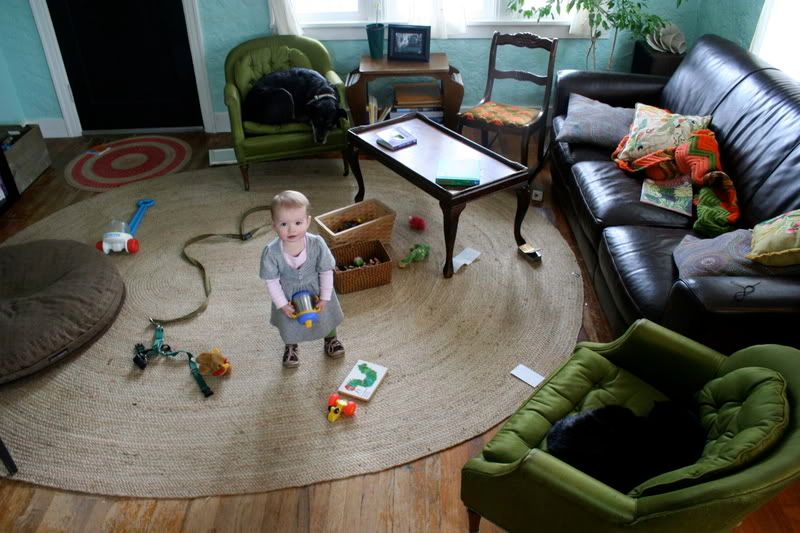 22. Showers with bug.
23. Showers alone for an excessive amount of time.
24. An exhaustive day of exercise in the mountains.
25. My new quilt.
26. The women in my life inspire me to be a better mama, wife, friend, daughter, professional, artist and woman.
27. My new President.
28. Our family bed: us, bug, Alice and most nights, a cat or two as well.
29. My job.
30. My dog.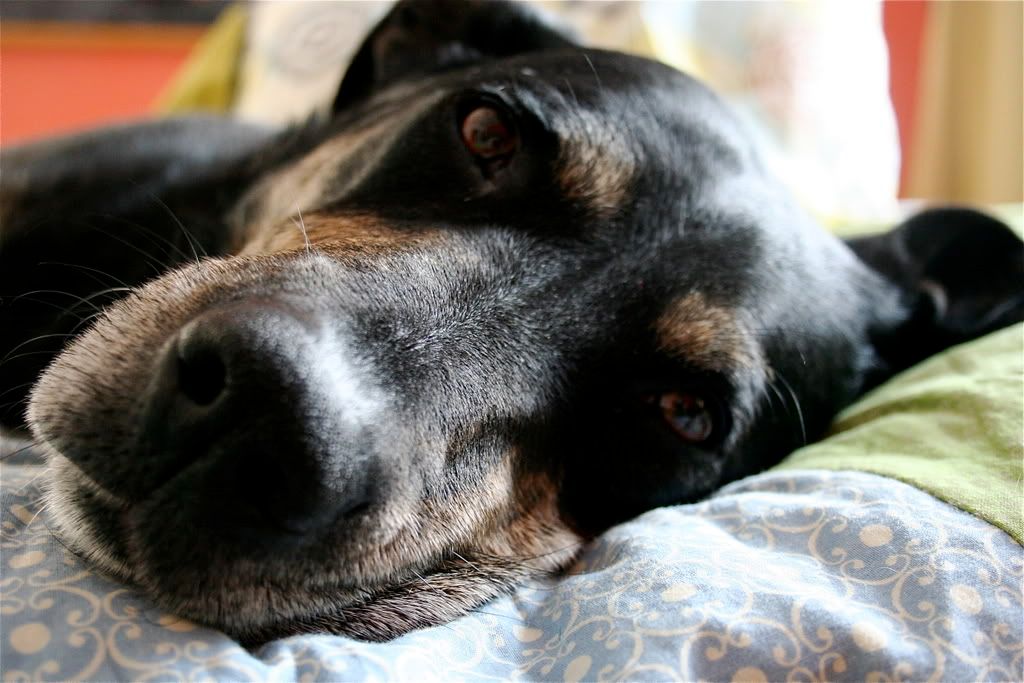 31. My life. I am really happy.
You might also like