It is hard to be in my basement studio when it the sky is cornflower and carrot seeds are begging to be tucked in. Usually I make stuff at night when the house is asleep but, now, I am also horizontal, missing out on my valuable dig time. So I have come to appreciate 15-30 minute blocks of time before work, after work, on days off. It's easier. And, on Monday, I brought it outside.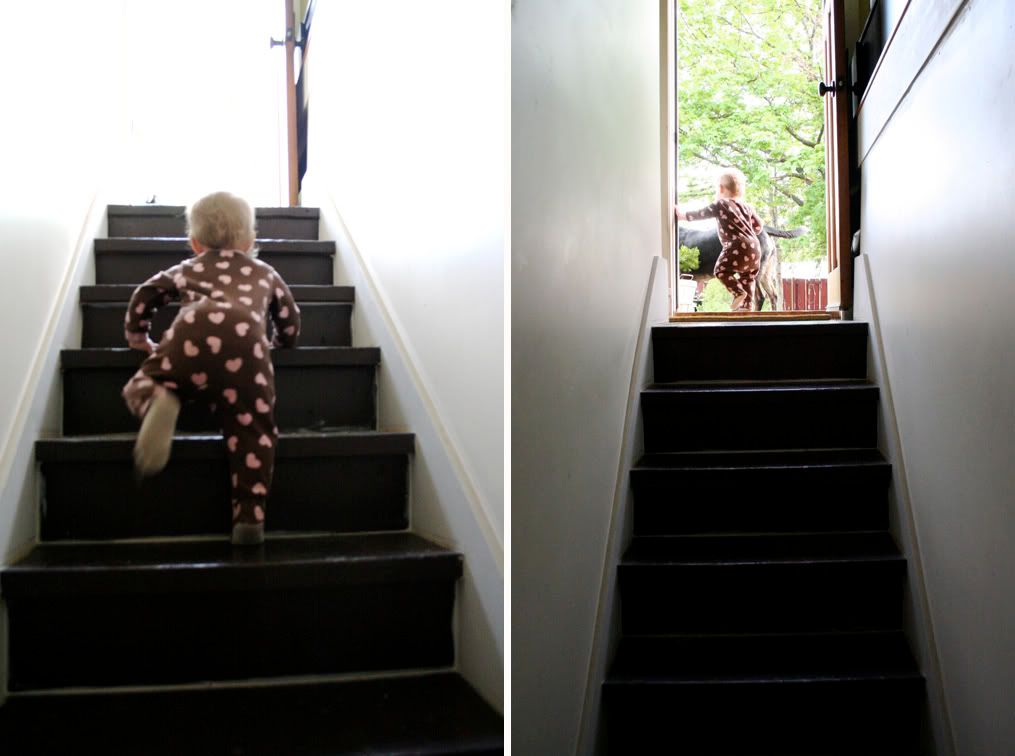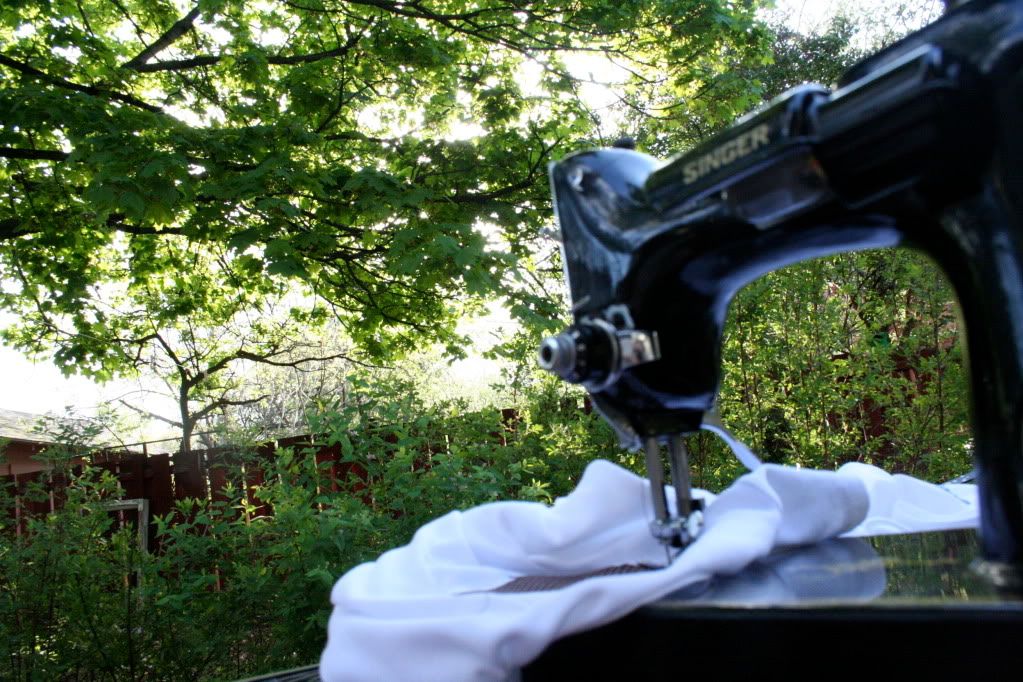 I was plowing through some sewing projects with Margot protesting at my feet. Outside?, she begged. Well, this mama surely cannot say no to such a reasonable request. So we packed up and headed up and out into the chilly, soon-to-be sunny backyard at 7:30am. As soon as I got all set up, giant, warm rain drops fell like molasses. The impossible kind of drop falling from nothing, not a cloud in the sky. We knew it would pass so we sat in it and waited.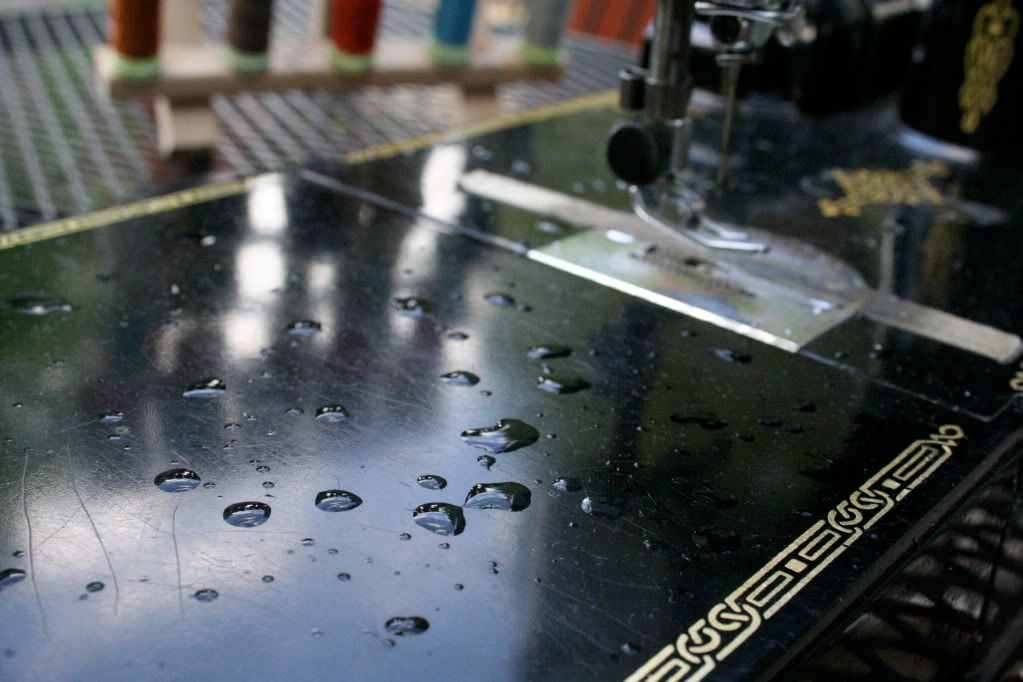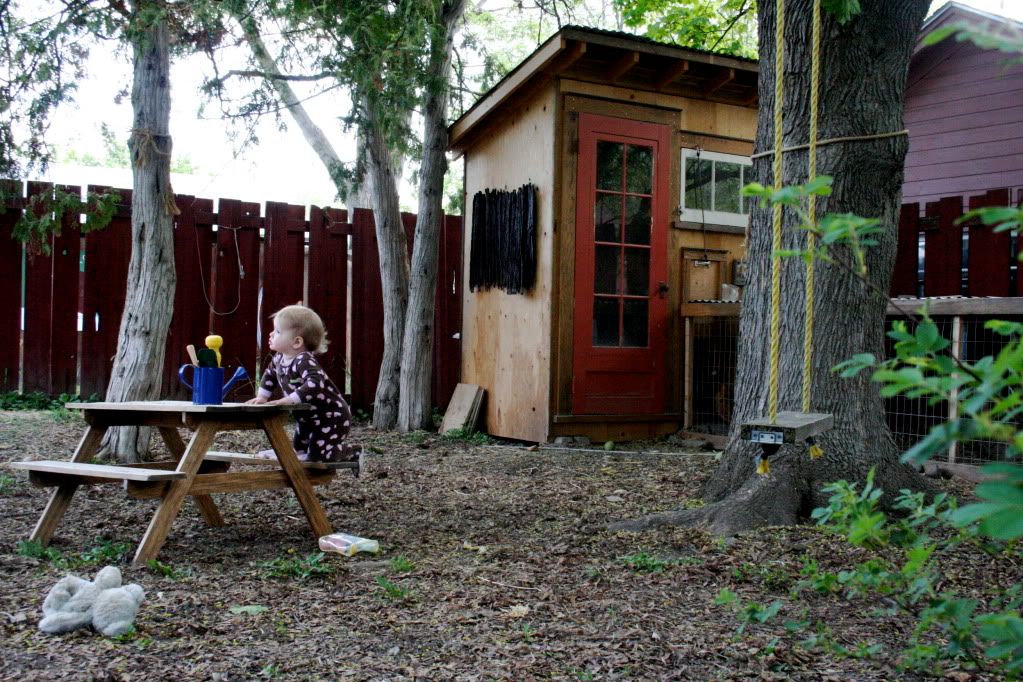 I wrote about Montana onesies a while back and I am happy to report that I have perfected the method so the pulling and inconsistent edge fraying and general wonkiness have improved immensely. Sorry to all my pals who endured substandard gifts for your kids.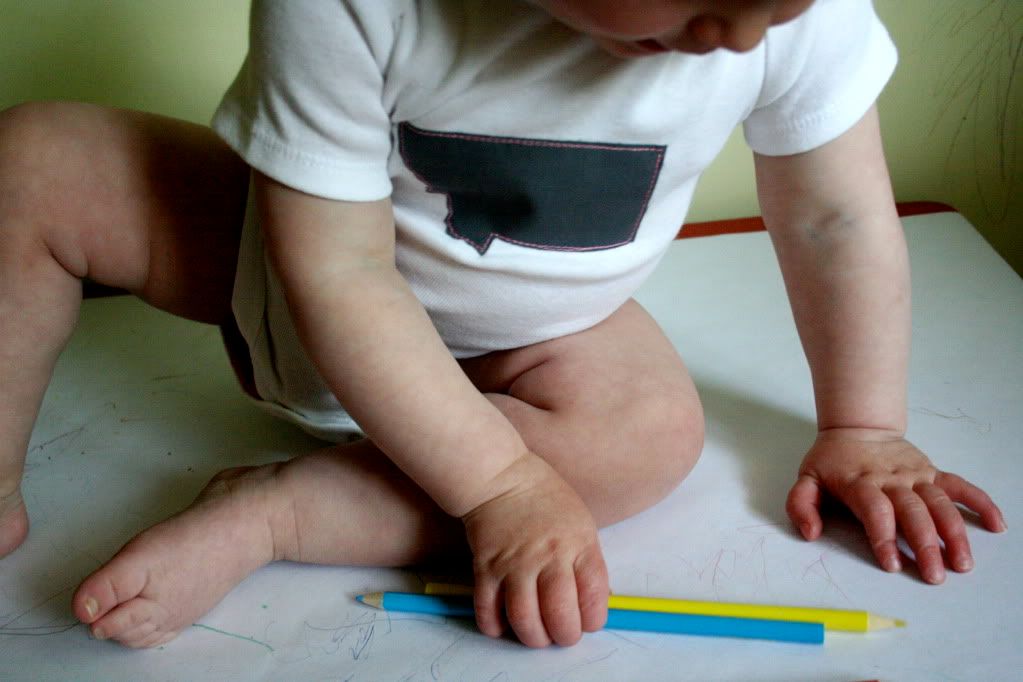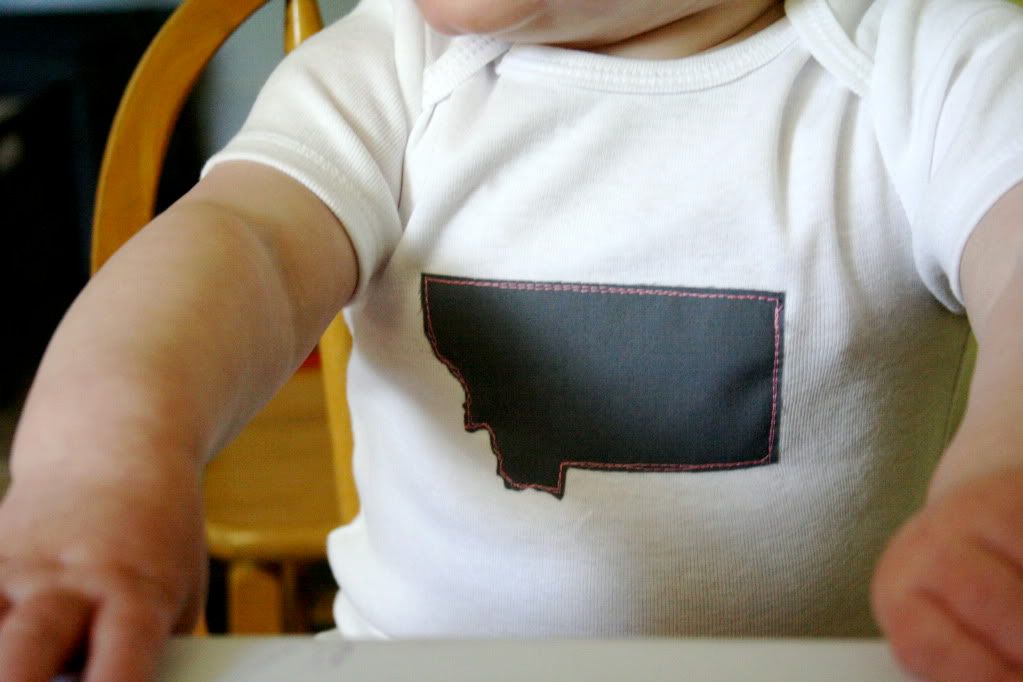 They are soon to get even better as I just got an account with a very cool clothing line that I will be using for the base t shirts. Anyway, they're cute. And, they'll be for sale in June. And, if one has particular pride in their state as we do here in Montana, I'm happy to do custom orders.
Golly I cannot believe to horrid style endured when pregnant with Margot. Because I didn't have (and even if I did have wouldn't part with) $210 for seven jeans, I was stuck with thrift stores and target and, it's not like there's anything in the women-with-bump section of either place that I loved or even liked that much. It was survival asking the question, which jeans do I hate least? Plus it is difficult for me to justify spending any cash money on stuff I would wear for a mere few months….
Now that I am gaining momentum and courage behind a sewing machine, I decided it was time to sew some clothes for me. Yikes. Kid's clothes are easy because they look darling in purt near any shape. But, me with my hips and womanliness, well, I need shape. And things like darts and interfacing and sneaky zippers scare the poop out of me. But I am getting better.

I found a maternity skirt tutorial that I followed and it was a snap. I used a simple skirt pattern from Sew U that is three pieces (one in front, two in back) so when my non-bump state returns I can remove the lovely, comfy, elastic top, insert a few darts, a waist band and zipper up the back seam. The whole thing makes me feel quite clever.
(Oh, and speaking of my pregnancy, we got an official due date last Monday, even though due dates are a total crock. But it's still worth mentioning: December 18. Margot's second birthday.)
The other great part about sewing outside are the necessary garden breaks. All the promising green is taking off. Just magic, I swear. Placing teeny earth-toned flecks in the ground and they grow to produce enough food to feed my family. Magic.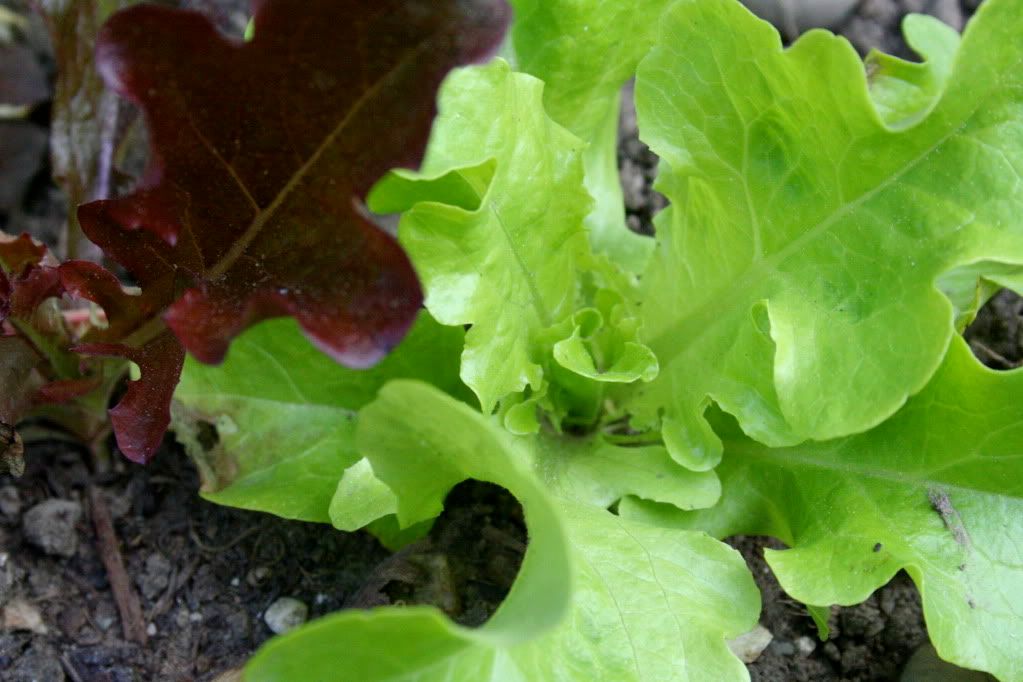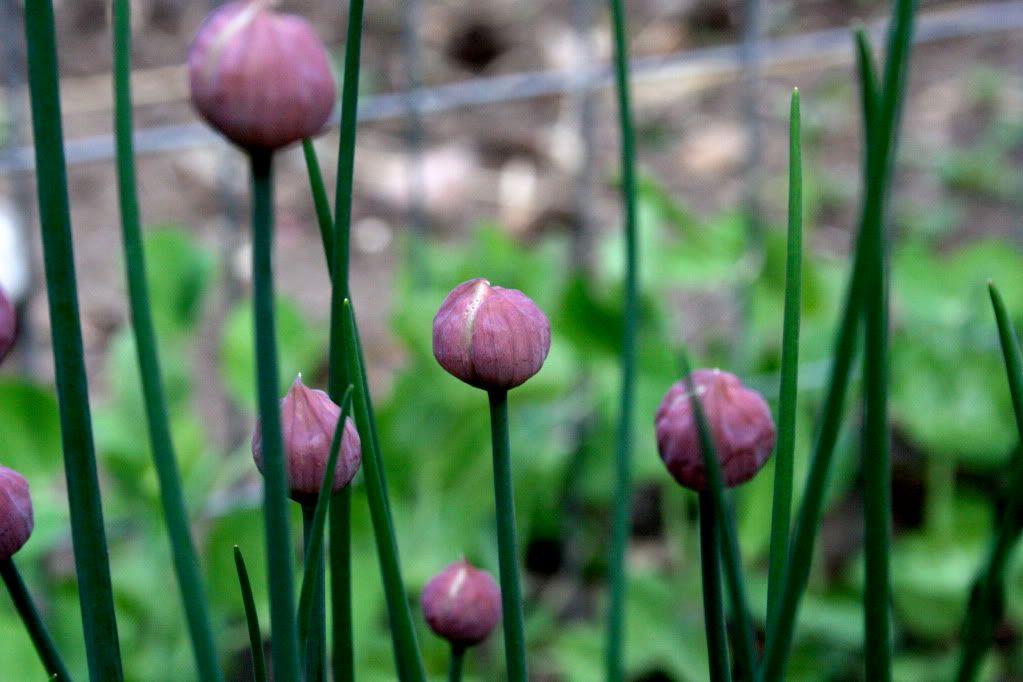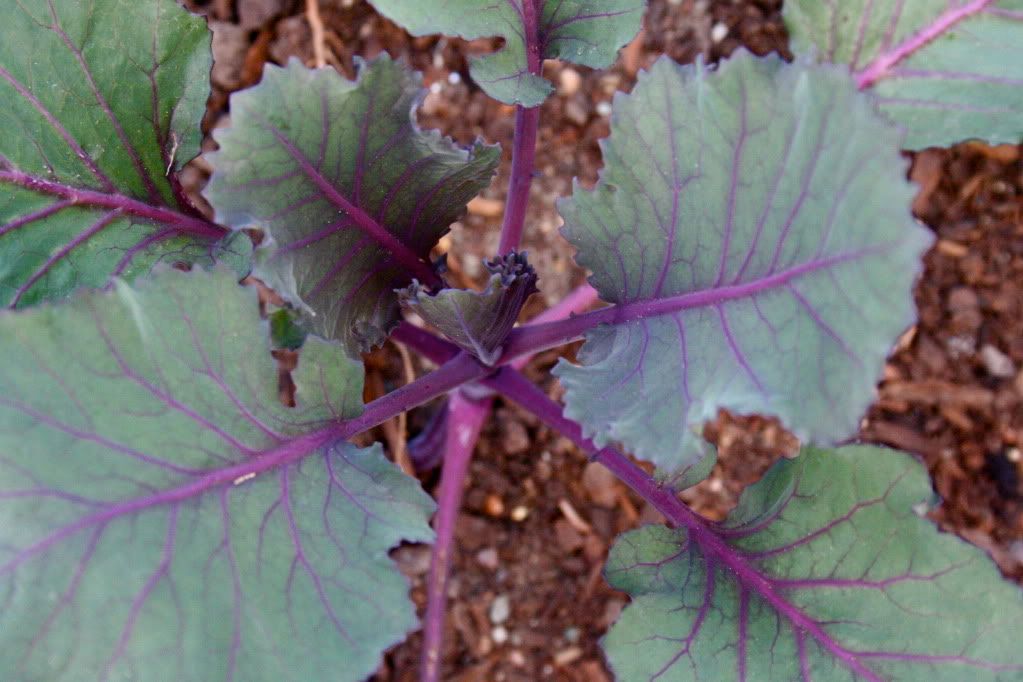 Unrelated but oh so exciting. I, for the first time in my life since moving away from home, I will possess a helpful contraption whose purpose is to cut down on swearing and gross, day-old (or two) globules of dried food, and increase sanity and water efficiency. In a week, I will have a dishwasher. Talk about magic.
And, lastly, a little gift for you! So many people loved Margot's bonnet as much as I do that Colette at Urban Bonnets is offering dig readers a deal: 10% off your purchase in her etsy shop. Just enter DIGTHISCHICK10 at check out. You'll be charged the full amount and then she'll credit you back. You'll love it.
You might also like