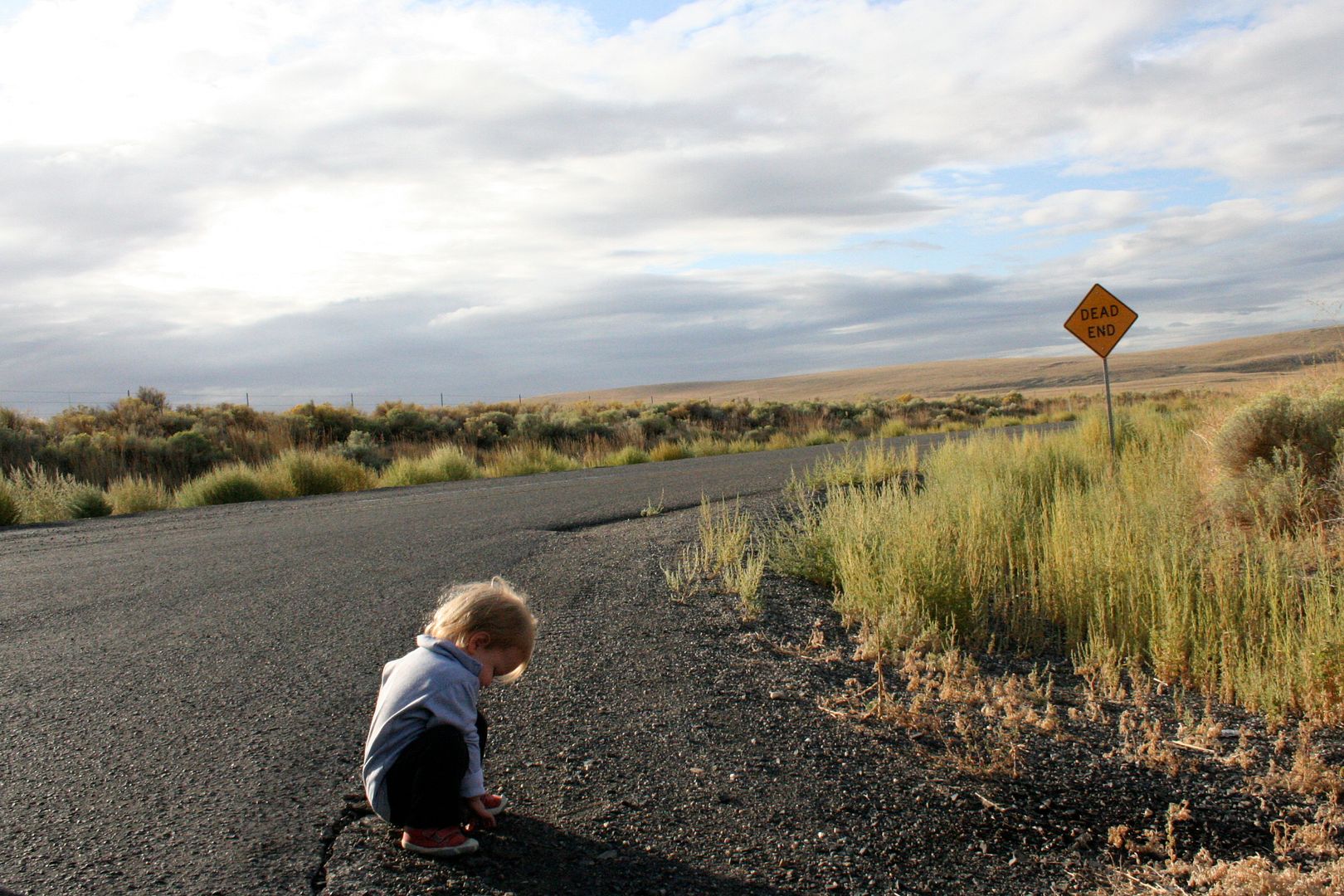 I am tired. And my full day was full starting with my as-of-late 3:30am wake up with a kid song in my head. I don't even know what it is. Heard it for the first time in Portland last weekend, where we drove to stare at our new niece for a few days. Something about a watermelon by the bay. I can't remember it during the day but, for the last three nights, at 3:30, I wake with one verse happily playing on repeat in my tired brain. Actually, I had woken at 3am because Margot had her first night in her big girl bed with a 3am wooo! I can get up if I want to! We have been reading and playing ring around the rosies in the bed for a few weeks and last night she hopped up and said my bed. my blanket. my elmo. nigh night. That's really what she said. And so she slept until we heard oh elmo! at three and then rapid-fire running in the pitch black hallway. I don't know where she was going but she was going and so Andy caught the jogging monkey and brought her to our bed where she identified all of my facial features for a good 15 minutes before crashing and then I woke with the watermelon by the bay.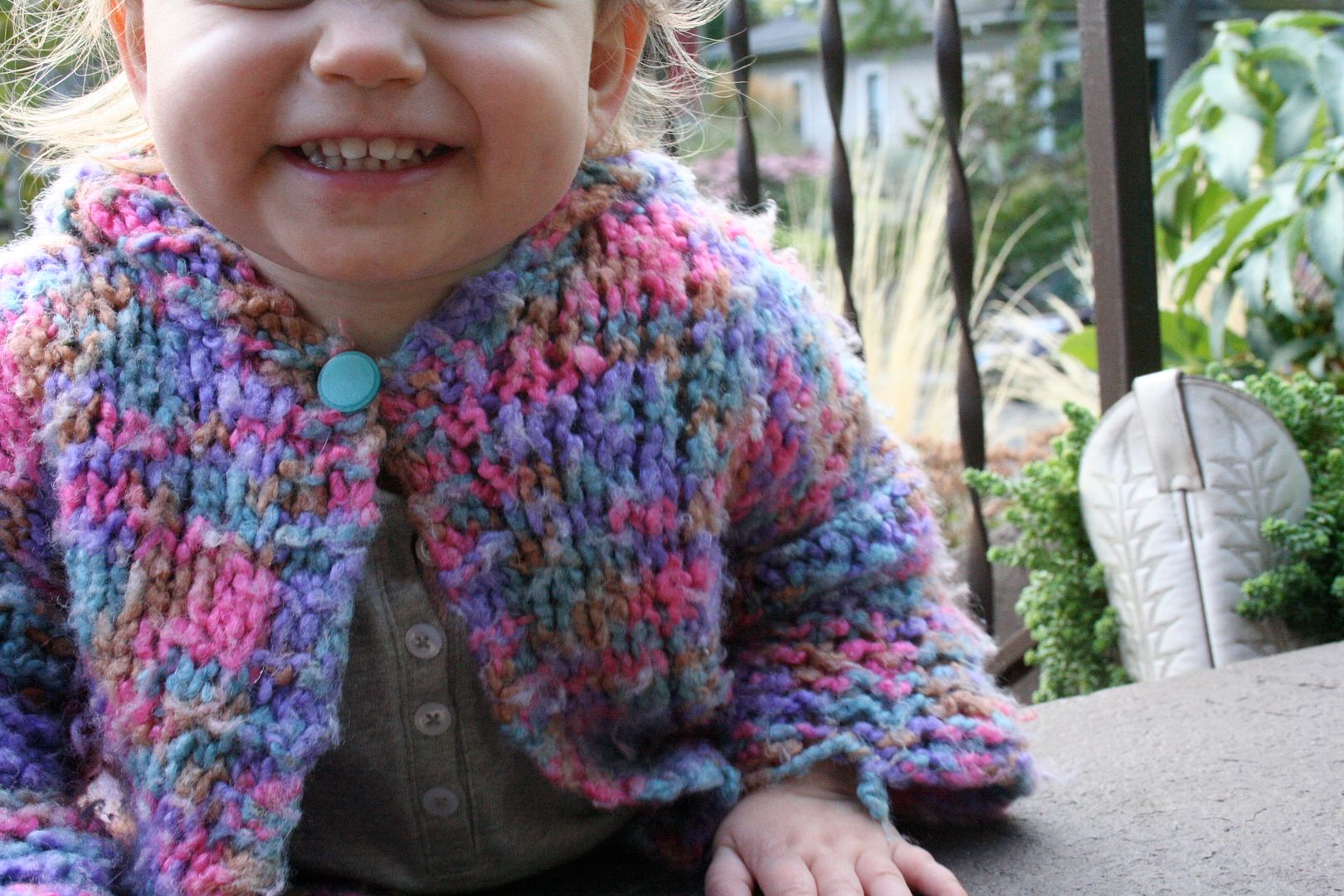 My good friend watches bug on Wednesdays so I had my hurried morning, eating while driving and got to work by a squeak for a meeting. And then another meeting. Inhaled a burrito. Database and letter writing and sponsorship planning. Work is busy. And my belly is big. And my mind is racing about how I only have a few months left and then I leave my job of seven years for a different sort of job that begins with pushing a kid out of my body.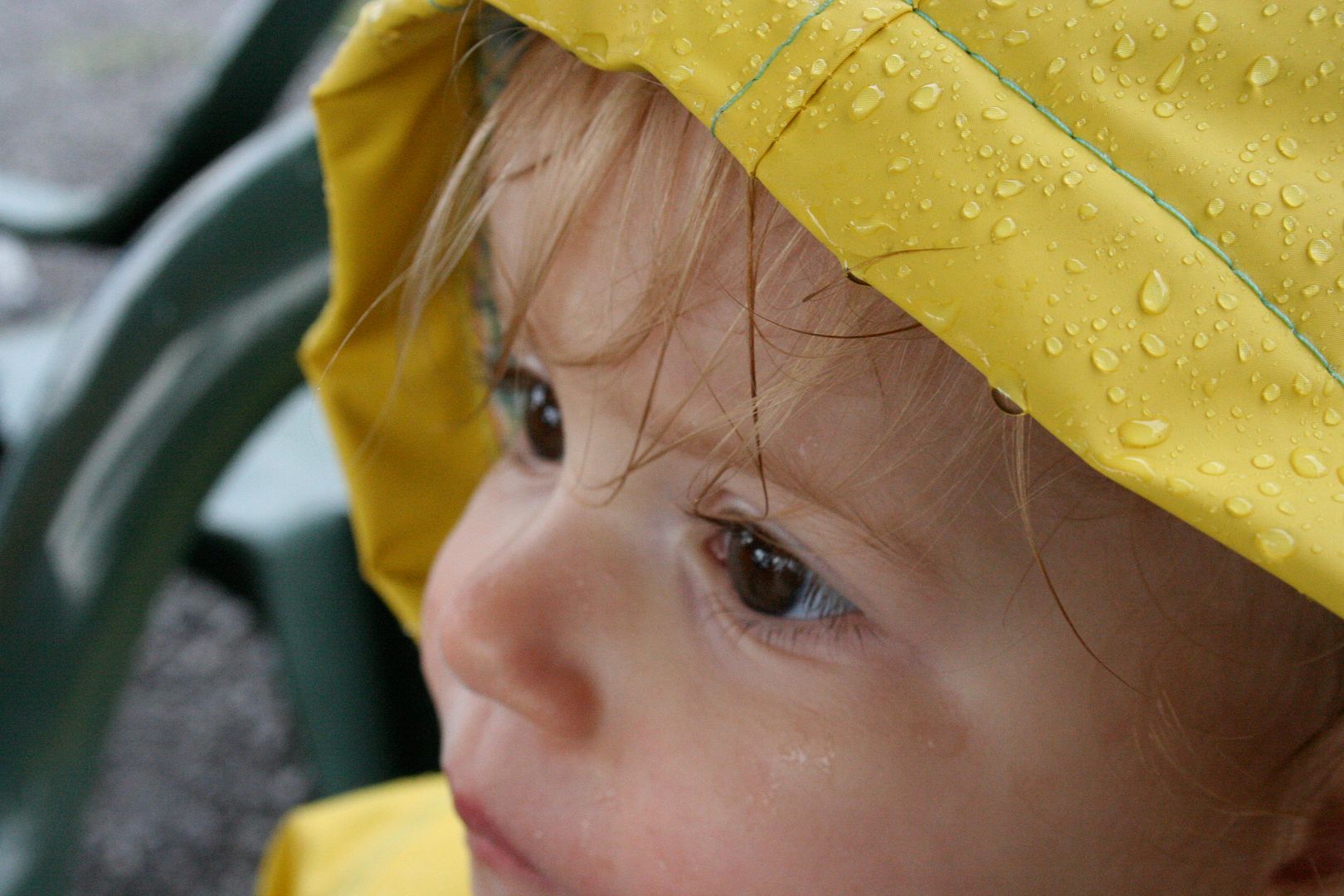 I got home and scooped up Margot, kissing her cheeks that I really wish I could bite, and headed to the grocery for some sitz bath and ipa and headed to friends who just had a baby. I held the little Magnolia (how sweet is that name?) and thought about the kid performing the macarena in my belly at the same moment. It is so wild. So impossible that I am growing a human. I thought about how, in a few months, I will be holding her. I will be a mama of two. I will harness love from somewhere deep and beautiful to adore yet another person as much as I do Margot. At least that is what they tell me. I will cry because my purpose will be a little crisper. I will reinvent my direction and reunderstand my soul.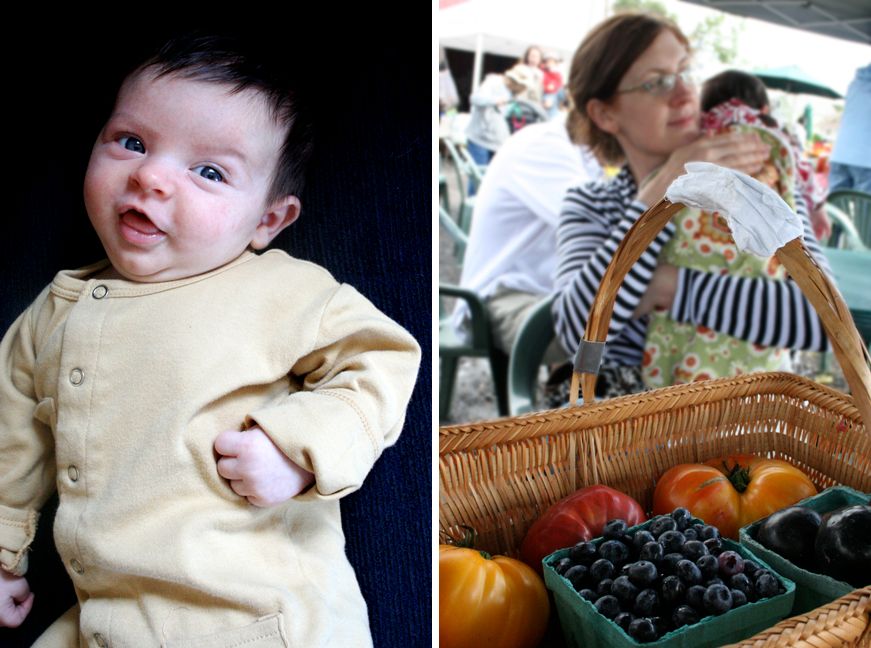 oh how I love my niece and my sister (in law but, really, just sister)
Margot and I then raced to our house to devour (again) tomatoes (ohmygod do we have tomatoes) and noodles that my man lovingly prepared and we all headed to a neighborhood social, the sweet effort of a family on our block for us all to get to know each other. We live in an old neighborhood, our house built in 1920. So, spacing is close and we have boulevards with maples and sidewalks and alleys. And dozens of people all grabbed a dessert (ours was store bought which I hate but, really, minutes are finite) and met on a corner where we talked to each other with which house is yours and what do you do and what's your daughter's name? It was lovely and, well, neighborly. We've lived here for five years and there are people one block away that we didn't know. And it was happening at the same moment our rock star president was addressing the country about our broken, UNneighborly health care system. It was a heartening way to end the day. It's time to take care of each other. Preventative medicine. Share food. Know your neighbors.
And we were home after Margot's bedtime which really isn't a time at all especially when there are cool things to experience. I was still in my work clothes and I could barely move once I sat heavy on Margot's bed, holding inside-out pjs and a diaper cover. An exhale of holistic exhaustion. But we jammied and brushed and snuggled and read Louise, Adventures of a Chicken. An then I took my bra off which made me weak in the knees it felt so great. And now I am comfy and fulfilling my hump day post promise even if it isn't nuggets but more like a nug, a giant lump of words trying to describe a day.
sweet watermelon-by-the-bay dreams out there
You might also like