hump day nuggets: little bits of the season in photos and (few) words about the last week

It's fall. Yes, the equinox was several weeks ago but tonight we will have our first hard freeze with the expected low at 28. Today I am home with bug and it is a good day to be home, pulling up and hanging all those tomato plants heavy with green fruit, making pesto, applesauce. Sipping hot beverages with npr humming in the back ground. Preparing, physically and emotionally, for this next season of stews and hearty bread, dinner at a reasonable hour, thick sweaters and boots, down comforters. Closing up our house, tucking in our garden. Bye dirt! Margot said the other day as we left the garden with arm fulls of food. Yep, one more turn of the shovel for garlic and then bye dirt until March.
My garden was a bit neglected this year and my harvest is proof. It's ok though, I am happy with the choices I made instead of spending those much-loved long, hot days pulling weeds, pruning tomatoes and applying fish emulsion. I have been more tired with this pregnancy and honestly just didn't have the energy I usually have. I spent my summer walking about the yard, pushing bug in swings, dipping toes in the river and being with pals. There were occasional sprints of weeding and tending but, really, not so much. But, next spring!
And so, some harvesty nuggets:
:: Pumpkins! Margot is so so proud of her pumpkins. Mama oh boy! She hugs the big one.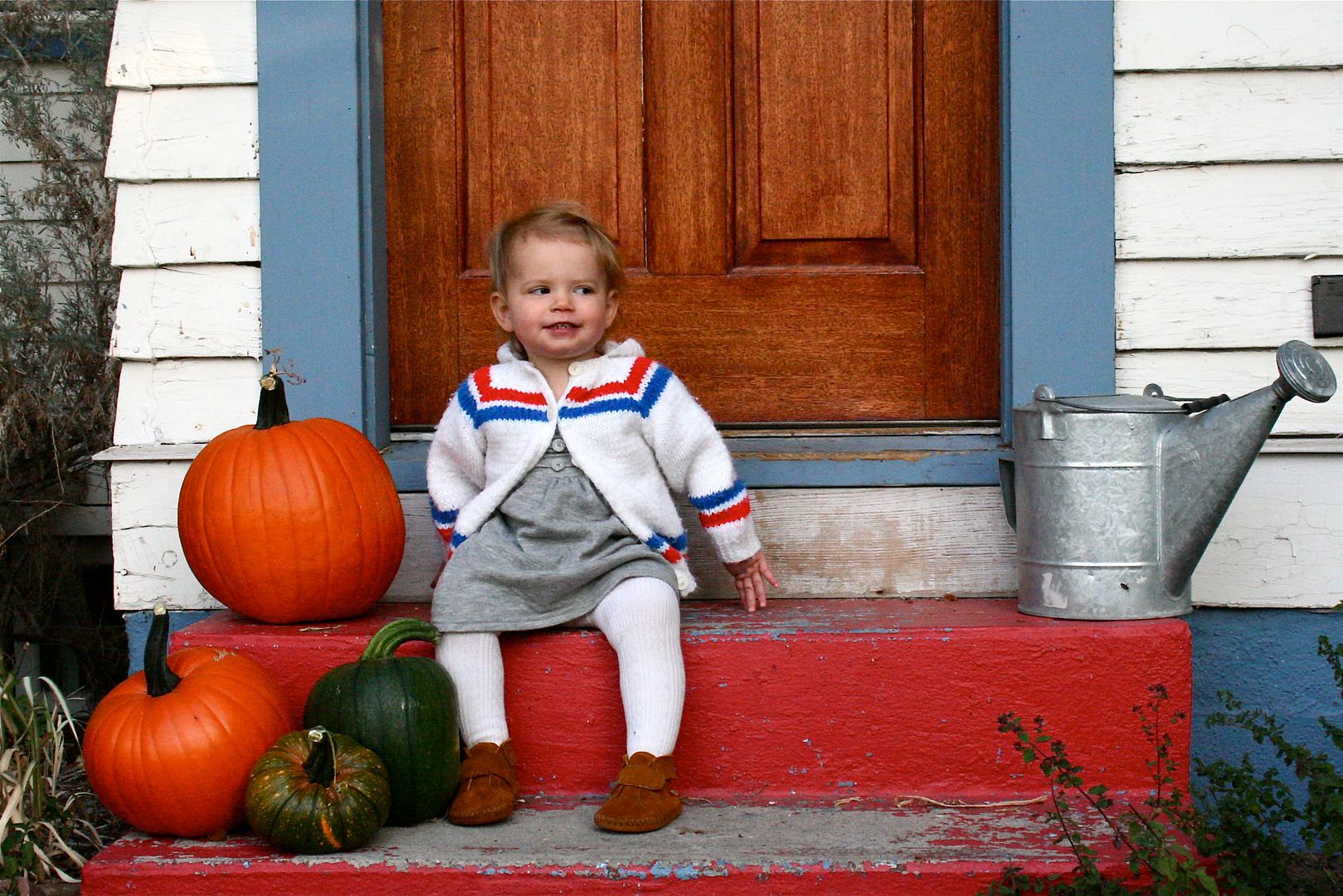 :: Every year I want to dry herbs and never have. And then the thin, white blanket of frost kills my ambition. But this year, I did it and will be so thankful all winter. Rosemary, parsley, basil, oregano, sage, thyme and tarragon.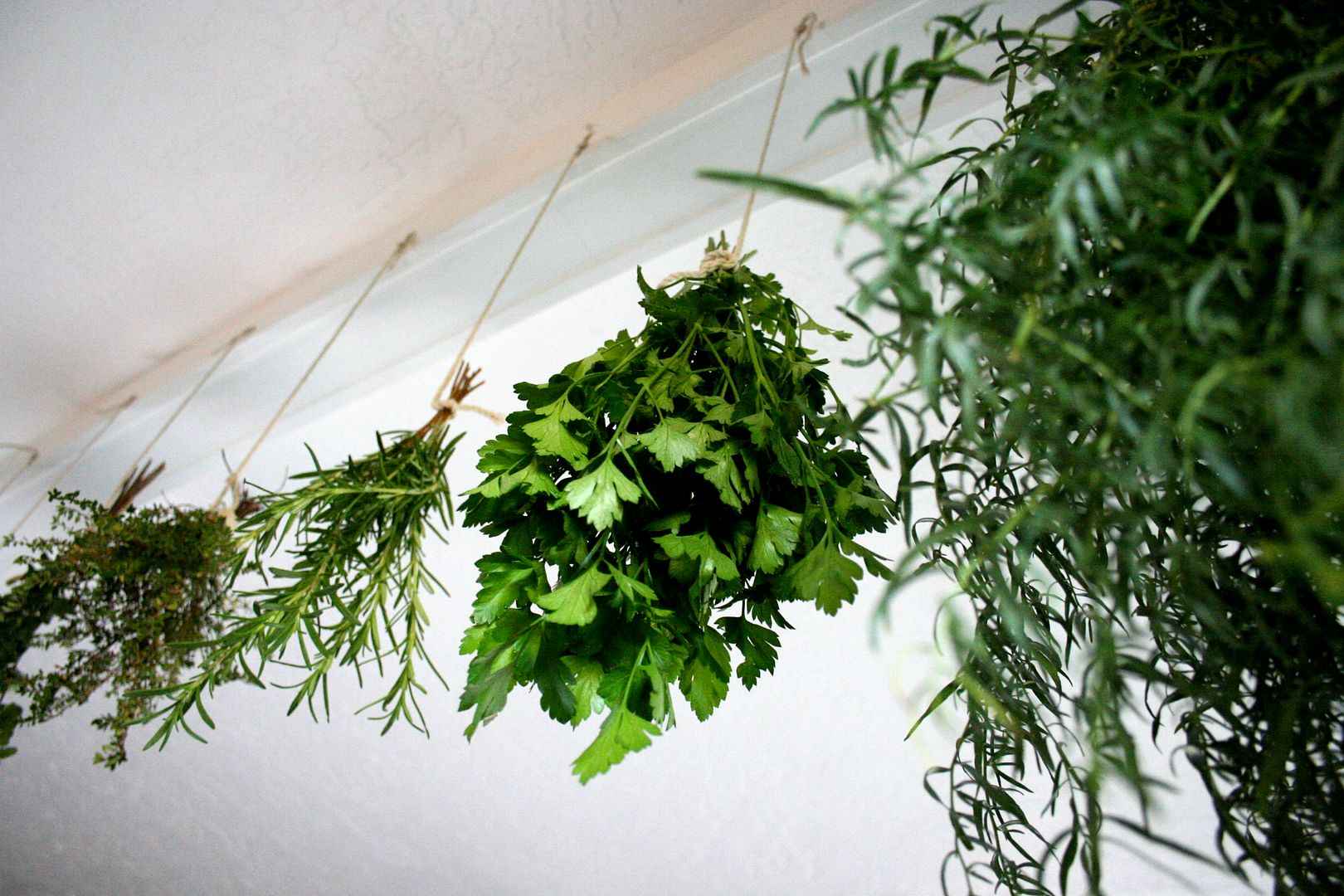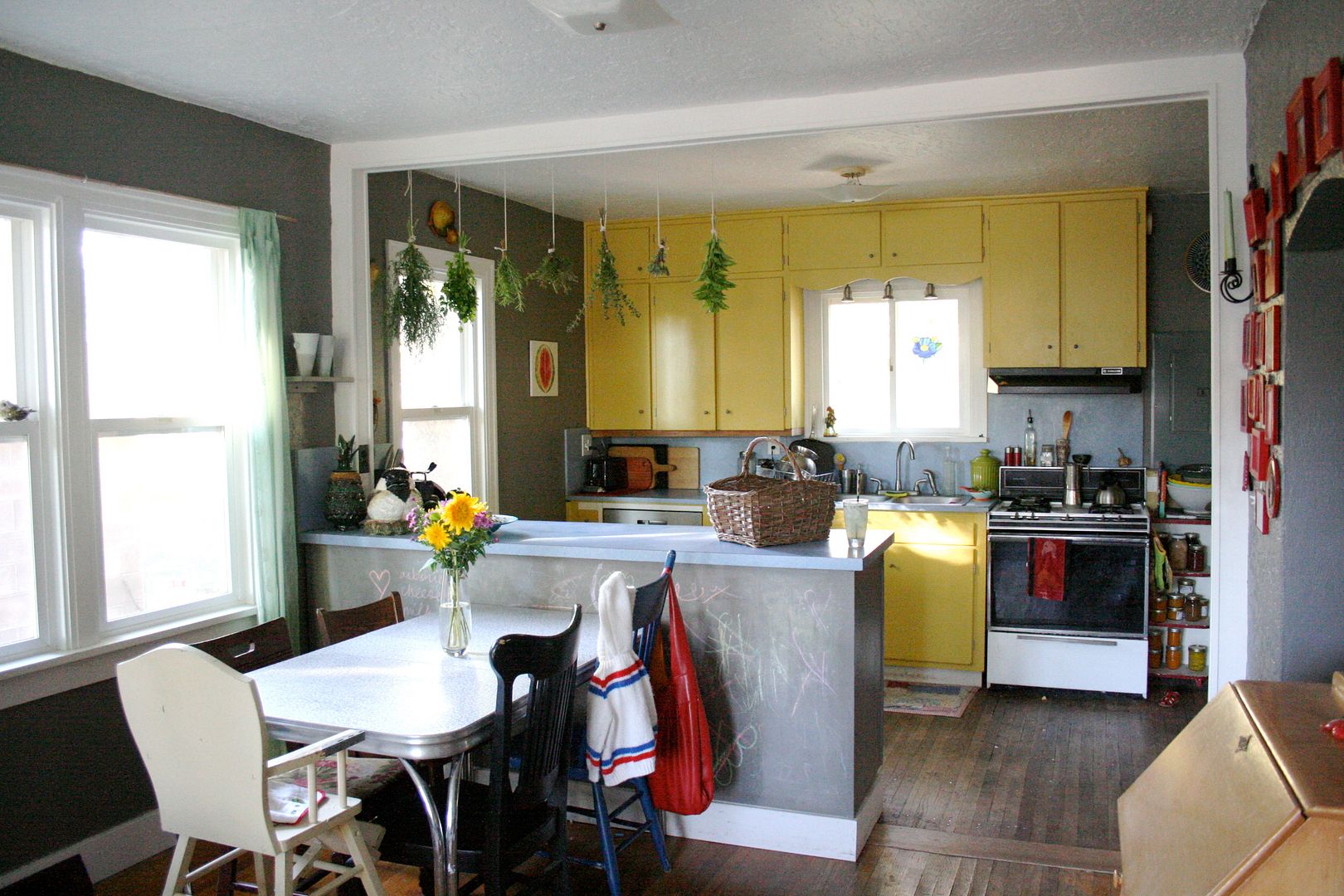 :: Puny onions and beets. The soil is beautiful so I am not sure what went wrong here. Perhaps inconsistent watering as I don't have these beds on a timer…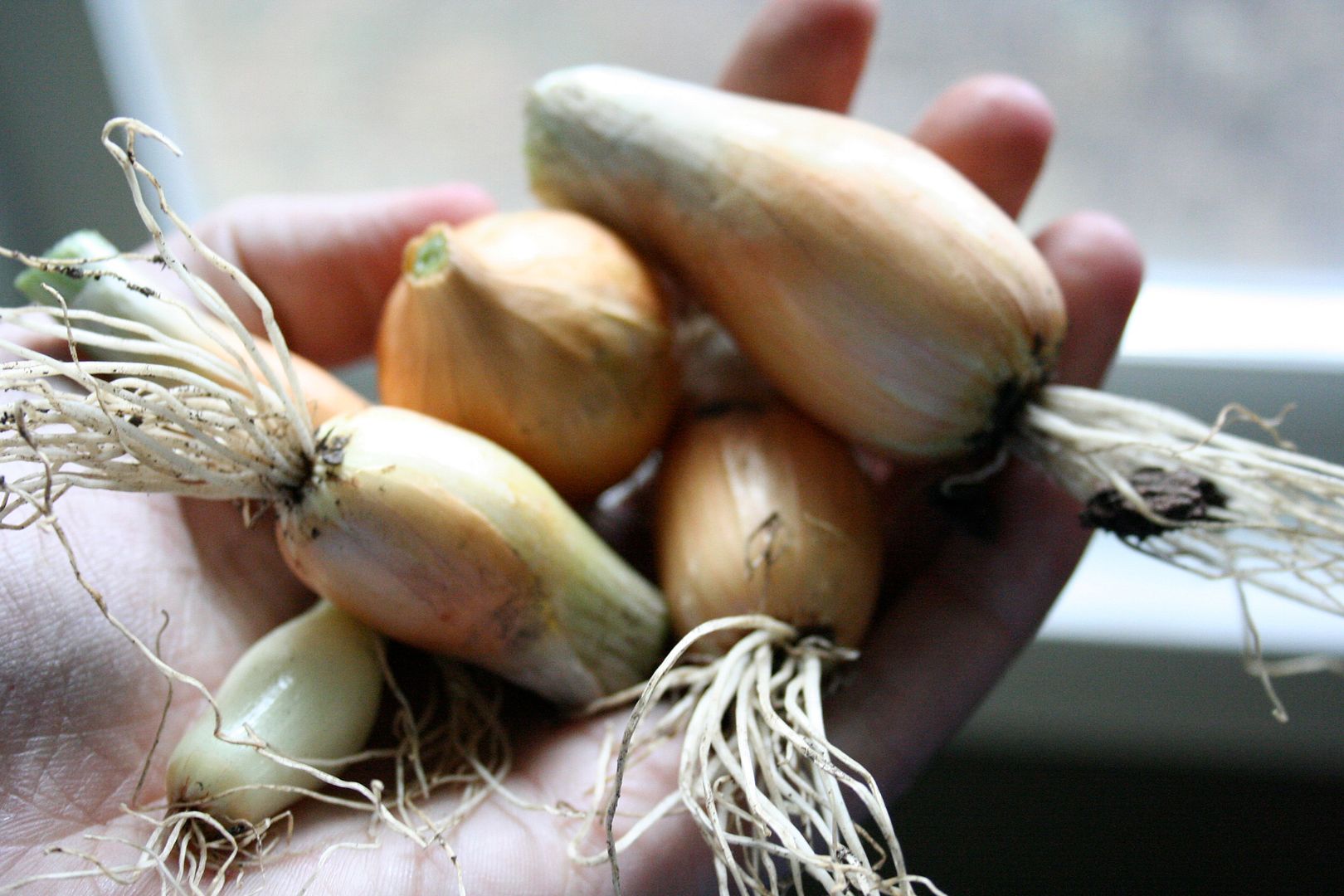 :: But a good carrot, cabbage, tomato, squash and pepper year.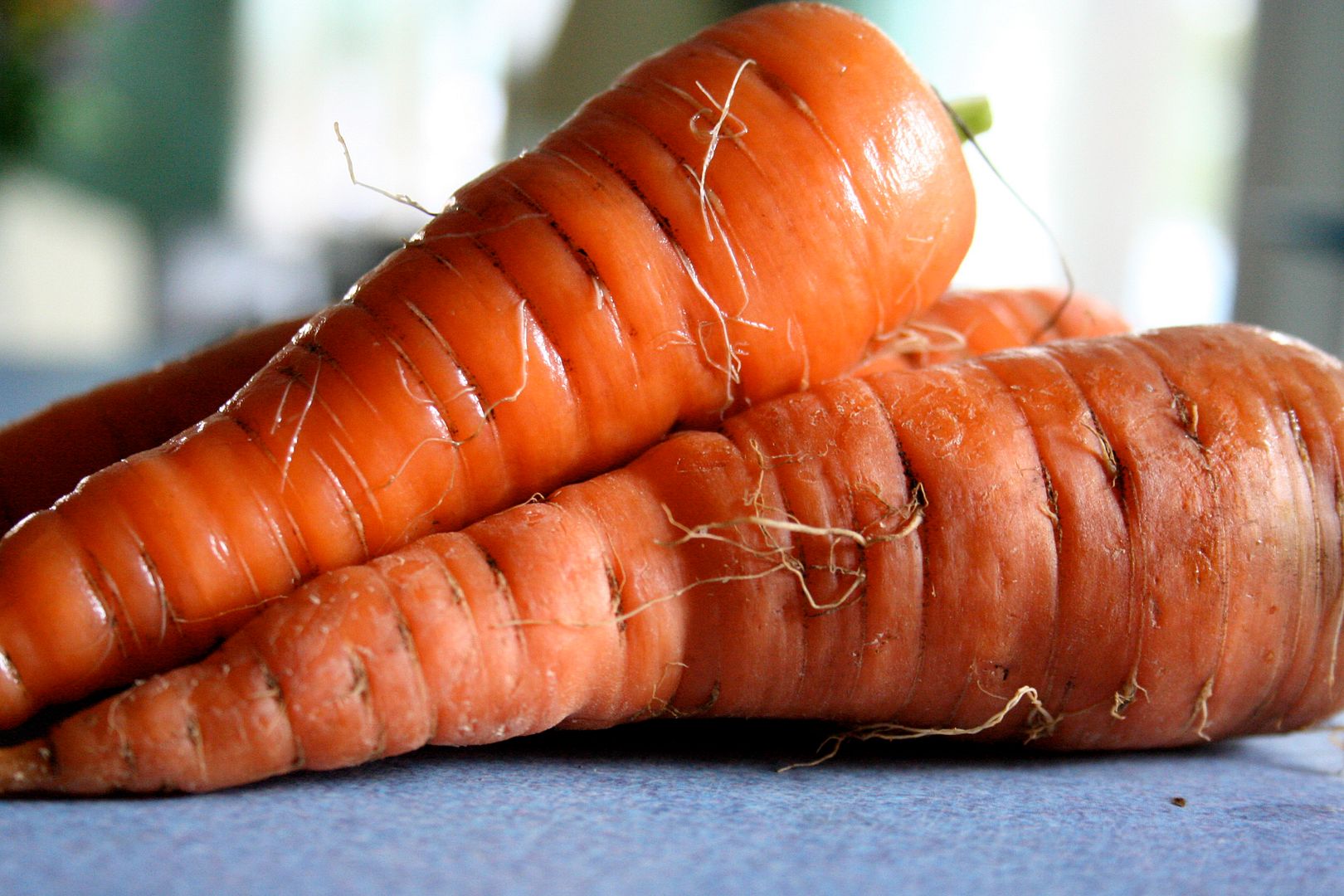 :: Baskets full of food from my back yard. Really, it makes my heart pound audibly in my ears. I love it so.
:: A shared harvest: pickle chips from my friend Finny made the trek from the still-warm northern California.
:: Our neighbor gives us free reign on his apple and plum trees. Every summer I try to hide my obnoxious eagerness to get in his fence to harvest, peeking over our fence when I know he isn't home desperately trying to spy a ripe plum. And this year, I missed the window, or, rather, the squirrels sensed my hot potato feet and beat me to it. Six plums is all we got. We usually get buckets full. But the apples are gorgeous.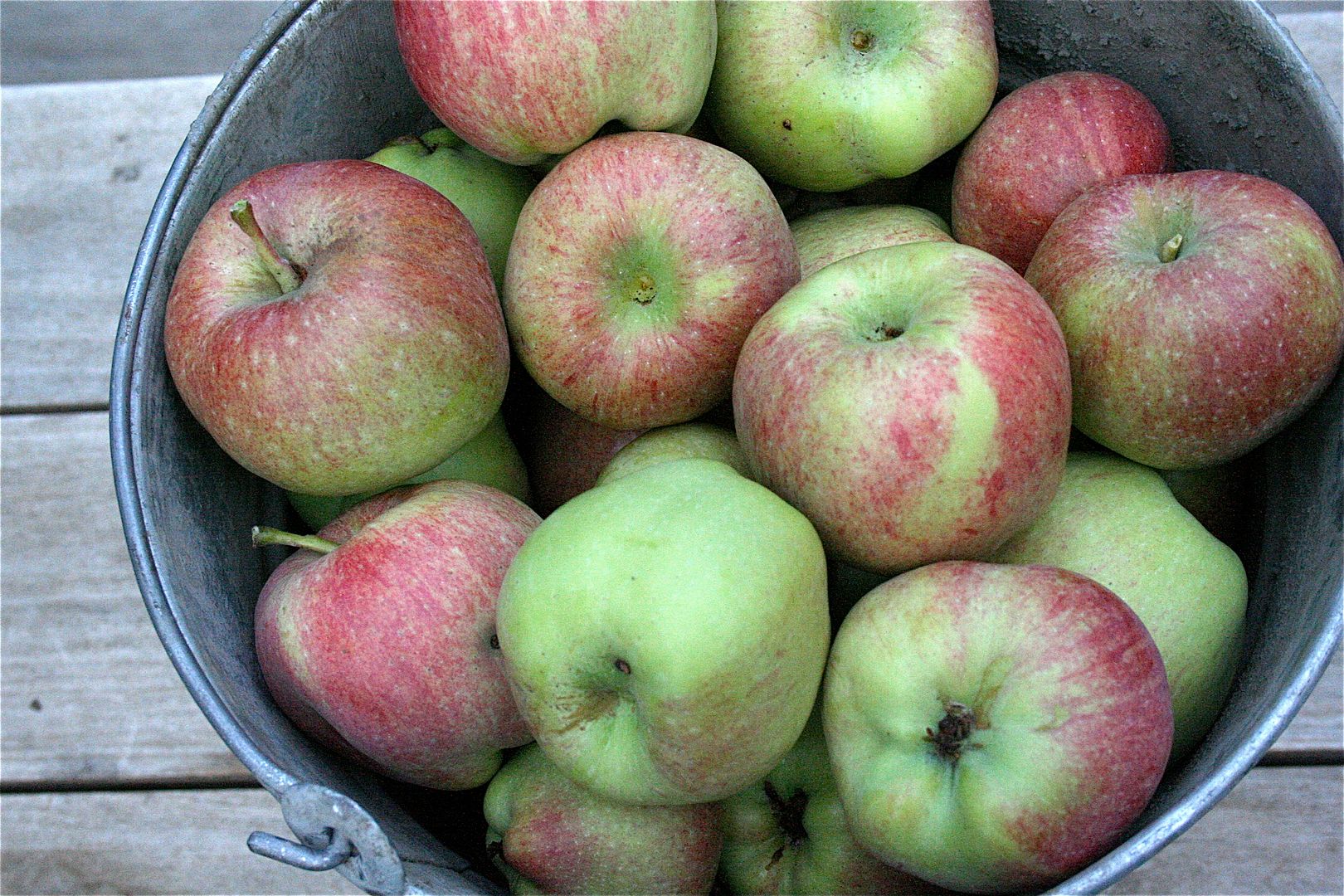 :: Fresh flowers in the bedroom.
:: And in the kitchen.
:: The grape harvest earlier this week.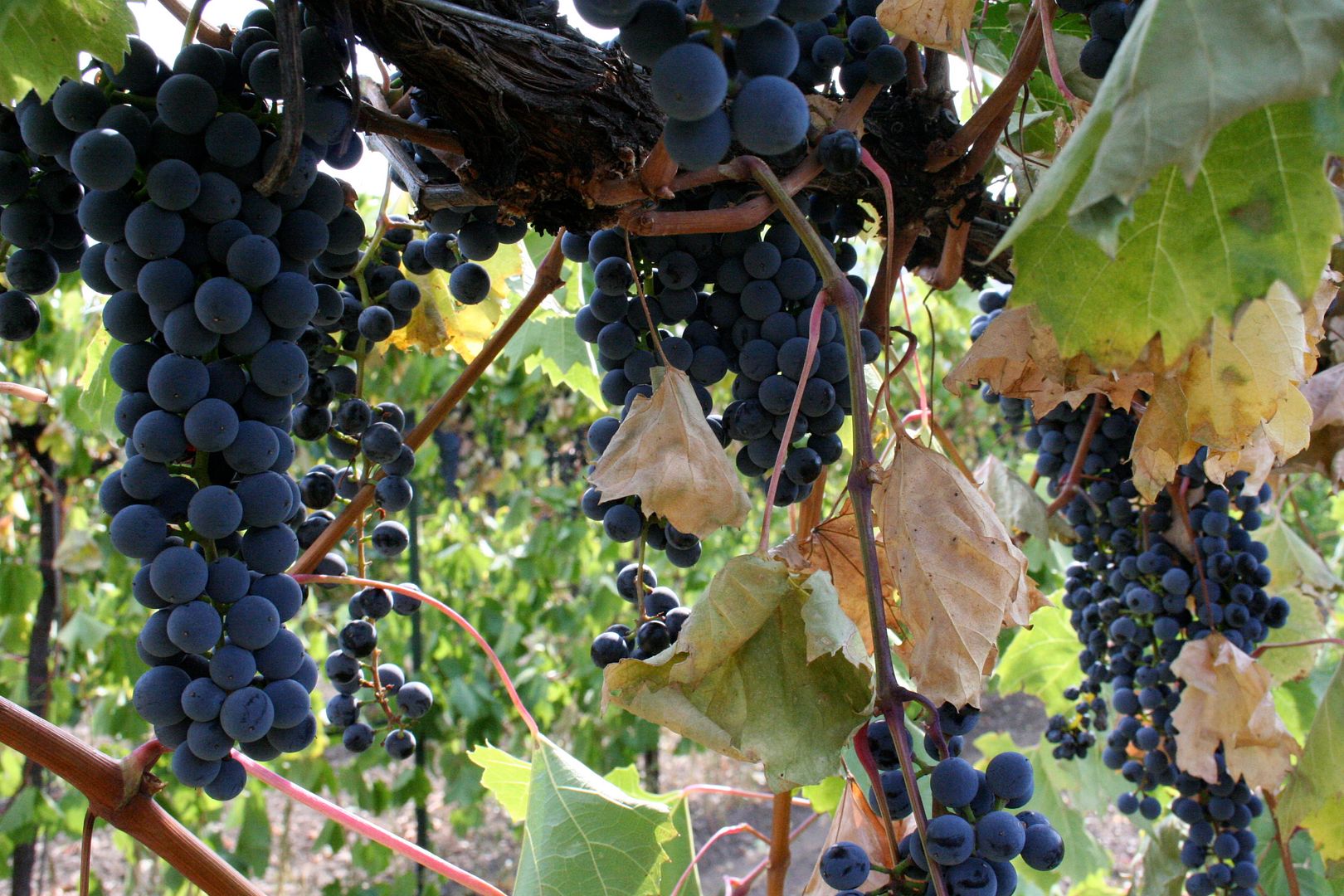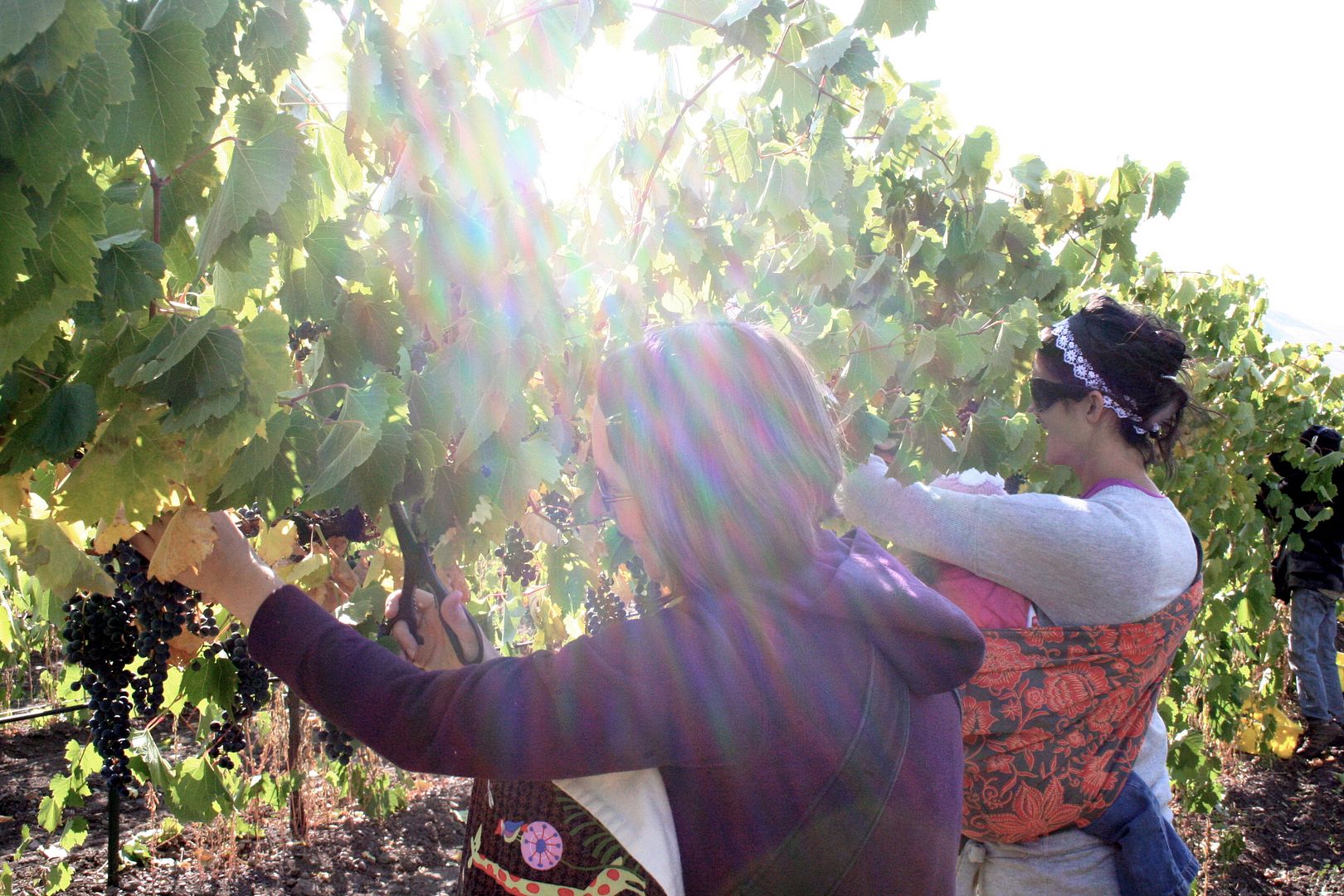 :: Bug LOVES strawberries and says strawberries? in the most pleadingly sweet tone. She won't even have one in her mouth before she says more please? And today, I believe is the end of our strawberries. Chicken ate the last three with such glee.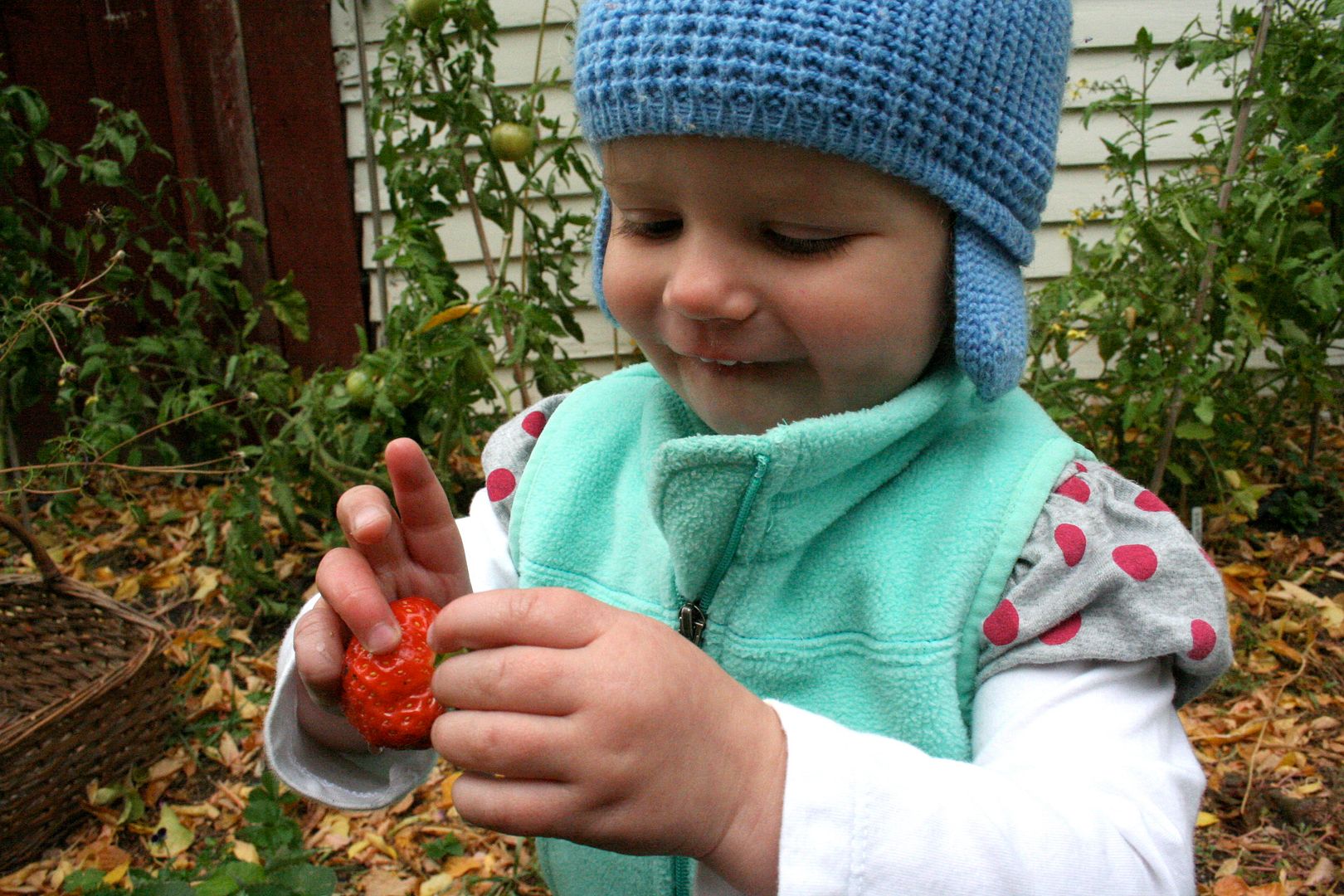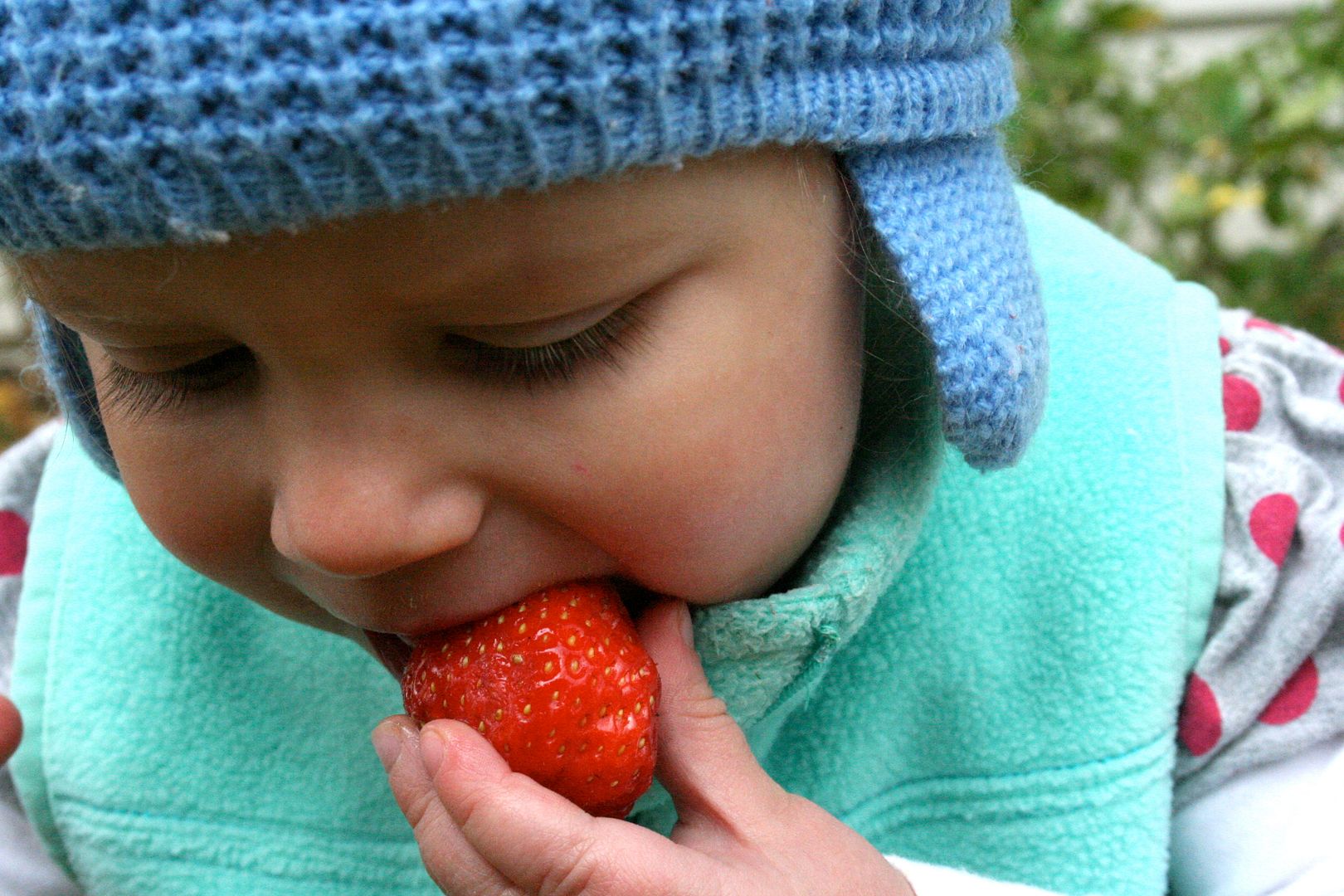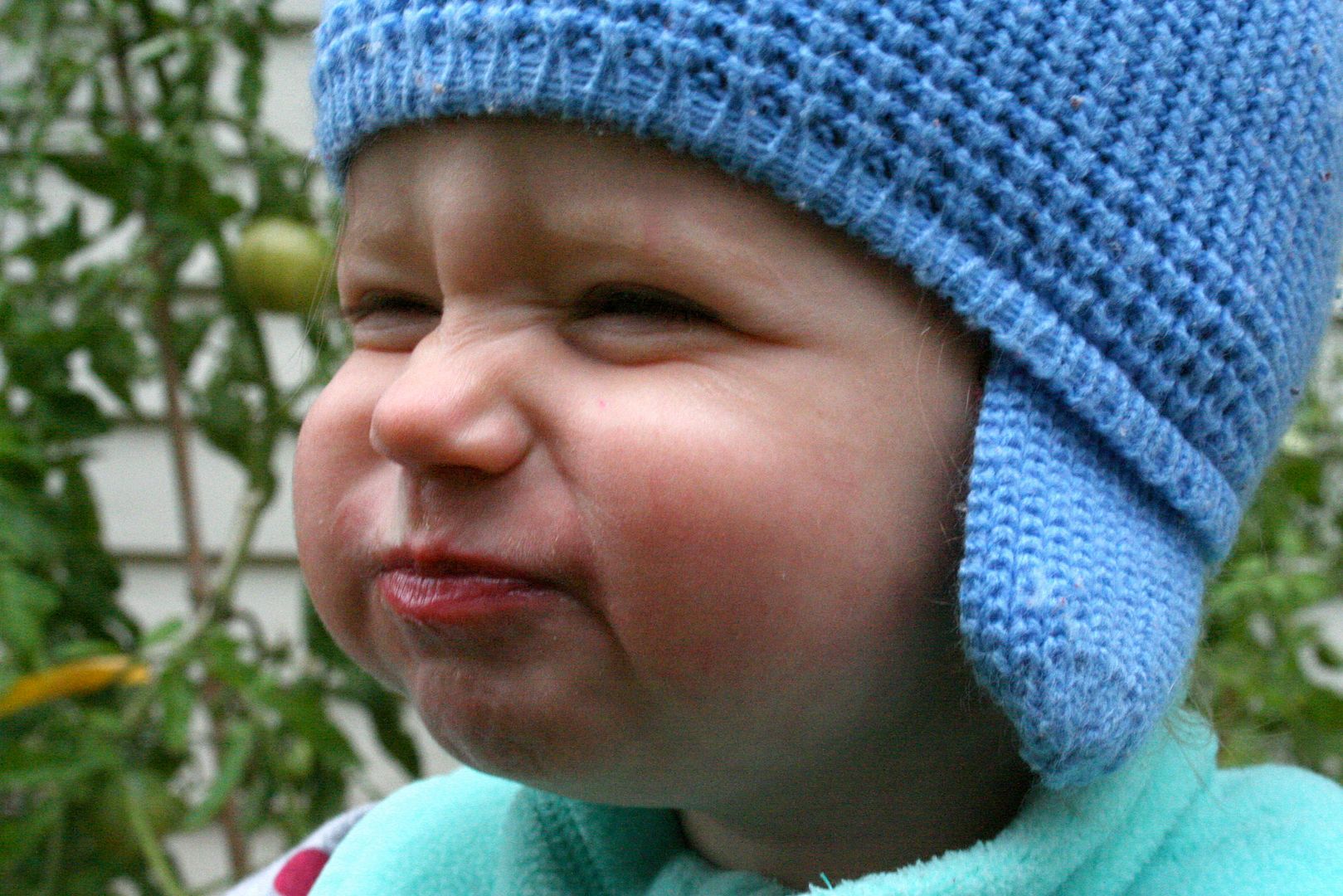 :: Finally planted the perfect amount of basil. I usually have a basil forest. Pesto!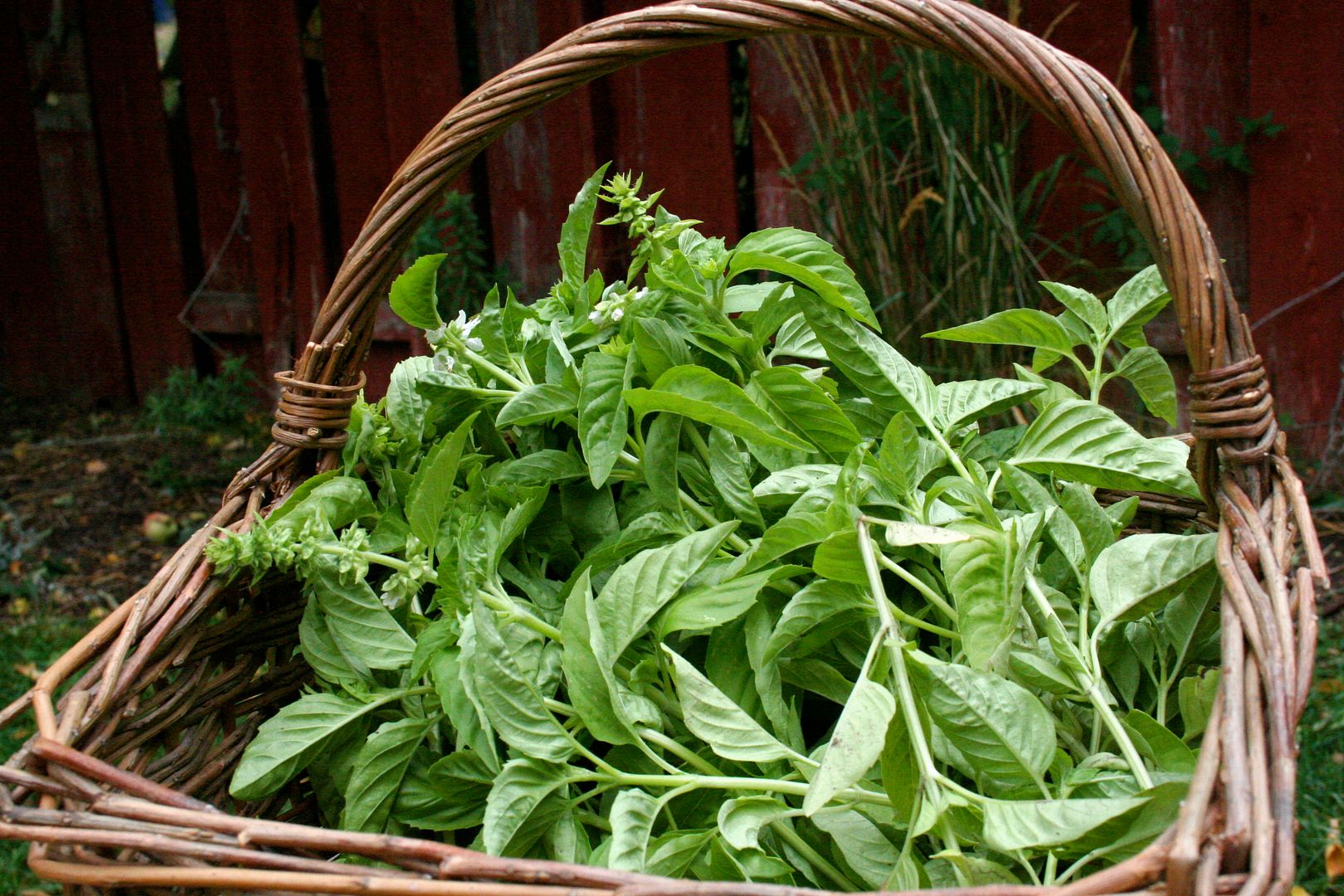 :: Bug loves bugs. And, no, this nugget isn't about harvest. She doesn't eat the bugs. She just holds them gently. Our box elder colony keeps her entertained for many minutes.
:: And, of course, all of this harvest is about what it becomes. A staple in our house: beet carrot soup. Super easy and tastes exactly like fall.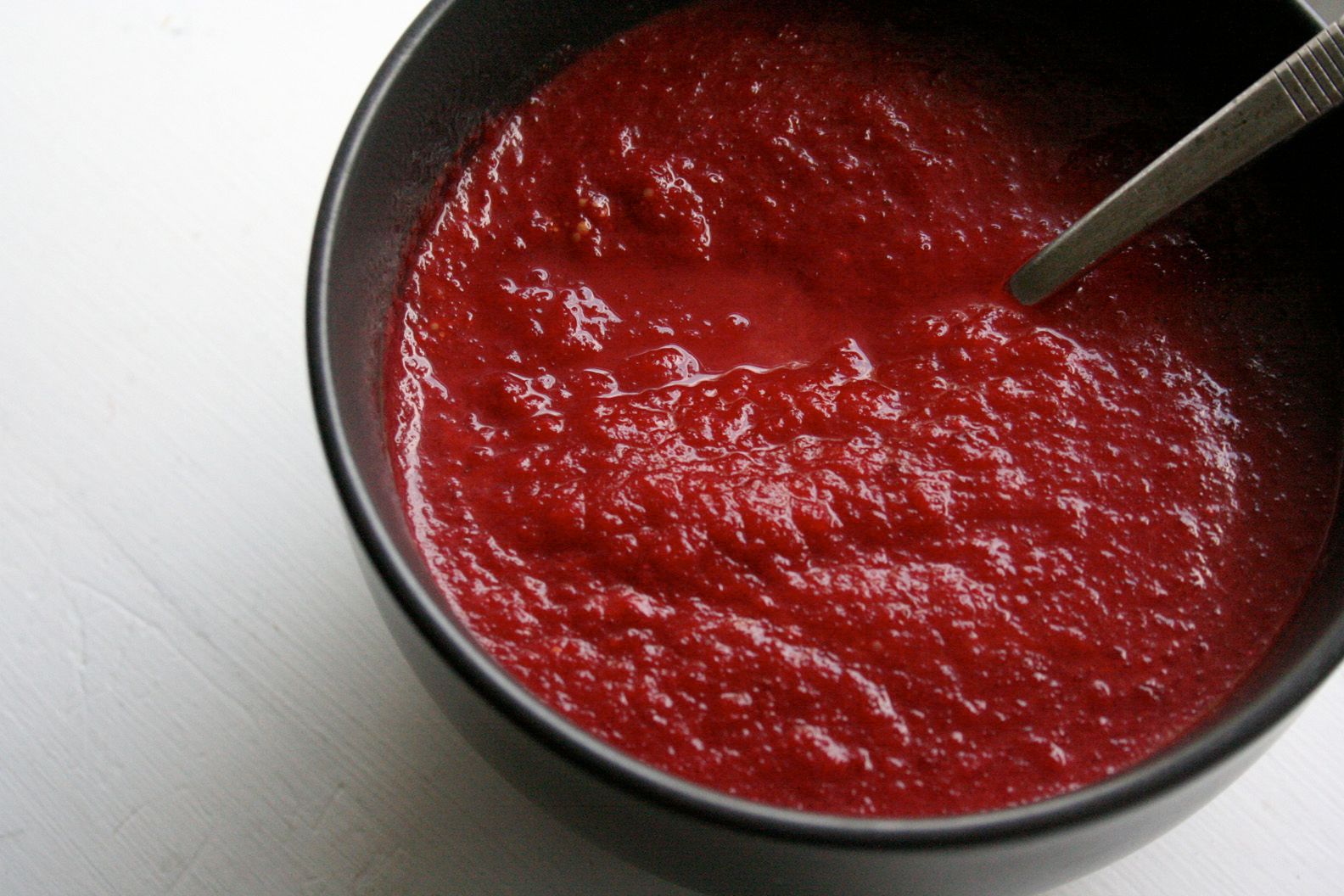 2 tablespoons olive oil
one onion, chopped
4-5 beets, chopped
4-5 carrots, chopped
5 cloves garlic, minced
water or stock
salt and pepper
an empty belly
*Also fabulous with ginger but Andy isn't such a fan so I leave it out*
Heat olive oil in pot, add onion and cook for a minute, until soft. Add beets and carrots and cook for five minutes. Add a few cups of water or stock. Cover, simmer until *just* soft. The less you cook, the more flavorful the veggies are. Throw in garlic and blend with immersion blender or regular ole blender. Season and eat.
You might also like