Snow! A bit early this year and the surprise was a lovely one this morning.
Sunflowers hang their heads with heavy snow bonnets.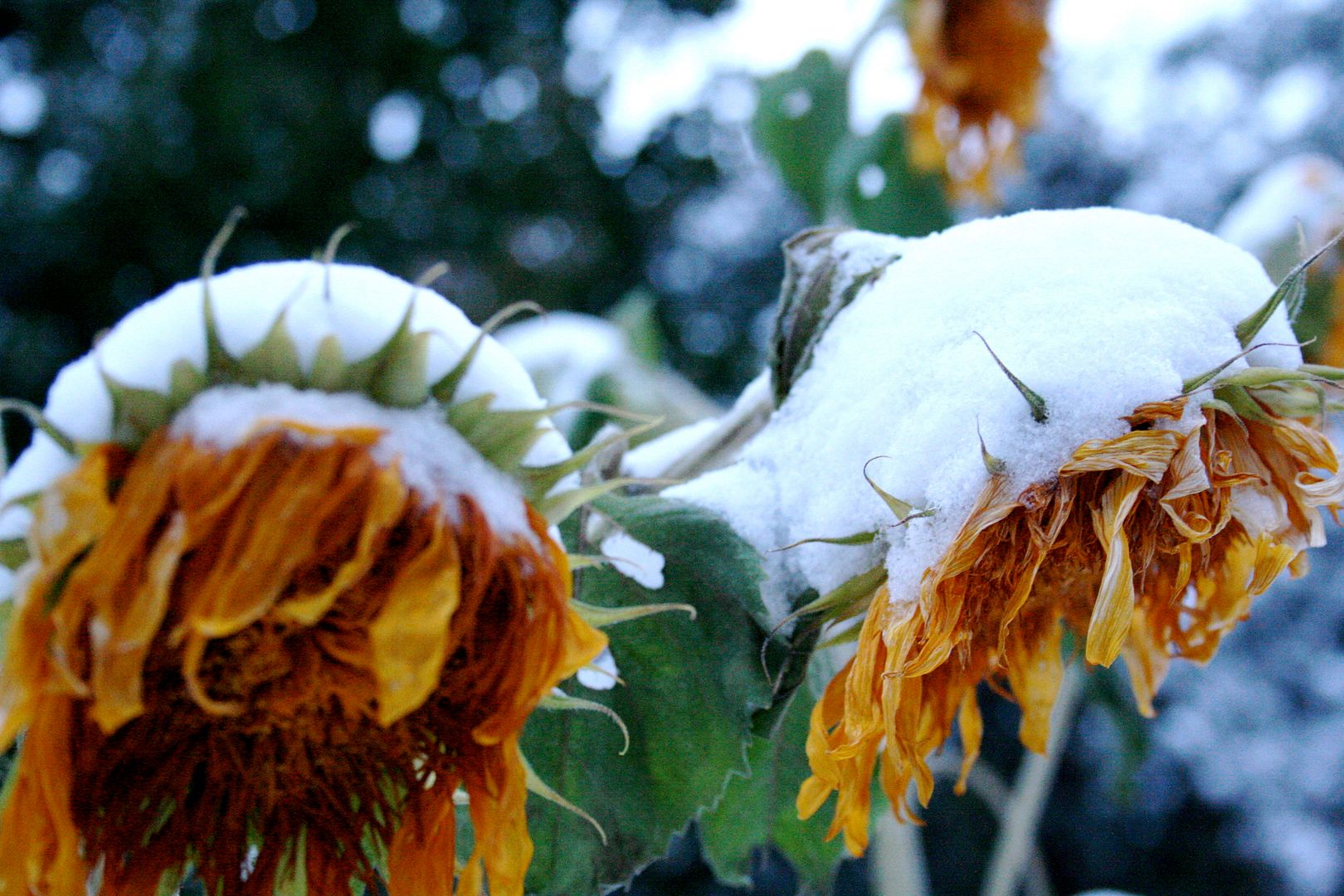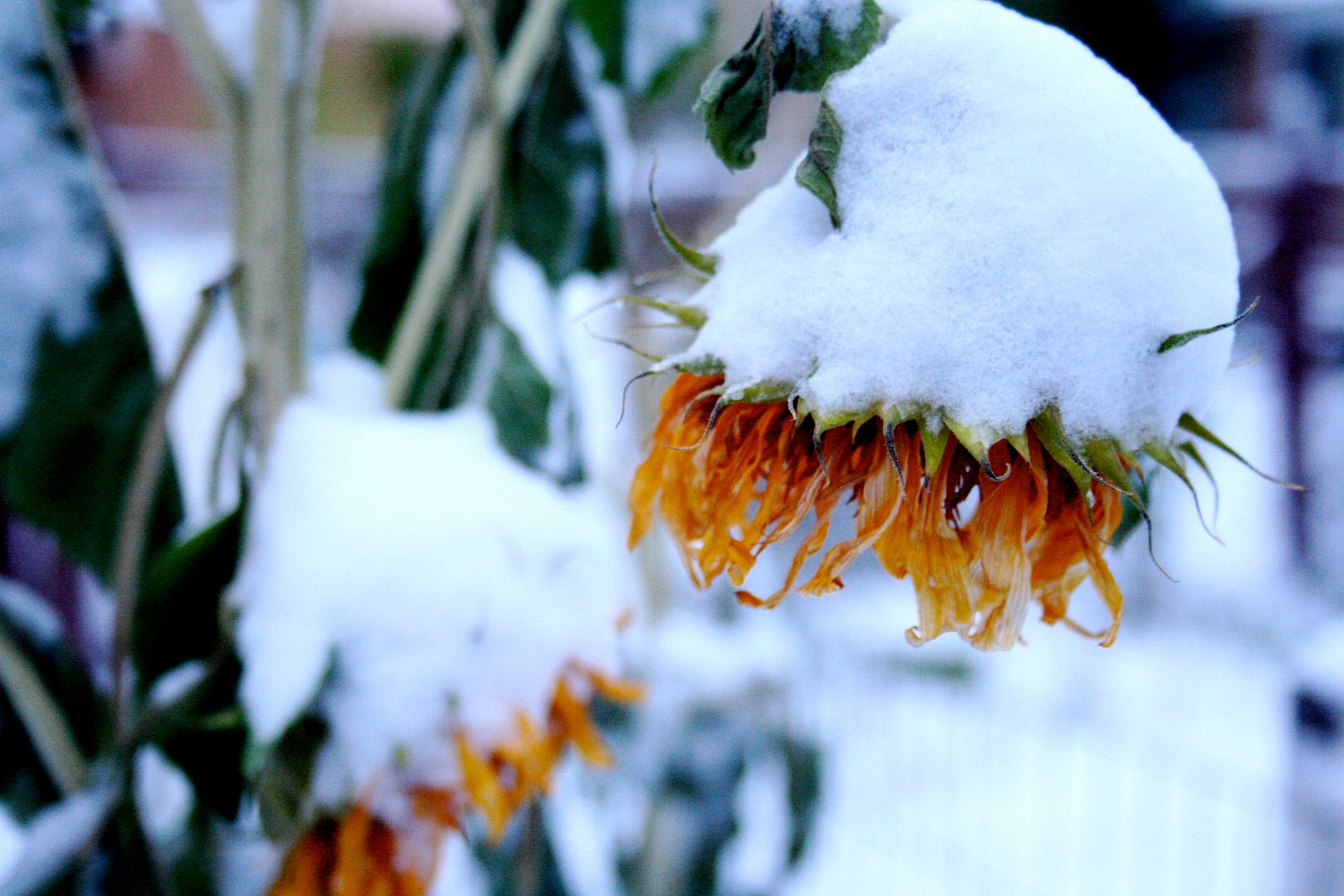 Chickens are cuddling, boots dug out of the closet.
An extra cup of coffee and extra long time in pjs. And then tea.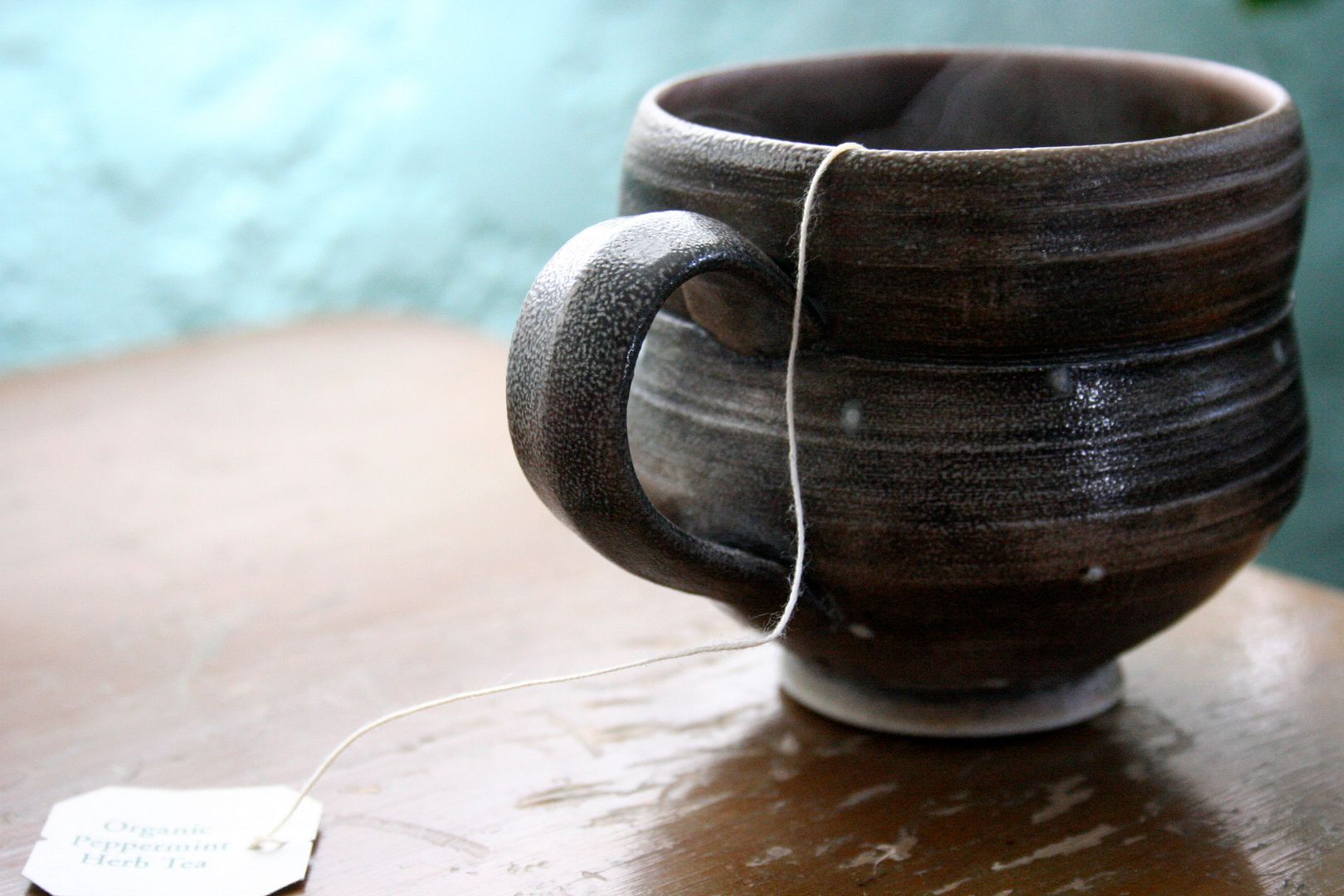 Sudden need to finish up all that canning and freezing and sudden overwhelming desire to meet the 17-inch kid in my stretching midsection.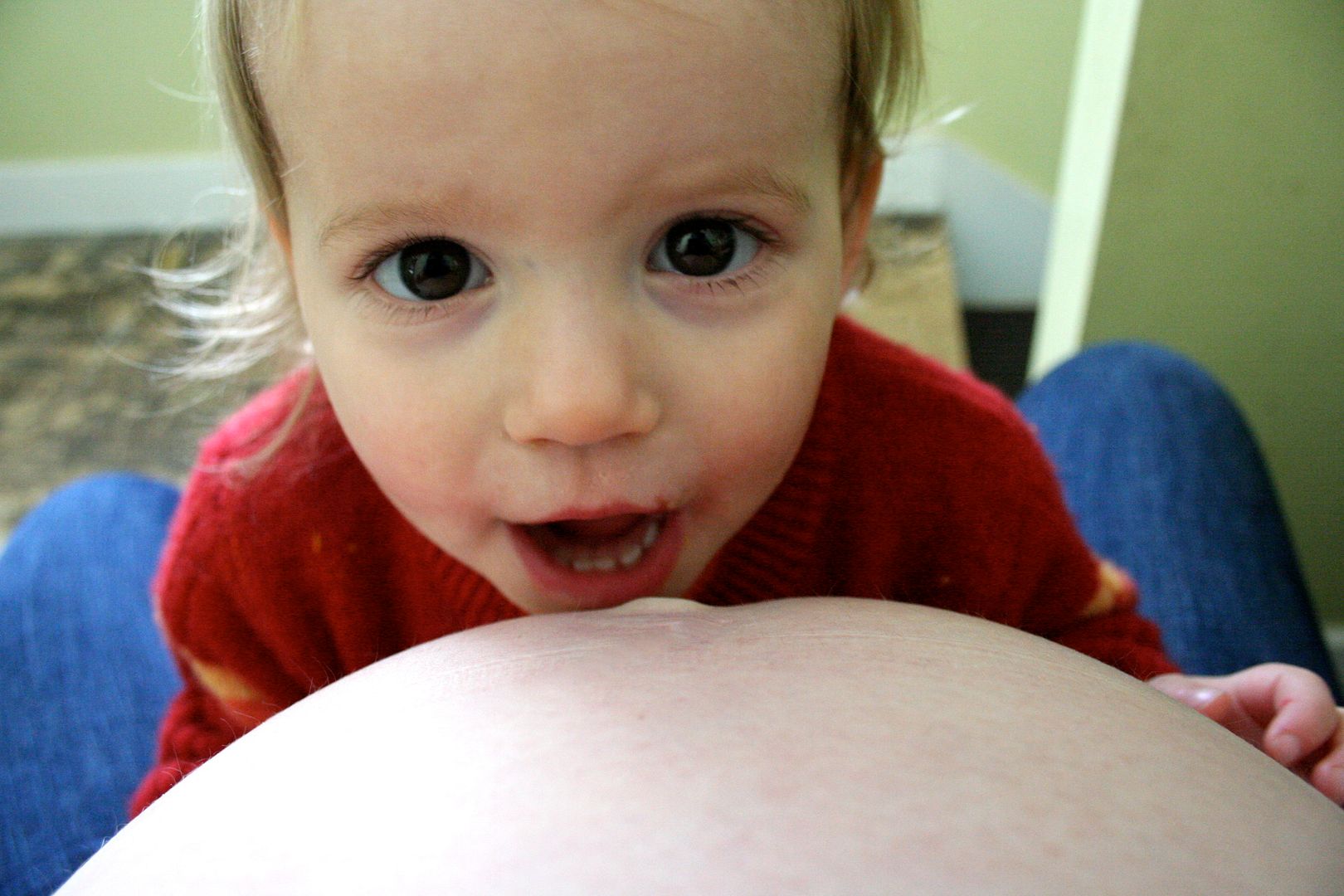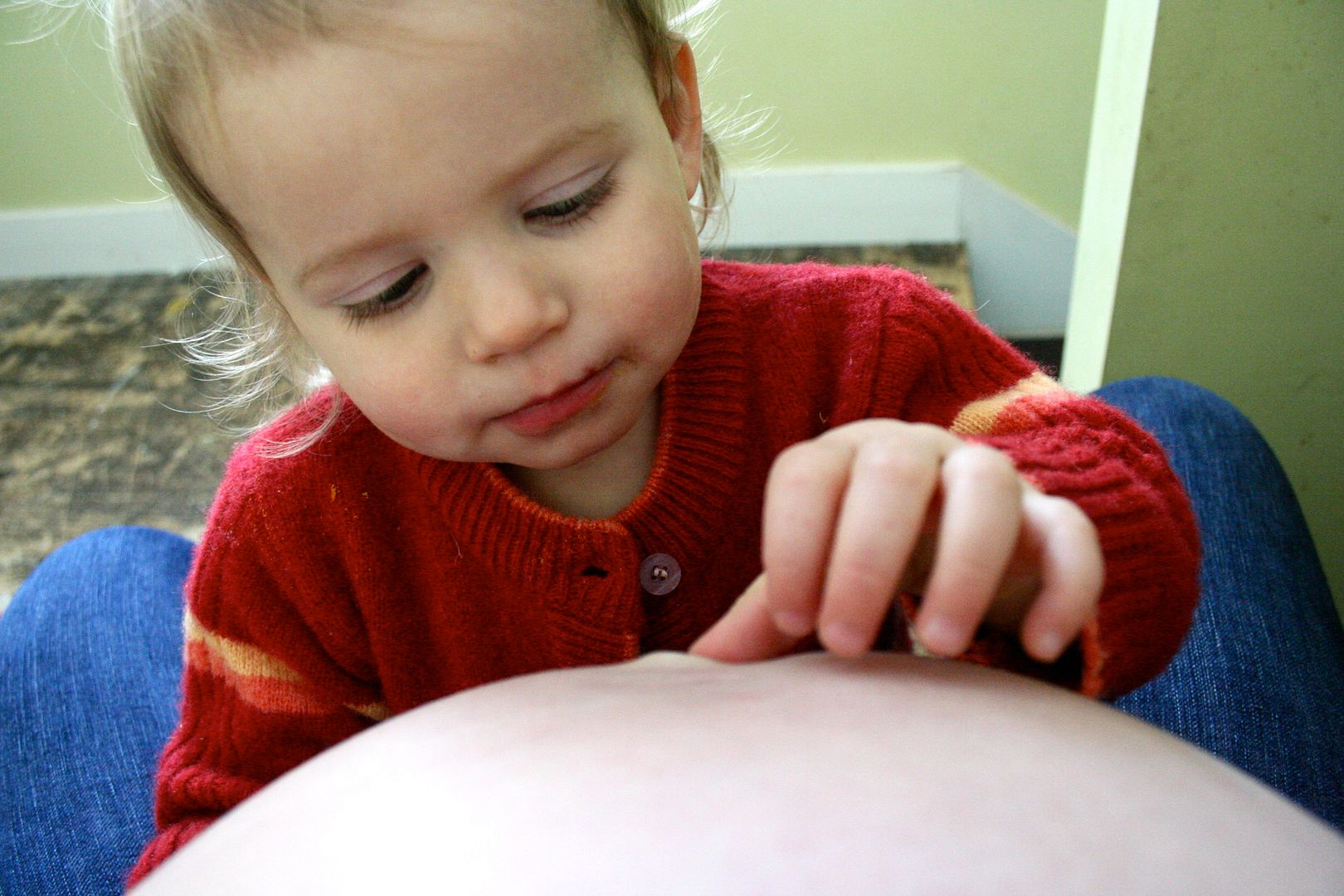 A good day to have off from work with my family.
You might also like