hump day nuggets: little bits of the season in photos and (few) words about the last week
So this last week has been trying. Of my endurance, my patience, my time, my person. Andy's recovery was difficult but manageable, largely thanks to our friends and his mom's timely visit. Thank you for all of the well wishes. And then, one week in, on Monday, way too much blood and clot the size of Margot's fist were in our kitchen sink when I woke. Long story way short, all is well, after a nutty day and some emergency surgery.
And, you know, I was sad and scared and overwhelmed by all of it. But, then there was the hour in the dim, sterile recovery room with my beat up, drugged up husband where I just felt so much gratitude. So grateful for my community and this facility that swiftly fixed my man. I held his pale hand, plucked by an IV and I was grateful for our health. Big picture, this is nothing. We have a lot to look forward to.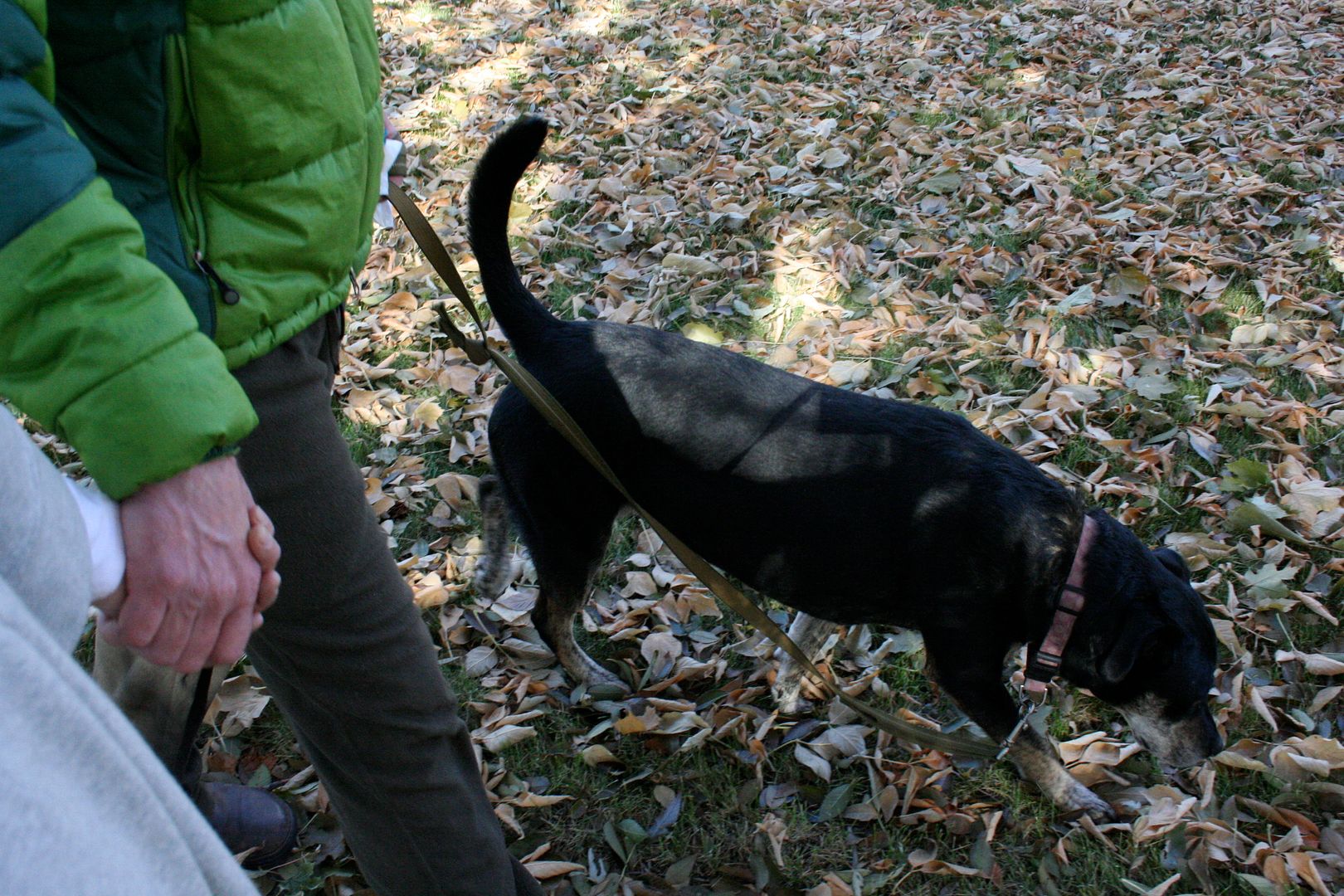 I have been thinking a lot about recovery, how one responds to what the universe lays before them. Recovery is a regularly induced state, really. Whether one is recovering from surgery or recovering from the horse's ass who cut one off on Orange Street and caused one to spill coffee all over their person.
The importance isn't the action that pushes a person into recovery. The importance, the lesson is in how the person recovers.
nuggets.
:: My ma in law came over last week and we had great fun amidst all that soup and jello and soup and popsicles and soup. Dressed Margot up in her chicken costume and went to the Halloween party at the Children's Museum, ambled about the neighborhood, sat around and helped Andy heal.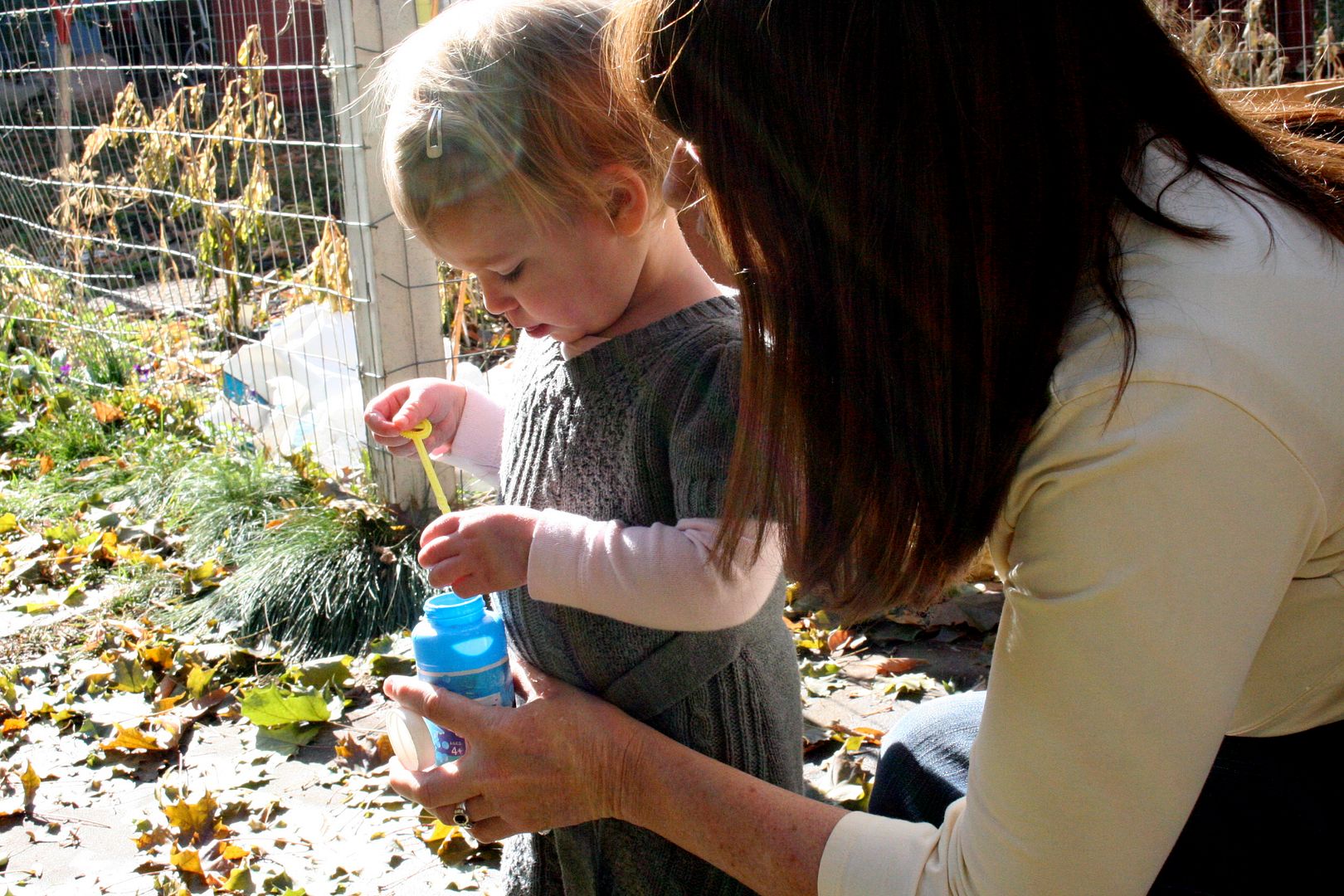 :: Very last harvest. I unearthed the last of the carrots. We, of course, made soup.
:: Margot continues to impress us with her sudden toilet training and constant Alice-loving. Elmo panties help greatly (with the diaper-freeness, not the Alice adoring). Recent things she says that are funny: oh tay (ok), excellent (she doesn't get context yet but it is her longest word and she is pleased with herself when she speaks it), nice! (only when she is thoroughly impressed), good job Margot (after peeing), oh hhhaaaarrrrd (when attempting #2), where'd papa go? whah happened? (whenever Andy isn't immediately visible).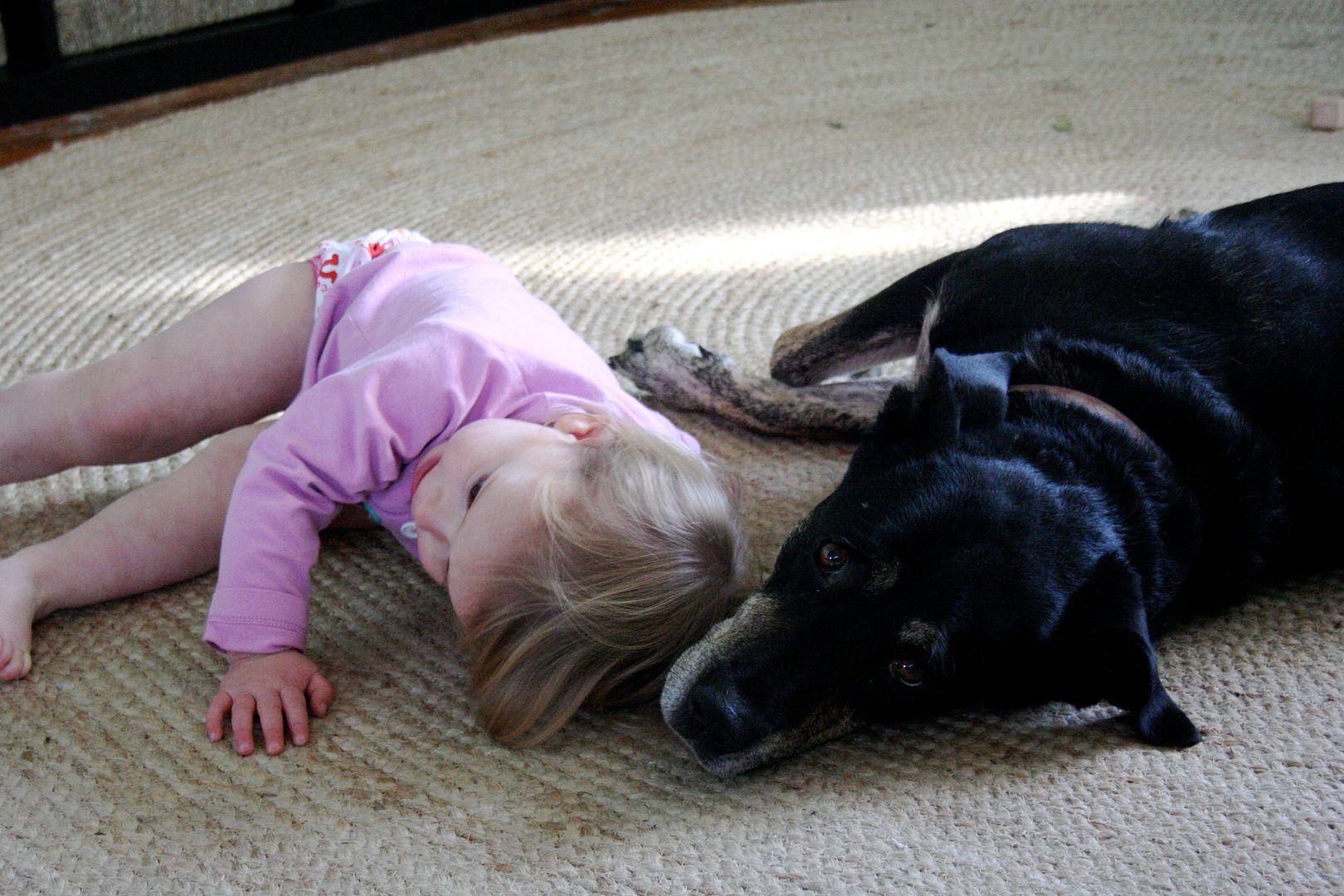 :: In one week, I am at term (37 weeks). Three weeks until my last day at work. Four weeks until the due date. I had my meeting with Dr. Weisul, the CMO at Community, last week (click here to catch up on this story). He brought the Director of Women and Infant Health with him. They were corporate and measured, as I expected. But I felt proud of my approach and presentation of my concerns. They were annoyingly repetitive with the should you need hospital care, we would welcome you with open arms and give you the best care blah blah blah. They wouldn't go into any details of Jeanne's 'pending investigation' and said it was up to her. I asked what they recommended I do and Dr. Weisul replied, I think y0u should have your baby at Community. So while they were supportive of pregnant women, I ultimately felt they were mostly supportive of pregnant women who choose their services. I left feeling cynical but hopeful because they did say they want a compromise. Jeanne received a letter from Dr. Weisul yesterday saying he would be in touch this week to get together.
I told them I was impressed by their patient-centric senior leadership vision statement proudly displayed on the wall outside of their offices. I thanked them for their time. I told them I wouldn't be patronizing their hospital or affiliated businesses on campus until this rule changed. And, I had an opportunity to prove it on Monday when Andy needed emergency services and we drove to St. Pat's even though his doc was at Community. I presented them with a moving and powerful stack of letters from Missoula women who represented the broad spectrum of labor and delivery choice–home births, Birth Center births, hospital births, with and without Jeanne, with and with midwives, emergency transfers to the hospital and so on.
The thing is this: Women who choose Jeanne Hebl as their practitioner make that choice because they want her steady, gentle, knowing and strong presence from one centimeter of cervical dilation to holding a slippery baby in their arms. To ban her from accompanying patients who need to be transferred to the only labor and delivery hospital in town is unsafe and counter-intuitive to everything we know about creating a trusting and supportive environment for a laboring woman under her care.
The next steps, should a compromise not be reached, involve grassroots activism and I'll keep updates coming. Want to get involved? E mail me at digthischick at gmail dot com.
:: I took a bath last night. It was the first 30 minutes completely to myself in over a week. And, it was pure, rejuvenating bliss. My midwife recommended it because I was having some back pain and wild, uncomfortable pressure down, like the kid wanted out all day yesterday. Not yet little nameless bean (not even close to a name decision).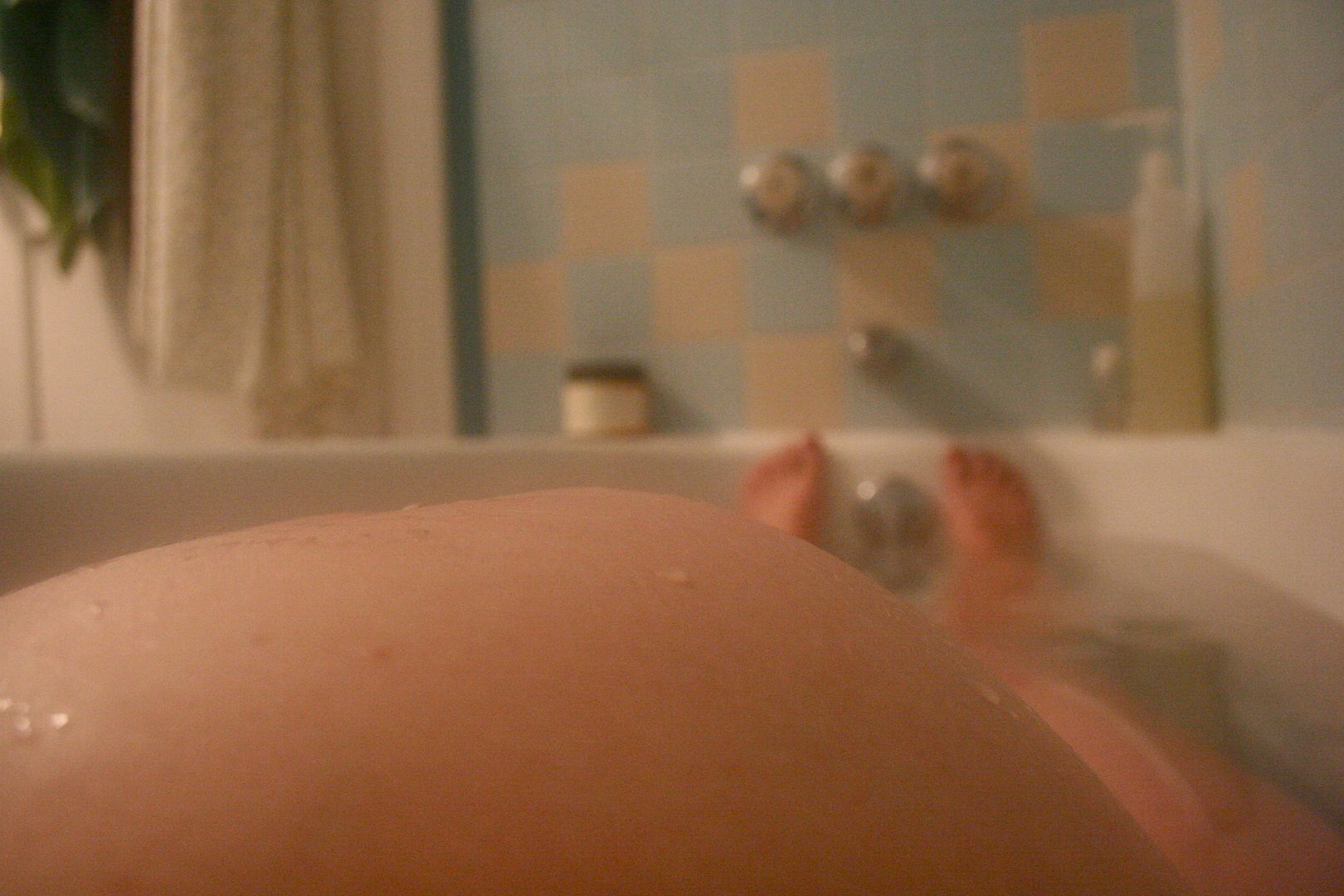 See that sharp rise on the right? Baby's back.
You might also like