Our best pals are in town and we've been busy existing in the same space together, trying to harness as much as we can of each other's energy as we are possibly able, hoping for it to last until our next encounter. Last night, it was almost 2am by the time I was hugging my body pillow in bed. And my belly hurt from the laughing about those days in a dorm and our idiosyncrasies that haven't changed in 13 years. It is so affirming and grounding. Thankfully, however, our hairstyles have changed. Good girlfriends. The best. And when they marry the man you would have picked for them if given that opportunity? Bliss.
I am always a whole lot shy about even holding a camera, let alone taking a photo, with the amazing Paige Green in my presence. I am so lucky to have a friend with her mad skills. Anyone within the same solar system as her should consider hiring her to document your loved ones.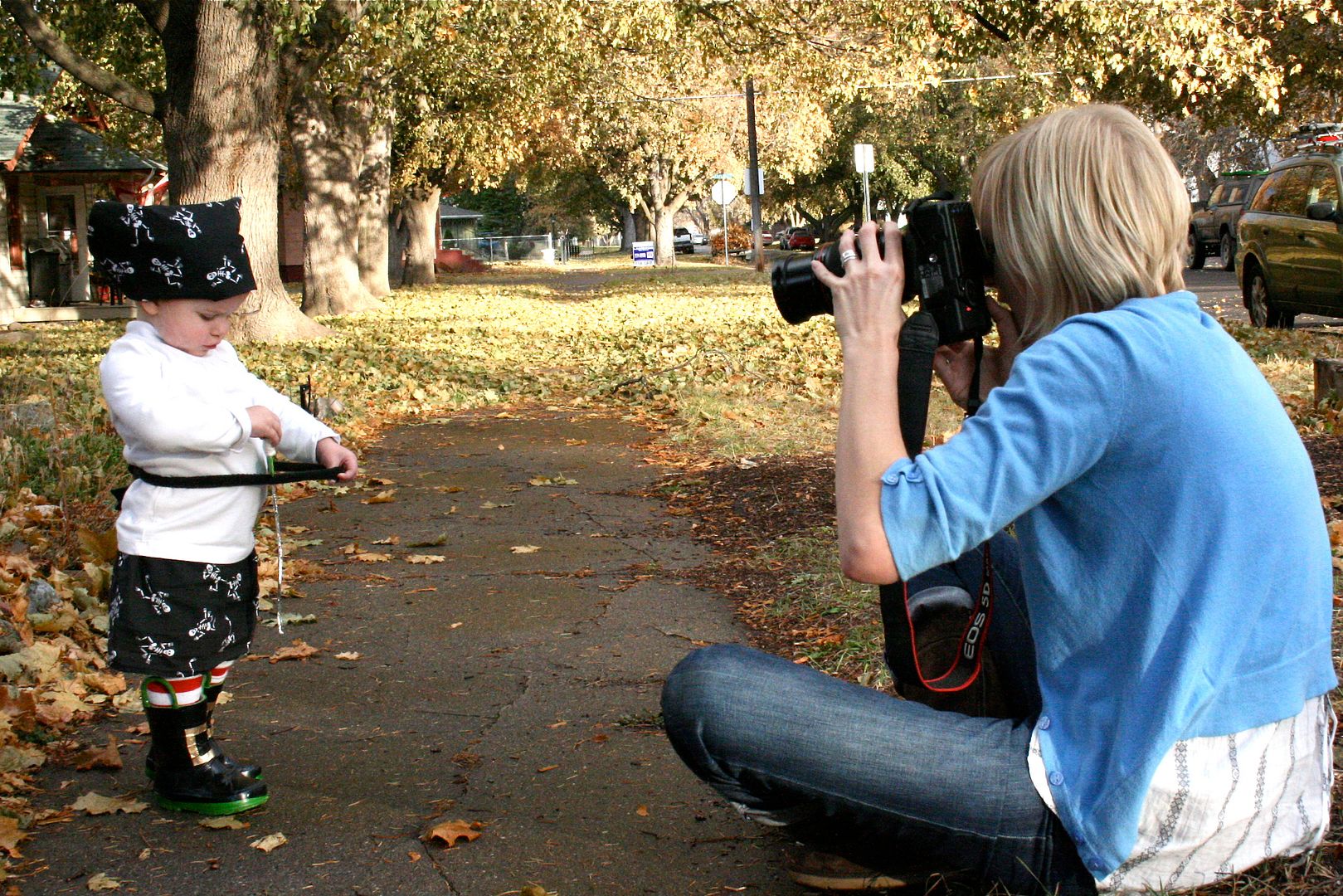 So because of Margot's love of the a good ole piratey argh, this is what she was to be this Halloween. But first, she was a chicken in the morning.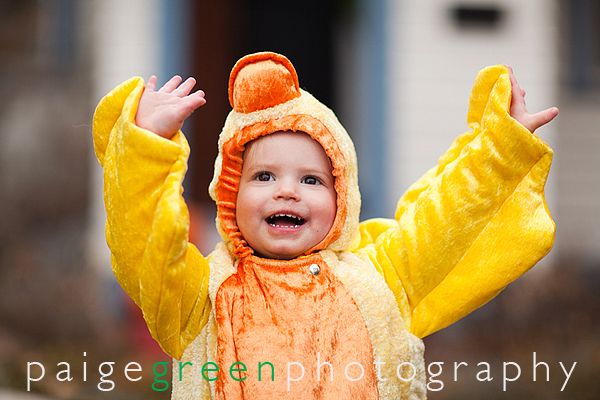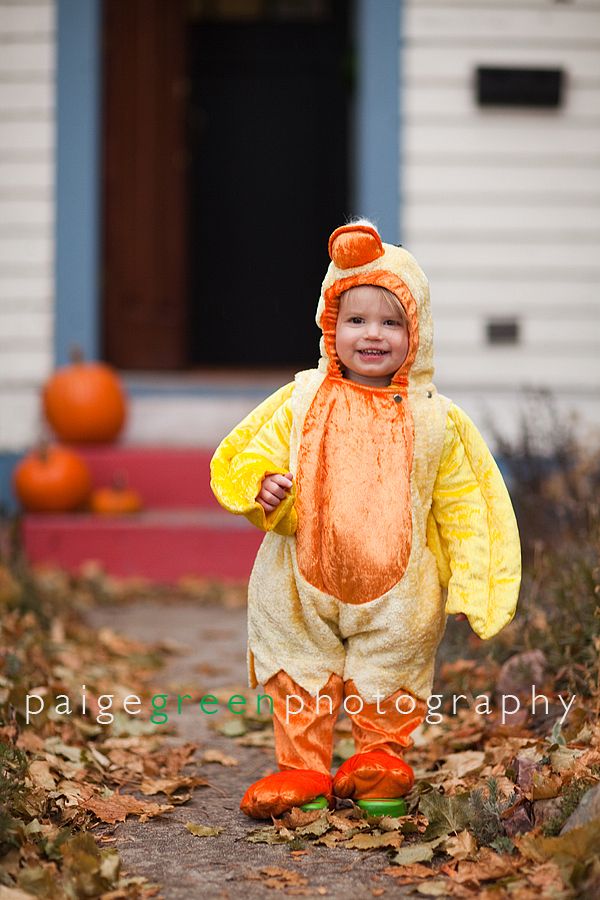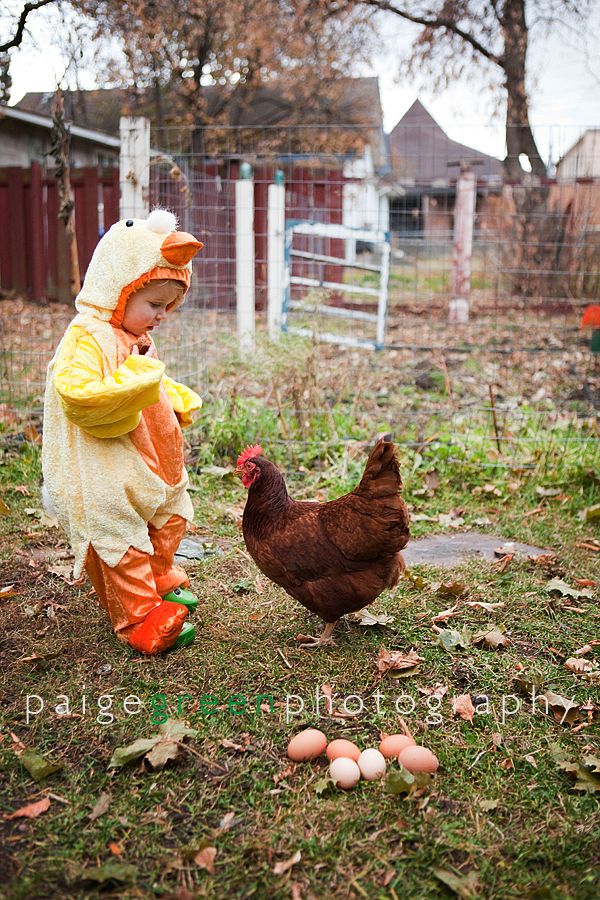 This was her first Halloween where she could participate in the trick-or-treating and all. And perhaps the last that I get to pick her costume. And, I must say, I was super proud of my creation. With the exception of 1/2 yard of fabric I bought to make the skirt and hat, it was entirely concocted of stuff we had on hand. Papa did a killer job with her sword, I covered The Froggy Boots in electrical tape and whipped up buckles and an earring made from a chocolate wrapper (it's a good thing I had that late night need to eat two largish candy bars last Monday).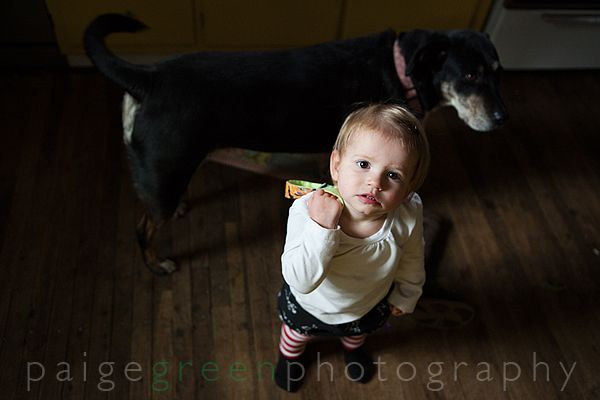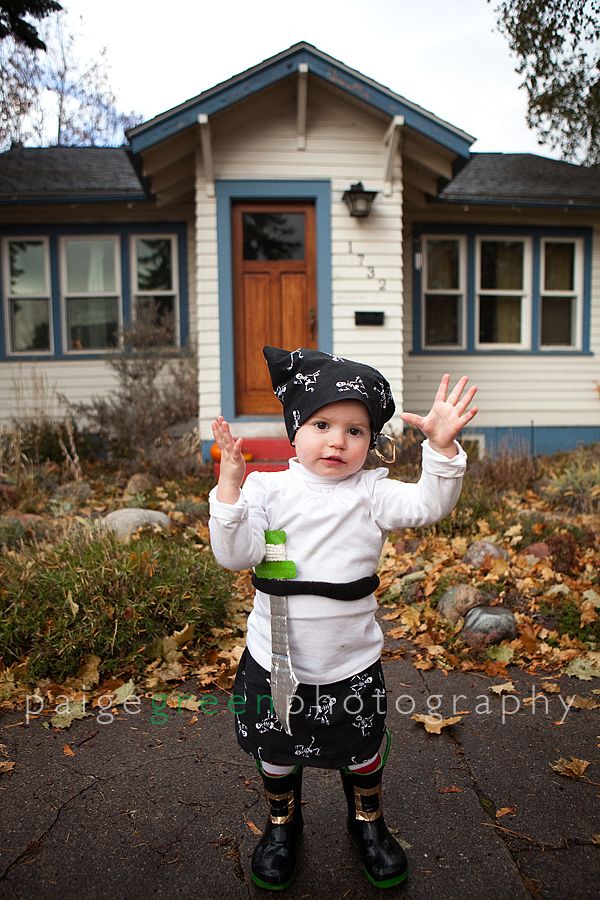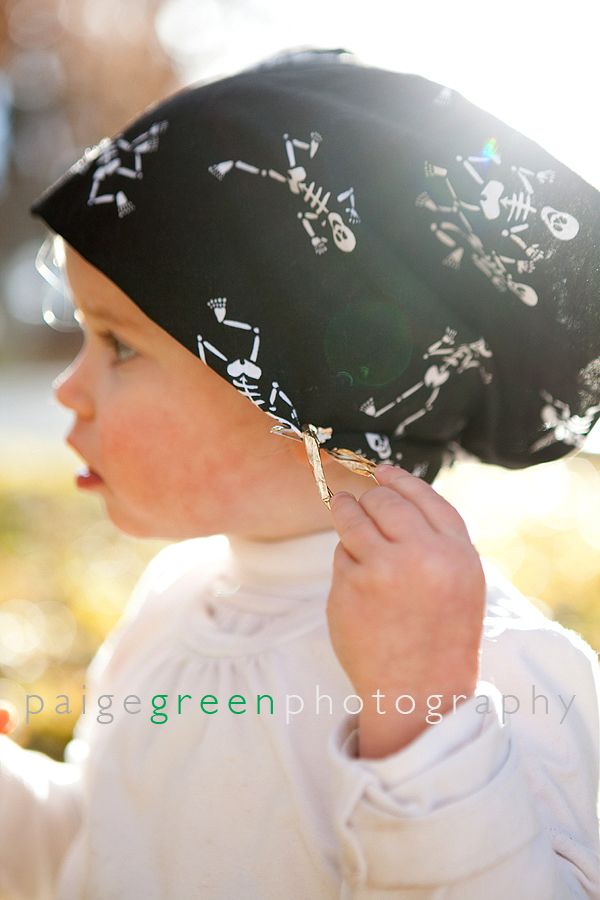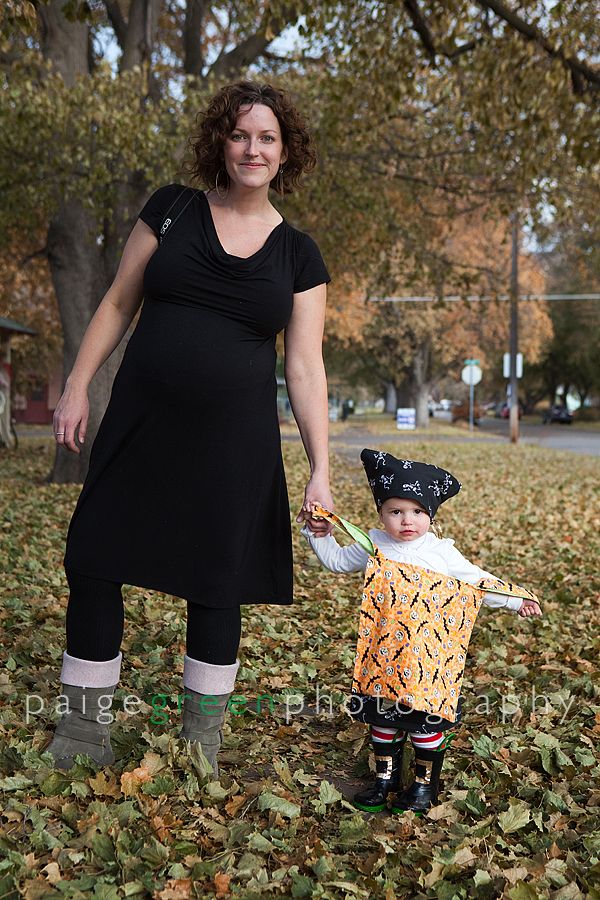 Andy is still on the mend but we managed to amble about town during the day, meet up with a posse at a brewery for a pre-candy chin wag, trick-or-treat with our monkey and finish it all off with pineapple jalapeno pizza and stories with our feet up and our bodies down. It was a good day. A day in a string of good days. And I still have a few more to absorb as much of Paige and Arann as I can before they return to their year-round gardening state.
So far I am really liking November. Welcome, the month that could hold the birth day of bug's sister.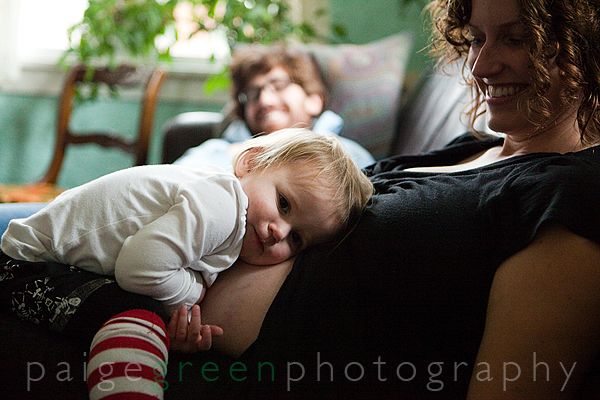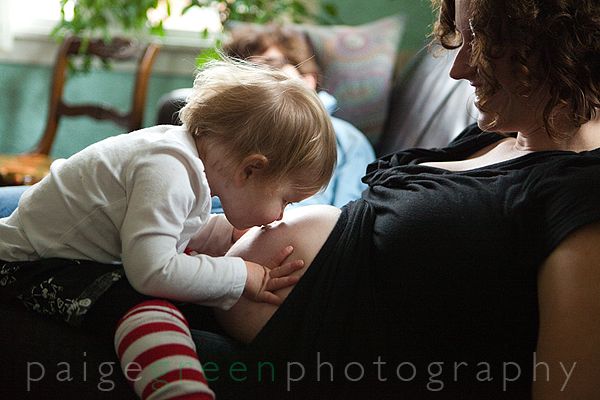 You might also like