hump day nuggets: little bits of the season in photos and (few) words about the last week
:: Still pregnant.
And, feeling really great about what appears to be a happy outcome for my midwife at Community Medical Center. It was a bit overwhelming for me to be featured in the newspaper…this whole story is bigger than me and getting where we are took a heck of a lot of a lot of people writing letters and demanding change. But, ultimately (after a day or two of whoa that's my big ole belly in ink there), I am proud to be in the paper and proud that our efforts paid off. We the people! Click here to read the article.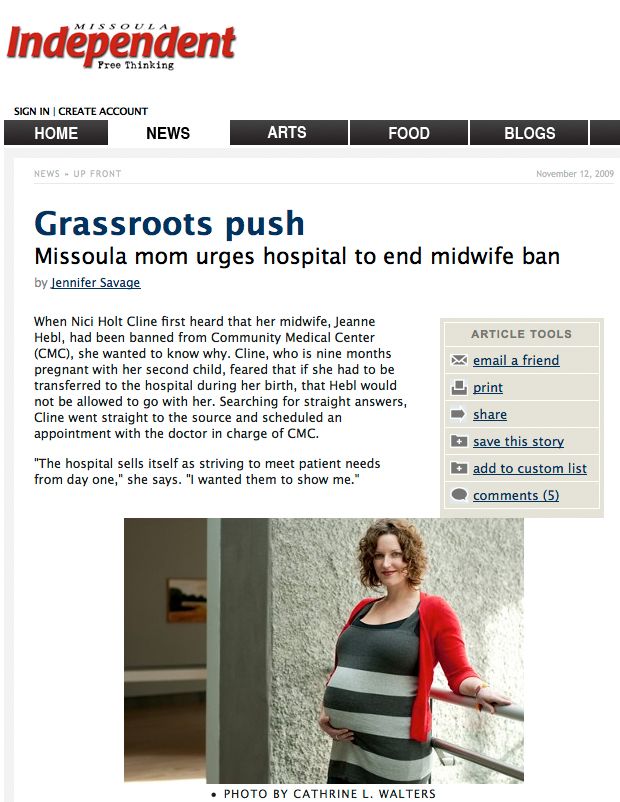 :: Can't wait for Andy's exhibit, opening this Friday, November 20, at the Dana Gallery. Regular ol' gallery hours starting that day with the public reception on Friday, December 4, 5-8pm. I promise to post images of all of his paintings after it opens!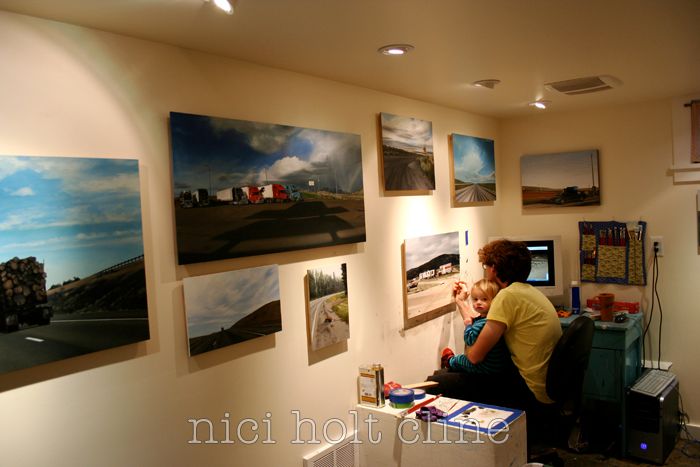 :: Every morning for a week, we'd wake to Ida strutting about the yard, bragging to her hen honeys. The crazy part is that, after many many investigative attempts, we couldn't figure out how she was accomplishing this so we settled on magic. But then, last weekend, Andy nancy drewed his way to discover a teeny gap in the corner of the run that was Ida's Secret. Sorry, girl, you are smart and all but those raccoons are pretty tough round here.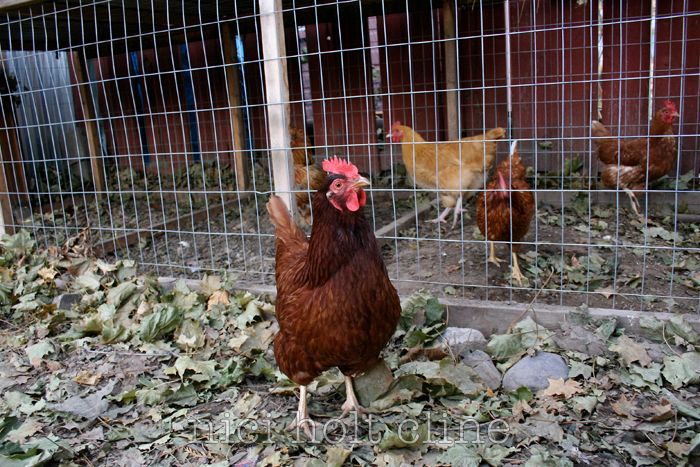 :: omg I tweet. A friend convinced me twitter is a good thing for my business. And now I am supposed to write things like omg, btw. I don't know much but my thingie is @chickdigs cause some other dig this chick took my name. mmmmm hmmm.
:: Monday morning I knocked the half and and in my attempt to catch it, I slapped it hard and hurled it across the kitchen. Just then, Margot climbed up on the kitchen table, knocked over her grape juice and announced desperately that she had to poop again mama (which just means use the toilet). And then she peed in her monkey jammies.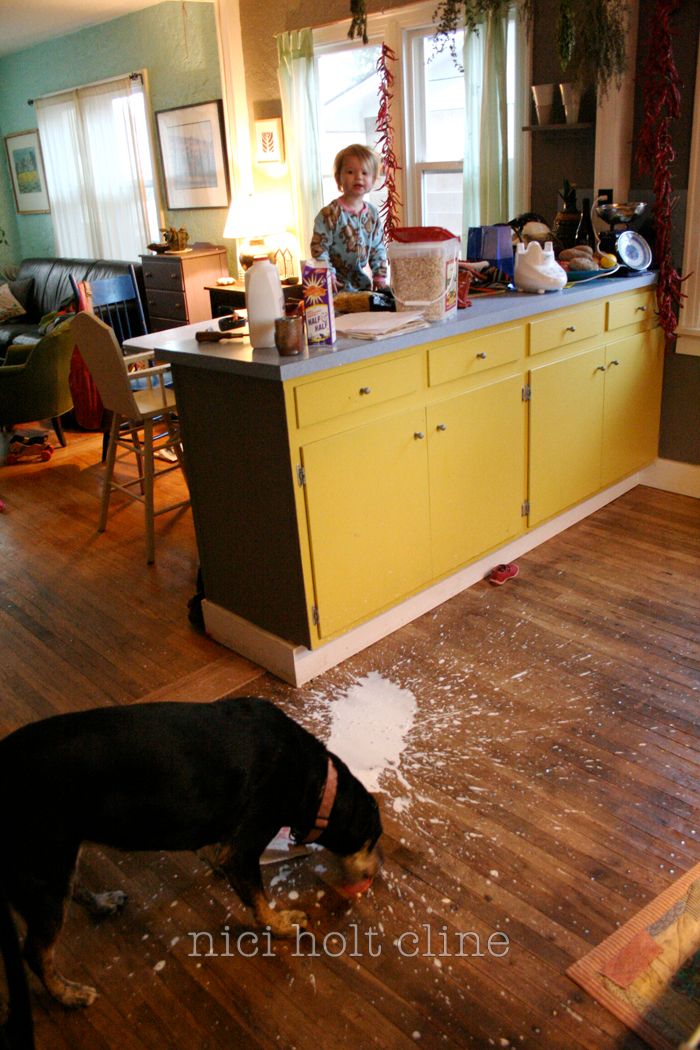 :: Margot has grown a bit indifferent (only a bit. still rockin' the obsession with elmo panties.) to elmo and has been toting around this bowling pin-shaped duck for more than a month. It is from her daycare and it was finally gifted to her because none of the other kids had a chance to hold it anyway, nor were they interested. And, then, we lost the duck and I thought, eh, she'll be fine. And I was wrong. Click here to read the rest of this essay at mamalode.com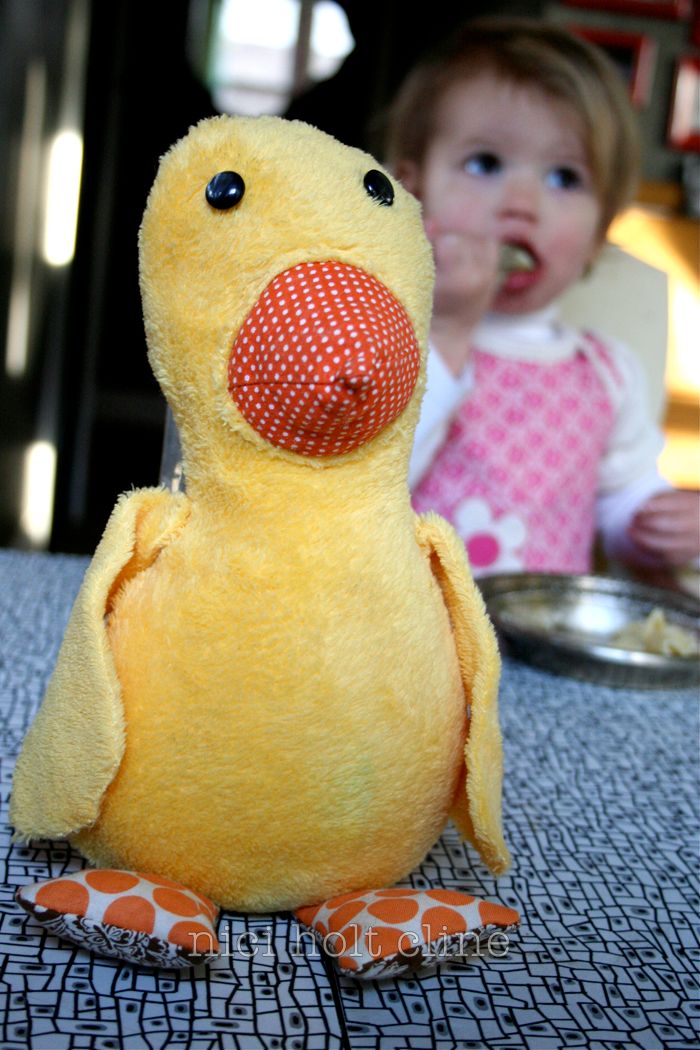 You might also like