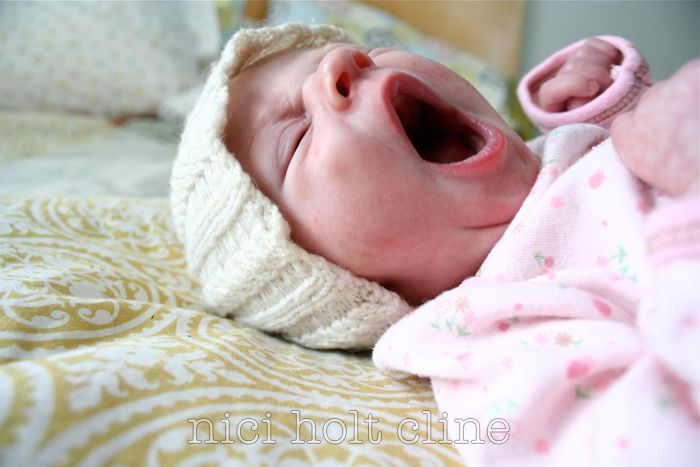 When Margot saw these photos she said, oh sister born cutie pie! oh, sister happy happy happy sister born.


The ruby is one of the hardest stones in nature, second only to the diamond.
The ruby is a stone of power and passion. It bestows energy and willpower, counteracting lethargy. It is associated with the sun.
The homes of the gods were said to be lit by the glow of rubies.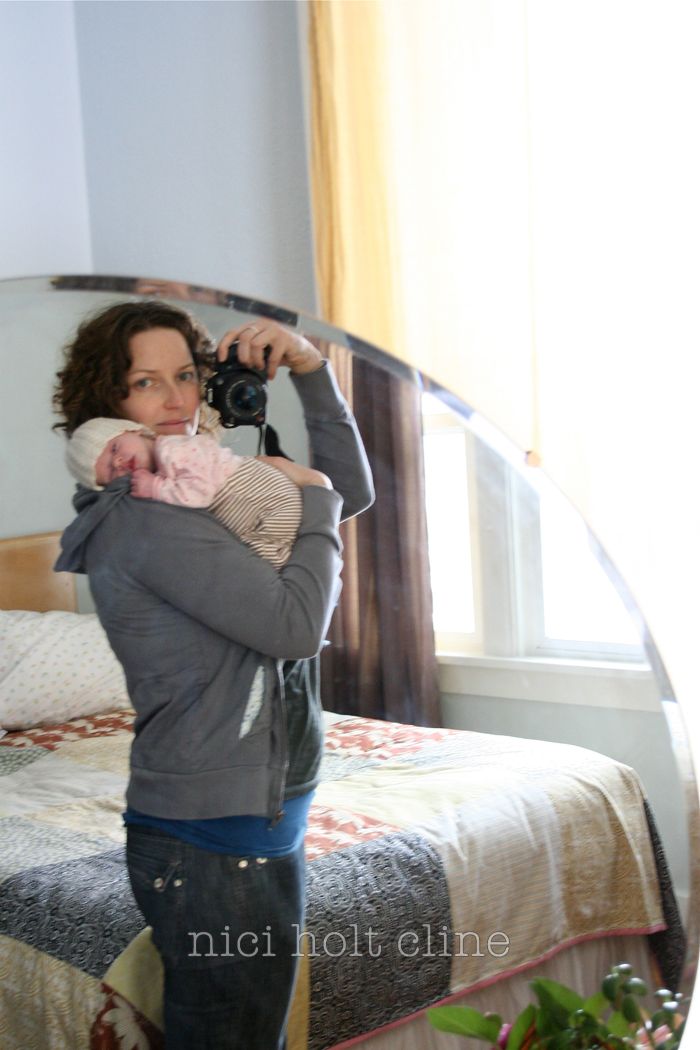 Ruby is traditionally associated with health and long life. The alchemists adopted the "perfect ruby" as a symbol of the philosopher's stone or elixir of life. According to Ben Jonson:
He that has once the flower of the sun,
The perfect ruby which we call elixir
Not only can do that, but, by its virtue
Can confer honour, love, respect, long life,
Give safety, valour, ya, and victory,
To whom he will.
You might also like