I ran on Saturday. The first time since March. And it felt fantastic.
It's weird how scary it is to do something you've never done before. Even when you know you can do it because others have done it and just deep down you know you can do it. Like childbirth. Like spending 12 days in the hospital with a new baby wondering how it's going to end. Like running four weeks after birthing a kid, after 10 months of not running.
Women decide we are going to do it and we do it. We get shit done.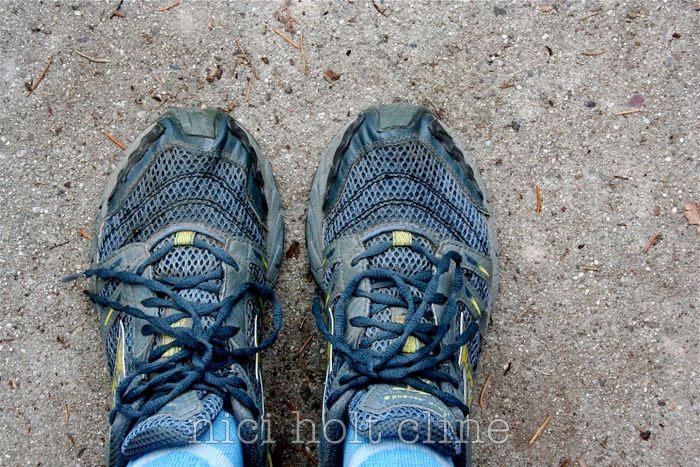 And while going for a jog isn't that big of a deal, it sure took a lot of internal dialog, with several days of talking myself out if it, to amp myself up for it. I have never not run for this long of a time. It was 17 degrees outside and I drank a cup of coffee, nursed Ruby, harnessed my floppy boobs in two very supportive bras. I dug out my running shoes from under my cowboy boots that I only wear about two times per year…yes, my running shoes were under them. I grabbed a leash, a very very excited dog and I put one foot in front of the other for 30 minutes. The feet weren't moving quickly but they were moving and I remembered and regained confidence.
I am so glad to have that first run under my belt. Today I have that satisfactory soreness in my quads and beer tastes especially great. The museum staff and board bought me my Dream Stroller and I just can't wait to run with my two girls in tow. Well, three girls in tow because Alice will surely be there too. I have always been a runner but it's different now. It's all different.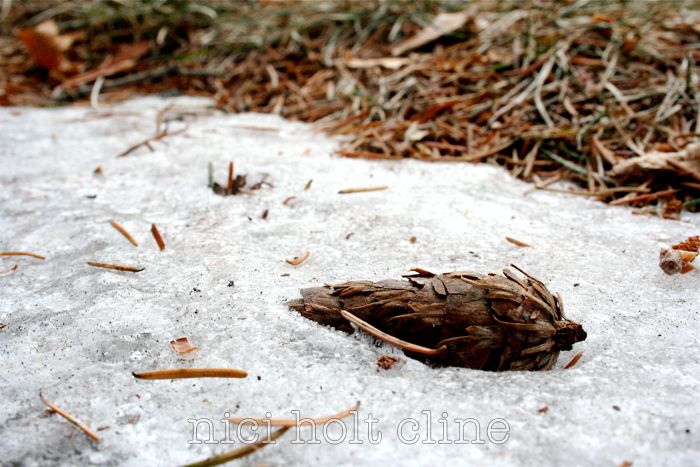 Running is a lot like life.
To get a great, endorphin-charged experience you don't need much more than some interest, intention and breath. And then it's just moving forward. Sometimes it feels perfect, like you could go forever without a hitch and sometimes it feels just awful and all wrong, like your body might break. Most of the time you feel better just for having tried. So much of the journey is psychological, I think I can. There are tree root-swollen sidewalks, unfairly placed icy patches, assholes who don't stop to let you cross Russell Street and a dog that wants to smell everything. And there are moments of clarity not found in any other circumstance, a constant view of Mount Sentinel as the morning sun hugs the frosty trees and reminds you how incredibly lucky you are to live here, the camaraderie shared between all other people on the trail and a dog who wants to stop and smell everything.