hump day nuggets: little bits of the season in photos and words about the last week
A lot happened this week. Good stuff. I feel like my pace, as a mama of two, has settled. I won't be getting a PR or running any mentionable distance, but the pace is there. Ruby and I peeled out, our first night away from the family, for a serene, snowy, conversation-rich getaway with girlfriends. I burned cookies, went for my first run with both girls, finally learned I have to put the toilet paper roll out of Margot's reach (good golly I have been barking up a tree when all I had to do was remove the cat) and lost myself in Ruby's smiles. Most importantly, my dear friend, whom I have actually never met, but grown to love over the last few years of blogs that led to emails that led to birthday cards to packages sent to texts to phone calls, had a little girl who happens to have down's syndrome. And through that surprising news, I am amazed, but really not surprised, at how much beauty there is in the unexpected, in the details.
When I pay attention, beauty that makes my heart ache at how thankful I am to be Alive, is abundant.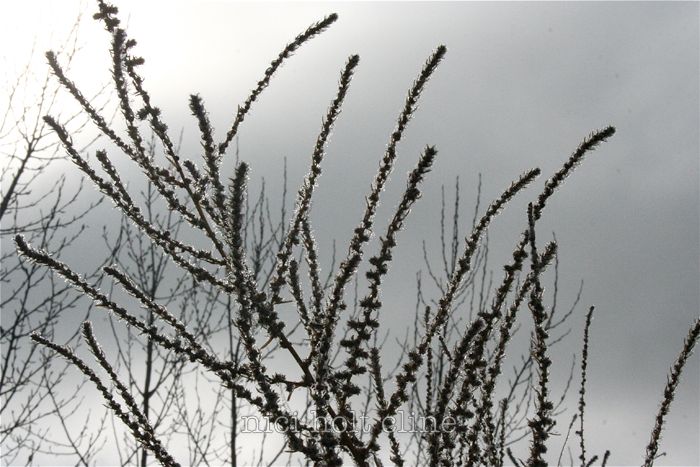 I think I will be posting with more frequency this year. I just have so much to document and reflect on.
nuggets
:: I made a skirt for my niece. Margot drew with fabric markers on plain ole muslin and I cut it up, pieced it with some scraps from my stash, lined it with cozy fleece and I am quite happy with the result. The great thing about toddler skirts is they can be worn for several years…the kid grows a few inches so if I start out at the knee for a one year-old, it still works at age three and four.
Margot wasn't very thrilled to model and I told her to act happy for the blog but she didn't want to.
:: A little jaunt with some friends to a hot spring up north was just what I needed. I didn't get to soak much because I was bouncing Ruby Jane poolside but I caught a contact high from those healing waters.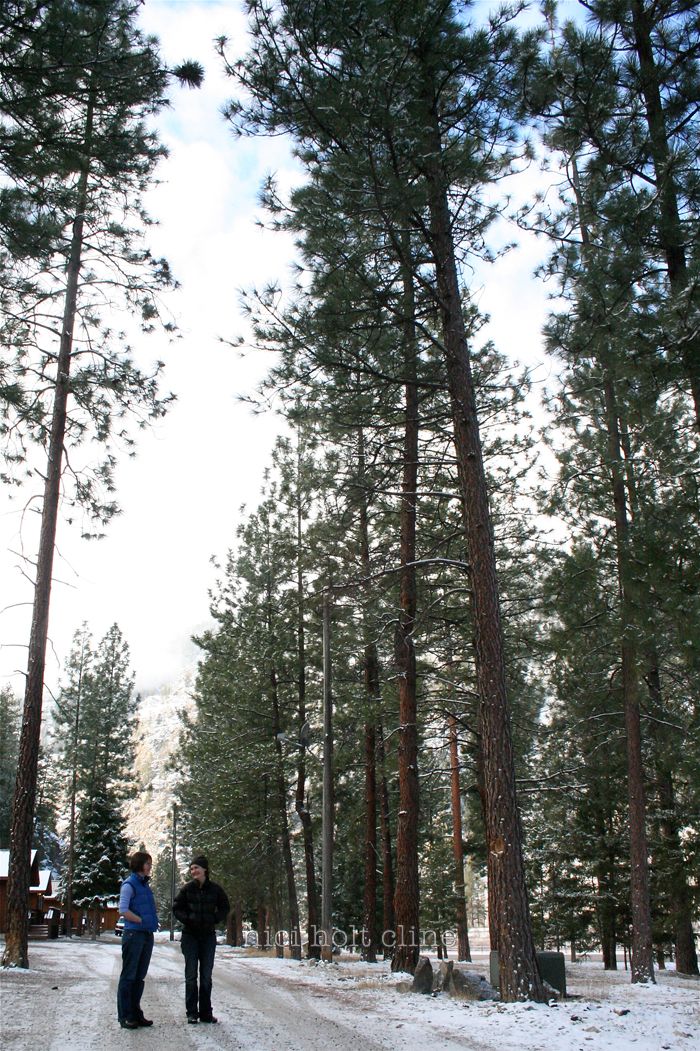 And, really, I will never tire of this place. My home.
:: The previously mentioned cookies that burned to shit. Margot and I don't mind crispy, brown cookies but Andy turns his nose right up. I need to remember this as a future tactic for ensuring fair cookie consumption. You see, my man has a history of hiding sweet treats from his loved ones. Or, panicking and eating more than his share in one evening to guarantee his high score in overall dessert noshing.
:: Can't get enough of looking at this.
:: An artist named Lisa Leonard emailed a while back offering to send me a piece of her handmade jewelry. Yes, please, I said and I picked a sweet, contemporary, hand-stamped charm bracelet. It arrived last week and hasn't left my wrist since. It is exquisite and Margot has the most fun finding her 'm' and Ruby's 'r'. Mama, I find my special m, she says. Thanks Lisa. I LOVE it.
:: Our first baby. Sam just turned nine.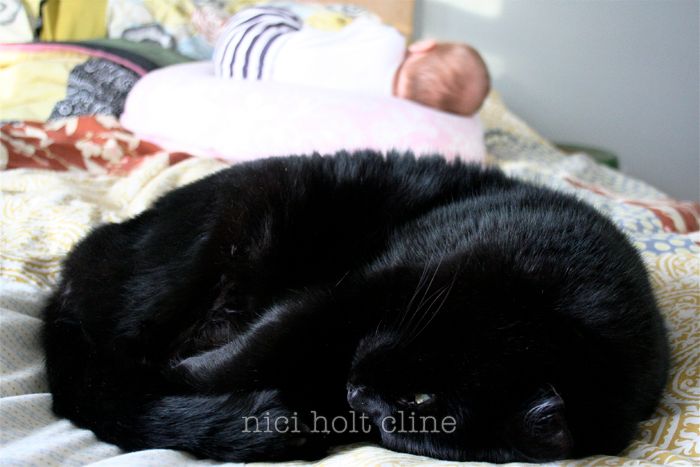 :: Ruby rarely gets to rest below three feet because of a certain three foot tall creature who loves to tickle and kiss her sister born more than anything.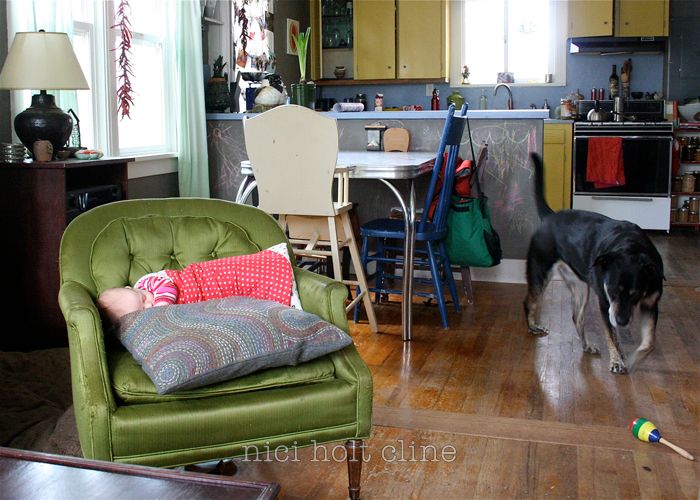 :: Building with blocks is fun but tossing them all over the house and then reading a dog book in the block box is way better.
:: Oh be still my organizational dork heart. We've had a dilemma in our house with the objects that catch the constant stream of snot and spit up of our two girls. As a general rule we rarely use tissue because it is just so unnecessarily wasteful. We use small cloth diapers and they work great BUT, since Ruby entered the scene, we could never keep track of what was for Ruby's spit up and what was used for Margot's snot. And, obviously we don't want to wipe a potentially virusey green booger on a two month-old's mouth. Plus, I am forever infinitely more fearful of germs since Ruby had RSV. So this led to a lot of unnecessary tossing of rags in the wash thus negating any positive environmental impact we were hoping for. UNTIL (promise I am getting there) I had a stroke of genius during a 3:45am nursing session. Here it is: polka dots=puke and stripes=snot.
:: Every morning bug leaps and skips like a giddy elf in her undies.
:: One year ago, my Margot:
:: Margot and Ruby at nine weeks old:
You might also like