hump day nuggets: little bits of the season in photos and words about the last week
My birthday started out rough. I woke to my husband hurrying out of the house, a bear of a toddler and a hungry infant. I fed Ruby while trying to negotiate with Margot. Which was totally a mistake (the negotiating) because we all know trying to convince a two year-old that her tantrum is silly is a sure way to get her to wear nothing but elmo panties while sitting on the floor in the bathroom and yelling GO AWAY MAMA.
It was 7am.
I have this knack for always trying to find the positive in any situation which I think is a good thing (see? did it right there) but Pollyanna isn't always right. As I cleaned the previous day's dishes while rocking toe to heel and humming Ruby to sleep (grumps still in bathroom) I decided my day was going to be great.
Then I got a text from Jennifer, Want me to watch the kids while you go to birthday yoga? To which I replied, Really?! Um, yes. When she showed up with her two children I had tears in my eyes. I was spent and didn't feel like I could leave. She said Leave now. Even if just to get a cup of coffee. And I left and sweat through slow moving vinyasas. It was hard. I wanted to move quick, I didn't want to rest in any one place.
But there I was. 32 and pinned in pigeon on my sticky mat.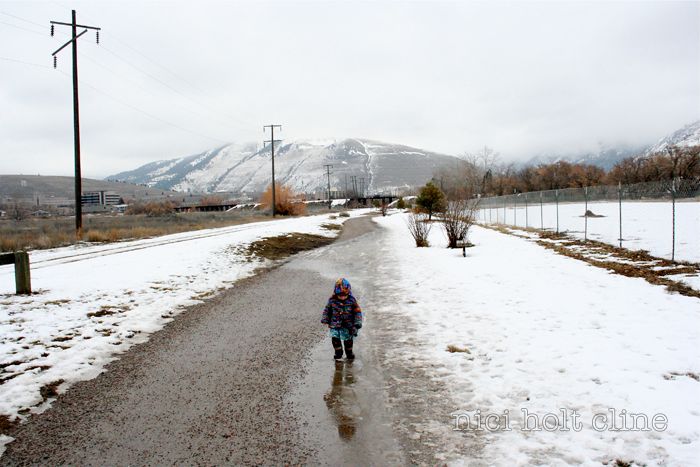 The afternoon was uneventful and nice. And then Chelci arrived with gifts and liquor and so I had a Birthday Martini. I've said it before but I really think there is something to yoga and martinis and a long, happy life…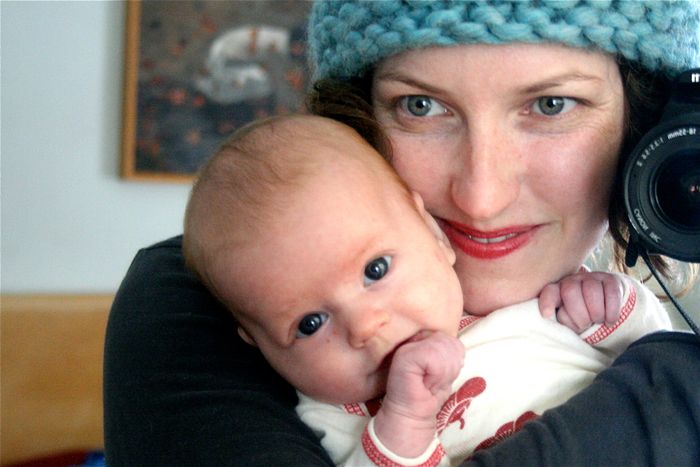 Andy made my all time favorite dessert called zupa. The recipe was hastily scribbled on a restaurant chit about 12 years ago when he worked at an Italian restaurant in Athens, Georgia. All the recipes were family secrets but he, a Montana boy, was a prep cook and chopping in a steamy kitchen without air conditioning in the summer in the south. He had two heat strokes and so copying down some recipes was the least he could get out of that miserable job.
Zupa is a layered dessert of espresso and Captain Morgan's-soaked yellow cake, whipped cream and semi-sweet chocolate whipped cream. Oh it's heaven.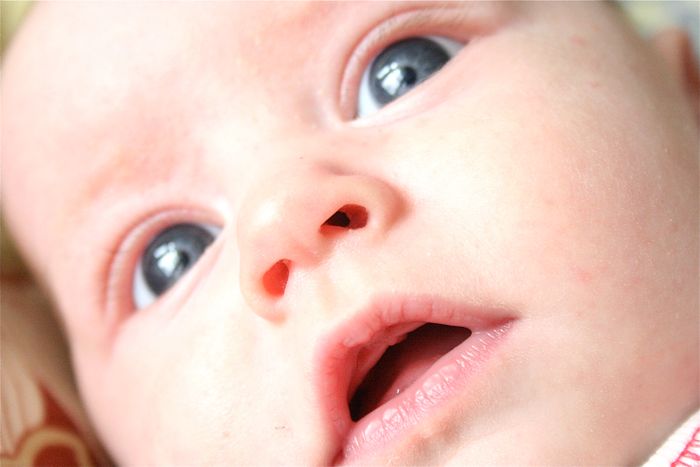 I put out a last minute invite to some friends and it turned out quite magically as most unplanned chin wags do. It was a late gather time, after 8pm, the idea being to have kids in bed. Slowly my kitchen filled with a pile of women I am so fortunate to call friends.
I checked on Margot at about 8:45 and she was just laying in her big bed with eyes like moons. Hi mama, she said. Hi babe, I replied. Margot wants to go see friends please? How could I resist? So her little monkey-jammied bum trotted out and she was beside herself with joy. A room full of her favorite aunts. I was glad she woke up.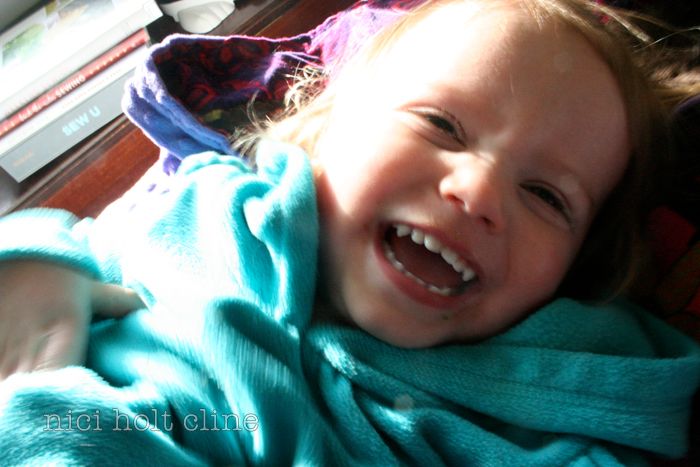 My friends sang. Ruby slept and woke and slept. She is just so sweet. Margot helped me blow out candles and her papa served us all his prized dessert, including Margot…the dessert that was soaked in espresso and rum. Um, so mama promptly snatched the cake from her death grip and found her a suitable sweet item.
I stayed up too late and laughed a lot. Today I sent an e mail to my friends that said On my 33rd birthday will you please remind me that a giant martini followed by champagne doesn't do much for my intellect the following day? ahem.
And so I am officially in my 33rd year and happy.


ps Thanks for your birthday wishes! There's still time to enter to win potholders and postcards. Winners picked on Friday.