Today is the first day of spring! To celebrate I ran in most amazingly cold air with my aunt on the most amazingly beautiful road. And then I ate a giant bowl of clam chowder.
It doesn't feel very much like it will be warm without the chance of frost soon. Spring in Montana always keeps one guessing. I left the brilliant blue skies and 50 degree air of Missoula on Thursday morning and arrived to a storm in Red Lodge that spread 16 inches of snow over the curves of the Beartooth Mountains. Spring in Montana.
All of my seeds are safely tucked in little packages, full of promise, on their way to my home right now. I am going big this year and will be able to share some of the Promise Booty with you all thanks to the generosity of
High Mowing Organic Seeds
. So, stay tuned fer deets on that.
In honor of spring and all of its hard work melting snow, moving rivers, growing roots and pushing up green through the earth's crust, I have a challenge for you. This is the year you start a garden. Or, this is the year you grow heirloom tomatoes. Or, this is the year you put up enough carrots to feed your family through the winter. Or this is the year you grow basil on your window sill.
Anything, everything. Pick a thing, or a few, and grow it for the first time. Why not? It's guaranteed excitement and satisfaction coupled with epic nutrition and unrivaled flavor. Do it. Join the challenge: Virgin Harvest: It's My First Time.
Next week, I'll announce my own Virgin Harvest attempts. And, I have a little button for you to post to your blog announcing that you are a participant. And, you bet that button will be a delightful combination of seduction and charm. Just like spring.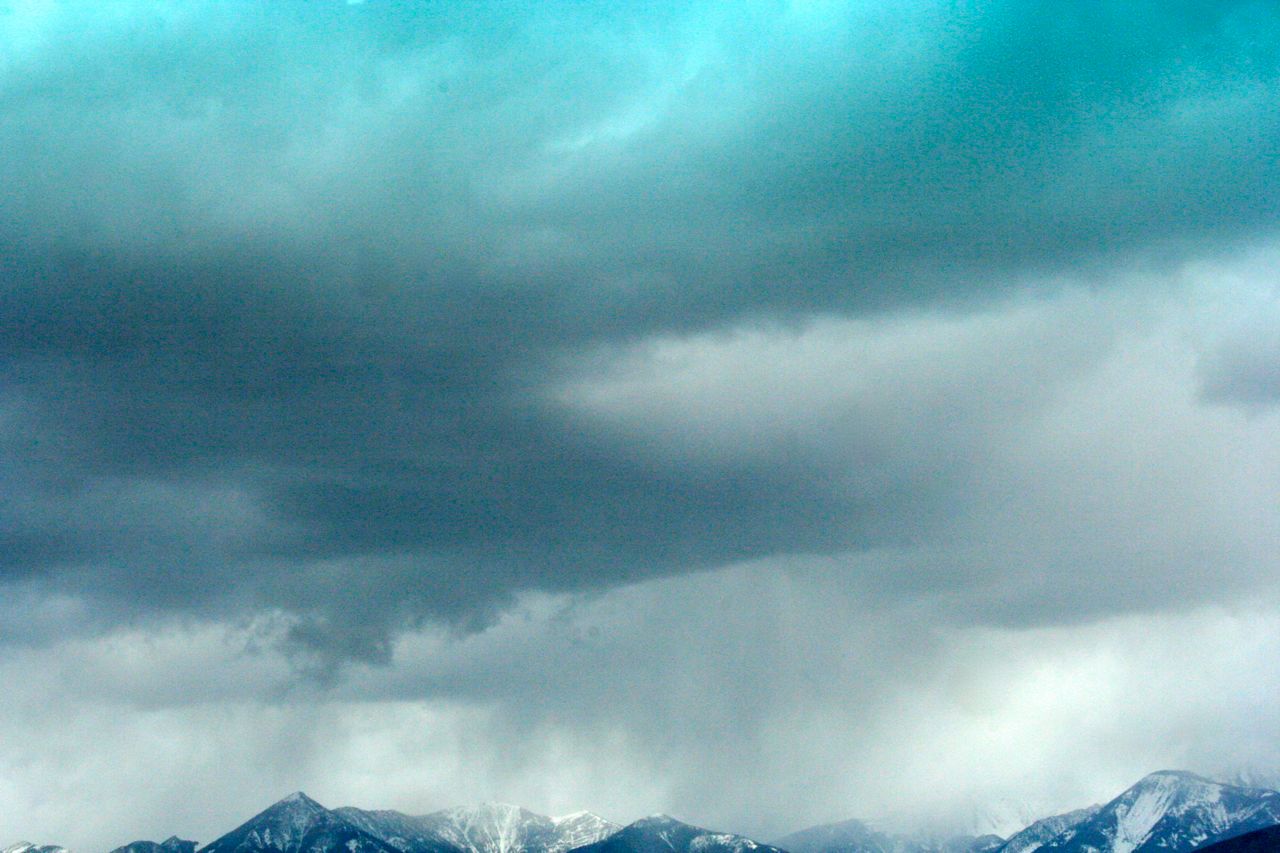 Happy Equinox!
You might also like