Last week's front page of the Missoula Independent reads,
Forget feel-good rallies and one-day recycling efforts. The 40th anniversary of the environmental movement's biggest celebration calls for more drastic measures.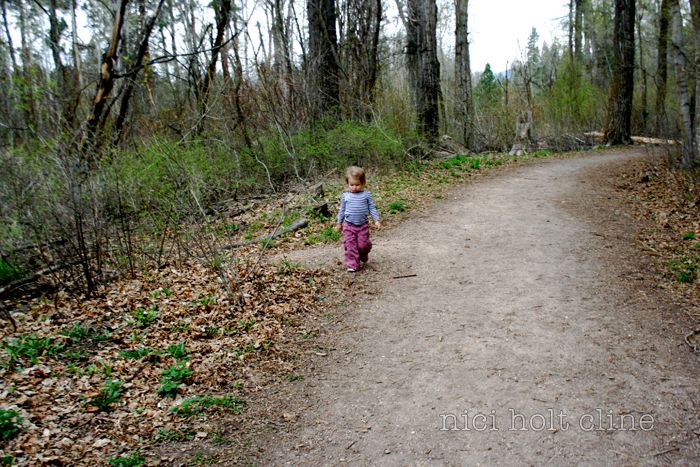 Honestly I haven't yet peeled open the pages to read more about that statement, but, on the surface I couldn't agree more. It's time to own it, people. And, as one who chose to procreate, I feel especially responsible for being a conscientious, informed and proactive inhabitant of our planet.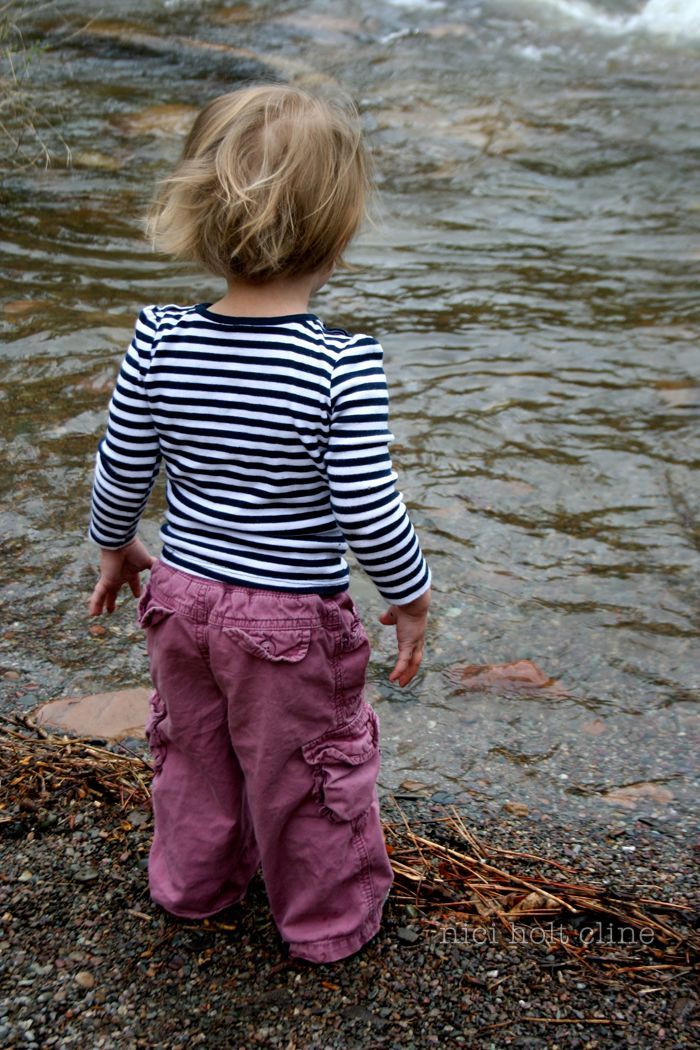 Recycling, cloth diapers, reusable grocery bags, compost, soaker hose watering…we've done these things for years and there's always more I can do….What else can I do? is a many-times-a-day question I ask myself. And without dragging you all into the depths of my environmentally-obsessive brain (been that way since I was a kid), I'll just say it is helpful for me to just always be committed to doing more.
And, this year, my
more
is growing and harvesting as much food as I can to feed my family through winter, making the switch from sponge to dish cloth, the purchase of a
gray water system dishwasher
and trying to buy as much as I can directly from makers. And the latter is so fun and rewarding. Need a
dog collar
,
earrings
,
doll
,
car trash bag
,
bonnet
or
skirt
? Your neighbor makes it and it is affordable.
As I
chatted about in nuggets
and on
facebook
, my family participated in the Biomimicry Institute's Great TV Rebellion last week and, although we don't watch much television, the change was felt in our home and it was good.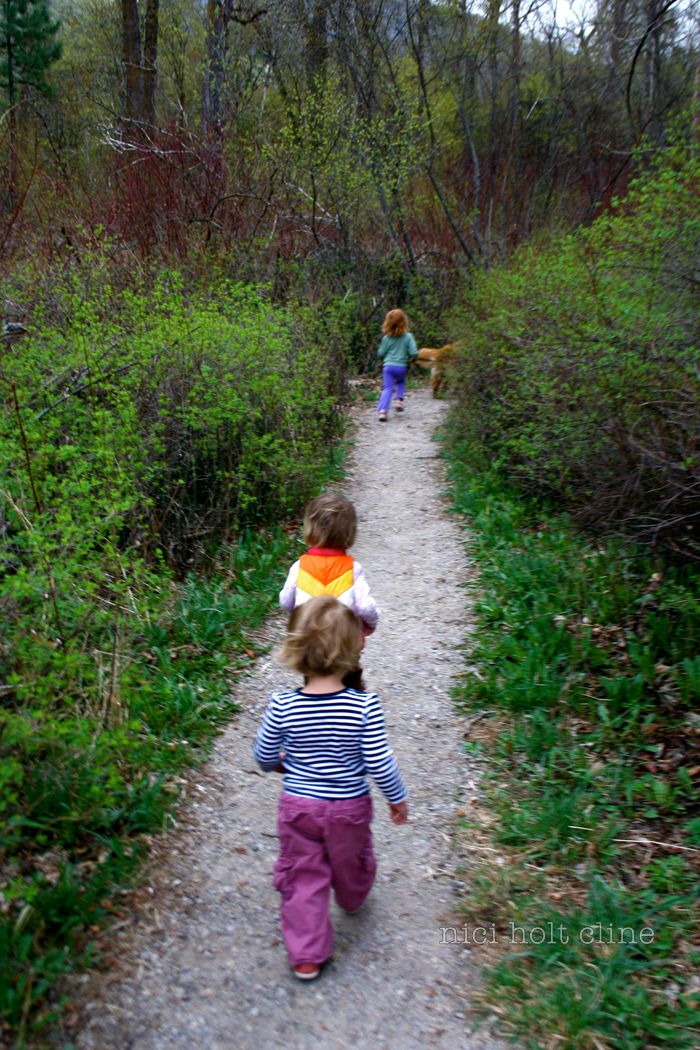 Efka said….I can certainly see, why you love your life. 🙂
Congrats! Email me your address: digthischick at gmail dot com.
:: :: ::
And, I wrote about our tv-free week for this week's mama digs column:
"Mama, come draw with me?" Margot pleaded at 6:32am.
"Oh," I yawned, disheveled curls hanging in my eyes.
"Maybe you need coffee first?" she inquired cheerfully.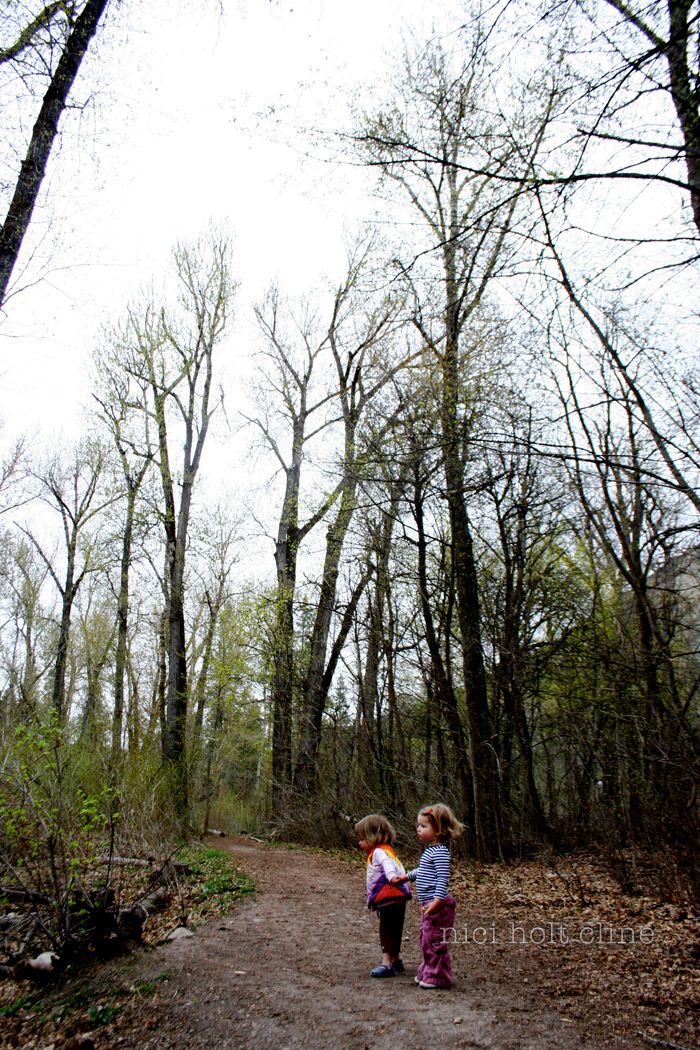 You might also like