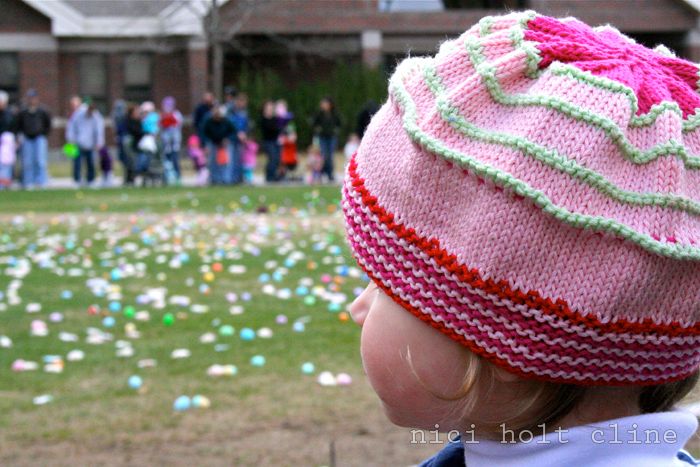 'They' say you reach a new level of love when your kid has a kid. I don't know this but 'they' also say you reach a new level of love when you have kids and this I do know.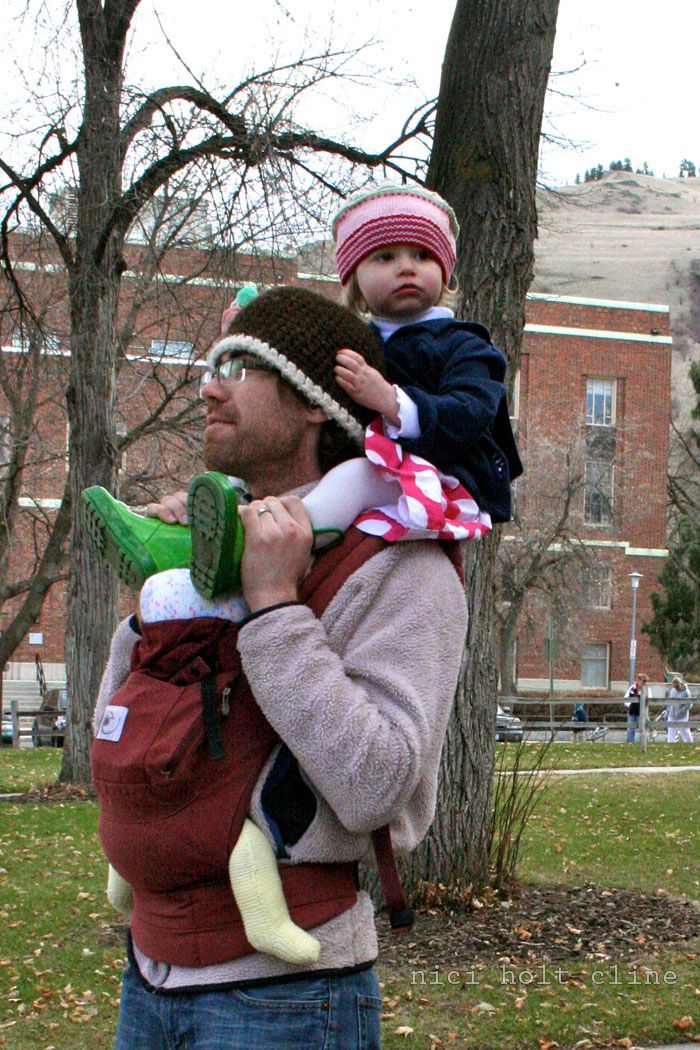 My ma's been in town and it's been grand. We've been chatting over a squealing toddler at the park and over good food at the kitchen table. Collecting eggs, singing the abcs, going for walks, reading books and laughing with a baby who has decided sleep when it's dark out just isn't her thing. (so TIRED today)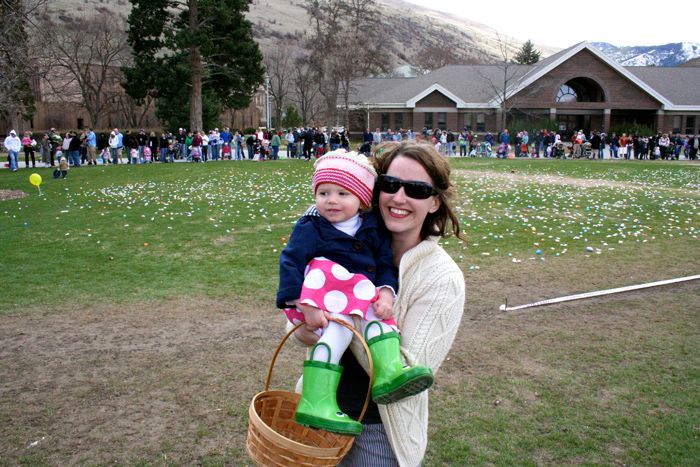 Our Easter weekend was lazy and fun. We participated in Missoula's big ol' Easter Egg Hunt although
hunt
is the wrong word as the eggs are in plain view and it's less about
finding
them and more about Survival of the Fittest, or Survival of the Most Aggressive.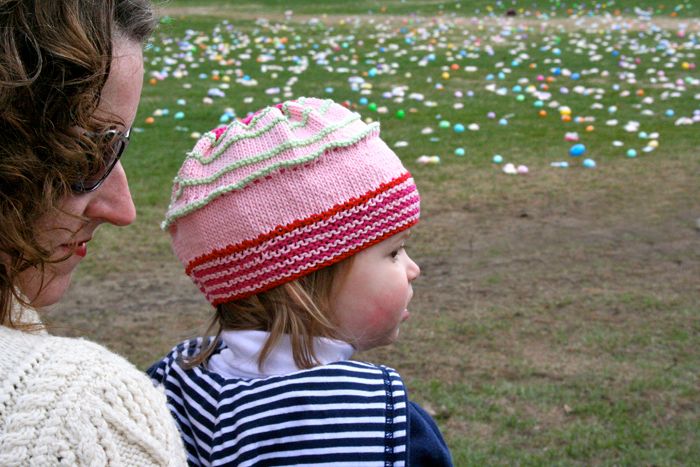 The tone of our experience was established by a man who, at the bell, sprinted to the center of the two year-old egg field to snag the only two footballs. Swear.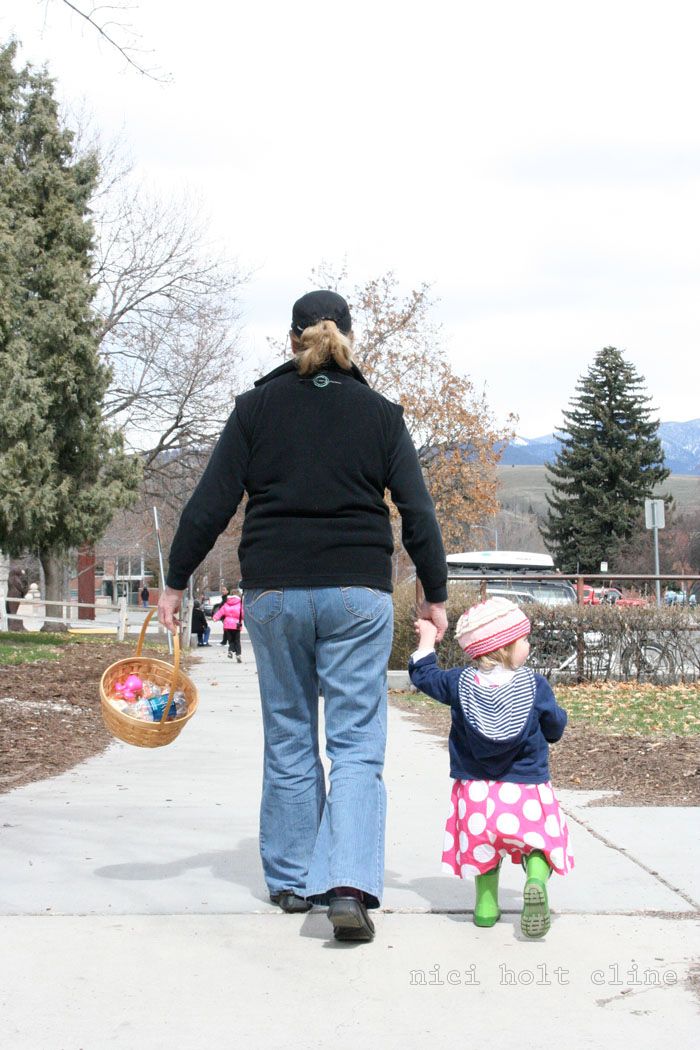 Hey, Margot can you please sit here and hold your sister so I can take a photo?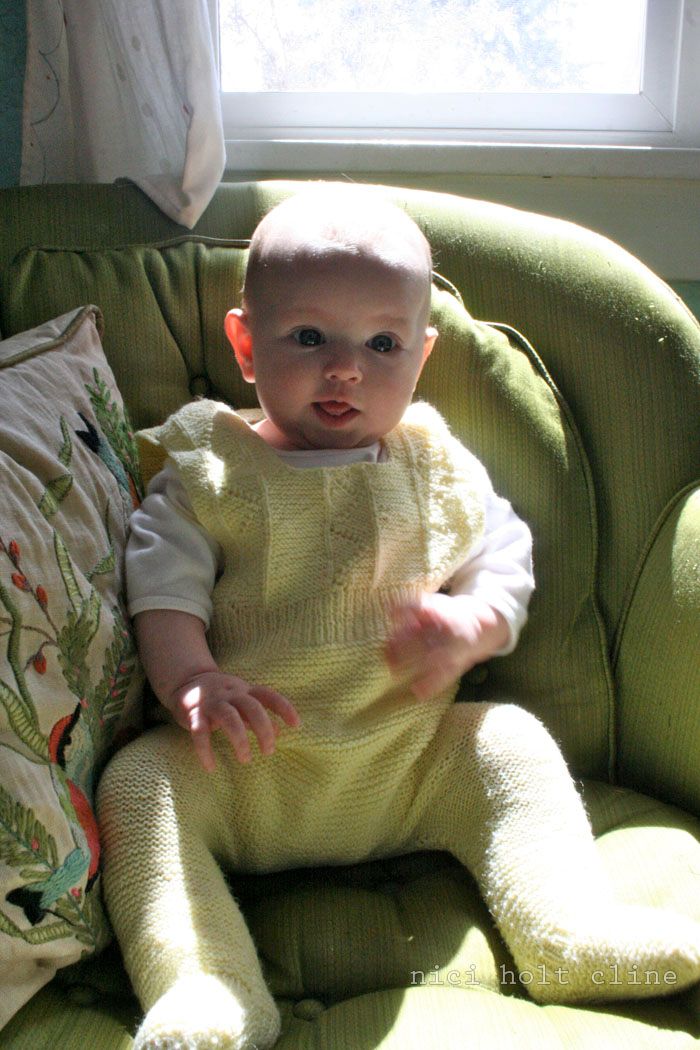 You might also like