Oh how I love laying with Ruby, listening to her squeaks and nasaly inhales and exhales. She instinctively curls toward me, comforted just by the presence of my soul. She's changing so quickly…it seems just when I wrap my mind around a development, she's on to something else.
When we lay together, her excitedly gulping down milk until she passes out with a full belly, I am connected to the universe. She and I alone are sturdy but we're more than that. We are wrapped together with my mom and grandmas, woven tight with all mamas into a big, thick, beautiful braid that is so strong it supports the world.
My second born. My last baby.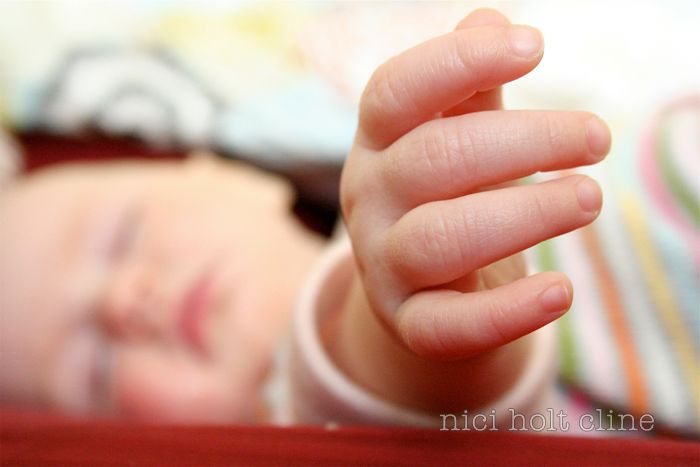 You might also like