hump day nuggets: little bits of the season in photos and words about the last week
Yesterday I had big plans of getting caught up on some sewing orders while Margot and Ruby napped. But Margot didn't nap. And when things like this happen as an at-home mama, things don't go according to my plan (would you believe this happens quite frequently?), I have found there are two ways to respond: fight it, become a cranky bitch and don't get anything done OR ditch the preconceived agenda, enjoy the hell out of my kids and don't get anything done.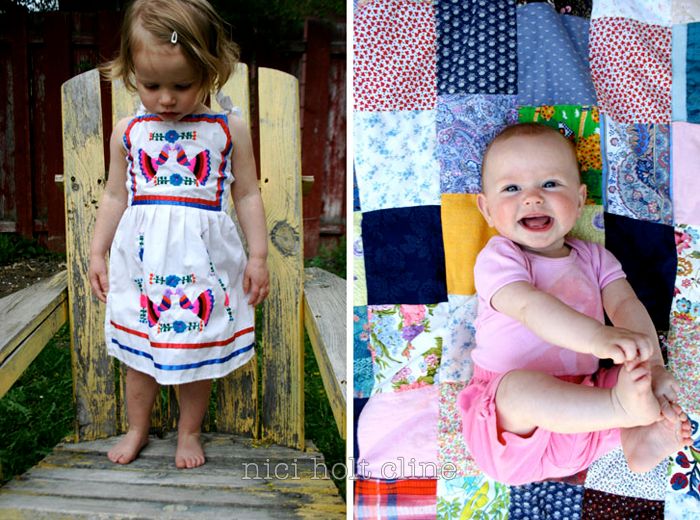 I prefer the latter. And so do my kids.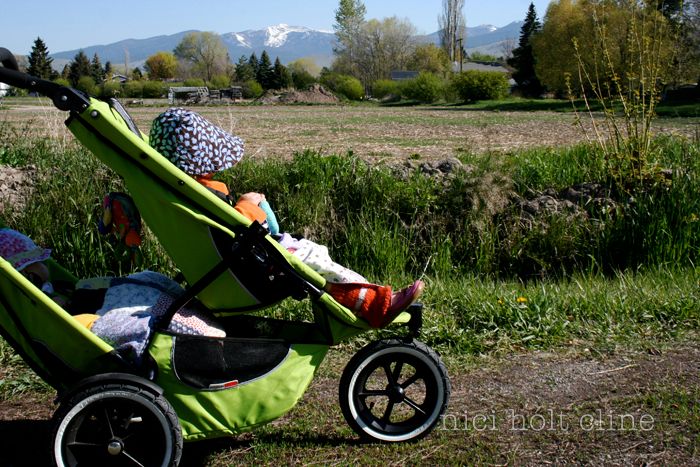 And while I try to avoid putting pressure on myself to live exceptionally and with purpose, as if today is my last in this life (because really that's a bit heavy), I find that it's an ok mantra to focus on when shit hits the fan…when I take a deep breath and choose to twist my cranky toddler with an unreal need to drink juice out of a green cup that is nowhere to be found into a lovely afternoon of cuddling with her, holding her like she's my only baby, brushing her hair out of her eyes and telling her, I love you so much.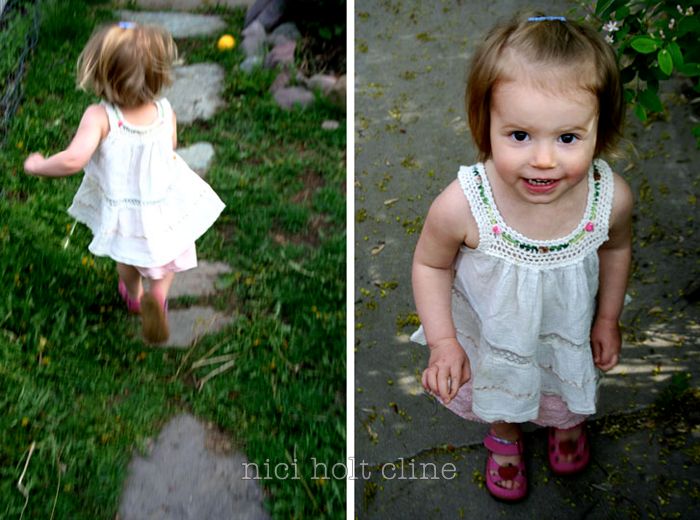 I know this won't last forever.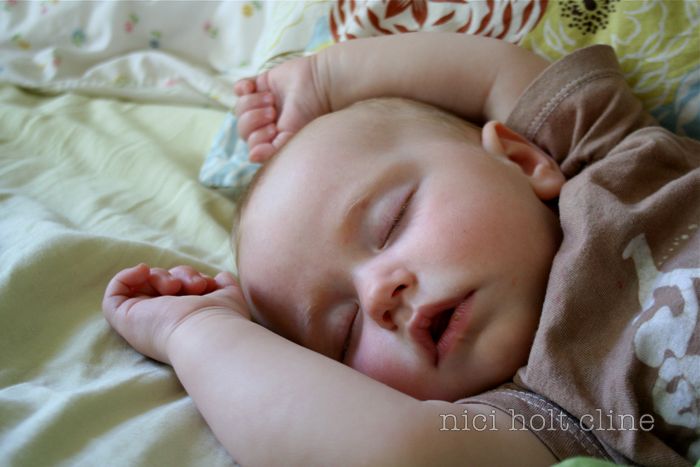 Some day I'll be productive without distraction again.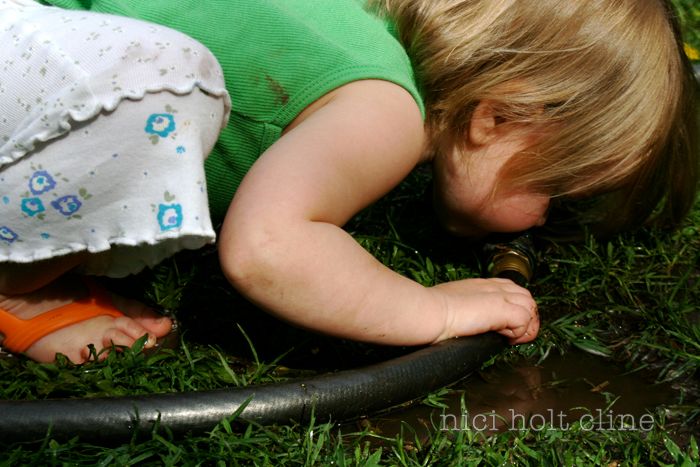 And I know I'll miss the distraction.
So, best to just enjoy every moment.
Even when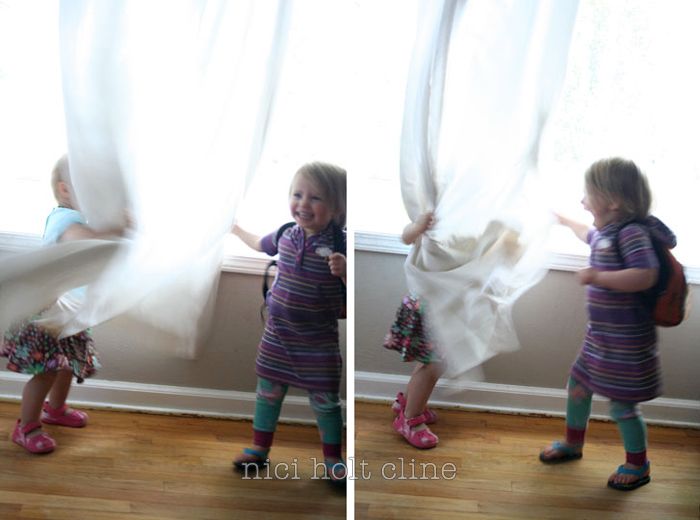 Especially when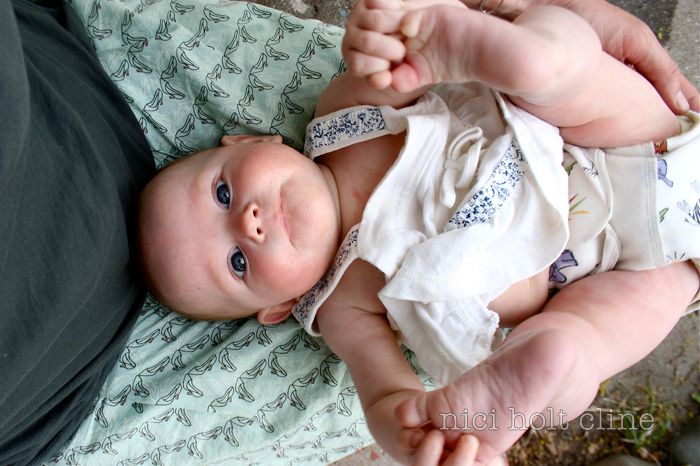 It wasn't my plan.
ALSO

::
Urban Baby Bonnets
is a dig sponsor this month! You all have seen photos of Margot in her bonnet for over a year now…it is a staple in her wardrobe. It stays on, protects her delicate Irish skin from the sun and is the sinkin' cutest thing ever.

A postmodern twist on an heirloom classic
, Colette's bonnets are handmade using thick, beautiful fabrics and they are reversible. And, she makes
boy bonnets
too! Ruby's arrived in the mail this week.
Ginger Hot
. Seriously. LOVE.

***Urban Baby Bonnets is offering dig readers a few opportunities***
Go to her website, pick out your favorite bonnet, leave a comment here with a link to your fave and you'll have a chance to win $15 off the purchase of that very bonnet! Winner randomly selected on Monday, May 24.
Also, buy a bonnet and get free shipping! Enter 'FREEDIGME' upon checkout. Offer ends 6/19/10.
You might also like