Hope all of you mamas felt especially loved last weekend. I did.
In today's mama digs piece, I write about all the pieces of mamahood that make me whole from celebrating and learning from my tribe of inspiring mamas to being entirely present with my kids…they rely on each other.
And the whole Mother's Day thing was punctuated with an exclamation point because of some amazing people/person who expressed love to all of Missoula by hiking the 620 vertical feet and spelling out "mom" on a hillside.


Sunday morning the sun rose behind Mom, it slowly illuminated her message. And then, all day, people journeyed up the zig zag path to visit her meaning and people traveled all over town in the shadow of her guidance. Mom was everywhere, visible from downtown, Reserve Street, Blue Mountain, Kim Williams Trail. Even when you couldn't see her, Mom stood strong and steady. The light changed, it rained, there was a rainbow. Mom was there through all of it….click here to read MOM.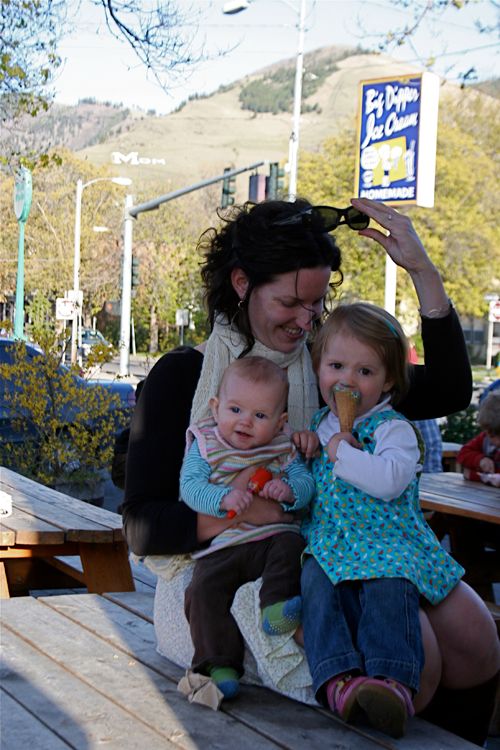 You might also like