Ah working from home while being a mama to my two chickens. If multi-tasking were some sort of competitive sport, I'd be on that team.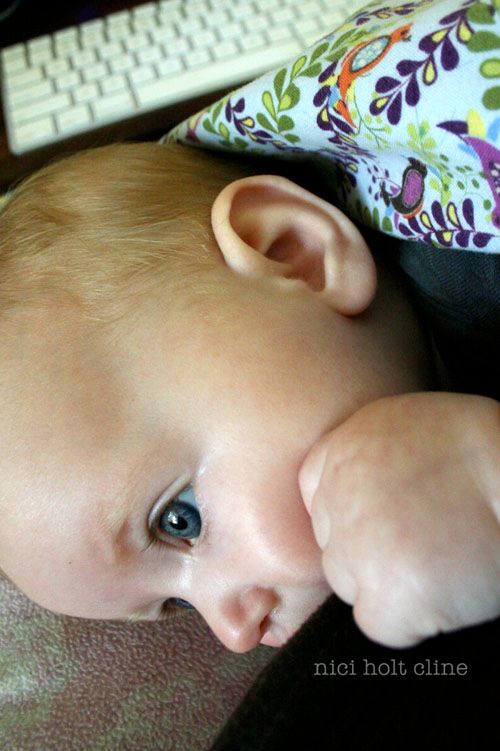 Xtreme Multi-Tasking Mamas: They can breast feed a baby while making curry, they can scoop a defiant toddler up off the ground with one hand and not drop the other kid, they can sing Twinkle Star and bounce a baby while on hold with American Apparel, they can turn anything into an art project, they can write a blog post with one hand while playing with a Ruby and a Margot.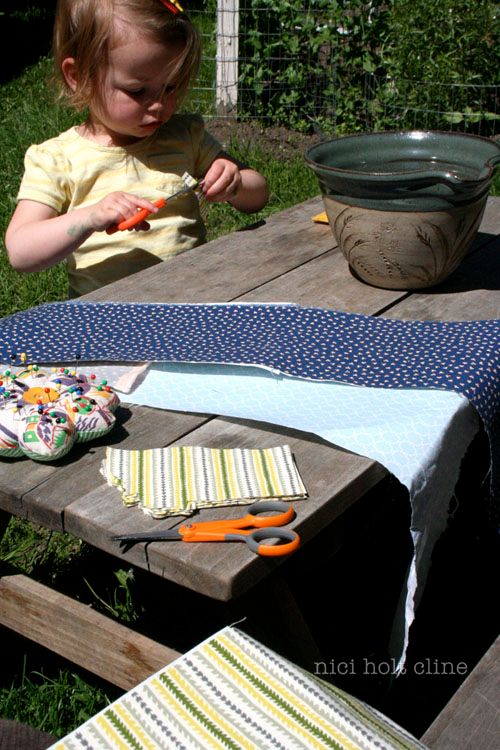 I really don't like it when people say being a mama is a thankless job. I feel thanked all day every day BUT I do think the skill, flexibility and energy required is underestimated.
Where's my cape?
And, now, off to enjoy bare feet, bug identification and chicken chatting because the sun is bright and the big blue morning sky is singing.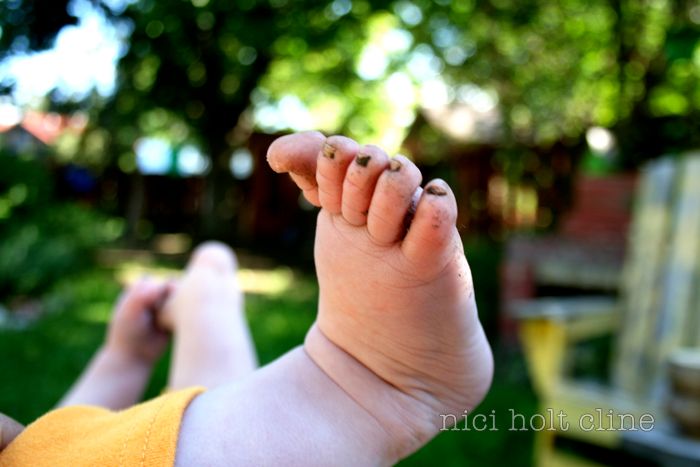 ps CLICK HERE for a great Father's Day gift idea. Order by Tuesday night and I'll get in the mail by Wednesday!
You might also like