I'm back and I was happy to be away and now I am happy to be home.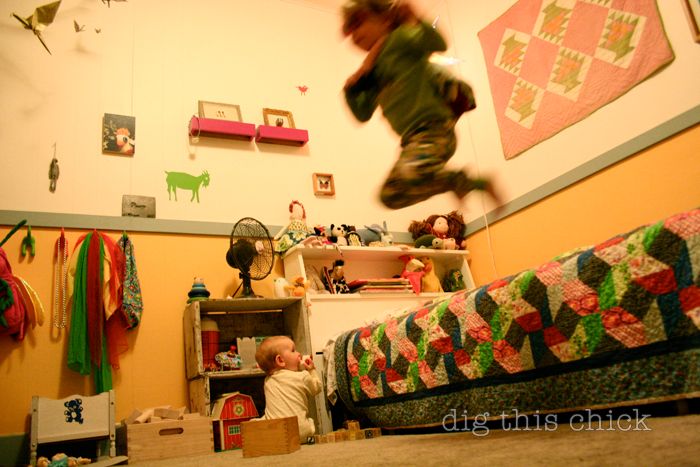 I promise some epic nuggets tomorrow but for now just a quick hello! Nice to see you again! and a wee link to this week's mama digs,
a clearing in the woods
.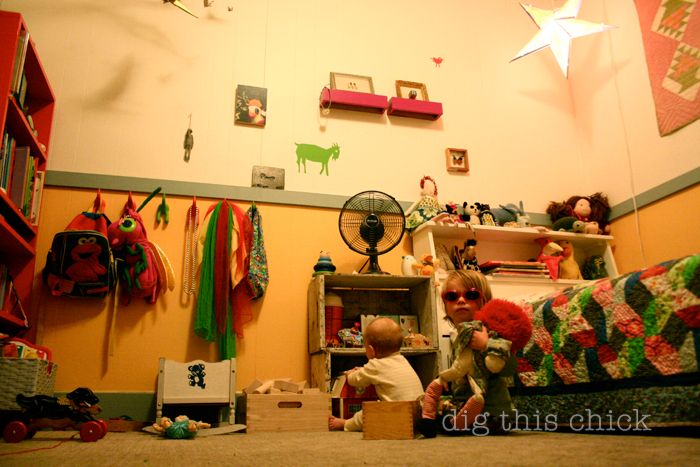 It's funny when I write stuff late at night and then reread the next day…like, that giant, meandering metaphor about bushwhacking and searching for old growth trees…ha. Stick with it and you'll find out
just what the heck I am talking about
. Good stuff about sisters.
:: :: ::
and totally customizable state tees to warm your game day heart. Are you a Tennessee Volunteer? Montana Grizzly? New York Jet? Whatever your fancy, I can whip up a stylin' game day tee just for you! (
his
(
buy
) and
hers
(
buy
) styles available in a host of colors):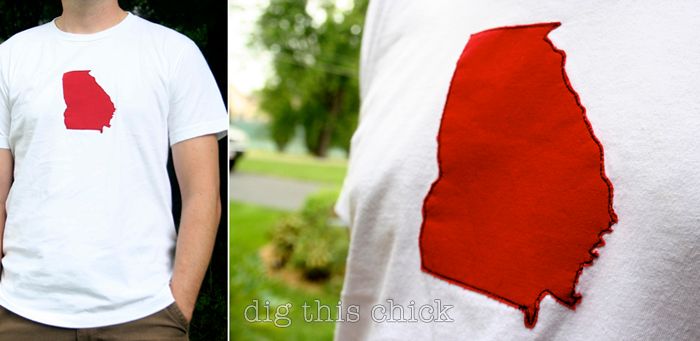 Yes, for those who have read for a while or know me might find this humorous…see, I am SO not into football. Hey, this is my way of participating! I won't be watching the Superbowl or the SEC Championship but I can make those who do look smashing!
and a small smattering of some recent custom orders: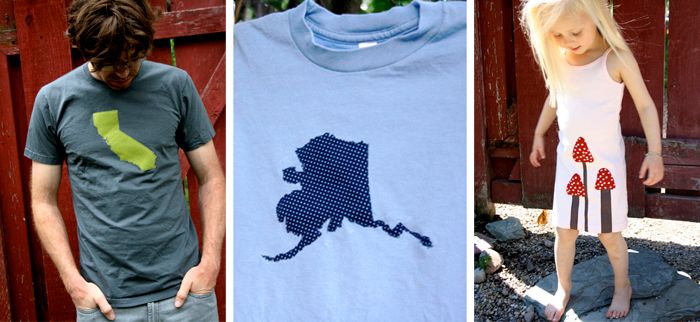 { THANK YOU so so much for your support }
You might also like