I write a lot about what I love. I love to reflect on what I love and find that when I do so I feel, well, in love. And who doesn't love that? I also write about things that are hard and ugly. Things worth reflecting on for different reasons. To learn, to acknowledge, witness, document, process and move on. Better for it.
I had this difficult time last week when Ruby fell off my bed. It wasn't her first time. I wallowed in guilt over it and I am
so
not a wallower. So
I wrote about it
and instantly felt better. Shit happens. I am actually proud that I make mistakes and self-reflect on them.
I believe it's not so much about what happens as it is about how you respond to what happened.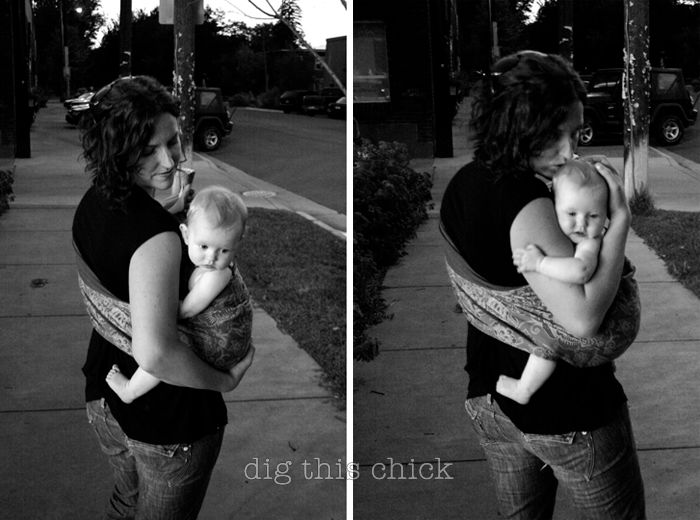 The first sentence I wrote was There are moments when I feel like a bad mom. Sure enough I did feel like a crusty pile of dog poo when Ruby fell but, really, I know I am not a bad mom. And, I kinda cringe when reading that sentence. It's sounds so severe and martyrish. But, it's how I felt at the time and I decided to publish the piece as it was originally written, hot with emotions of guilt, sadness, irresponsibility and embarrassment.
Also, I was happy to discover the thud was way worse than the injury. Little Rhubarb didn't even bruise. You can read all about it in this week's mama digs column,
she fell, I fell harder
.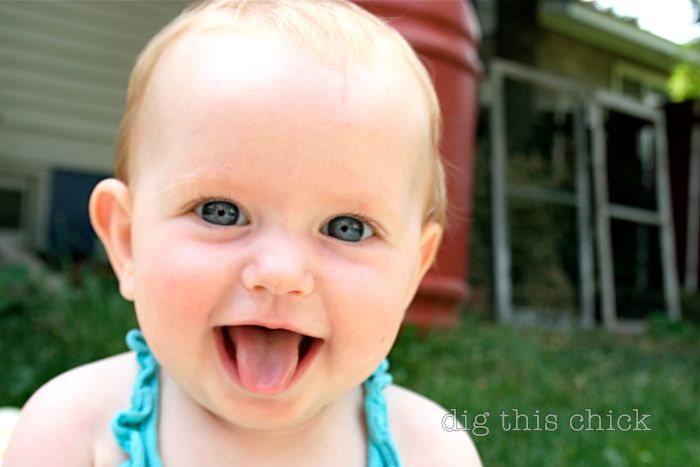 You might also like