Oh, as summer's tight curls loosen and tumble into autumn. Honestly I adore fall just as much as summer. Here in Missoula we have air as crisp as a perfectly ripe pink lady apple and sky as blue as my Ruby's eyes. Things are twitching toward fall around here. It's still completely summer but the crispness and the blueness are whispering hello, we just have to hop over a few mountain passes, fill up in Rocker and we'll be there by supper.
I notice I am
insanely sentimental
about time passing this particular season. My nine-month old is growing like my pumpkin vines. My two and a half year-old (who is really closer to three but HELL that seems crazy)
carries on conversations
that would bring an entire patch of perky sunflowers to their knees.
There's just so much change. And while I can't wait for the next thing, I can't stand moving on. No fair, right? All I can do is love the shit out of where I am at.
Time, relationships, work, exploration, food, compassion, sleep, love. The stuff we all write about, think about, talk about, aspire to. How do I make sure I am making the right choices? That I am on the path that can bring the most good to the world and the future generation I have chosen to participate in? Oh I can get in a spin wondering these things.
But then.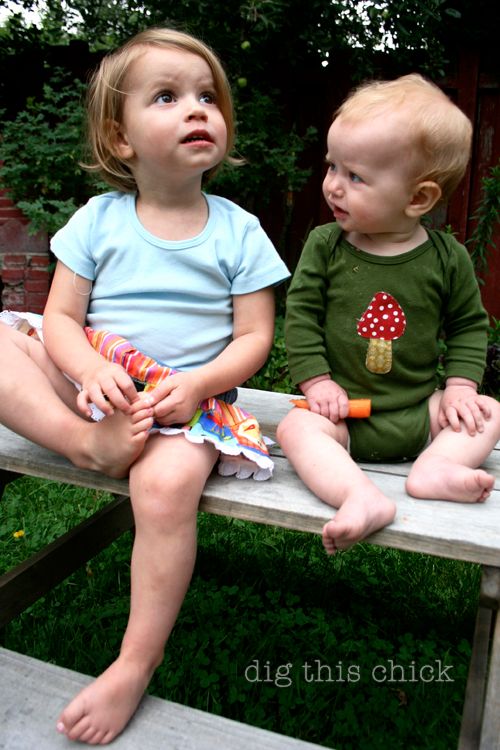 Then I have moments when I am just a human on the planet, loving and living, when life is concentrated, a divine combination of sweet and savory. I want another bite and I understand there are so many ways to make a difference. This often happens at the end of the day, when Beauty puts on her best heels and struts.
You might also like