hump day nuggets: little bits of the season in photos and words about the last week

What to say besides I cannot wait for the collision of Montana and Florida?! Dang, y'all.
Kelle
and her two daughters arrive today. We've never met but we
know
each other. And here's what I love the most: we are really different. Like, if we were at a cocktail party with a bunch of people I'm not so sure we'd pick each other out. But I am sure that after several cocktails we'd be all,
that crazy fun bitch over there?! I LIKE her.
And then we'd stay up too late and never regret it.
We met way back when we were new on the blog scene. When nine comments was a big day. And now she's all famous and stuff. I feel a bit like I made my guest bedroom up for Gwyneth, Apple and Moses.
This will be such a unique experience. I fall hard for my friends. I have never before had a deep and true relationship with someone I've never hugged. I have this with Kelle. I called her when my baby was on life support, she called me when her baby was born with down syndrome. We've talked though some crazy, life-changing, big stuff. And we've never locked eyeballs.
Isn't that insane? Doesn't that make you love social media?
Yes.
People who fault technology and social media for driving wedges: like everything in life, it depends how you approach it. For me? Kelle? Bridges, connections, love come to mind more readily.
So here are some nuggets before this big ol' experiment! We have some fun, collaborative things in store…
:: Harvest continues round here. We dug up our sorry bunch of potatoes. The poor spuds never got over their blight.
:: And Margot could hunt for worms all day. I can't even tell you how much this makes me swell with pride. She talks to them really softly. I have to strain to hear, Hi little worm. You want to be covered with dirt? You like that? Be careful.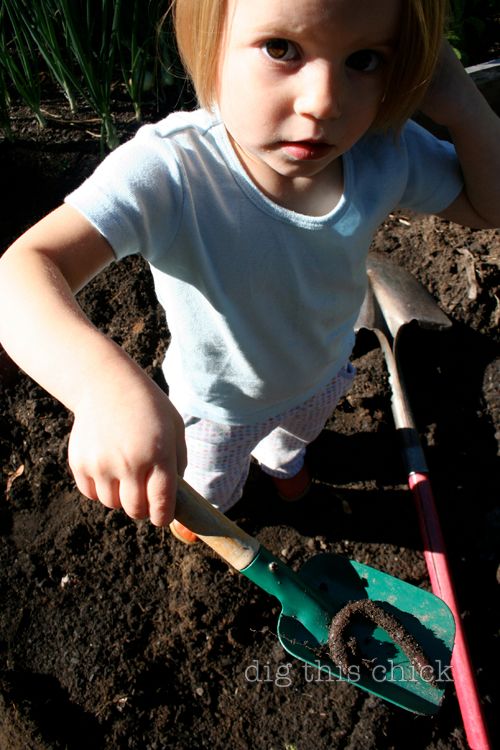 :: The sweetest thing to sneak up on:
:: We drove south, hugged by the Bitterroots.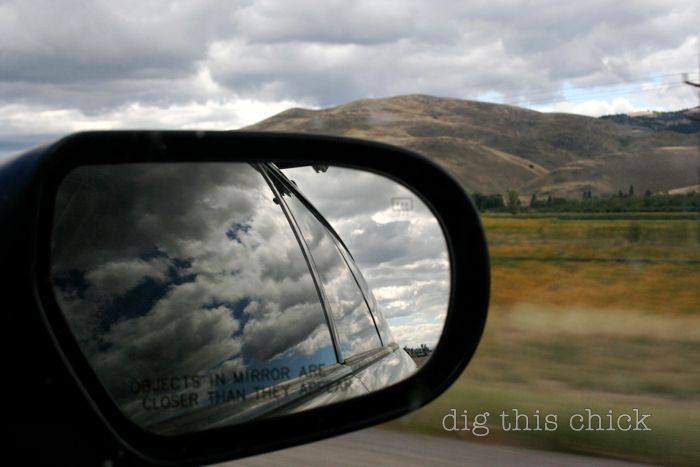 Our friends raised us a pig and we went to pick her up. She was fat and happy eating kitchen scraps and roaming around the valley all summer. And then she was killed and processed two miles away. I am so thankful to our friends and to her. That meat will feed our family all year!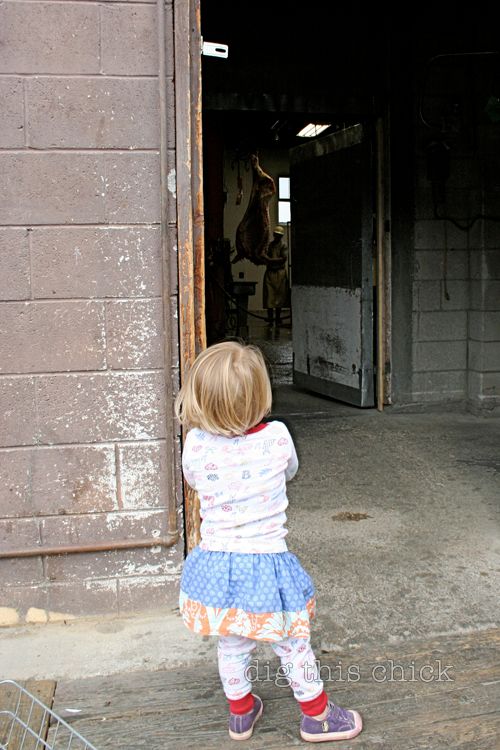 And on the way home with two loud children in between us and half a pig in our trunk, I was struck by the beauty I found on the ugliest street in Missoula.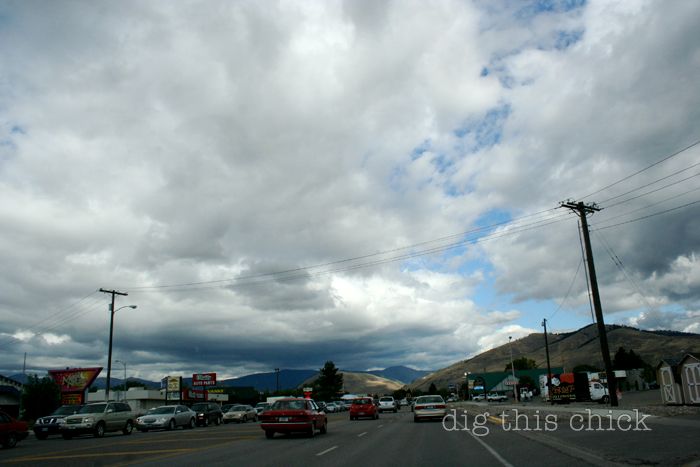 :: Meal time is INSANE these days.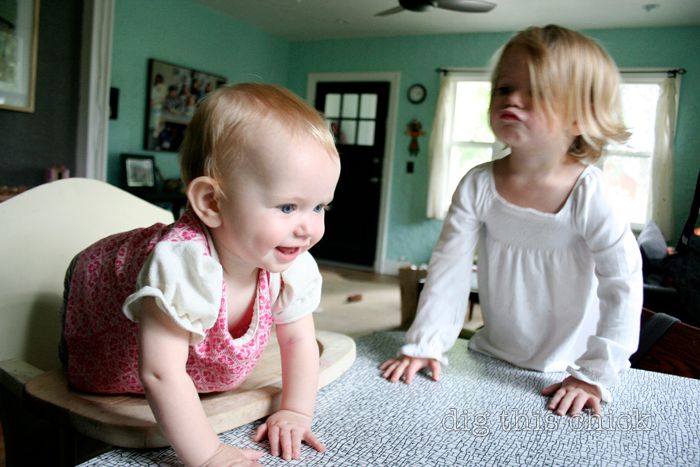 And purt near as big as Ruby.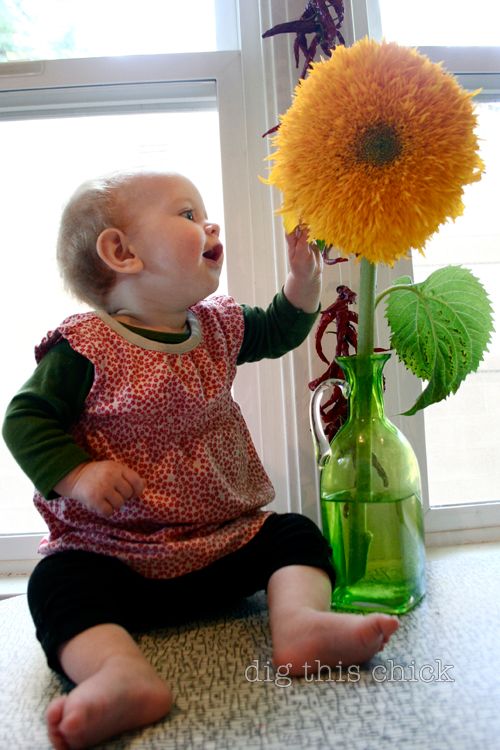 :: The messiest tea party on the planet.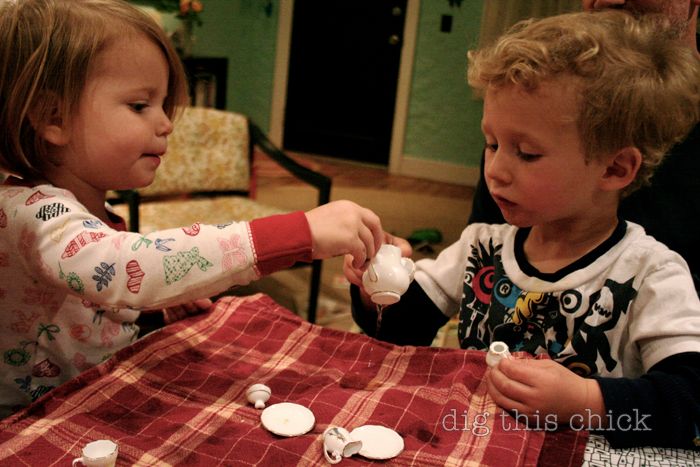 :: Birthday party #13 this summer was at the Smoke Jumper Museum. Very cool.
And I threw my back out so this was my view while everyone carried on with cake eating.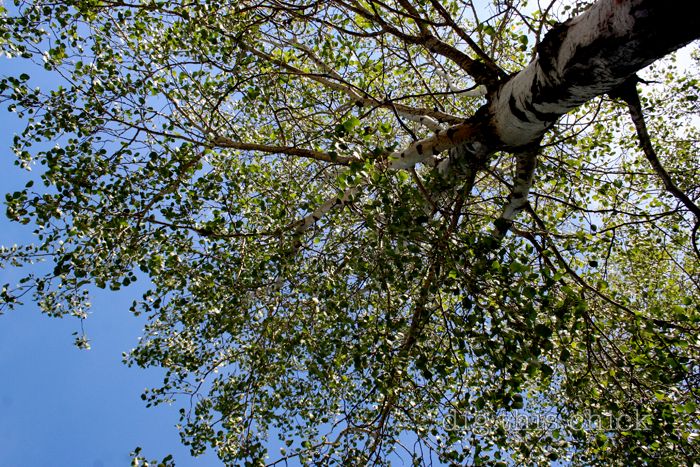 :: Rhubarb is all smiles these days. And, I want to chew on her cheeks and nibble on that right ear that sticks out a bit. But Margot tells me it isn't a good idea.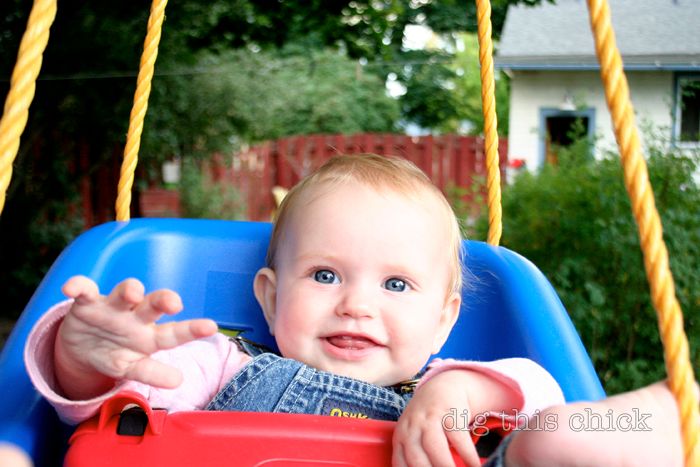 :: Margot likes to feed the chickens dirt food. She insists they love it.
:: I am about to sound like a big, fat cliché. What happened to the normal clip of time? How the hell do I have a nearly ONE year-old. Oh Ruby.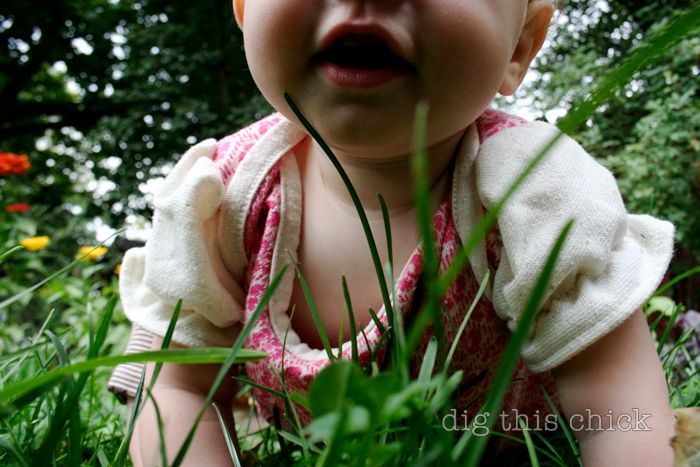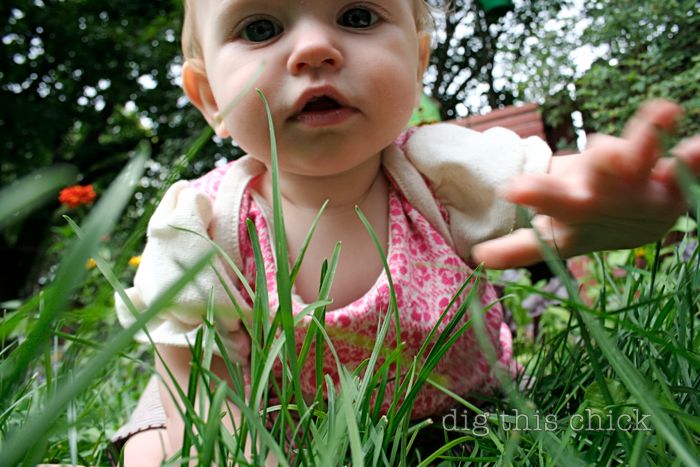 Happy hump day out there.
You might also like