We talk a lot about sleep around here. Not getting it, how to get more. Is Ruby hungry? Thirsty? Is it her teeth? Does sleep really beget more sleep? One nap or two? Will I be waking at 5:30am for the rest of my life? Am I a jerk for not wanting to nurse her 23 hours a day?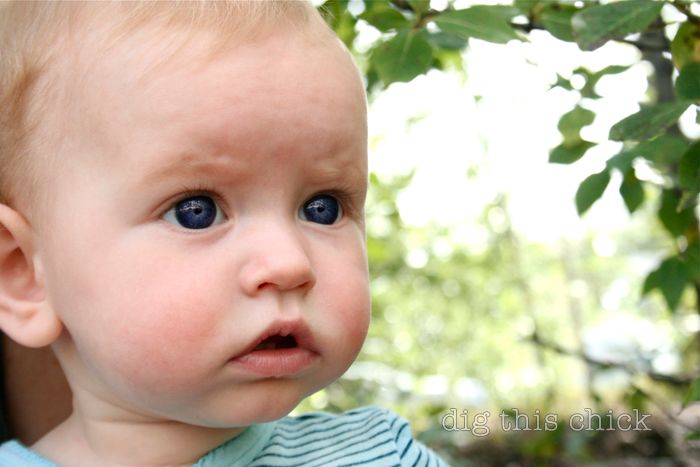 I am not a hard-line mom. We don't have unbending rules. We follow our kids' lead and figure it out as we go. Because my daughters are different, unique people, we've discovered that paying attention to their feelings, validating them and working through issues usually pans out pretty well.
And even though Ruby is a wee babe, it works with her too. When she cries, I find that holding her and showing compassion encourages her to find peace. This may sound woo woo to some, but, hey, with this method, we usually get to our goal and we all feel good about it. All of this is to say that, recently, I was READY for Ruby to sleep a bit more at night and we all had some feelings about that.
I found myself working through a crazy spectrum of emotions to get her comfy without nursing through the night. I remembered, with clarity,
when she was in the hospital
, when I hoped she'd have a enough energy to cry or even peep, when I wanted nothing more than for her to be hungry. Because if she wanted to nurse, she wanted to survive.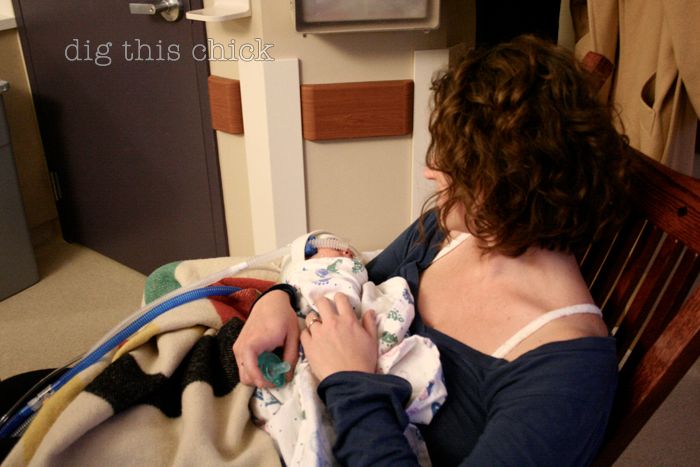 I begged the universe, please breathe, please eat, please live.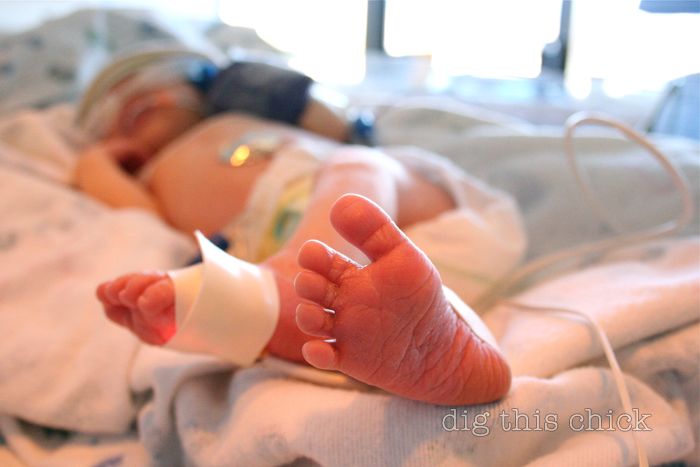 So cutting back on night nursing was all very complicated. I held her in my living room and sang as she arched her back and cried in protest. But we got through it and now it is just Andy and me in our bed, our girls across the hall (until 4am when we all cuddle on our queen). While I am happy to get more sleep and experience less late night insanity, I have been a bit conflicted about it. I can't believe I am saying it but in a messed up way I miss my girl attached to me all night long. Mostly because in moving on from that particular phase, there is no going back.
Ah. What's that saying?
One door closes and another opens.
It's so true. I am walking through the door…and I see sleep for mama and a confident baby…read more in this week's mama digs,
sweet dreams
.
You might also like