So many of my vulnerabilities and insecurities have dissolved as I've aged (thank goodness).
But I still have them
. Sometimes I feel so unsure as a mom, citizen, wife, woman. Like I am falling with a bushel of apples and trying to catch them as we all race toward the ground. And the fact that I feel insecure even posting this makes me want to do it. It's how I operate: I plow into my fears, dissect them and move on.
I actually like that I don't know what I am doing as I navigate parenthood. And it's validating to know that everyone is in that same, unknowing place. Because, if we knew exactly what was next, we would be robbed of the excitement and reward that is unique to being a mama.
I had lunch with my good friend and she said, "Any mom you see who you think has it all together? She doesn't. You just don't know her well enough."
My brain has regurgitated this incredibly simple and true statement many times in the last few weeks. It's comforting to me when I feel frail or defeated. Also comforting to me is the evolution of my self-awareness. When someone makes nutty assumptions based on my blog and sends me a snarky email? Or shoots a look when I choose to hug my tantrumy toddler in the middle of the grocery store? Sure it stings a bit but then I remember
I am doing the best I can. I love my family. I choose to surround myself with inspiring women who give me the benefit of the doubt.
And I quickly get to the lovely place of
buzz off bitchy sister
.
Judgement (in the my-way-is-better-than-your-way sense), while inherent in us all, is dangerous and often shitty. I don't like it. I prefer support, empathy and kindness. I think judgement often comes from a fear of scarcity. Another's success doesn't exclude one from one's own. I believe it's actually cumulative. A success generates more room for success. It just gets bigger and greater. I read something somewhere about atoms or some other small scientific item and how they move around and bounce off each other. Every encounter they have makes all involved stronger. Each collision generates more energy and more power. I believe people are this way too.
I have been thinking about all of this a lot lately. It's because this is the first time in my life I haven't had a boss or a teacher. It's all me all day. With my sewing and writing, with my parenting. With my brain full of ideas and concepts and no colleague to chew on it with me. I like to be pushed. I like challenges. I like criticism. I want to be better. And because I feel so open to feedback and because I am on the threshold of some exciting things taking off, I feel like all my guts and nerves are on the outside ready to receive the full impact of anything in my path.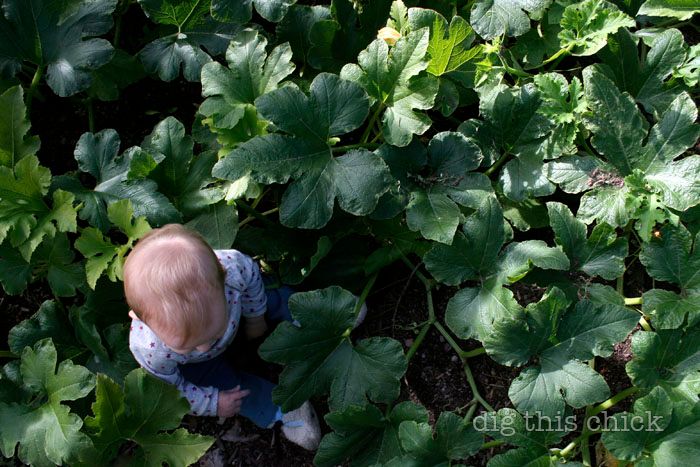 I want to always have a bit of second-guessing because I think that means I am taking risks and living big. I don't ever want to be
so sure
of something…that would make me feel claustrophobic and like there's no where to go. But I do enjoy chiseling away at my middle school desire to appeal to everyone (can I get a
hell yeah
?!). I'm getting there…
All of those confusing paragraphs inspired this week's mama digs,
let's hike
. This is my way of announcing to universe and promising myself that I strive to live the golden rule. My favorite iteration of the universal principal is native american:
All things are our relatives; what we do to everything, we do to ourselves.