I am a few weeks late here but five years ago I married my childhood crush and, while late, I want to give our matrimonial bliss a shout out. And, really, we rarely do anything on time or in time these days so my belated words are pretty appropriate.
Our wedding was the best. One of my top four days. The other three: Margot's birth day, Ruby's birth day and the day Ruby came home from the hospital. We had been together for eight years so jitters had dissolved with our early twenties. And all that was left was concentrated joy.
I recently wrote a short piece for mamalode's print mag on the theme of connection:
I don't want to tread matrimonial water. We hold hands and jump, naked and vibrant, off a rock to swim a strong and steady crawl in moonlight. My palms cut the cool water cleanly and precisely, creating ripples that intersect his and the chaotic pattern is beautiful.

My husband and I ride different currents, taking turns in the lead. We hit rocks, barely avoid a snag and then lock eyes and dance in a deep pool, a host of unknowns below our bicycling feet.

He drops out of sight and I feel lonely and lost. But with the surge of a class five hug I discover my own wit and power and I clumsily sidestroke to a slower-moving rapid. And then thick hair atop a smile bobs into view and I am so thankful for my companion. Soon we'll be in the sea and I can't wait to explore the wild, whirling tide with him.
In the spirit of love, companionship and sharing, I'd like to do a wee giveaway! Leave a comment (perhaps giving a shout out to your own love) and I'll randomly choose someone to win a piece of Montana summer: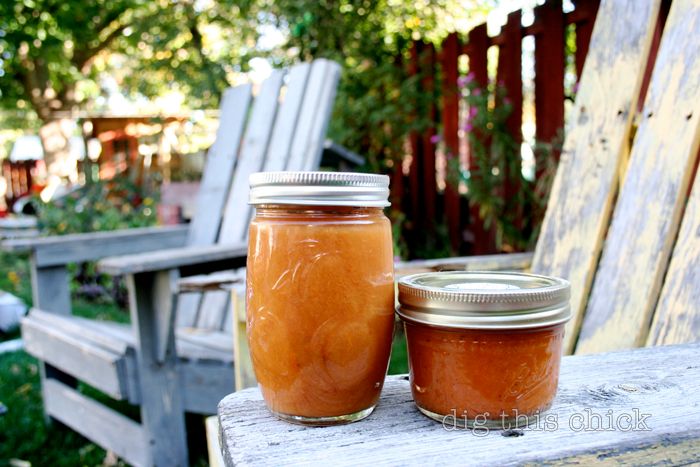 peach butter and apricot lavender jam
Comments will close on the morning of October 4. Enjoy your weekend!