We've been absorbing every last bit of outdoor warmth and loving the indoor activity that ensues when a thick frost blankets the valley.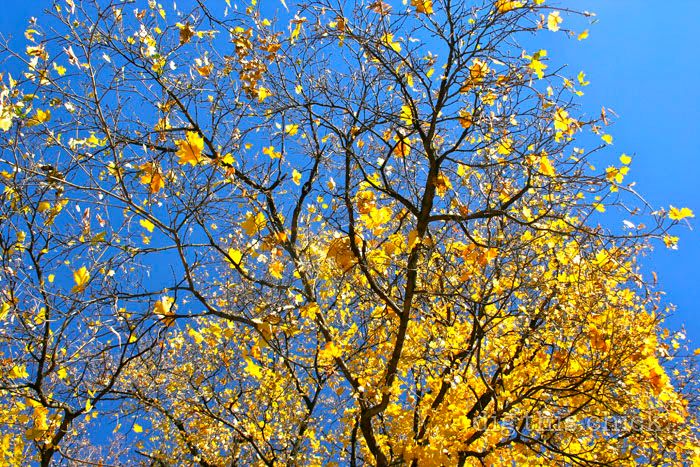 We've also had some really rough nights with sleepless kids and a puking Ruby. It's interesting to me how frustrating, exhausting-to-the-bones and annoying grouchy kids combined with sleeplessness can be and, yet, completely forgotten in seconds. It's why I rarely write about it. It happens but then I wake up, have coffee, get the best hug on the planet from Margot, roll around in bed with Ruby's adoring, asymmetrical smile and I am energized and catapulted into thankfulness and happiness.
I know some people forget the pain of birth and that's why they don't talk about the mind-blowing twist, why they don't mention the unfair cramps that come after the baby is born, the piercing hurt of those first days of nursing. I didn't forget any of that. Not even a little bit. It's true that it is insignificant once I locked eyeballs with my slippery daughters. But I still remember.
I am glad I forget the teary, bleary nights when I wake and stretch. Although, perhaps I remember them too…maybe it's the same. It's just that when I lock eyeballs with my daughters, now growing and strong and capable of controlling my heart, it's insignificant. It's not forgotten, just unimportant.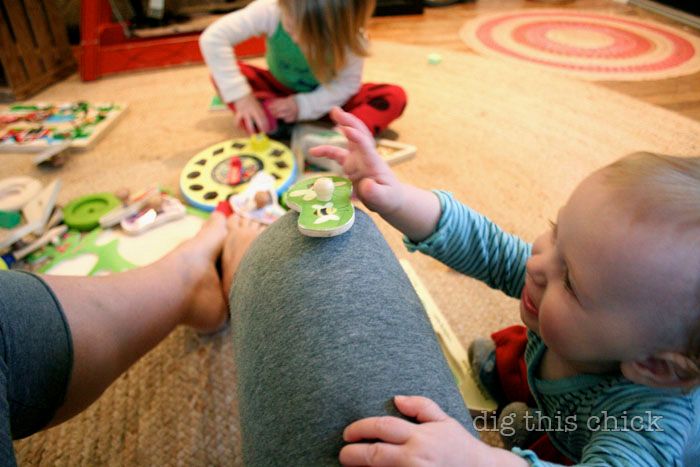 Either way, I wrote about the agony of being up all night in this week's mama digs, the sun'll come out tomorrow. In writing it I realized I haven't had more than four uninterrupted hours of sleep in over a year. Oh. I can't wait for sleep.
You might also like