hump day nuggets: little bits of the season in photos and words about the last week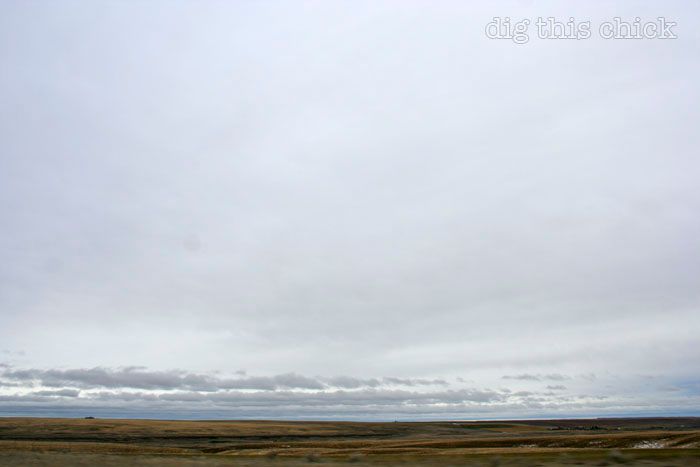 The vastness of eastern Washington
We are home. Right now, I am sipping coffee on my couch next to my sleeping dog. Our living room is decorated with a cooler full of food, an open suitcase with its contents arranged like a small, sprawling mountain range around a lake of three pairs of shoes, five bags of miscellany, new gifts, two snowsuits, a half-eaten peanut butter sandwich, a cell phone charger, hats, socks…you get the picture. I really, really don't like unpacking. Packing is kind of fun with the anticipation of the journey and arrival to a different place. Unpacking just sucks with all that stuff that needs a home and all I want to do is be home.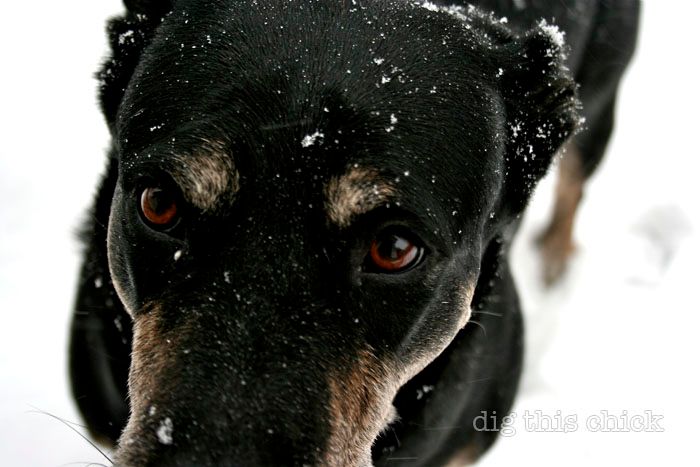 Snow is piling up by the minute out there making my cozy tunnel vision even more appealing. Ruby is napping, Margot is at Owen's house and the piles will wait. If I were to make a list of things to do right now it would contain a lot of stuff like laundry, cleaning and showering. But I am choosing to tackle a list of assembling nuggets, making soup, sledding and drinking coffee.
Our holiday adventure was great, rich with prolonged coffee-pajama mornings, walks, shared meals, adult beverages, late-night game-playing, perpetually lost items and good conversation. Our adventure was also rich in a different kind of holiday reality, one that comes with many people in one house for many days: kid disputes mostly involving Margot exhibiting her love for her cousin with spirited shoves, one bloody nose and a misunderstanding over pasta.
Our family gave the gift of a cold to everyone but last night I got a text from my sister-in-law who is more like my sister that said even though they returned to Portland with really sick kid and a collapsed ceiling due to a water leak, they were in high spirits from our trip, feeling grateful and in love. I married into an exceptionally fantastic family.
nuggets.
:: I wonder, if adults pick up thousands of pieces of paper and marker lids, never calling it quits and putting them out of reach, if the cyclical charade would continue for days. I think yes.
:: Not many pics of Rubes this trip. My sick monkey was in arms, mostly mine.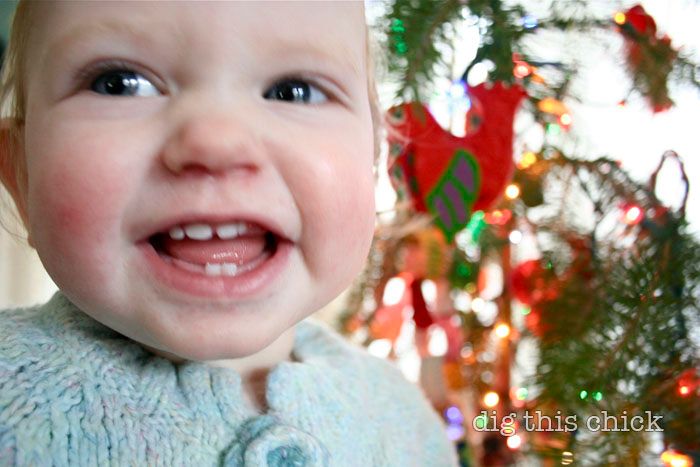 :: One time when Aida was crying I asked Margot what she thought might make her cousin feel better. Without hesitation she said, "My boob."
:: I had a standoff with a squirrel. He spoke to me through his beady, asymmetrical gaze saying things like, "You think I am afraid of you just because you are tall and have thumbs? Well, only one of us can climb fences and only one of us is looking down on the other right now. So, you best move on homeslice."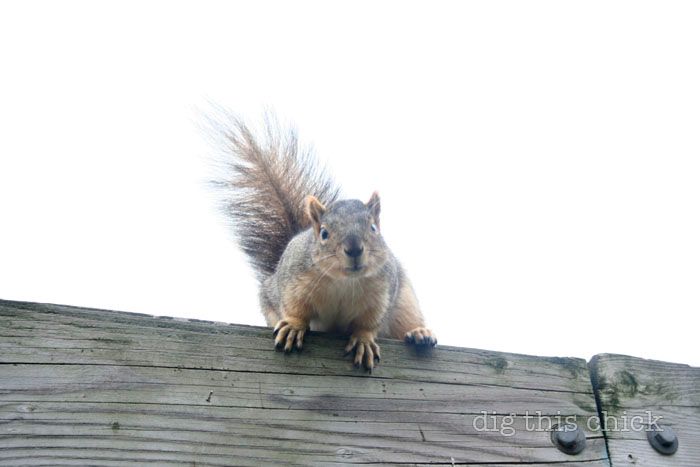 My sister in law was behind me shrieking and squealing about how he was about to pounce on my face.
:: My niece, Aida Louise.
:: Margot ran around the aviary asking all the birds just as sweetly as she could, "Can I please hold you?"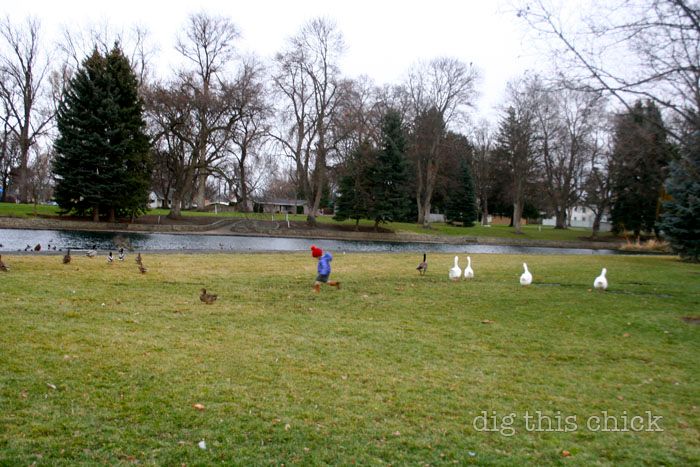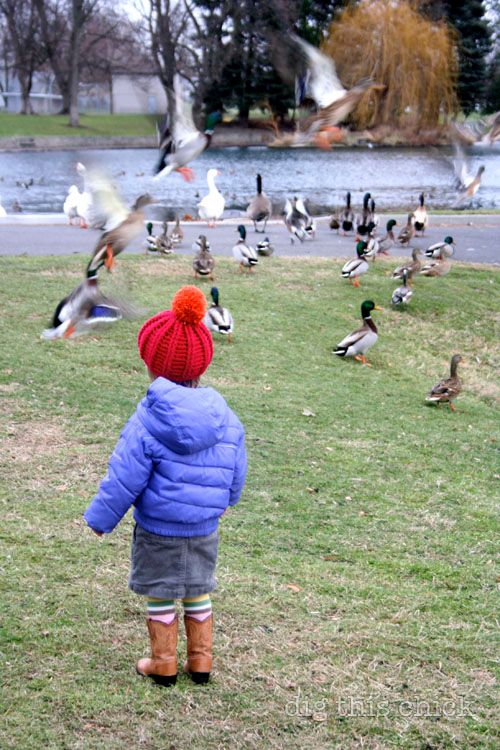 :: Sharing of the grandma was a tough reality for my bug.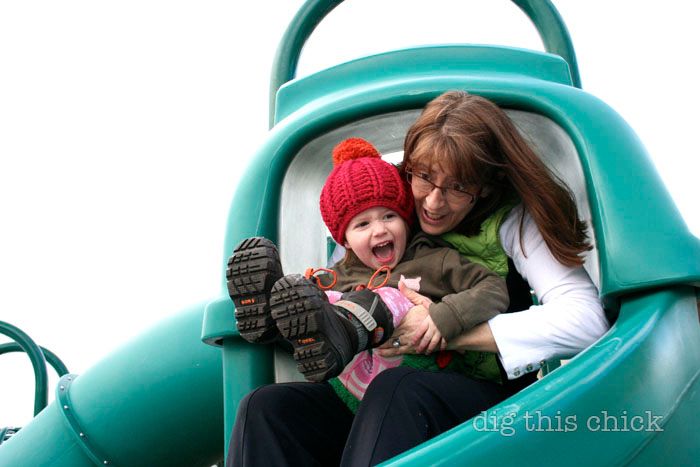 :: I might want to be a duck in my next life. Just so I can have feet like this.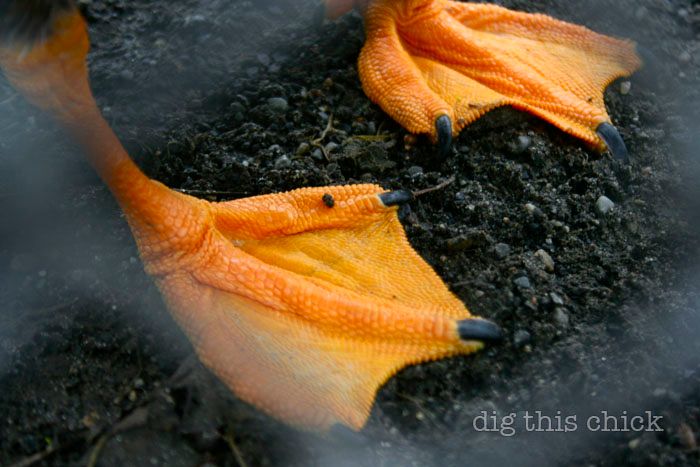 :: L'École 41 winery, one of our favorites.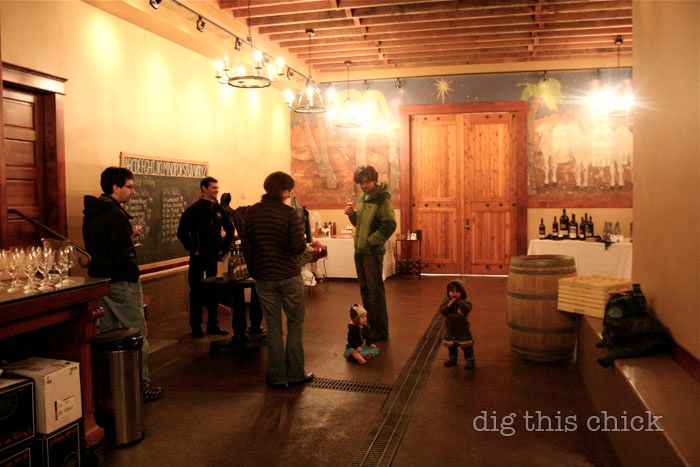 :: Dads are just way more fun than moms at the playground.
So we're home with a great list of memories to hold our hearts until the next visit.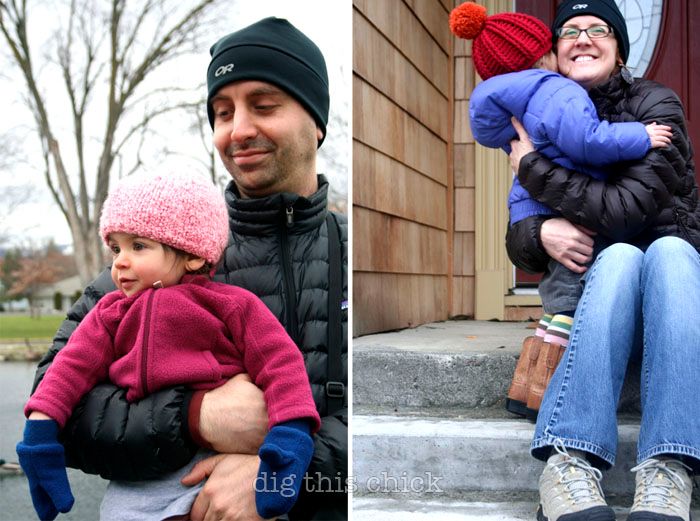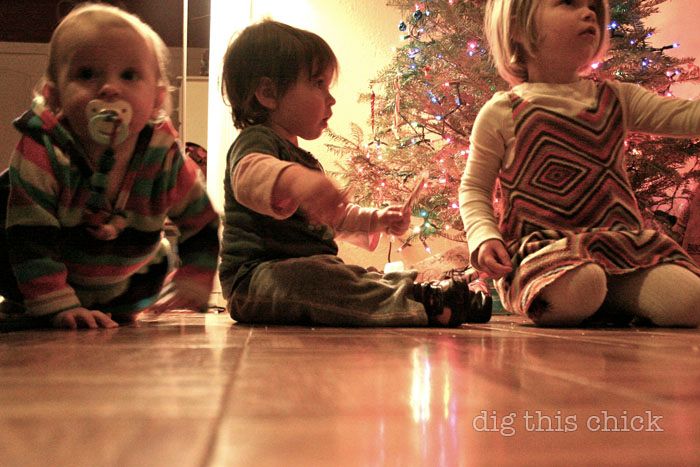 We are home to piles of snow and more piles on the way. We are home to our wacky normalcy, with a few days of staycation, perhaps even more stay than we'd planned as the roads are mostly undriveable, looking forward to the New Year.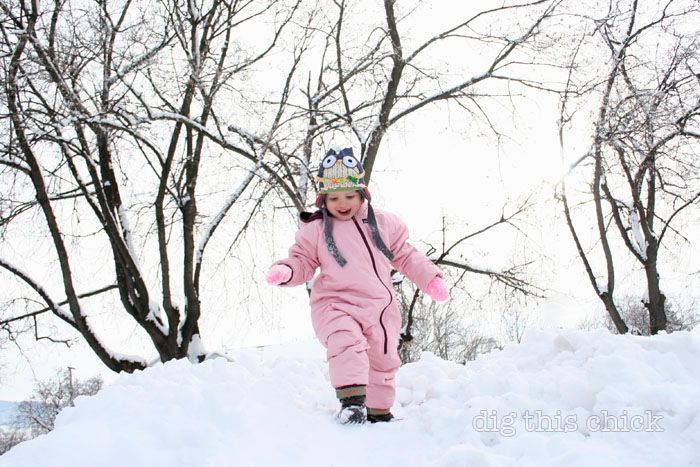 ps In response to inquiries about the last post: I made the pajama pants (I moonlight as an elf) by tracing existing pants. This method is wonderfully outlined in The Creative Family.