I know everything happens for a reason is trite and not universally applicable. But, for the most part, I like it. Why not believe whatever life throws my way is a catalyst to understanding something else?
Like my camera broke and I was twitchy and sad and then felt lame for it affecting me so when clearly a camera isn't a vital-to-life item and then whatever-stop-making-it-so-heavy because clearly there are many things that aren't vital-to-life that we all enjoy and, damnit, I am allowed to miss my camera.
I couldn't afford a new one so I lassoed calm and sat with it. Perhaps someone would stumble into my garage and see my parents' record collection (that I totally had to have even though it has been encased in Rubbermaids for more than a decade) and say Gee, I really want that vinyl. Name your price. Or maybe I would be without a camera and channel my creative energy in another direction. Or would my local electronics store accept my proposal for a partnership and give me my Dreamboat? I didn't know. But I do know it always works out.  It may not be as tidy or obvious as I would like but I believe stuff aligns when and how it needs to.
I am kind of freaking out at how this all aligned. Behold, Dreamboat.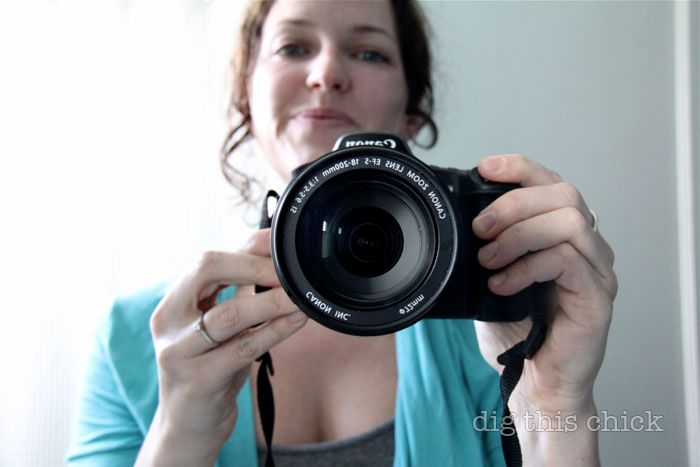 Thank you, readers, for your participation and support with the survey and purchasing (glad you got some sweet deals! More to come.). Thank you, Vann's, for offering those sweet deals and partnering with this mama. I am beamingly appreciative to have an awesome new tool hanging over my shoulder. 
More soon. Kids napping and I have a hot date with my new lover.
:: :: ::
all photos taken with a Canon Digital SLR from Vanns.com