I love the predictability of good, old friendships. Where they effortlessly stroll in the front door like neighbors popping in for a cup of sugar, when the truth is we haven't seen each other for many months and live many miles apart.
Our long weekend involved hikes, bikes, food, hanging, soaks and music.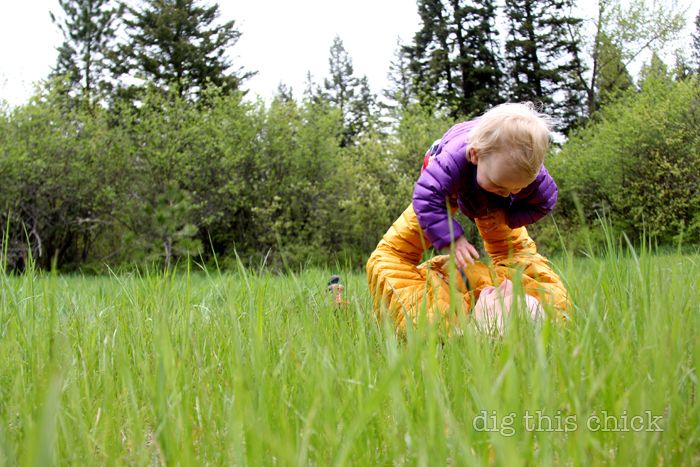 The hikes and bikes were bright green, wilderness, downtown, around the hood.
The food and hanging was fresh, plentiful, homemade bread, rhubarb pie, swinging, soup, chilaquiles, reading, ice cream, pancakes, coffee chats. Again.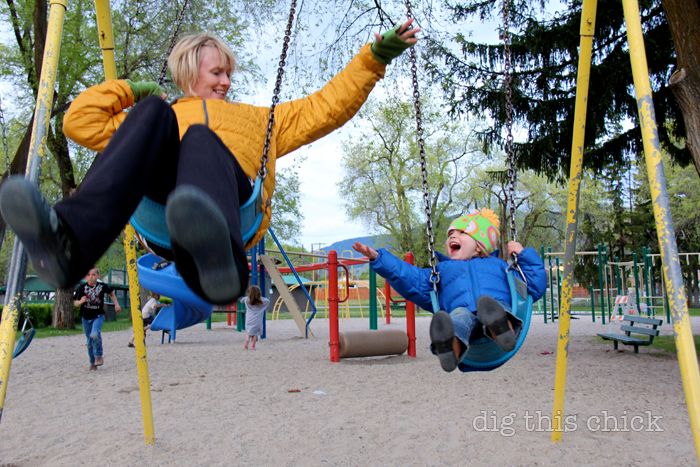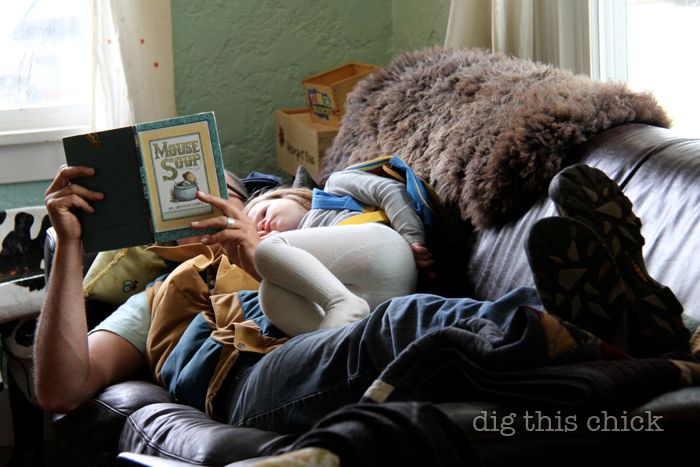 The soaking was the funky sweet sulphur town of Hot Springs, Montana.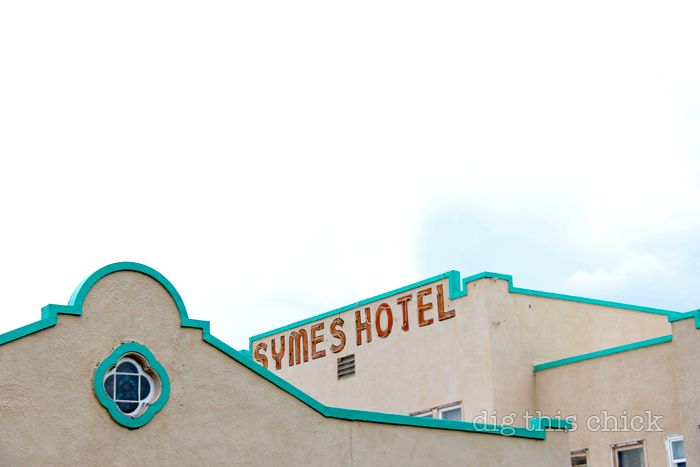 The music was abundant: Arann happily narrated our days with Margot's toy guitar until we fetched him a proper grown-up instrument from neighbors. And, we went to the Modest Mouse concert last Friday night.
The show was completely great, one of those wonderfully confident and content nights rife with reflection on the good ol' buzzed college days and gratitude for standing in a field leaning happy into my husband's frame. I wrote about it in this week's mama digs: float on.
:: :: ::
all photos taken with a Canon Digital SLR from Vanns.com