hump day nuggets: little bits of the season in photos and words about the last week

Nuggets would have been up earlier but this sleepless wonder had other plans today.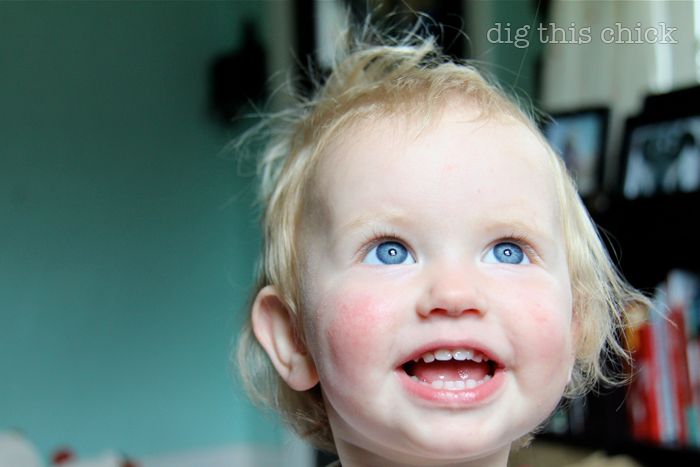 :: :: ::
Our rivers are still full but receding. All that water. It really is miraculous.
I helped bag sand last week and I am not sure what I expected but I didn't expect to see lots of water flowing, gushing down the street and homes wading in feet of water. Or I guess I didn't know what that really looked like.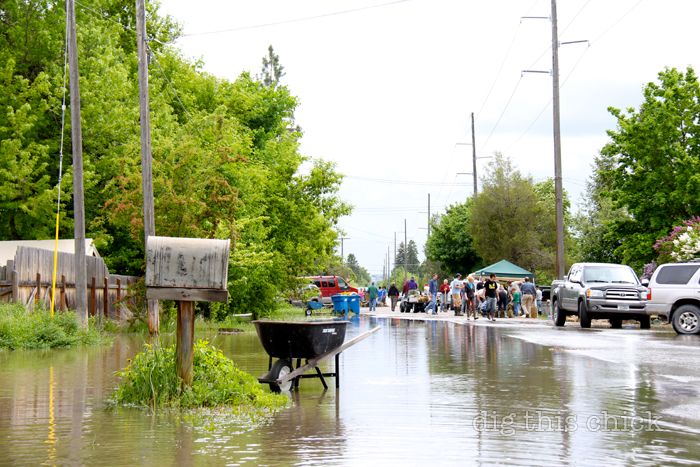 Our home is not on the banks of the river, not even close. But, really, we are close. Less than a mile. Rivers, the power and quantity of water that effortlessly moves earth and 100 year-old trees like I move grains of rice with my pinky finger. The Clark Fork could kiss my roof if she decided on a different path.
15,000 years ago our valley was under a lake about half the size of Lake Michigan. Now I don't feel afraid that Lake Missoula is imminent, it's just that last week when I stood in my rain boots on Tower Street and water raced around my shins I imagined, for the first time, what Mount Jumbo would look like as an island. When I ran up the trail next to Rattlesnake Creek's newly cut channel, I considered, like really considered what it would feel like to see water swelling toward my house.
After the girls went to bed, I asked my smart husband about our rivers. He knows where every Montana river begins, what sources feed it, where it travels, what mountains structure its path. He looked at a map and I listened to him explain the beginnings, turns, junctions and ends with my eyes closed. What a wonderful drama.
nuggets.
:: Last Wednesday was Margot's turn for family night. We went to the carousel and fetched dinner from the yellow store (our neighborhood market).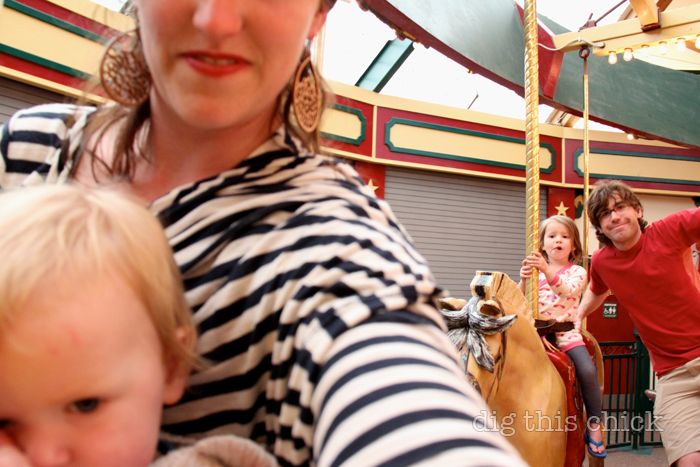 :: This morning, Ruby shouted from her crib as she does every morning. Sister wakes early and plays with her babies in her crib until she hears our 6am alarm clock alarm and then she enthusiastically shouts, MAMA MAAAAAAMA! Mau! (Mau is milk, nursing). But this morning, she shouted DAA-EE! over and over. Daddy. She yelled for her dad and wanted eggs. Oh things are changing.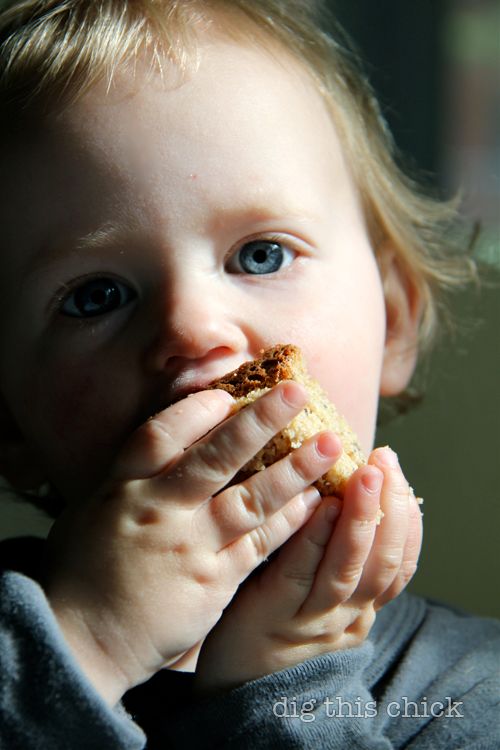 We continue to make seedy bread in the trusty bread machine. Love it.
:: My low-water front yard is pretty spectacular this year. I feel quite proud of all that work, one plant at a time, slowly digging up that compact, uninhabitable clay.
:: And the boulevard garden has some issues (some really small, yellow, slow growing plants) but mostly it looks pretty great. I added a bunch of compost mixed with blood meal last week and it seems to be responding well.
The blood meal has some stank. Margot grimaced, "What IS that mom?" I explained it was dried blood. And she shockingly said, "Oh. From my forehead? From when I got stitches?!"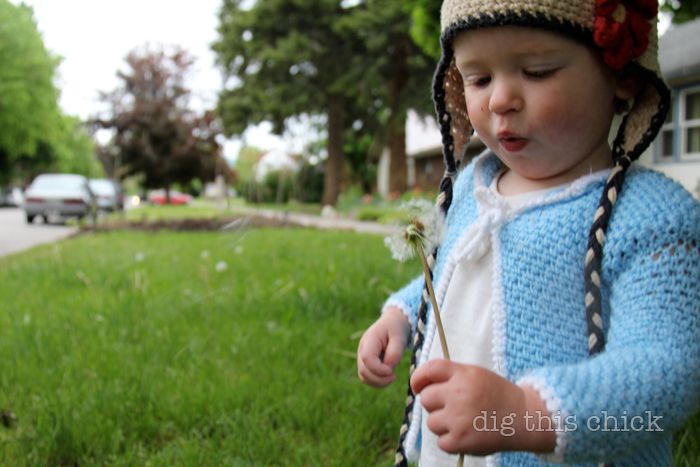 :: We've been in this home for eight years and this year our gardens feel established and bursting. The backyard was dirt, weeds and rhubarb when we moved in. Hadn't been watered in a 
decade
. And, I am happy to report that 
last year's dandelion pulling efforts
 WORKED.

I took down a section of fence last summer (far left) to lasso more light but it doesn't do much so it'll go back up.
:: The ice cream truck screams by our house every day right at nap time. I finally decided to throw the kids in the bike trailer and catch it.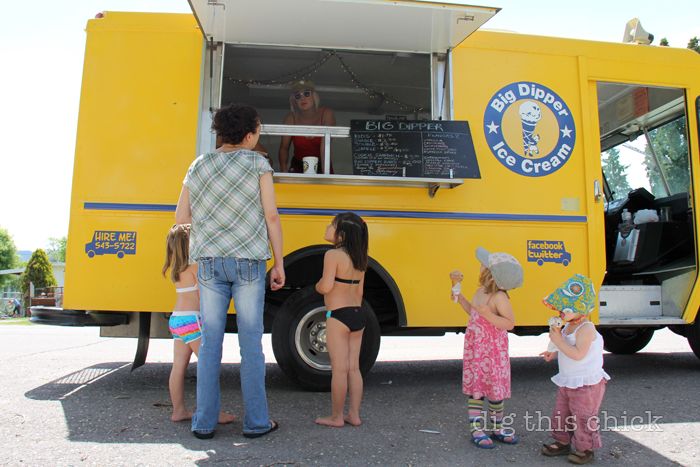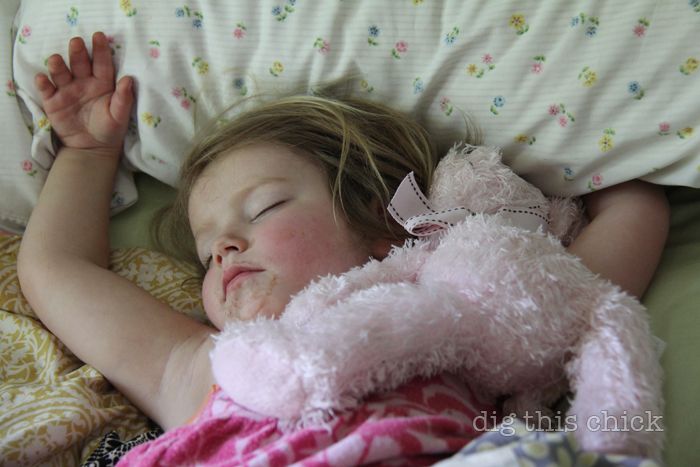 post-ice cream nap bliss

:: 50 degrees: art making inside.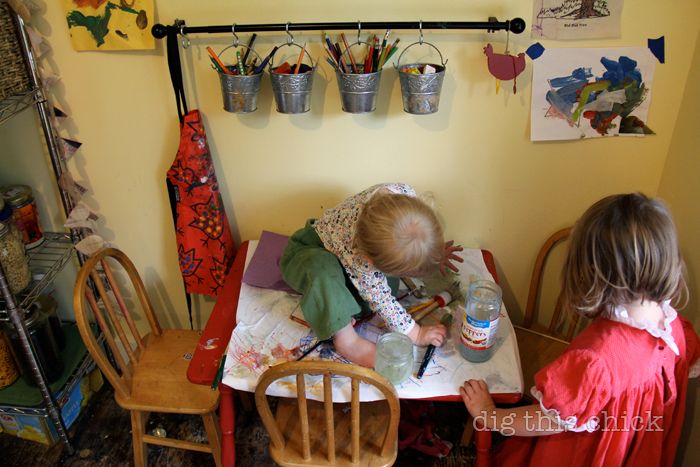 :: 70 degrees: art making outside.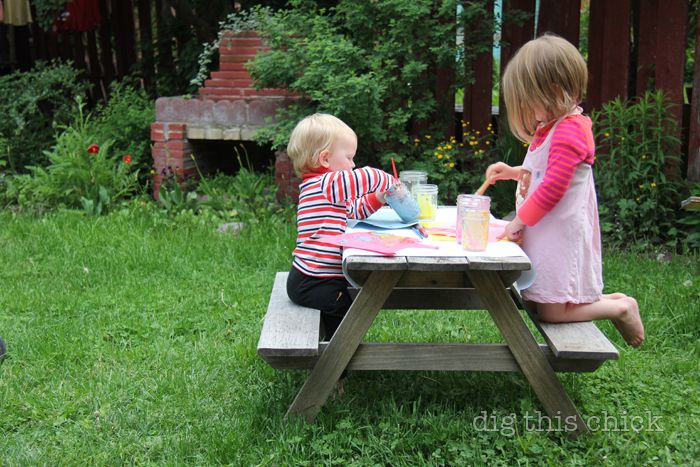 :: Today I get to introduce you to new dig sponsor, Tiny Prints. I am usually a DIYer when it comes to design but it was so wonderful and EASY to use Tiny Prints for my custom notecards.


I wanted something simple that our family could use for thank you cards and little hello! notes. I am pleased with my order and the professional correspondence I received along the way. 
Tiny Prints has a ton of unique, non-cheesy designs to choose from like photo books, thank yous and invitations. And they are generously offering up $50 gift certificate to one of you! Leave a comment for a chance to win, y'all. Thanks, Tiny Prints!
:: Margot is in art camp this week.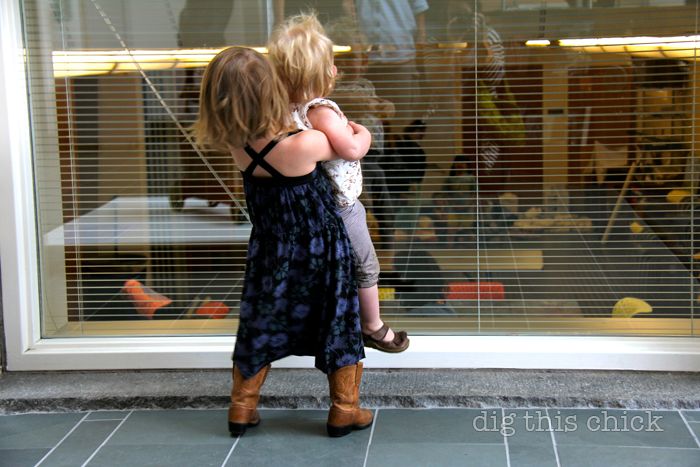 "Here, Ruby! You want to see? OK! I can help you!" Because, obviously Ruby wouldn't be able to see through this window without Margot's assistance.

:: Last week one of our chickens jumped the fence and was snacking on our garden. Margot shouted, "Mama, Captain is out! We should shoot her!" I tried to hide my shock and said, "What should we do?" She replied, "Shoot her! I'll help you!" I asked what that meant and she explained how I walk behind the hen and then she runs toward the back and shoots her. "Ah," I said, "Do you mean shoo her?"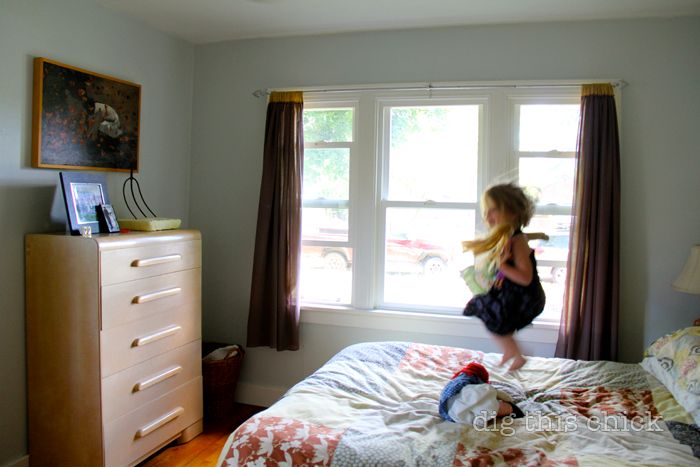 Best trade ever: housecleaning for clothes. Her daughter will have new skirts, I can see my bedroom floor!
:: "Mama, can you button this? And then I am going back to bed."
"Sure. To go to sleep?"
"No, to have some valentine."
I assume she meant down time.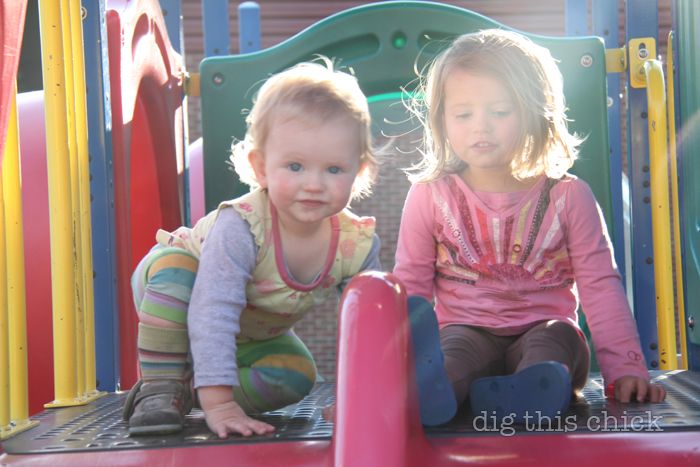 :: I am so thankful for fresh greens right now.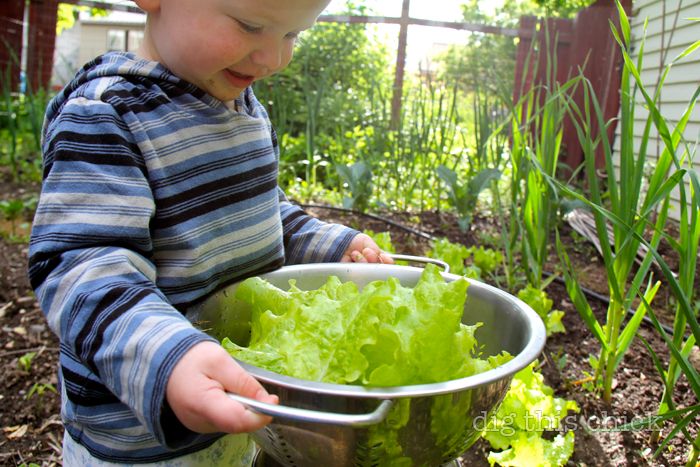 All tender and sun-warmed. Goodness they are delish.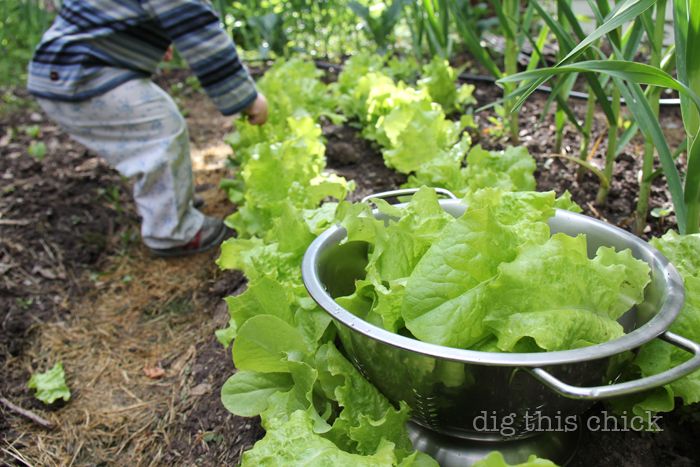 Water is interesting. The most prized natural resource and so often taken for granted. Amazing that it is essential for every plant and animal.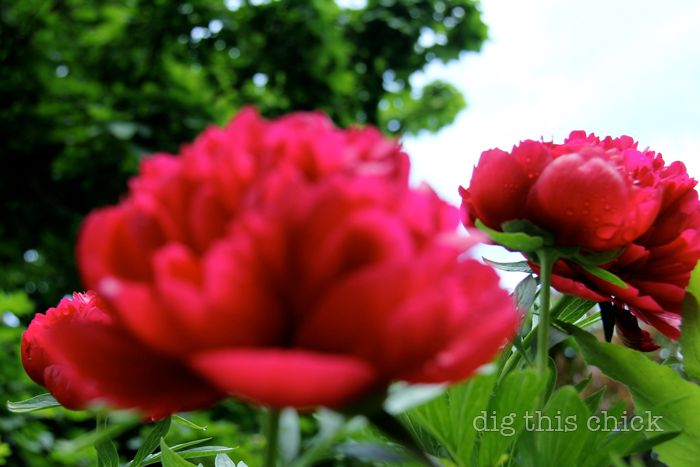 It is reflective. It is slippery and liquid, pours from the sky and seeps into the earth. We crave it, we shelter ourselves from it.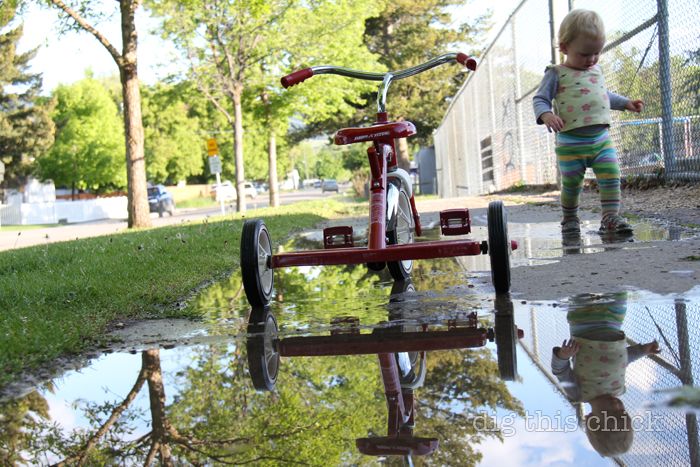 In a world that feels so divisive at times, so at war, I think about the things we all have in common. We all have feet, we all feel happiness, we all need water. Imagine if we all celebrated the commonalities?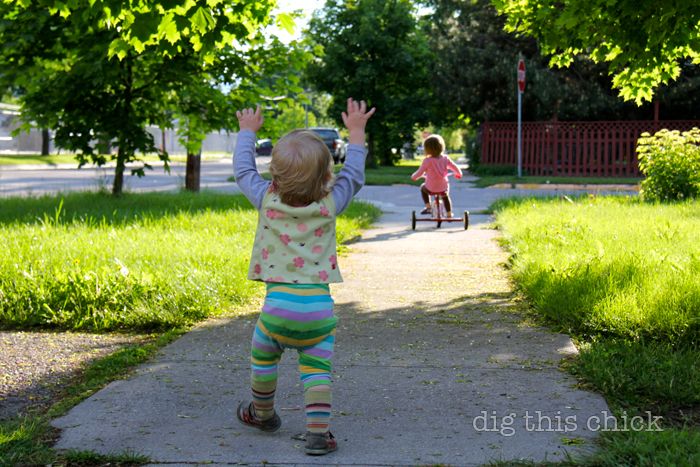 happy hump day out there
:: :: ::
all photos taken with a Canon Digital SLR from Vanns.com