We are enjoying our long weekend feeling quite exploratory, patriotic and warm.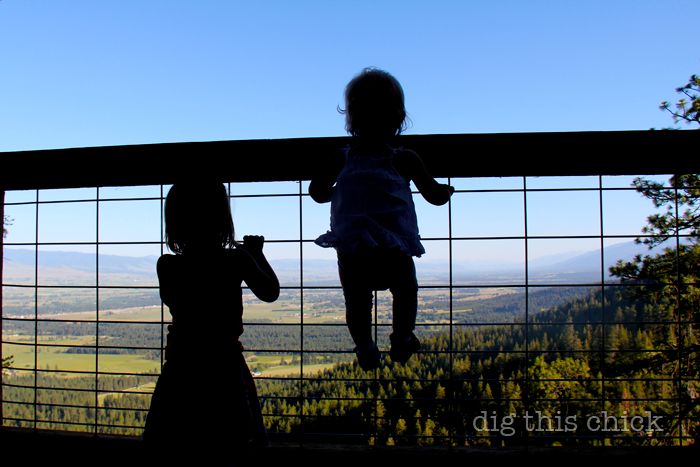 Mama digs is on holiday today and will be up with nuggets on Wednesday.
To "
illuminations, from one end of this continent to the other" 
(as John Adams predicted this day would be celebrated in a letter to his wife in July 1776),
dig
ps Still time to throw your name in for the giveaway.
:: :: ::
all photos taken with a Canon Digital SLR from Vanns.com