hump day nuggets: little bits of the season in photos and words about the last week




You know that feeling when everything is tight with love and loose with life? Like, your jaw is squeaky with holding onto this instant but your body is a kite in hearty wind, ready for whatever swell comes along?
I feel like that tonight, on this late night after a long effing day of nothing panning out like it was supposed to. The great consequence in ill-timed circumstance is that it is almost always better if one shifts their perspective.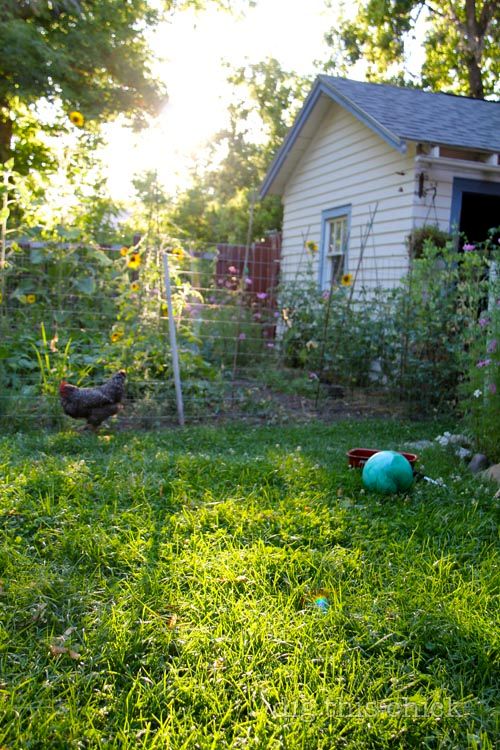 I am getting really, really good at shifting my perspective.
Goodness abounds.
nuggets.
:: I have recently promised myself I won't own anything without pockets (unless it is amazingly adorable. You know). I made a skirt a few weeks back and it has generously sized pockets which are awesome for hands, dog poop bags, lipstick, half-eaten granola bars and beans.
I love that each kid has a pocket. They love it too.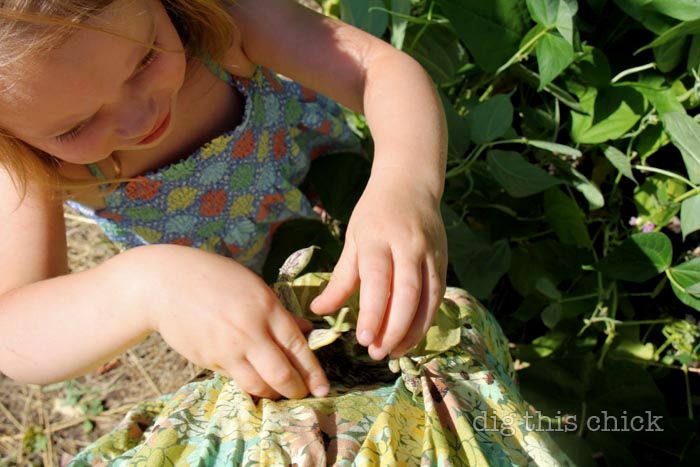 :: We have a secret river beach stash. It is in town but, surprisingly, not many know of it. This time of year, as the mountain waters are warmish, a quick trip is my favorite spontaneous adventure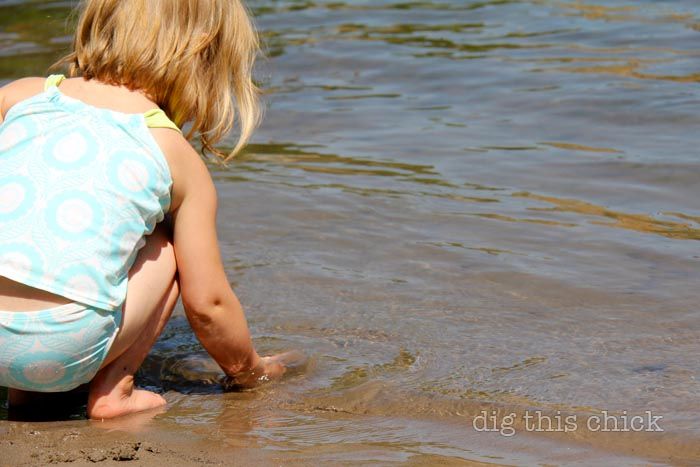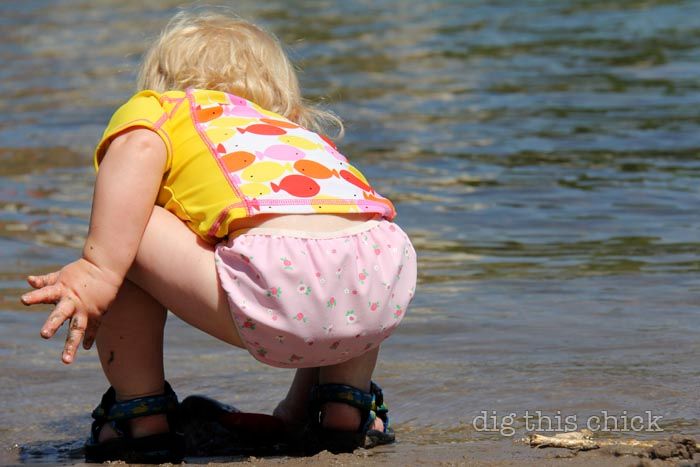 :: I can still scoop a sleeping Ruby out of her car seat with an inhale and into the sling with an exhale. This is an essential summer tool.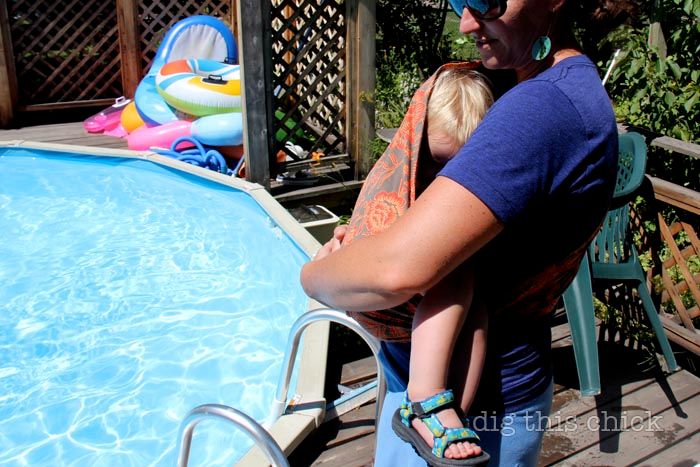 :: Given our propensity to sport, it is probs no surprise that we mounted our baby swing on a 15 foot rope. Our daughters and their friends spin and sail in that plastic bucket. Recently, Margot found new use for the swing.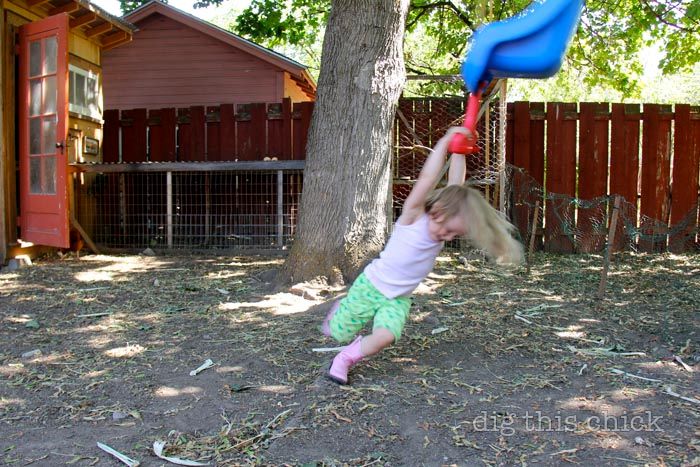 She loves hanging from her arms and sailing so we started watching youtube videos about trapeze. Sister is hooked. We made a simple trapeze out of an old dowel and new rope.
We removed branches and hung it pretty high to make it swingingly fun. The top knots are very secure and we drilled holes in the dowel, threaded the rope and tied beneath the swing. It is barely within reach for Margot and she has already mastered hanging from her knees and flipping. Watch out, Cirque.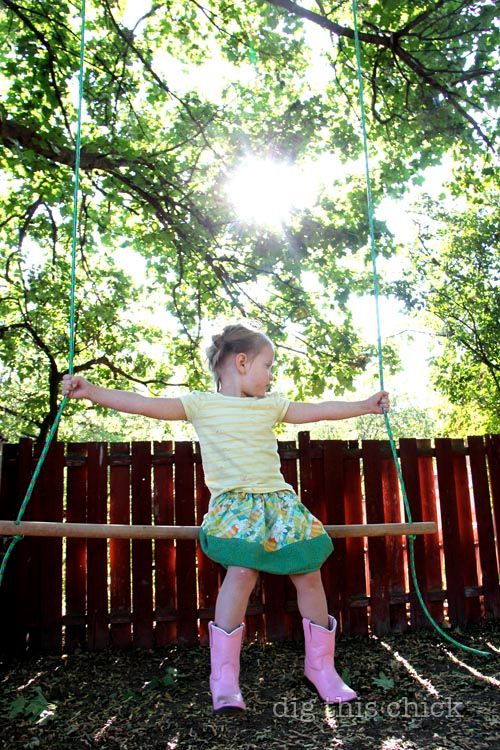 :: I went for a sunset hike with a friend and, HOLY, I want to do this more often.
Alice and I were both so happy, both so synchronized, we panted at the same moment.
:: We don't quite have the massive beet harvest yet and, therefore, rely on the farmer's market. Seriously, I love how much Margot loves beets.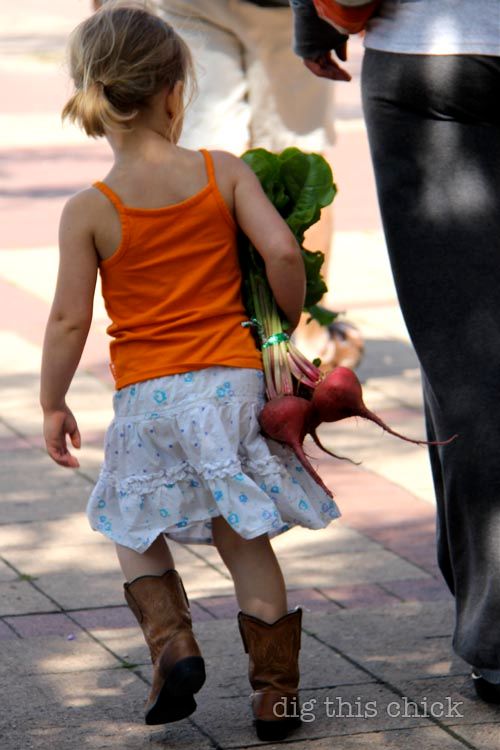 :: Harvested the last of the peas, pulled them and the garden is loving the extra sun.
:: I had a random bloggy meeting tonight, which was fun. Ellann is impressively biking across the country in support of  affordable housing and had me make her a hoodie detailing the epic adventure. It was fun to meet. Really, every encounter I have with a reader or writer I've 'met' online has been wonderfully wonderful. Love that.
And we had this incredible sky show together where the trees copied the clouds who mirrored other clouds, all brilliantly split by blue.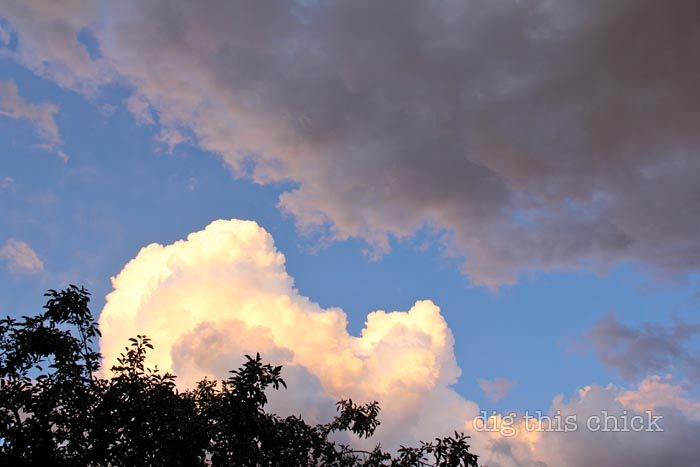 :: Summer squash rolling in as predictably as the tide.
:: We ventured off to the fair and will be going back. Man, I really, really like the fair.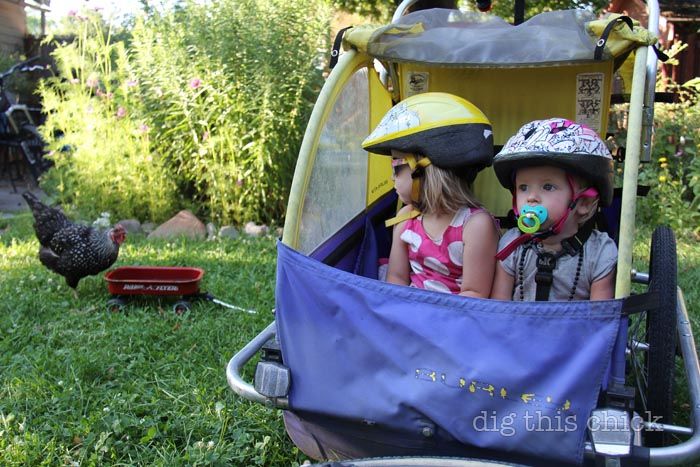 I said I am getting good at shifting my perspective when things are wonky but, really, it is my daughters who do the shifting of my perspective. Could I be more in love with two kids? Nope.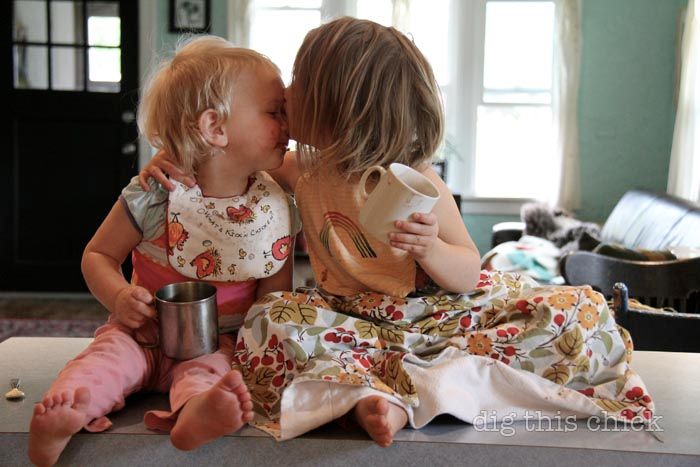 I have a zillion things I want to tell you about like the clothes I am making Margot, the recipes I have developed using food from our garden, how fabulously photogenic, spirited and weird the fair is…See you soon. I have great intentions to write about it all. It may happen and it may not. I am ready for whatever swell comes along.
happy, happy hump day out there
Nugget it up and share. If you'd like, link to your nuggets in the comments.
all photos taken with a Canon Digital SLR from Vanns.com