hump day nuggets: little bits of the season in photos and words about the last week

So these days when there are many plans and items spinning into bigger plans and items, I just can't seem to keep with the hump day nuggets. And that bums me right out because I really adore my nugs.
But! There is always a solution to find time for things that matter. And, my solution is a trickle hump, where nuggets trickle in over a few days. It's like a humpy progressive dinner. Yeow.
So this selling-a-house business with two small children whose daily agenda includes unpacking, unfolding, unorganizing, undoing their environment is really, amazingly difficult. And funny in that way that isn't funny at the time but really funny like 45 minutes later. I actually started to write a bit about it tonight and it turned into its own essay so that'll be available to eyeballs in next Monday's mama digs.
progressive trickle hump dinner nuggets, 1st edition:
:: We made a tomato pie. A Sure, Delicious Sign of Fall.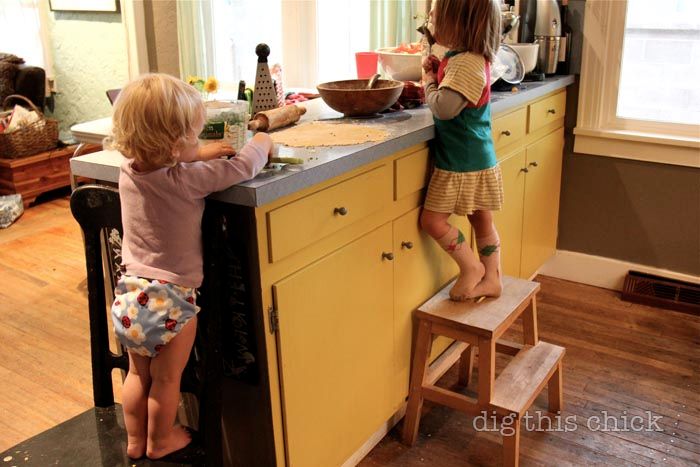 :: Our friends have the amazing, awesome (and, at times, really hard) opportunity to caretake a local, historic homestead. The annual fall party/fundraiser was last weekend.
The walk in was easy as pie.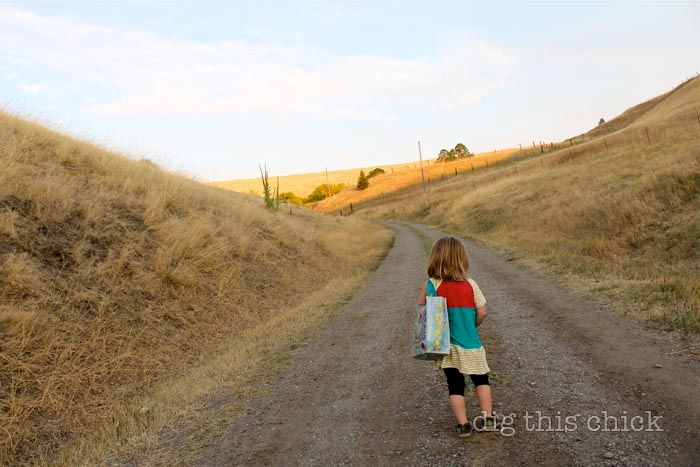 Margot hauled a bag full of pebbles and pine needles she had collected for our hosts. She insisted on carrying (the full 1/2 mile walk) and delivering.
The walk out was also pie-like, yet a bit more adventurous, made easier by my husband's fancy iphone and a flashlight app.
:: I gave in on having all my fall stuff in my shop at the same time and embraced little-by-little, which feels way more appropriate anyway. An outtake:
:: I'll be a little nostalgic and woeful when Margot consistently wears her shoes on the right feet.
:: I SO adore her style and, more so, her confidence in it. We were out and about on this day and many, many people said they loved her socks and she just said yeah. She knew it was awesome because it felt good to her. And oh how I wish that hangs on for the rest of her life, or at least through middle school.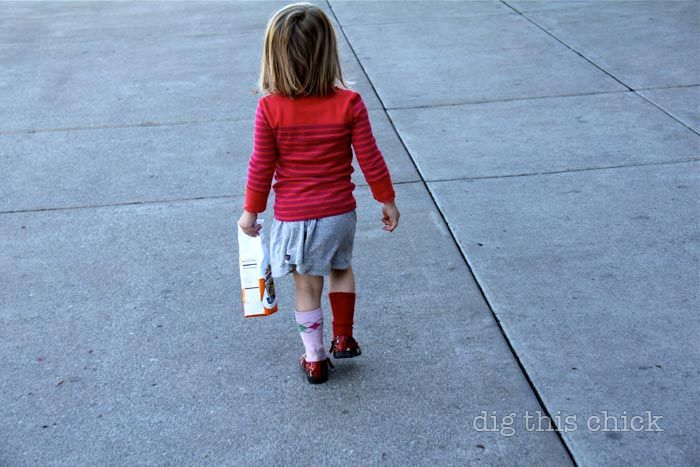 :: Been pulling a lot of carrots this week. Ruby is particularly proud.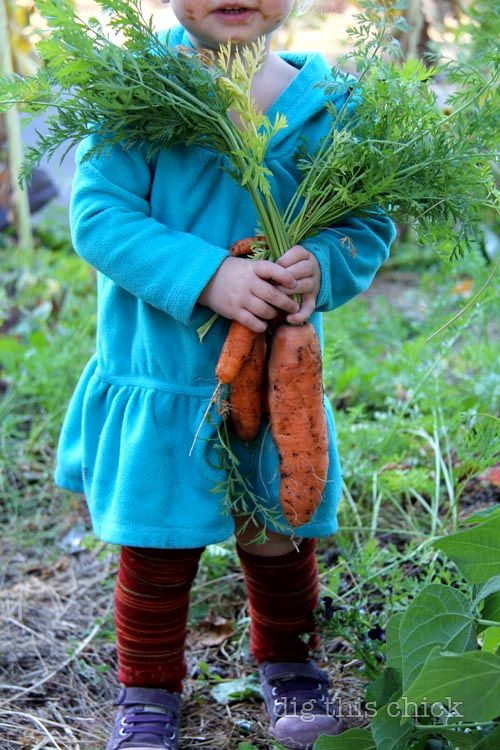 yes, that carrot is the length of her thigh
happy hump day out there
/trickle hump
*Nugget it up and share. If you'd like, link to your nuggets in the comments.*
:: :: ::
all photos taken with a Canon Digital SLR from Vanns.com