Our move is on hold until next spring and it feels good to know that. Thinking of leaving our home has been a wild journey for me and I am thankful to have a bit more time to get used to the change. And to simplify, clean out, pass on. When we say we are moving almost everyone says something like
you guys need more space, eh?
Actually, the house we are moving to is
smaller
than the one we are in. Yep. More space outside, less space inside. It feels really right for us.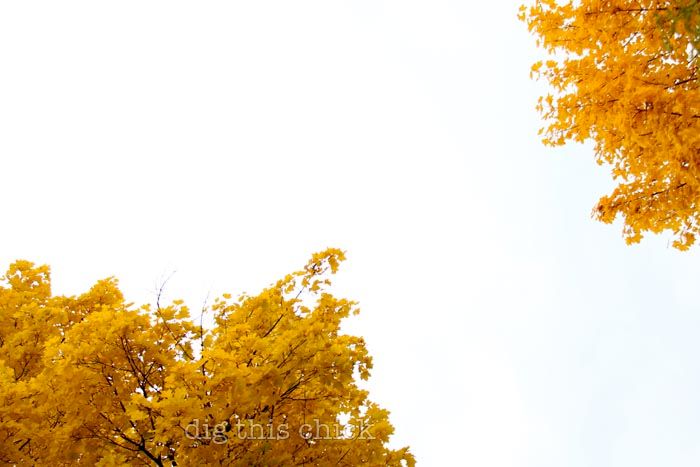 Yesterday, I got a wild hair to clean out a few cabinets and closets. I do love a good purge, getting honest about what we need. I discovered our recipe box, the one we used to reference many times a week but that had been stashed after Ruby unorganized the contents in one fun flip last winter.
As much as I love to google recipes, I am a big fan of a recipe card filed away with floury thumb prints. This box contains the recipes my husband wrote from memory on scrap pieces of paper after working in an old school Italian restaurant, stained old cards from when I first go into cooking, when I was vegetarian. It holds Bratton family staples like Hot Chicken Salad, Aunt Sally's Bread and Boiled Raisin Cake.
When my grandma died, I, and her other five granddaughters, each received a stash of her recipe cards. My mom facilitated this and included a beautiful note:
Traci, Wendi, Melissa, Elise, Jessie and Nici, These are for you to enjoy. I hope you have many fond memories over the years testing Grandma's repertoire of tasty delights! Keep them in a special place in you your heart and pass then on to your children someday. These are given to you with much love from your Grandma, passed on by me.
I have 64 recipe cards. And I am going to begin, today, making these recipes with my kids who never met my grandma, I will write about it here. This afternoon, we make sugar cookies, a recipe from my Great Aunt Lois, my grandma's sister. I never met my Auntie Lois but her legacy and stories are innumerable. She was kind, sincere, funny and giving. She and my grandma were very close.
Sisters…I wrote about the sisters that live under my roof in this week's mama digs. Specifically, I wrote about their evolving and deepening allegiance to each other. Most of the time it is so awesome I could split with love, sometimes their united energy creates a storm and a mess for mama to clean up. Click to read mama digs: good ideas.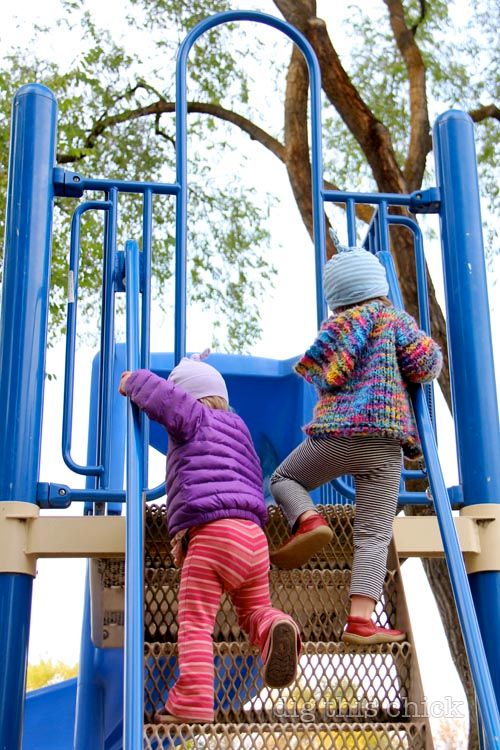 Auntie Lois's sugar cookie story to come. 



:: :: ::
all photos taken with a Canon Digital SLR from Vanns.com