We are all still humming from our little getaway last weekend. Oh, Montana.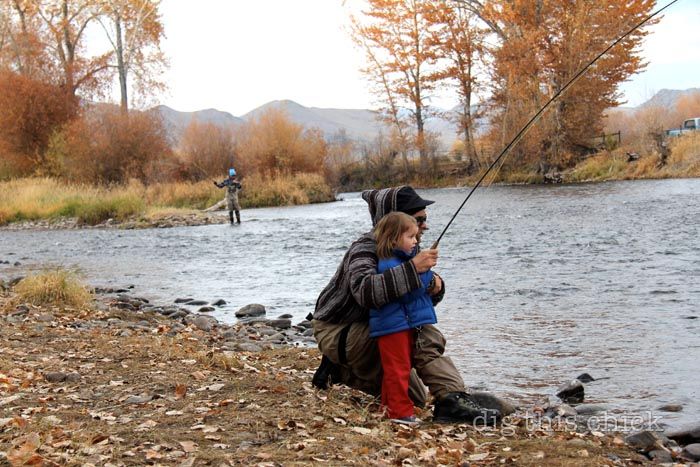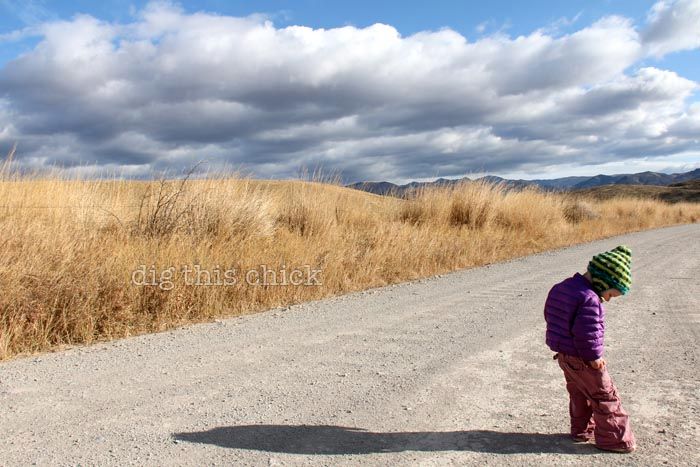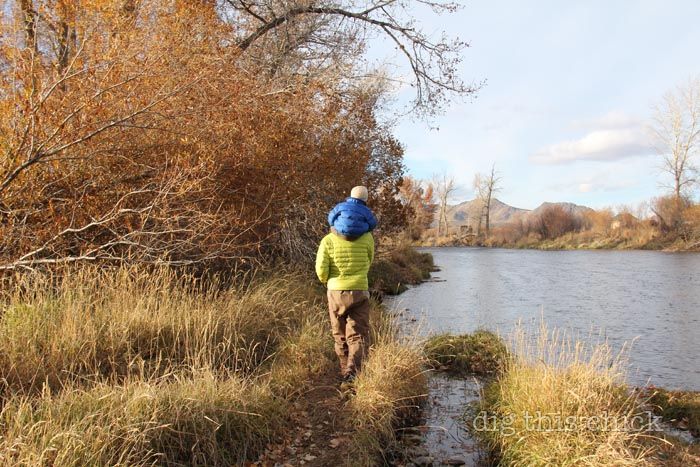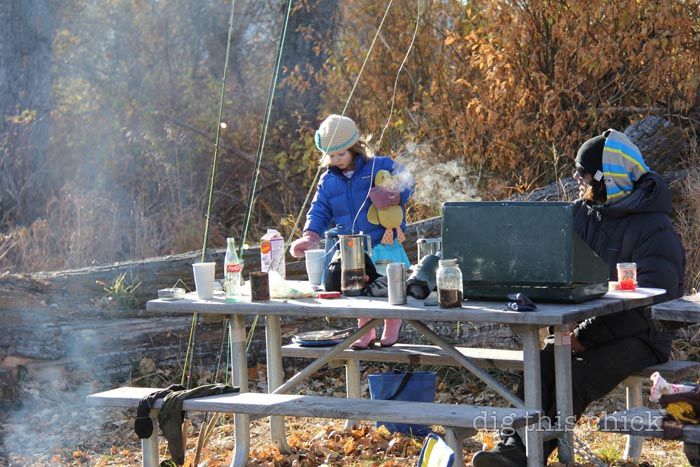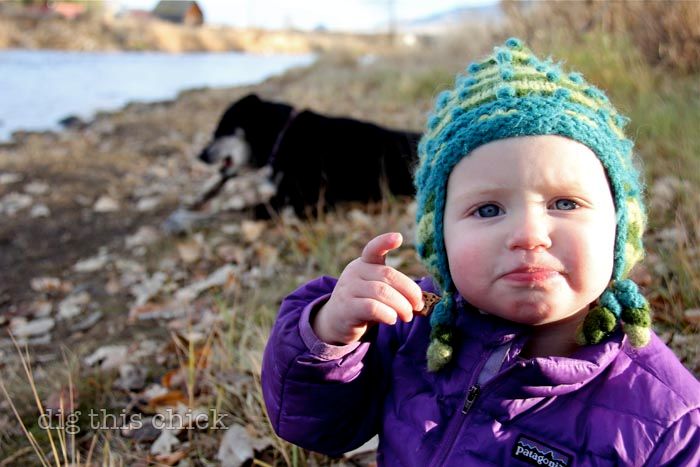 My family tumbled out of town with the grace and lightness of a t rex, into the sleepy little town we visit every year.
Past the bar, post office and church to the cozy motel.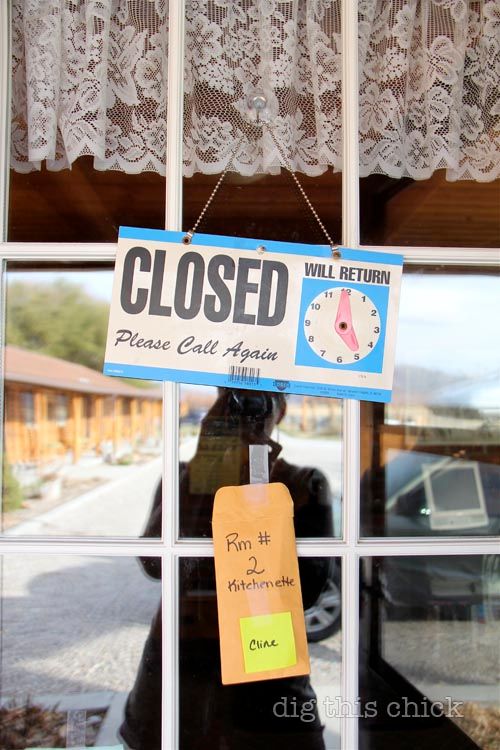 We arrived at 3pm; this envelope held our room keys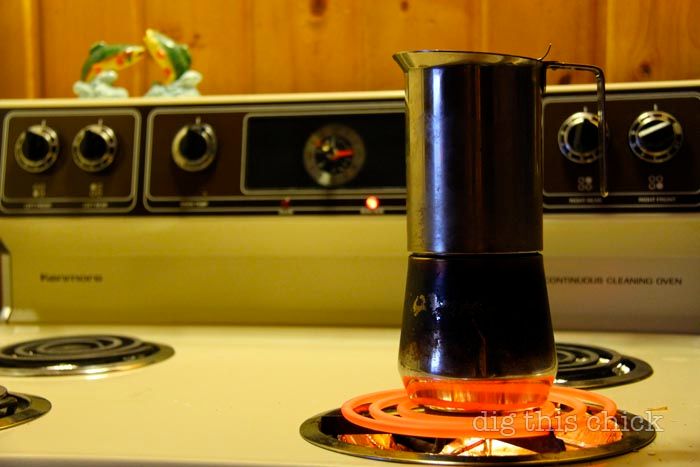 Stove complete with kissing trout salt and pepper shakers 


Our friends camped a short walk away.
And that was our weekend: to and from the motel, to and from the river, to and from walkabouts (and one little to and from the Patagonia outlet in nearby Dillon where I scored some family winter and my new favorite shirt, a merino wool hoodie that hasn't left my body).
I think maybe Alice had the most fun. No leash, an entire valley of sage, water, carless roads and sticks.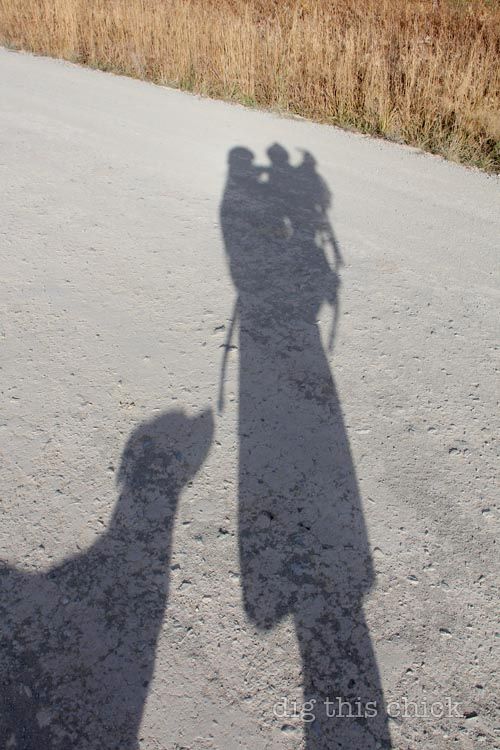 There is something so magical about taking off for a few days. When getting ready, there are times it appears not worth it like when we tornado around each other trying to locate Ruby's baby and my jeans. Or when we stuff our family in the car and still have four stops to make before we can hit the highway. The magic part? It always is worth it.
In this week's mama digs, I wrote about our ritual around the Big Hole River. Click to read catch and release. I had a lot of fun writing this one.
AND, Happy Halloween! My kids have been in their costumes since this morning. My sun-moon and butterfly are napping right now, almost certainly dreaming about trick-or-treating. Wishing you a sugary, ghoulish, fun day and night. xo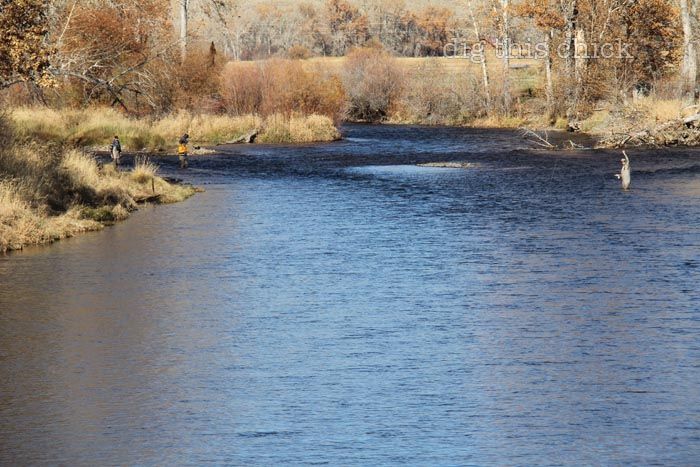 :: :: ::
all photos taken with a Canon Digital SLR from Vanns.com